TANGERINE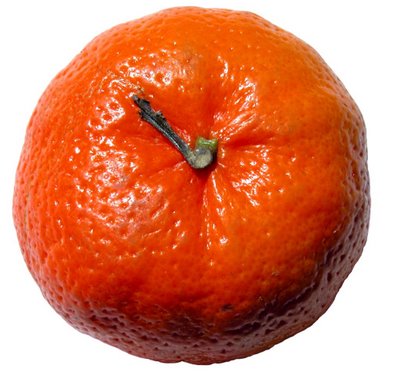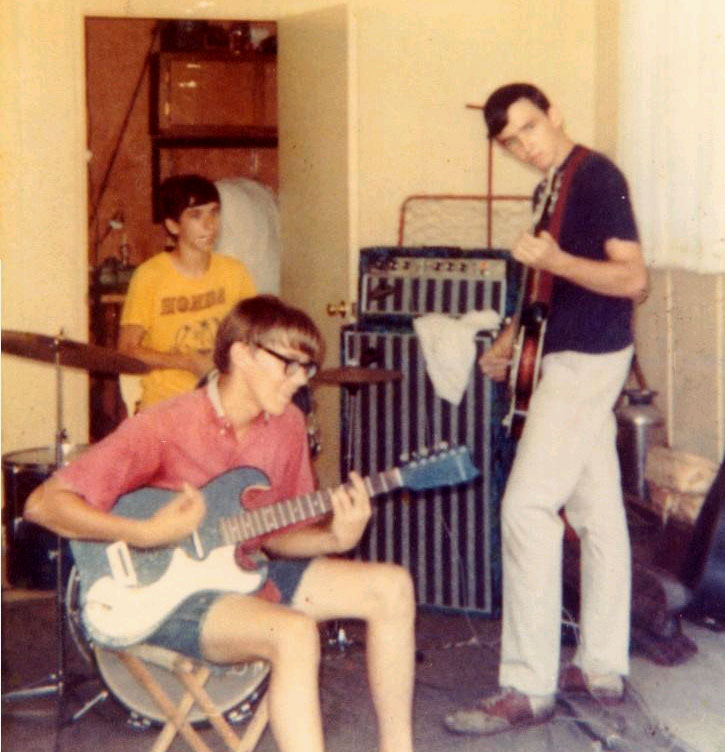 Formed by the late Benny Freeman in Valdosta in 1969.
David Williams - Guitar (Silvertone), Billy Bruce - Drums, Harry Schomberg - Bass, Benny Freeman - Guitar and Vocals (not in photograph because he was taking the picture).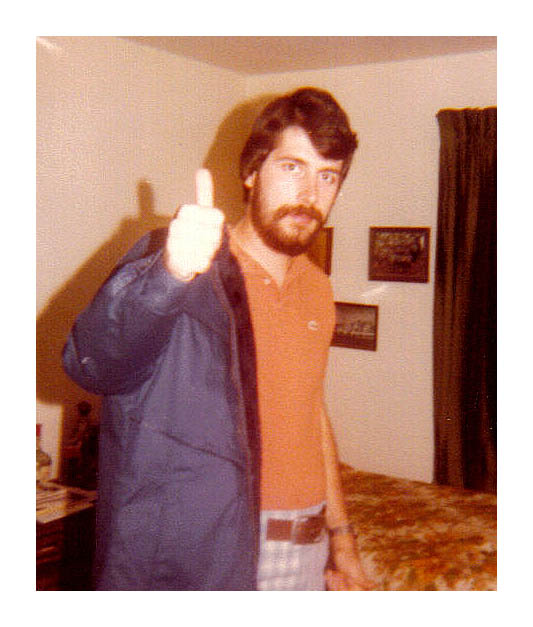 Benny Freeman - 1977 at his house on Park Avenue. Photo taken by Billy Bruce. See the connection to Sebastian
Information Courtesy of Billy Bruce 2005 & 2007.
© DaveandAndy 2007.