FIVE FACES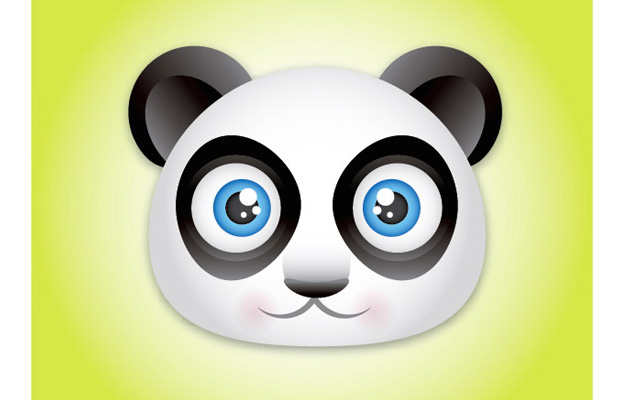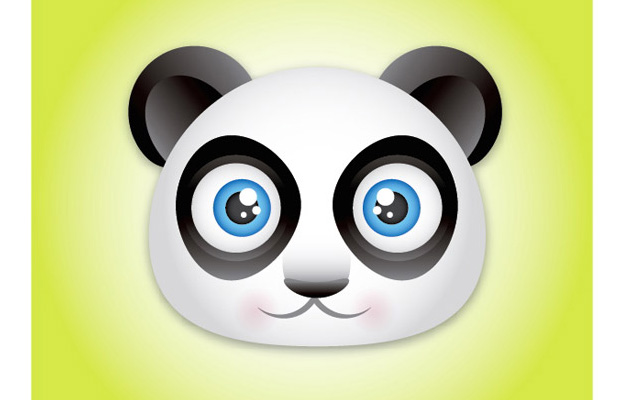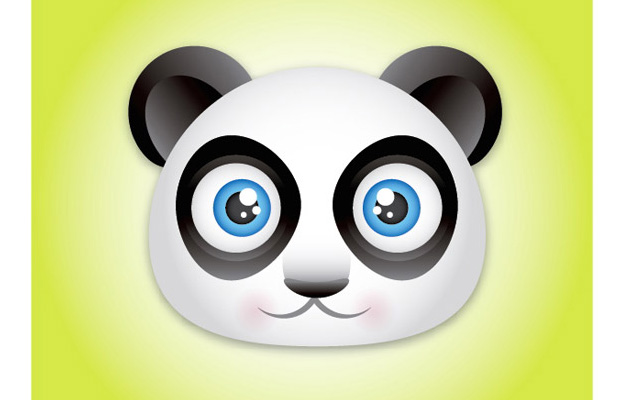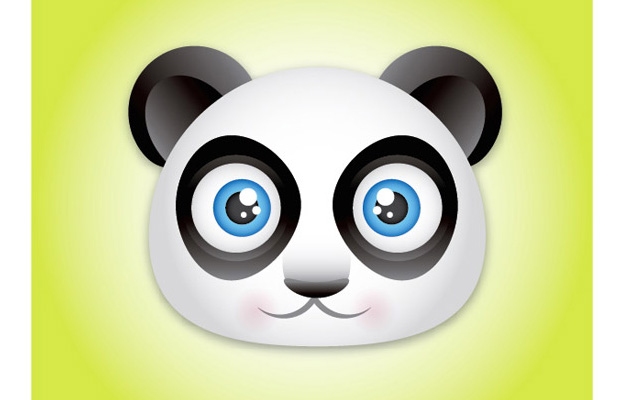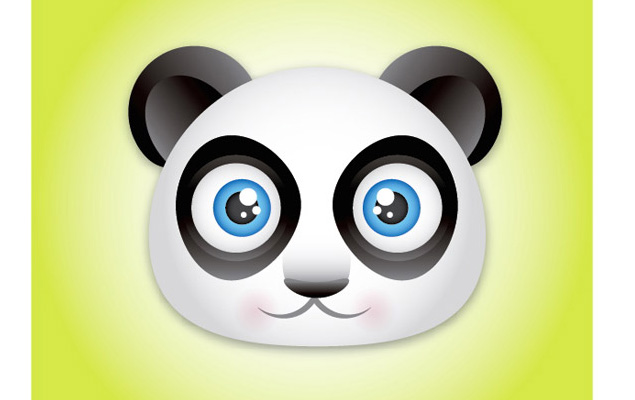 Tifton, Ga
The Five Faces, named after a Manfred Mann album, were formed by Paul Green and Pat Edmondson about 1964. They tried several guitarists and bass players before recruiting Dr. Lee Edmondson on Bass, later also 12-string guitar, and Billy Morse on guitar. Henry Jernigan was the popular vocalist. Henry was replaced briefly by Bobby Hill on organ. Mrs. Edmondson made five brown vests for the band members. Bobby quit for the Beethoven 4 and wears the vest in their promo picture here
http://southerngaragebands.com/Beethovens.htm
Then The Five Faces added Jimmy Jones on guitar. Fred Holloway also played with us on occasion.
When Paul moved to Ohio, we continued with Fred Holloway as lead guitar. Billy and Jimmy increasingly had to work and couldn't practice so we got Ricky Fowler on rhythm guitar.

In 1967 in the spirit of the time they changed the name to "We're Just Your Imagination". they played gigs and stealth "paid practices". They got wind of a party for slightly younger kids at a large house on the night they were to practice. These were kids too young for the local teen dances with live bands so they decided to show up with equipment in tow saying. "Hello, we're the band. Where do we set up?" The kids were so excited the Father decided to say it was a surprise he'd arranged for his daughter. Few sixties parents would risk not being cool with their kids. He directed the band to a patio with electricity. A party with a live band was unusual to these kids so they carried on like they were The Beatles. The band got live reaction to a practice while building an audience. The teenage daughter was beside herself, parents were happy and generous. Thereafter, if they got wind of a kid's party, they were there for "paid practice".
The band disbanded with three members graduation. June 1968 Fred Holloway went off to Georgia State University, Pat Edmondson went to Emory-at-Oxford, and Ricky enlisted in the Air Force but was killed in a car wreck at the end of basic training. RIP. In Atlanta Fred Holloway and Pat Edmondson have continued occasionally playing music and recording with various folks as Red Spacenecks through the turn of the century.
Dr. Lee Edmondson on bass and twelve string
Pat Edmondson drums
Paul Green lead guitar
Billy Morse guitar
Jimmy Jones rhythm guitar
Henry Jernigan vocals
Bobby Hill organ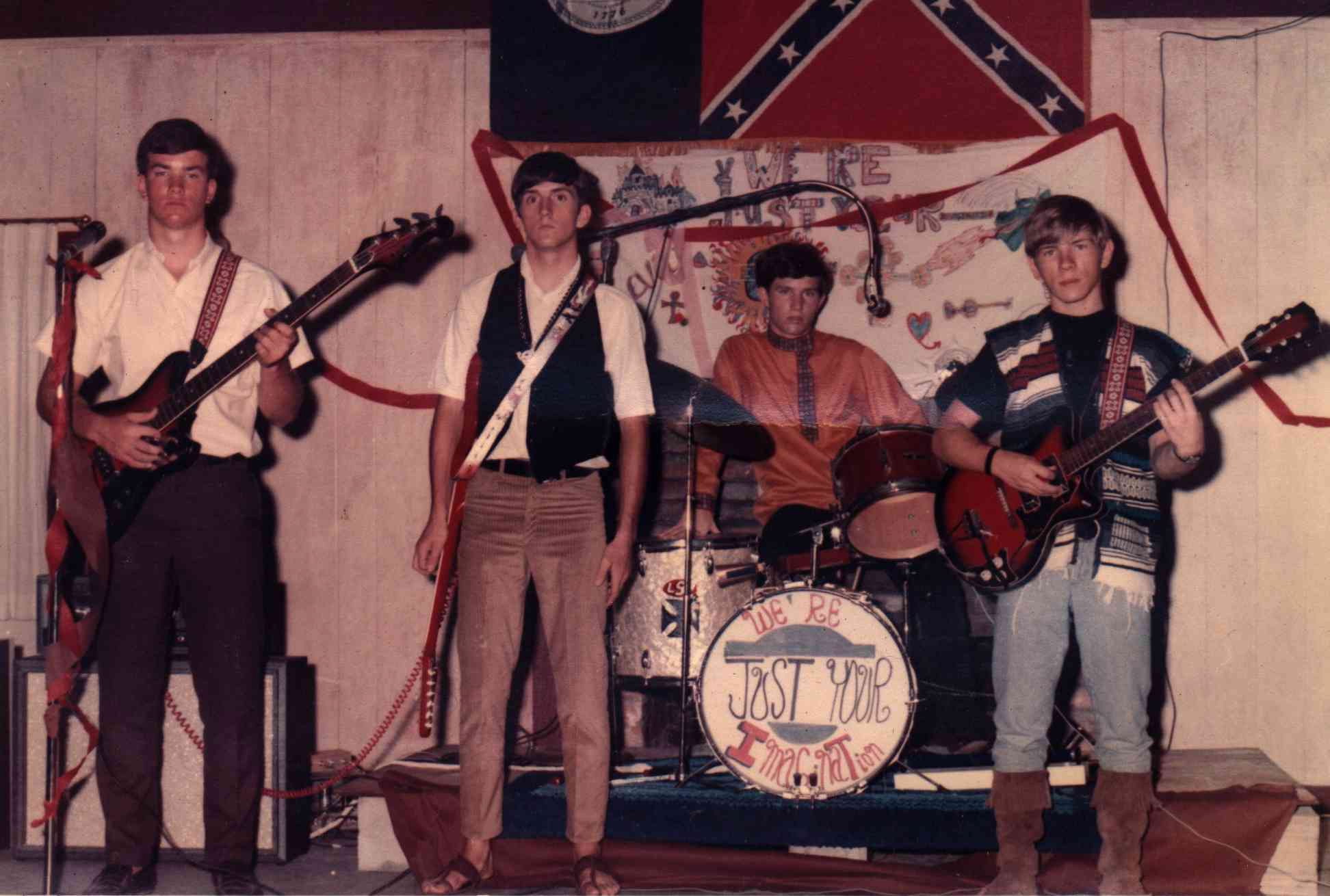 (pic and info courtesy Patrick Edmondson)