Z-MAX BAND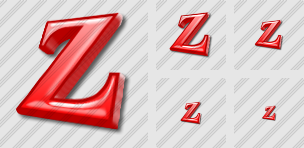 Danville, VA Band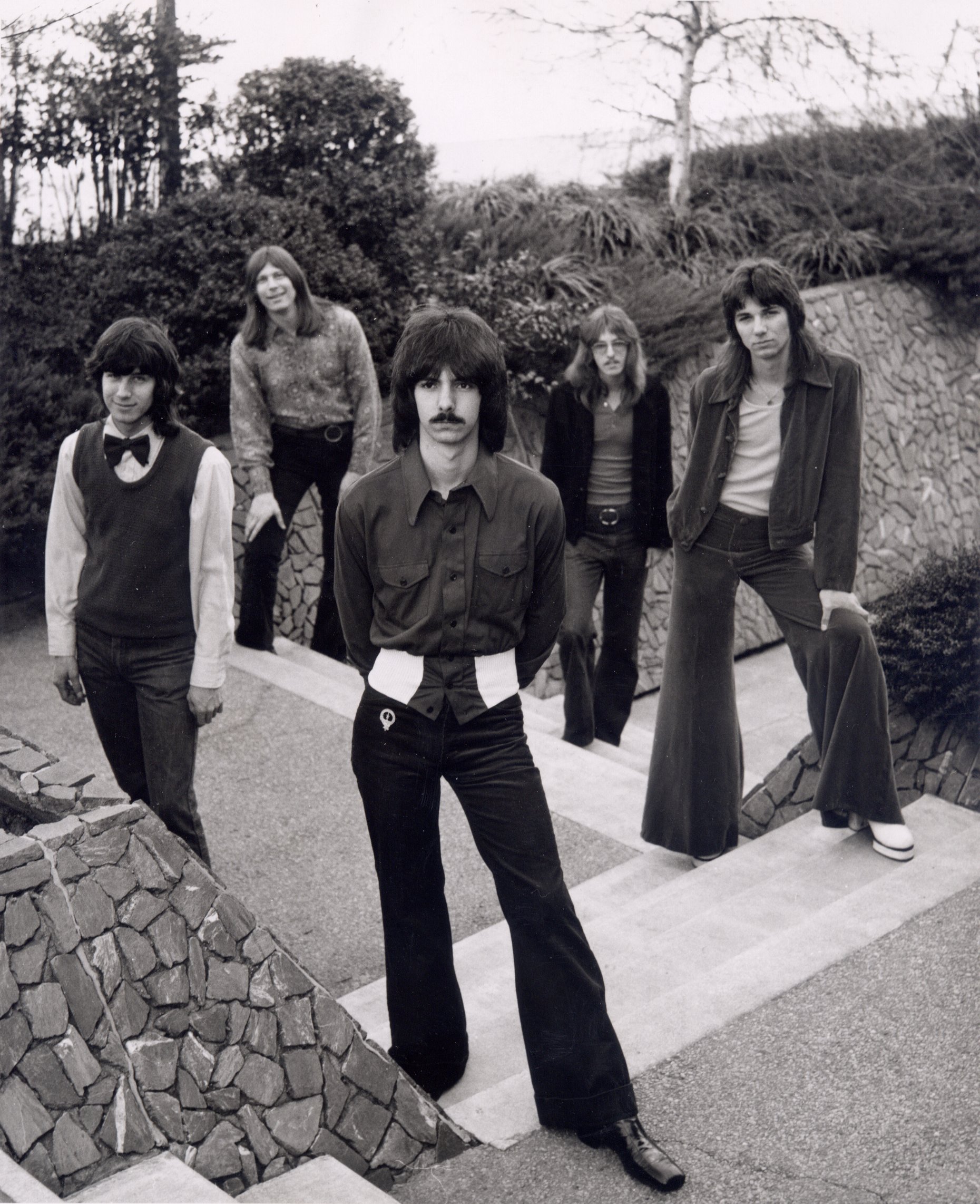 members Curt Abbott, Drums, vocals, recorder-back right
Waine Ryan, Keys, vocals-center right
Jaye Morgan, Guitar,vocals-Middle
Kurt Kueng, Guitar, vocals-center left
Alan Rowe, Bass, vocals-back left
Photo courtesy Don Walton
FormFormed in 1973; the band played full time in the southeast doing
club dates, concerts, private functions and opening for national
recording acts. Group was based in Danville, VA. Music ranged from
Top 40, R & B, Rock and included origional songs.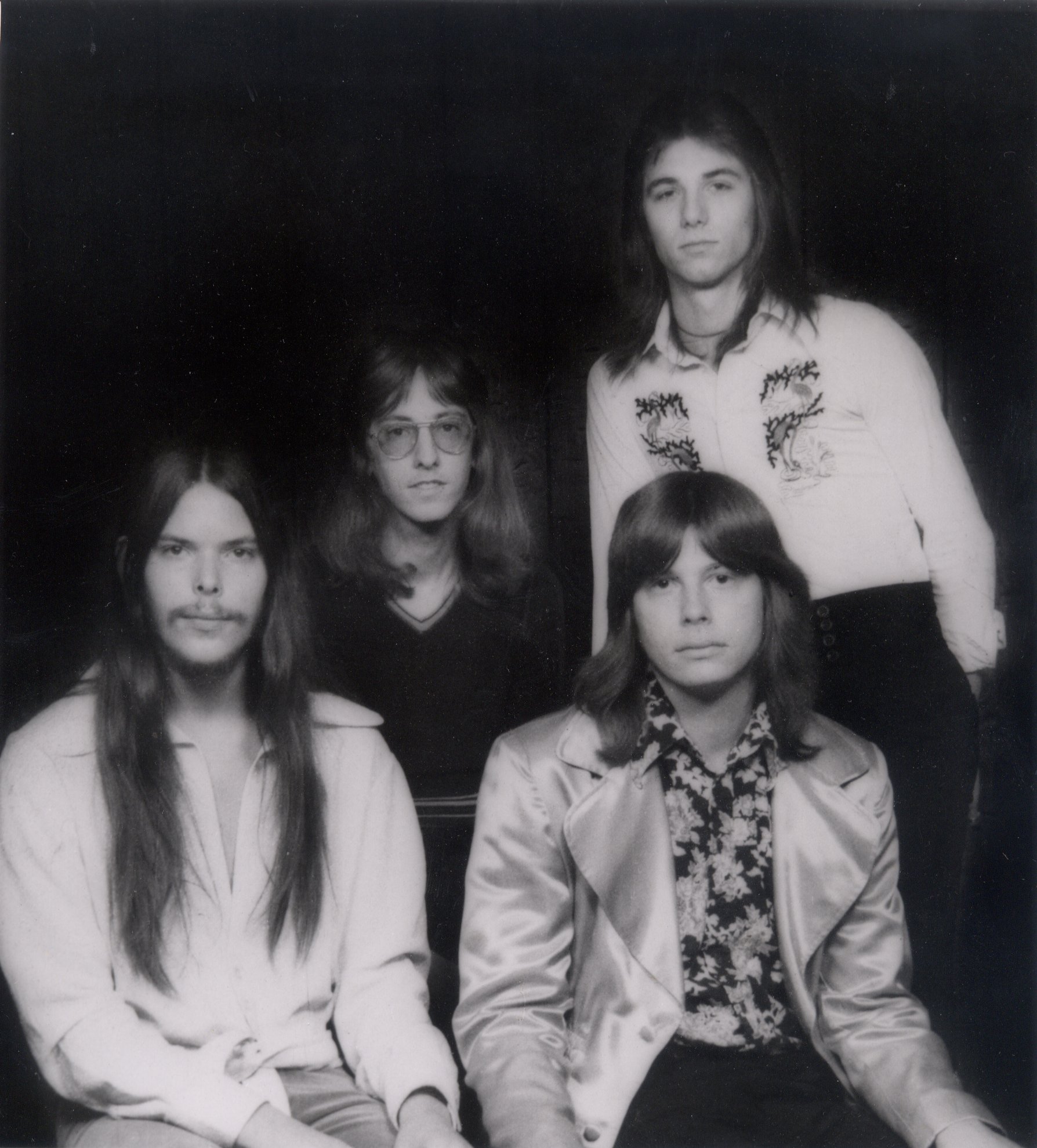 Front L-R: Phil Wolfe, Guitar, vocals; Alan Rowe, Bass, vocals;
Back L-R: Curt Abbott, Drums, vocals; Waine Ryan, Keys, vocals
Photo courtesyMike Compson-Compson Studios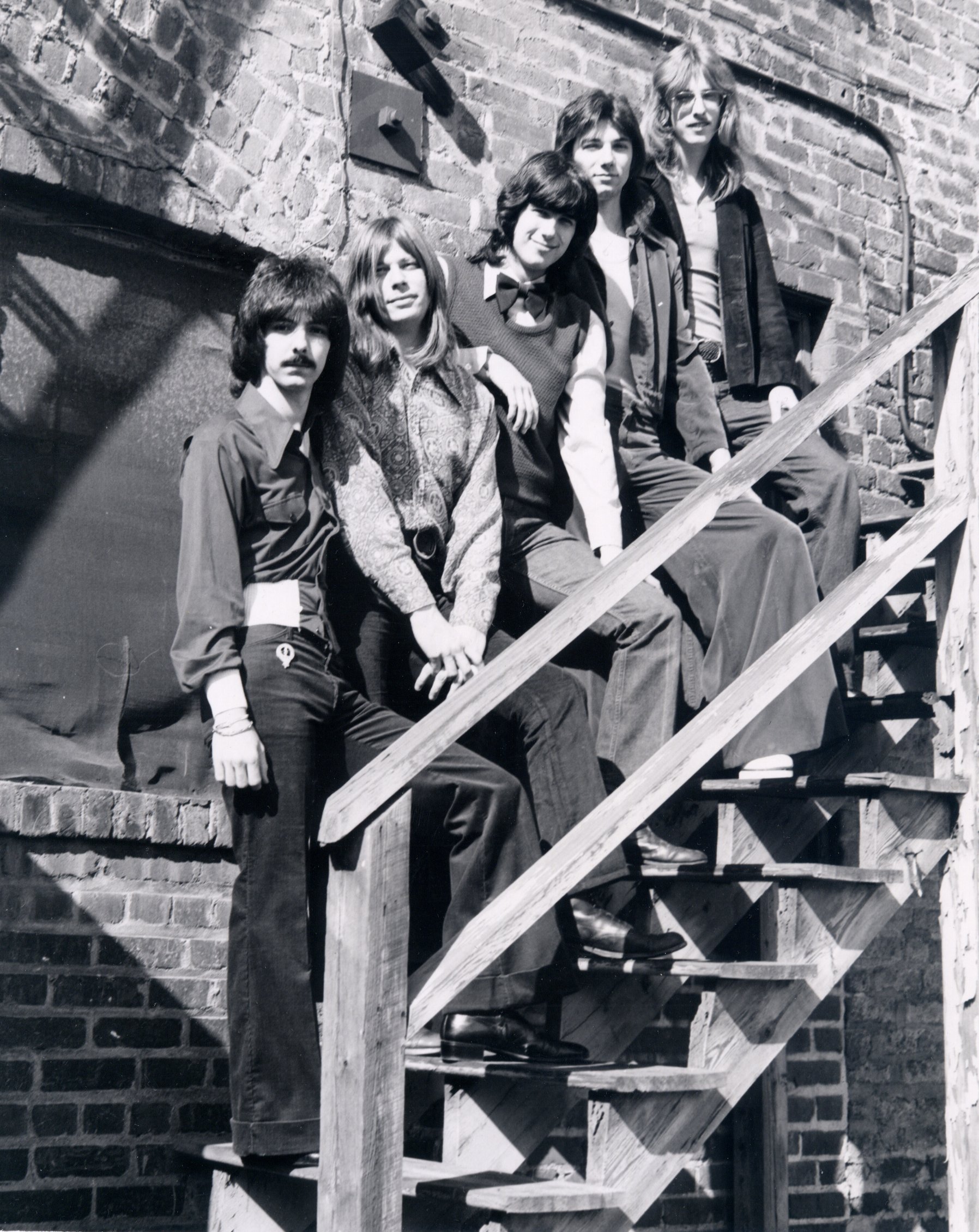 going up steps: Jaye Morgan, Alan Rowe, Kurt Kueng, Waine Ryan, Curt Abbott
Photo courtesy Don Walton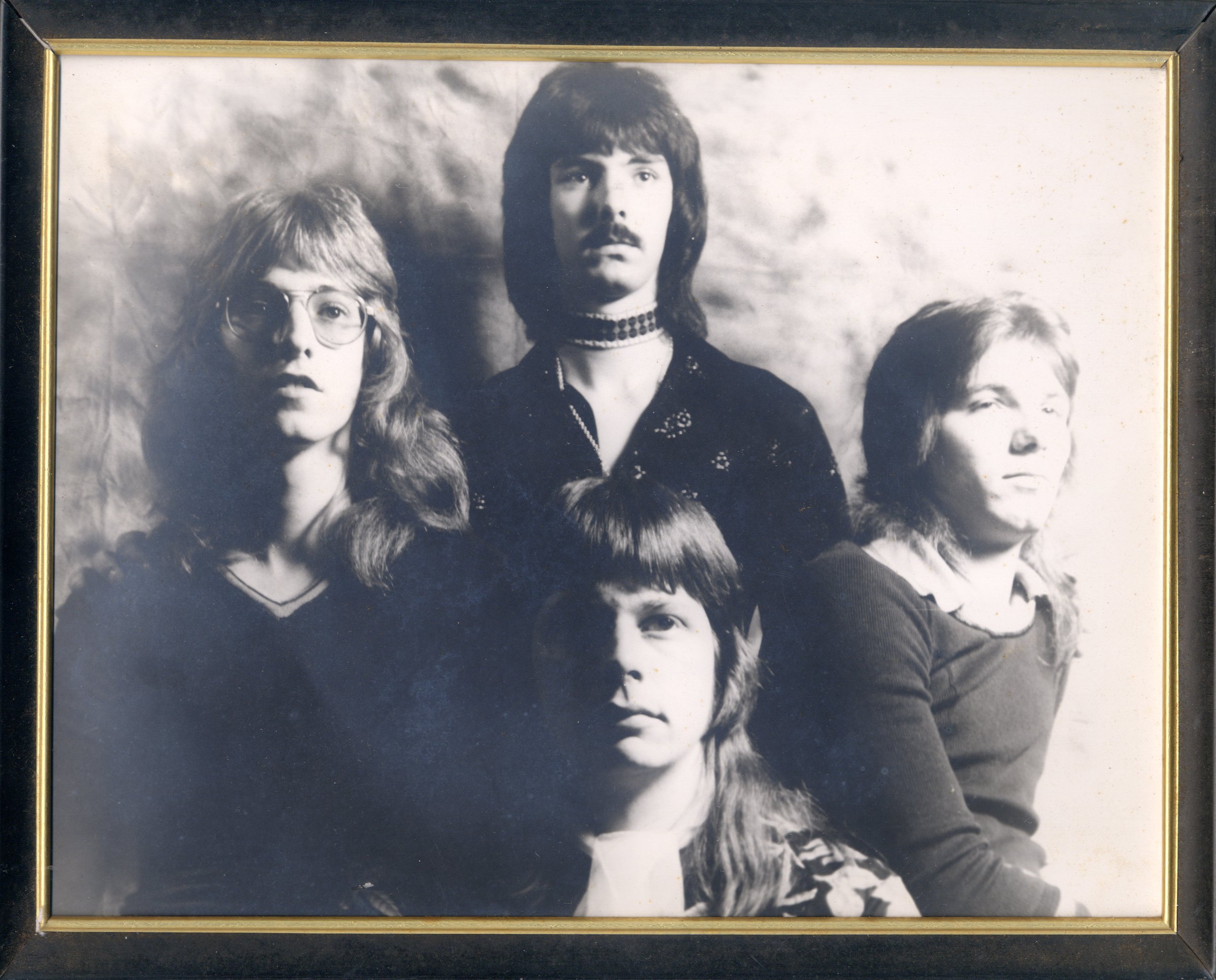 Alan-center; Curt-left; Jaye-back; Waine-right
Photo courtesy Don Walton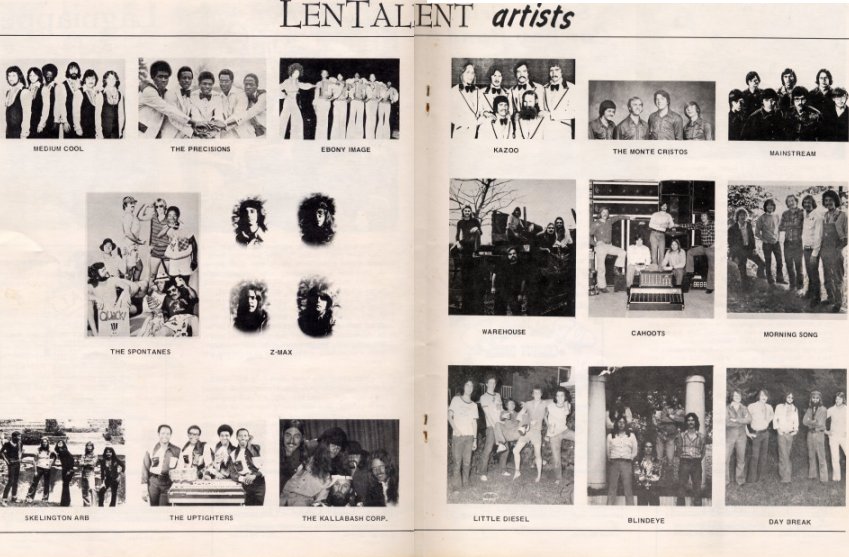 Z-Max (center) booked by LenTalent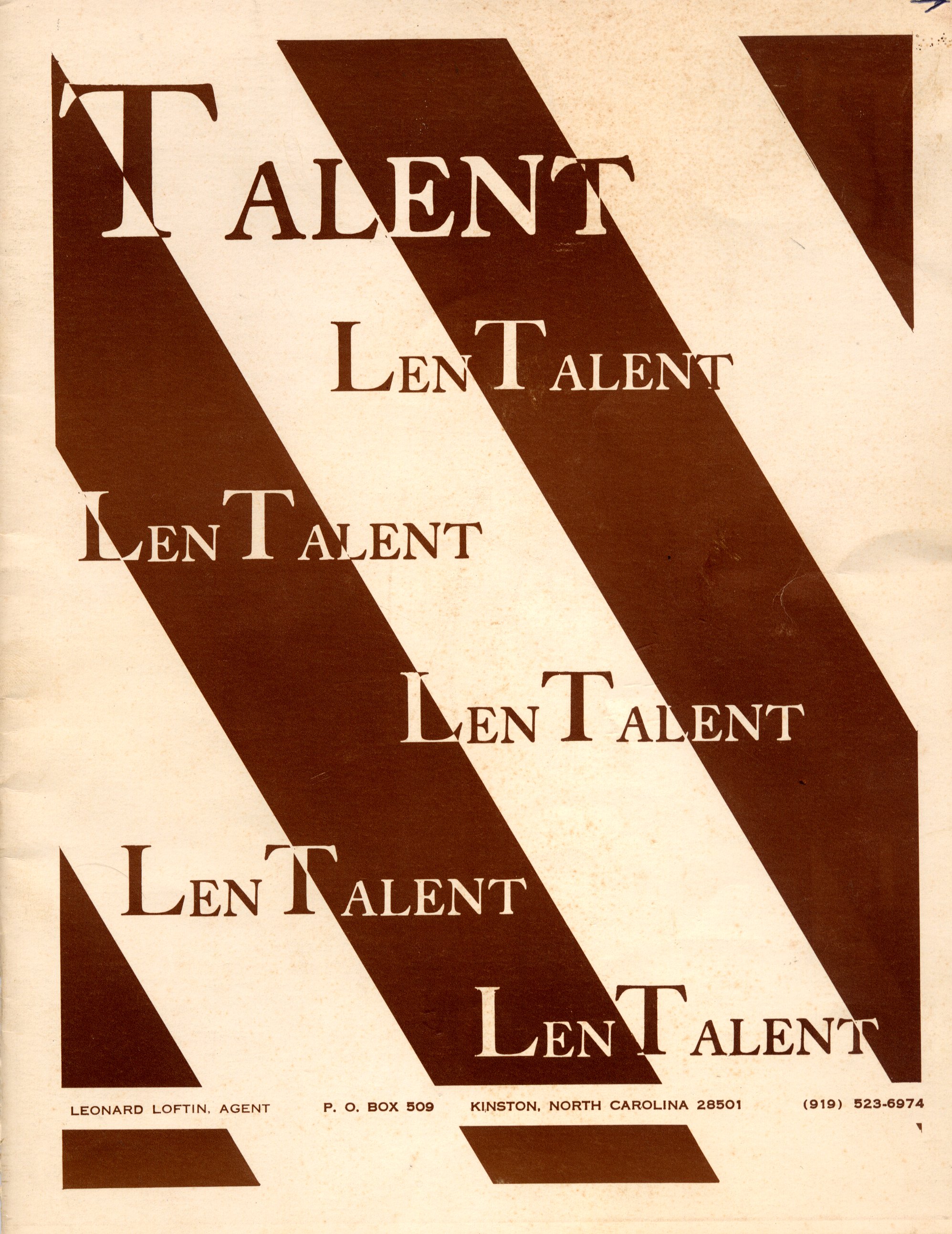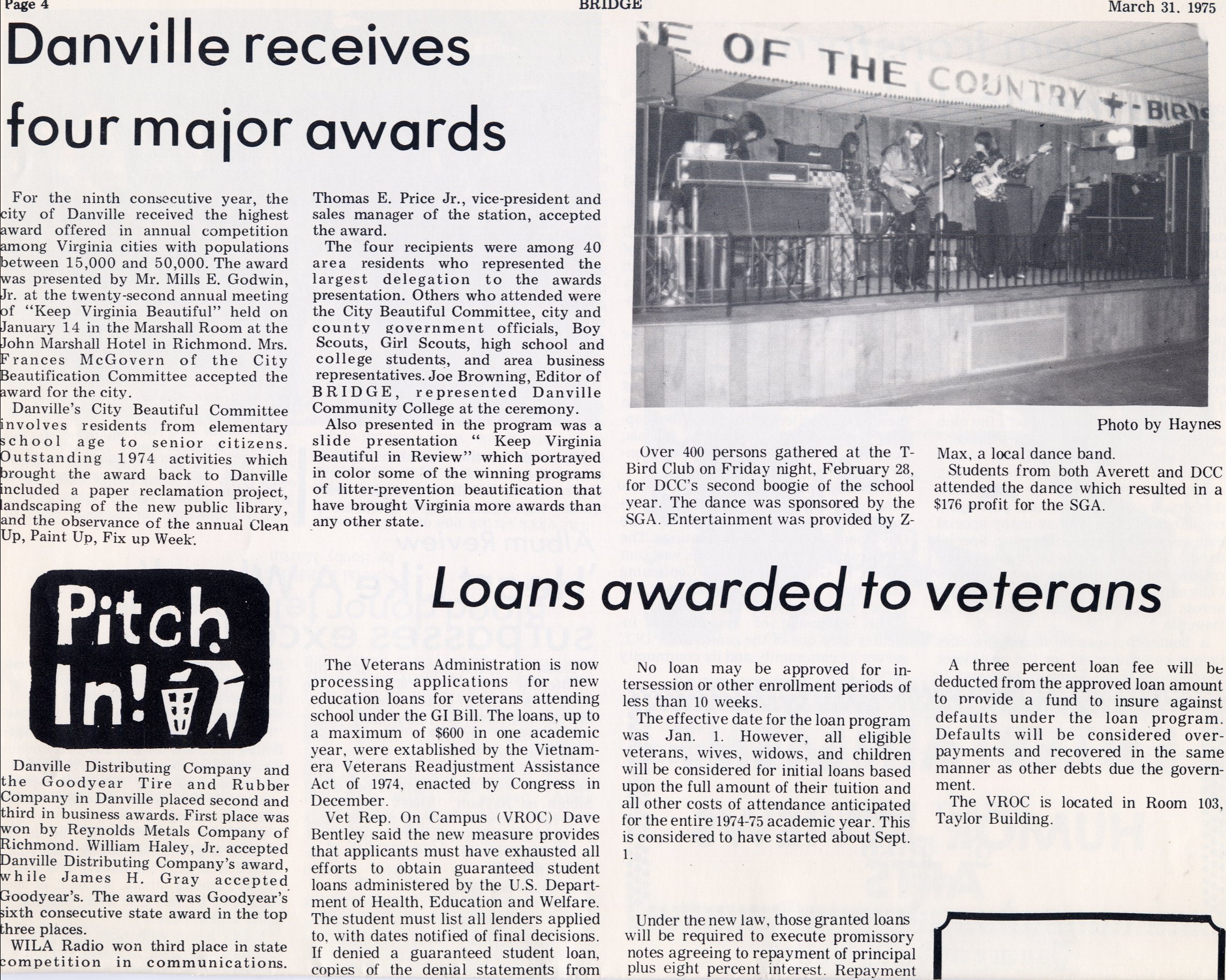 Band performs live at the T-Bird Club in Sutherlin, VA Feb. 28, 1975. This is from the Danville Community College's student newspaper, Bridge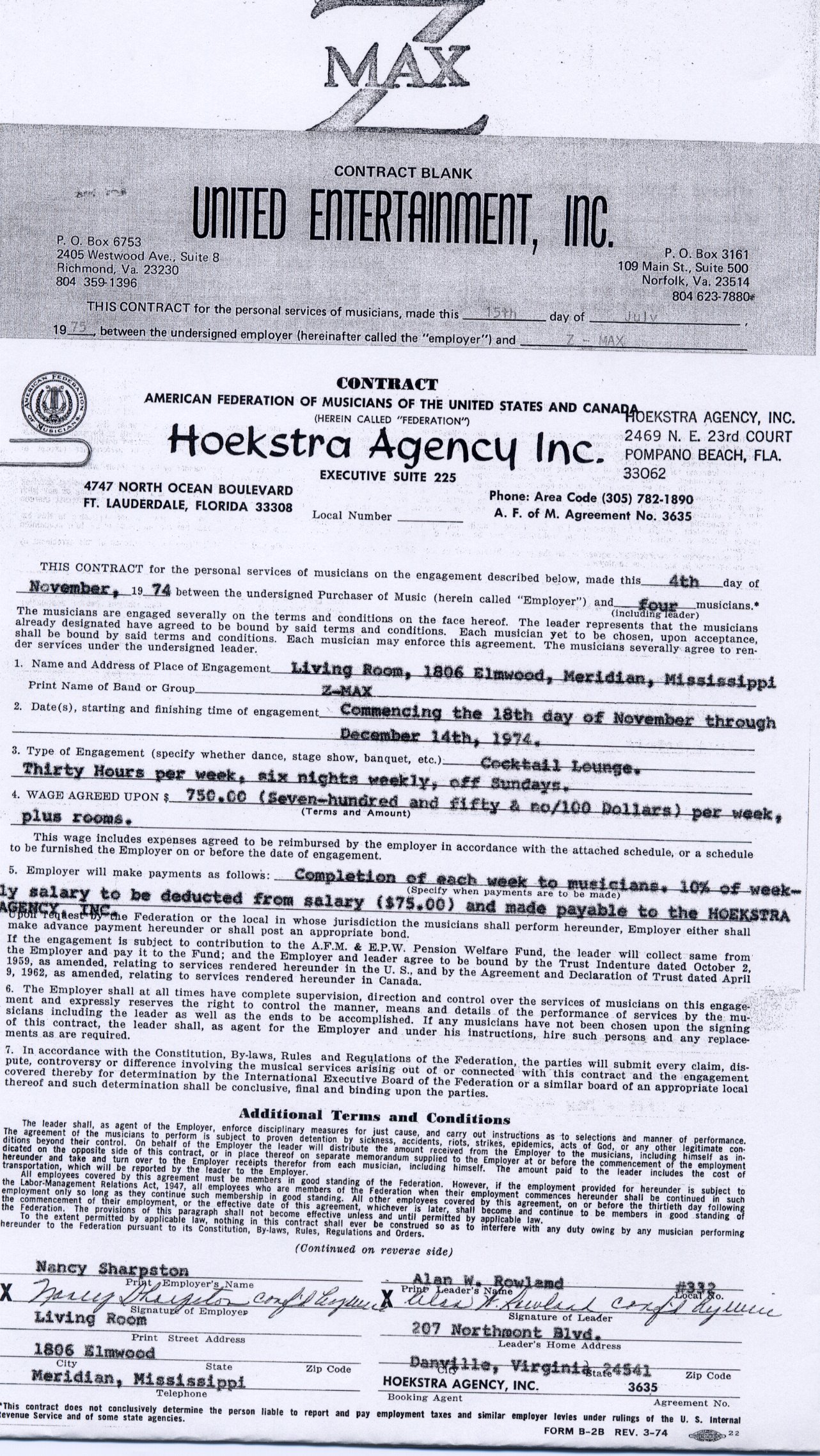 Z-MAX contract. The group was booked by several agents in addition to booking some jobs in house:
Len Talent-Kinston, NC Agent: Leonard Loftin
United Entertainment, Richmond & Norfolk VA Agents: Dennis Huber, Steve Thomas, Mace Brown
Dy-No-Mite Attractions: Boone, NC Agent: Carl Smith
Hoekstra Agency: Ft. Lauderdale/Pompano Beach, FL Agent: Tom Poling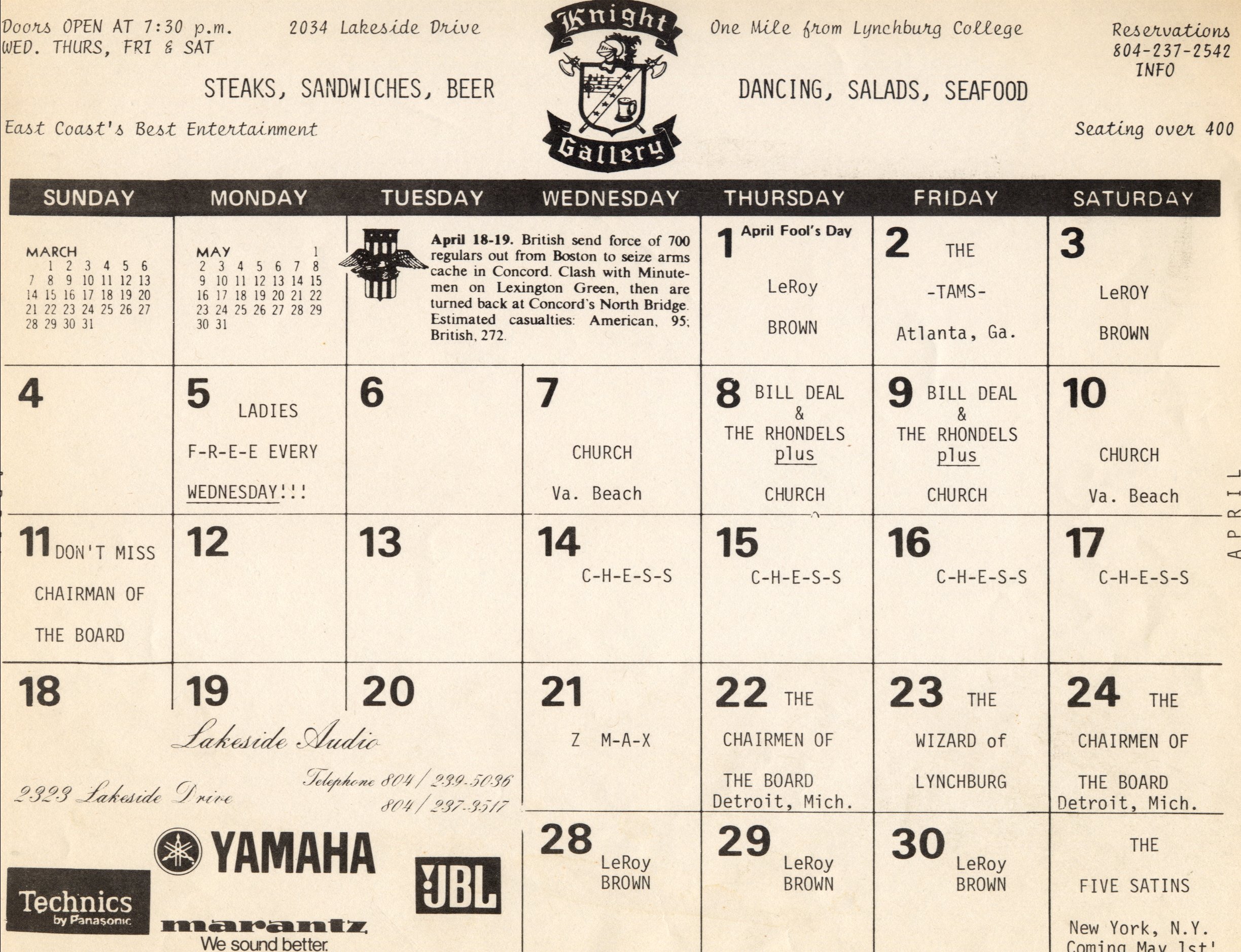 Entertainment calendar for month of April, 1976 for Knight Gallery, A Lynchburg, VA club. Knight Gallery was a great place to play: Rowdy crowds and being a large club you could crank up the volume....and Z-MAX did just that. (Wednesday April 21st)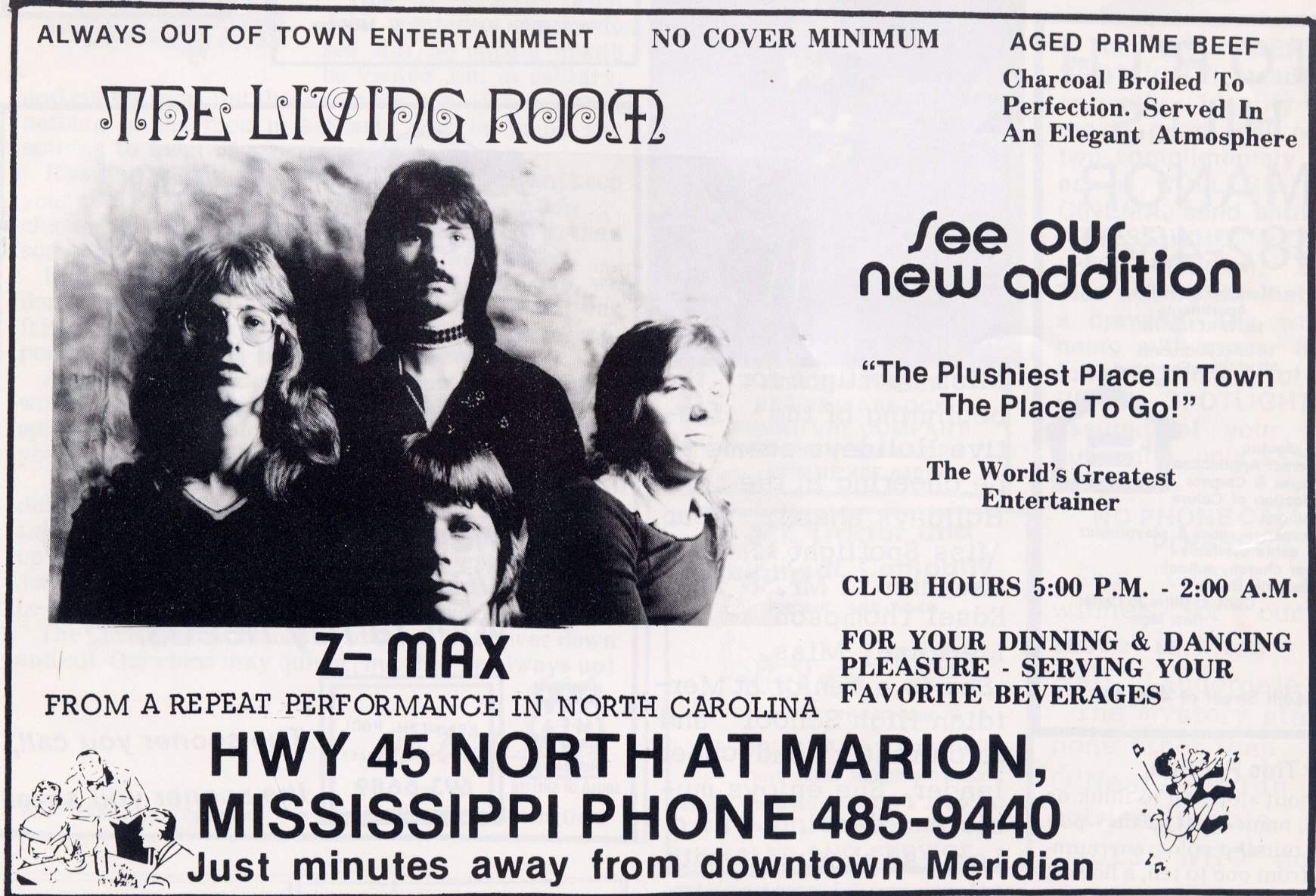 Ad for Living Room gig appeared in the Meridian SpotLight entertainment magazine for the Z-MAX Nov. 1974 gig.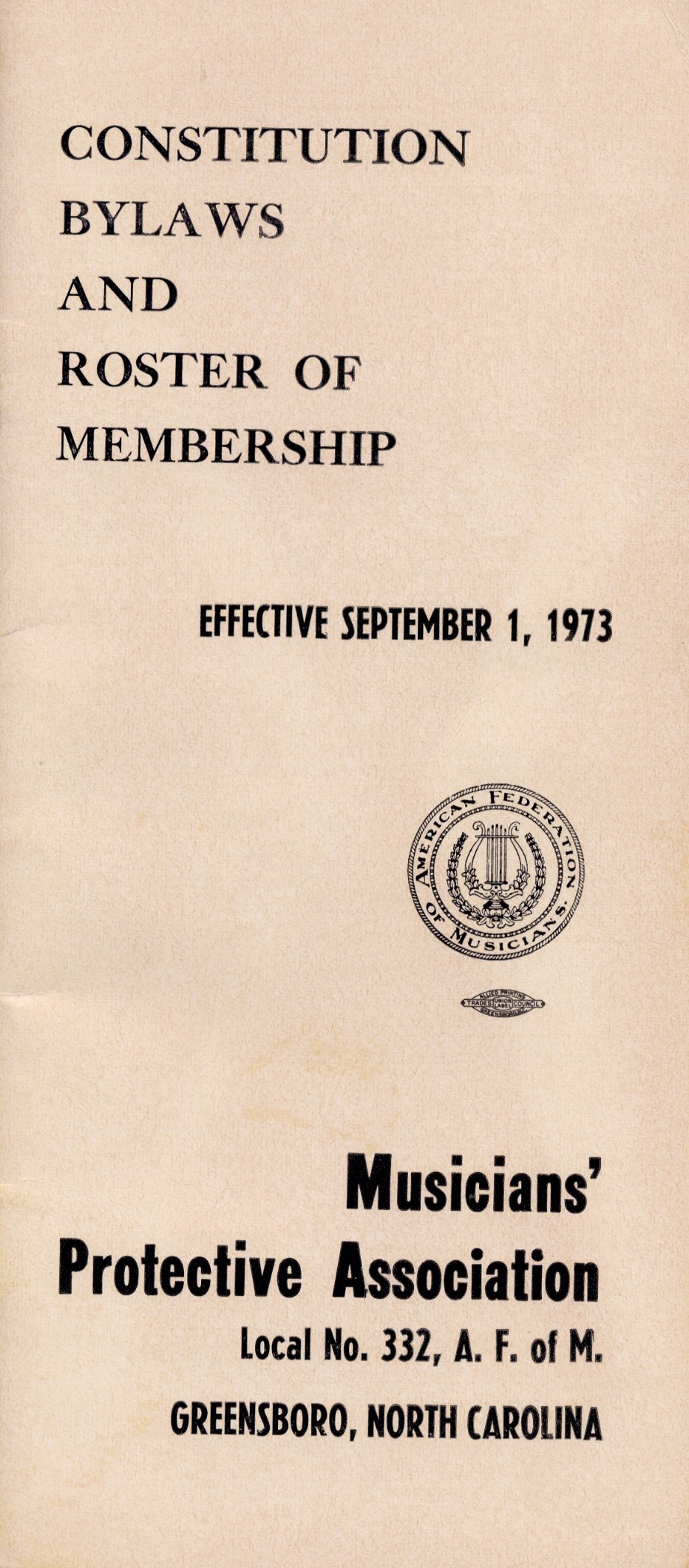 Musicians Union Brochure: Z-MAX were members of Local #332, AFM. Their hometown of Danville, VA didn't have a musicians union so they, along with lots of Danville area musicians, joined local #332 out of Greensboro, NC (a town about 40 miles south of Danville)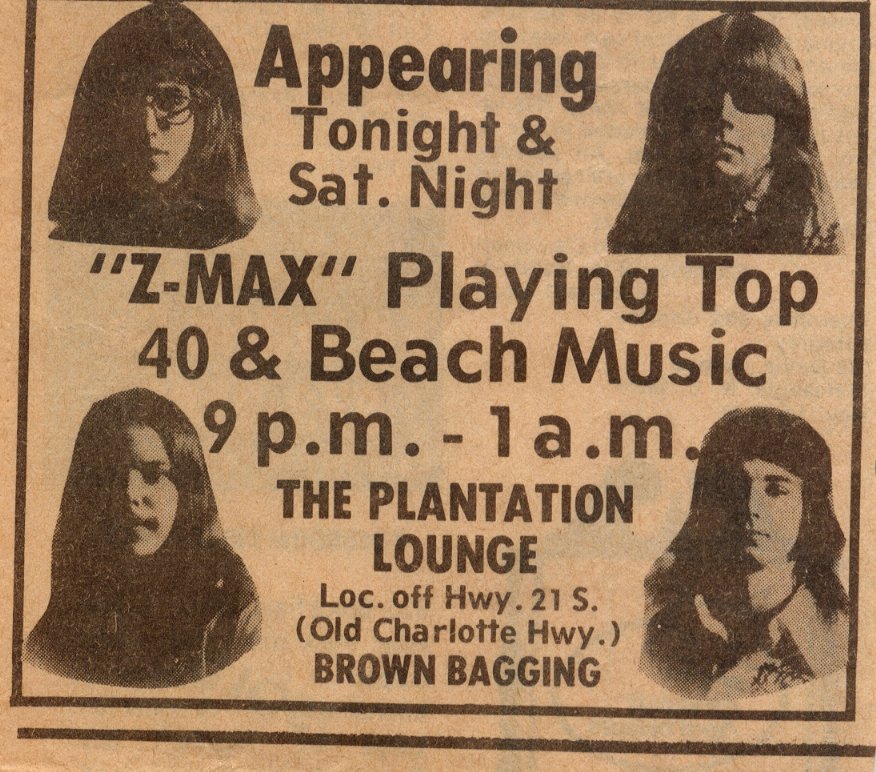 Ad for Plantation Lounge gig from the Statesville, NC newspaper promoting the Z-MAX gig, Nov. 21 & 22, 1975 ath the Plantation Lounge, Statesville, NC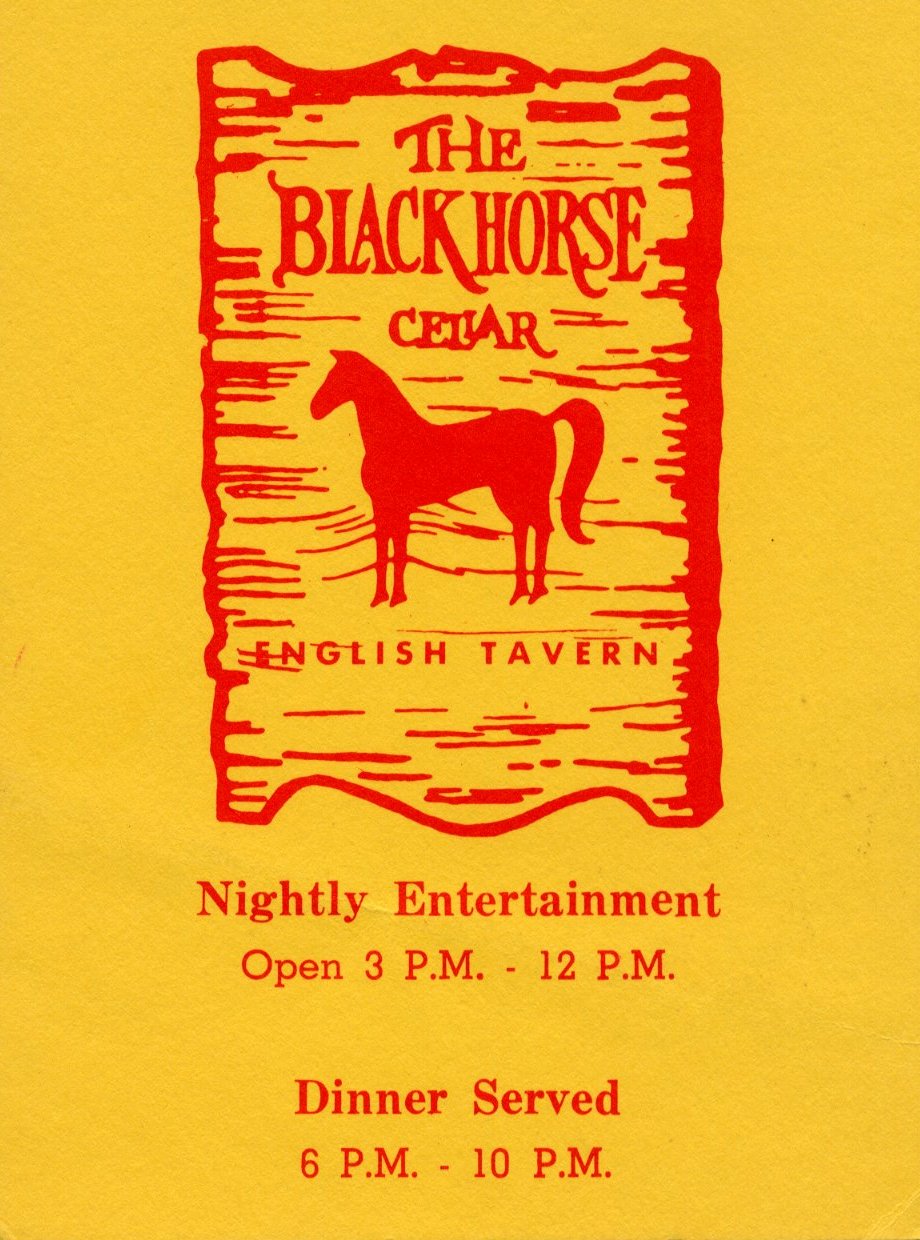 Table Bill from The Black Horse Cellar. The Black Horse was located in The Downtowner Motor Inn @ 502 Main Street
Danville, Virginia. Open from 1963 'til about 1986, The Black Horse featured music by local and regional bands as well national recording artist.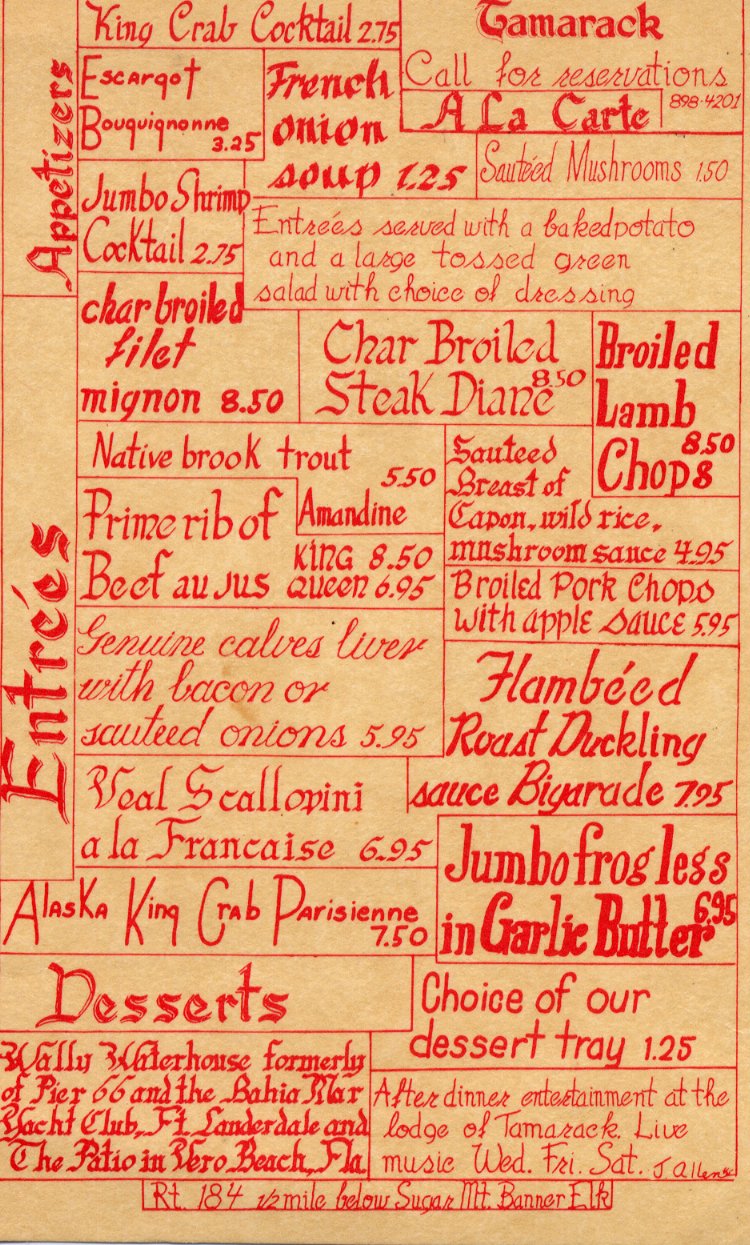 Menu from Tamarack Restaurant. Z-max played Tamarack Lodge In Banner Elk, NC( a really nice place ) and one of the perks was
free dinner at the restaurant. The epicurian delights offered here were a welcome change from our usual fast food diets! Just
check out the menu!!.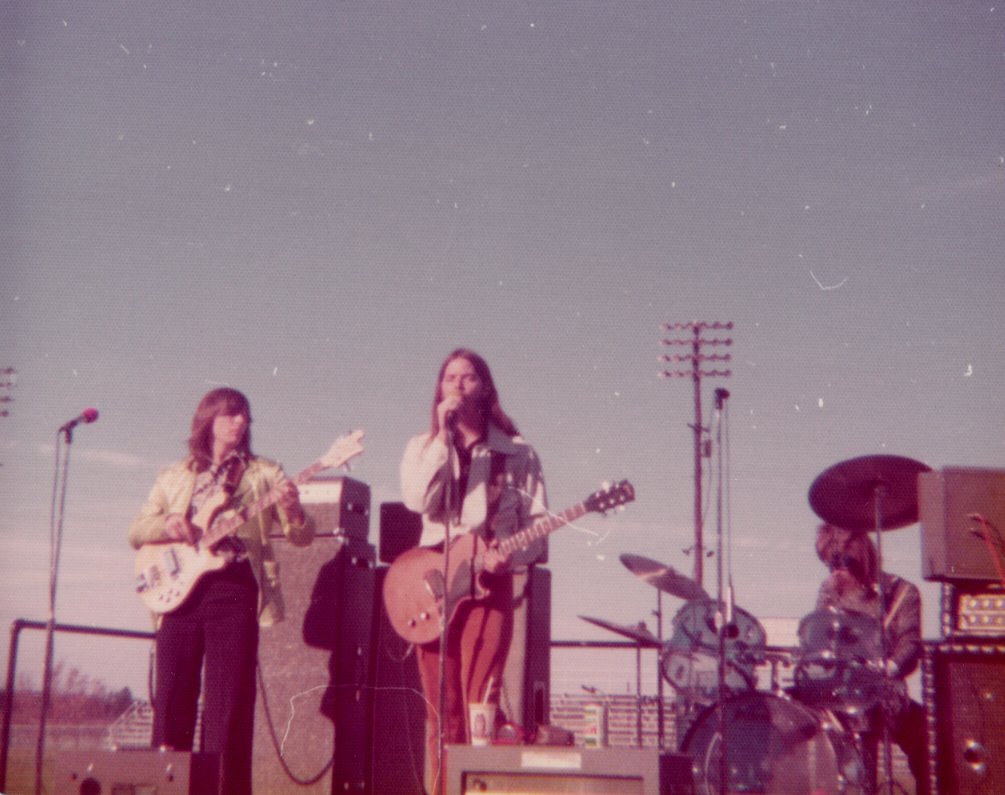 Z-MAX live!. Pics from our concert at George Washington High School in Danville, VA , November 24, 1975.
Pic one: Alan jammin' on a Ric 4001 bass ( left ) while Phil ( center ) with the Les Paul Jr.; digs into a lead vocal!. Curt ( back )
lays down the groove on his Ludwig Vista Lites.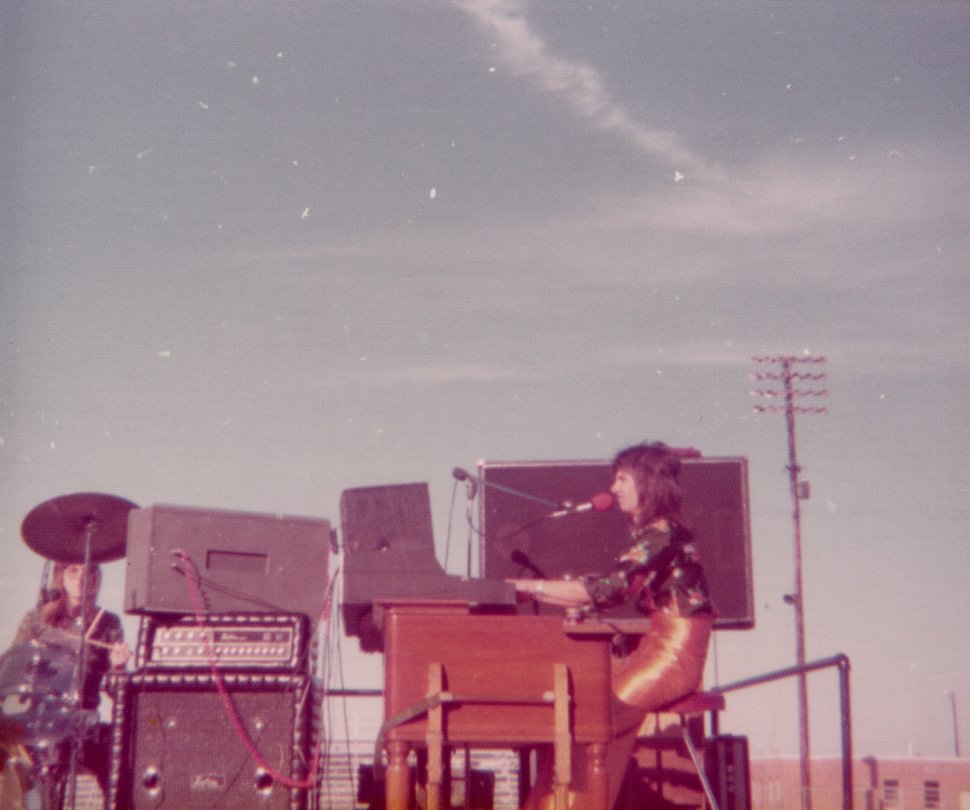 Waine singing as he works his keyboard magic at the Hammond B-3 and RMI electric piano.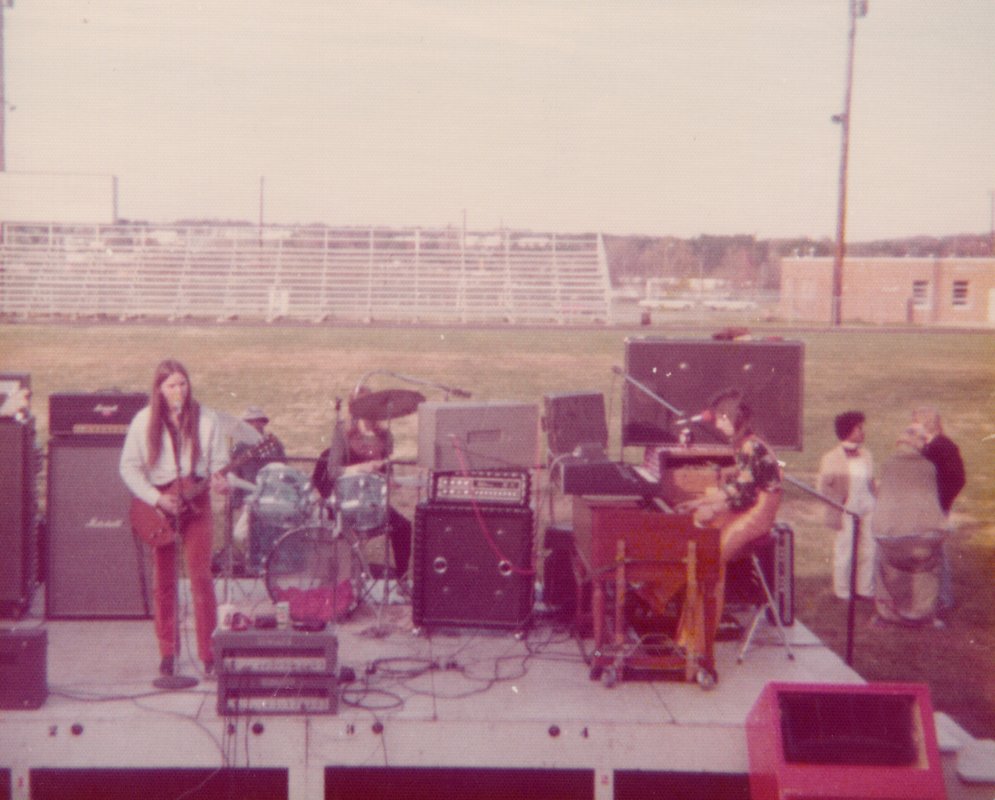 Another shot of the show: Phil, Curt & Waine continue to jam!.( L- R )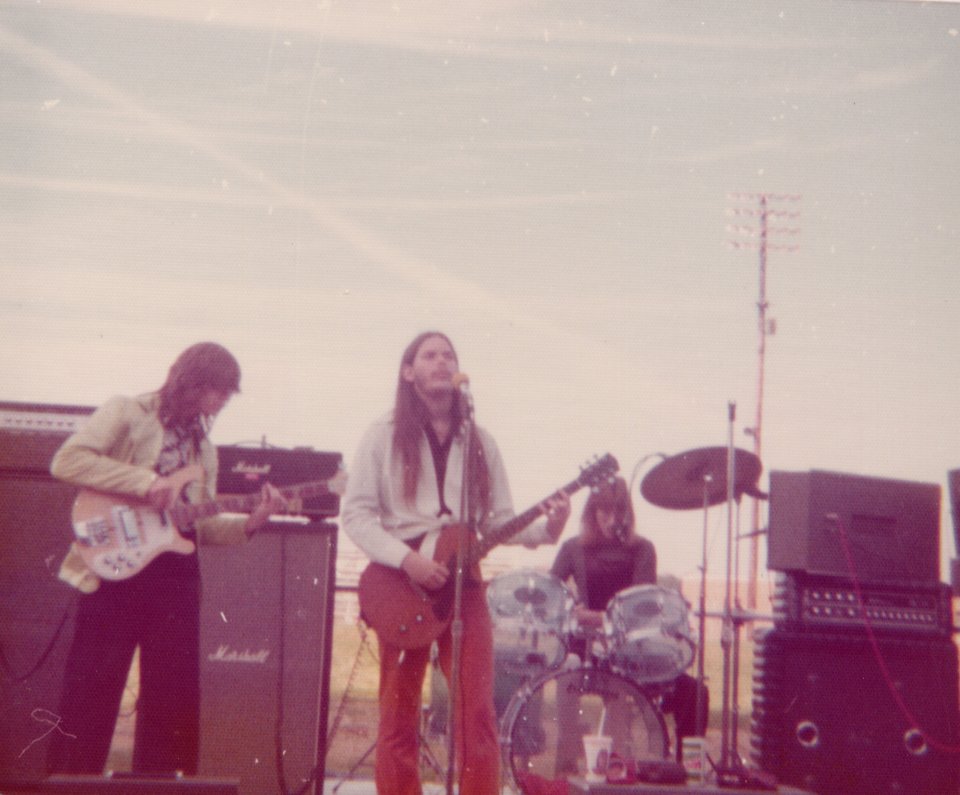 Another pic with Alan, Phil & Curt "cooking".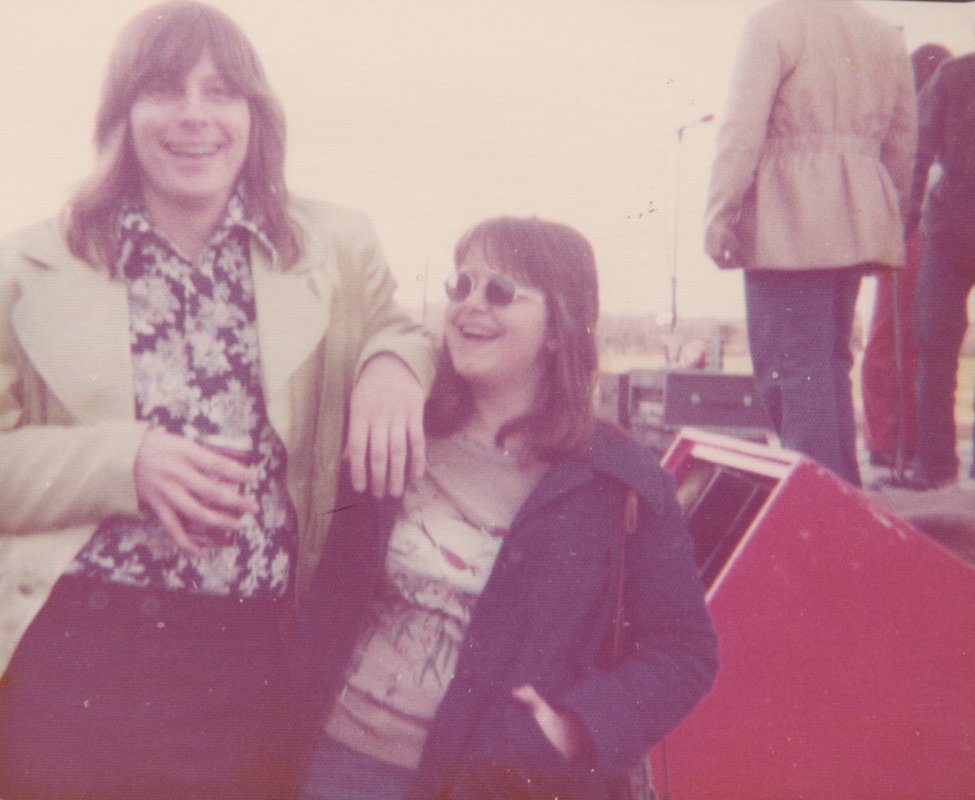 Phi Curt & Waine continue to jam!.( L- R ) & a Alan with our official Z-MAX concert photographer, high school student Nan Barkley. Nan took all the concert
photos. Someone finally grabbed her camera and got a picture of her!!.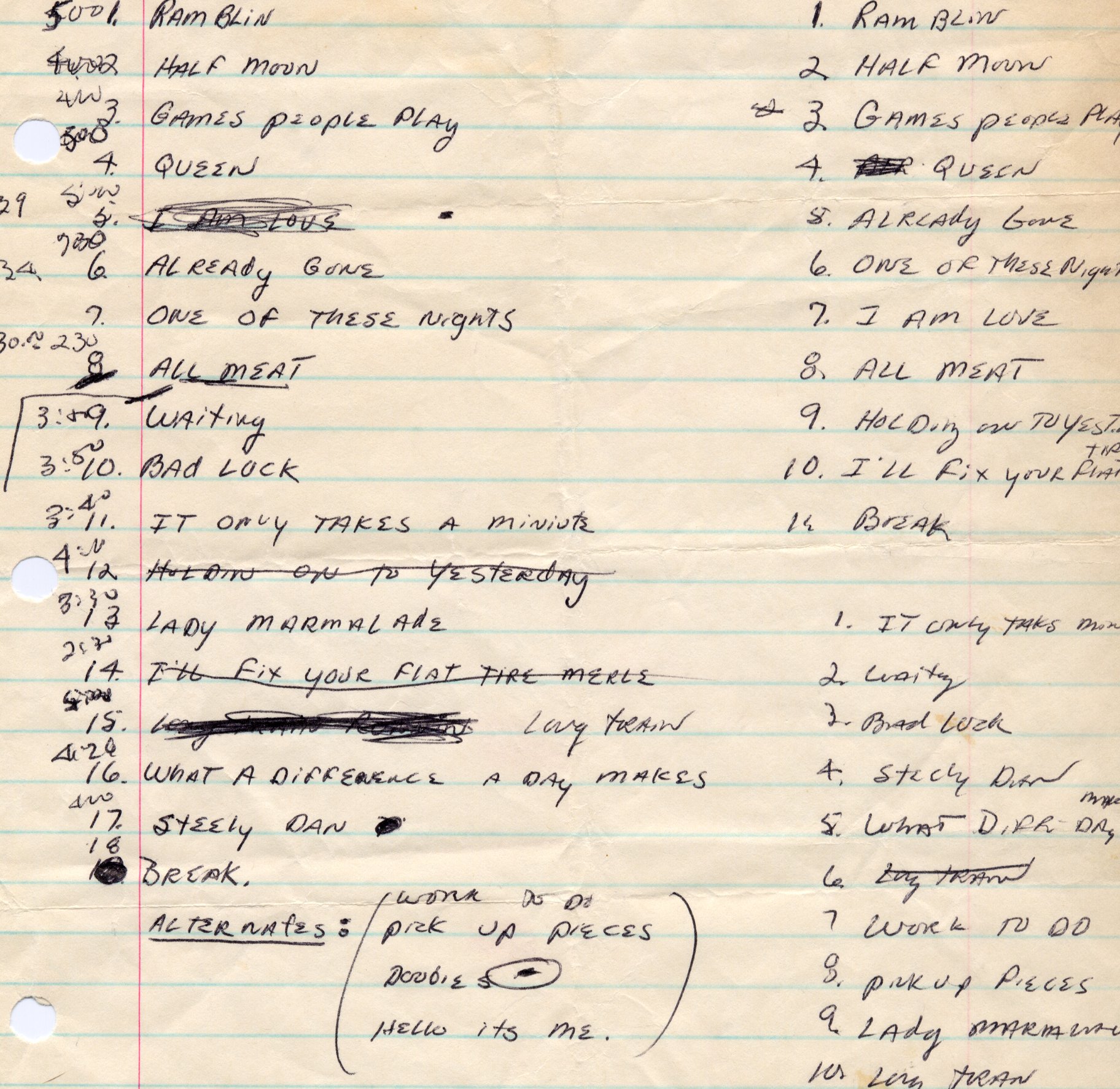 Z-MAX set list form concert. On the left side of the page is the timing notes to see how long the set list would be. On the right side is the actual set list.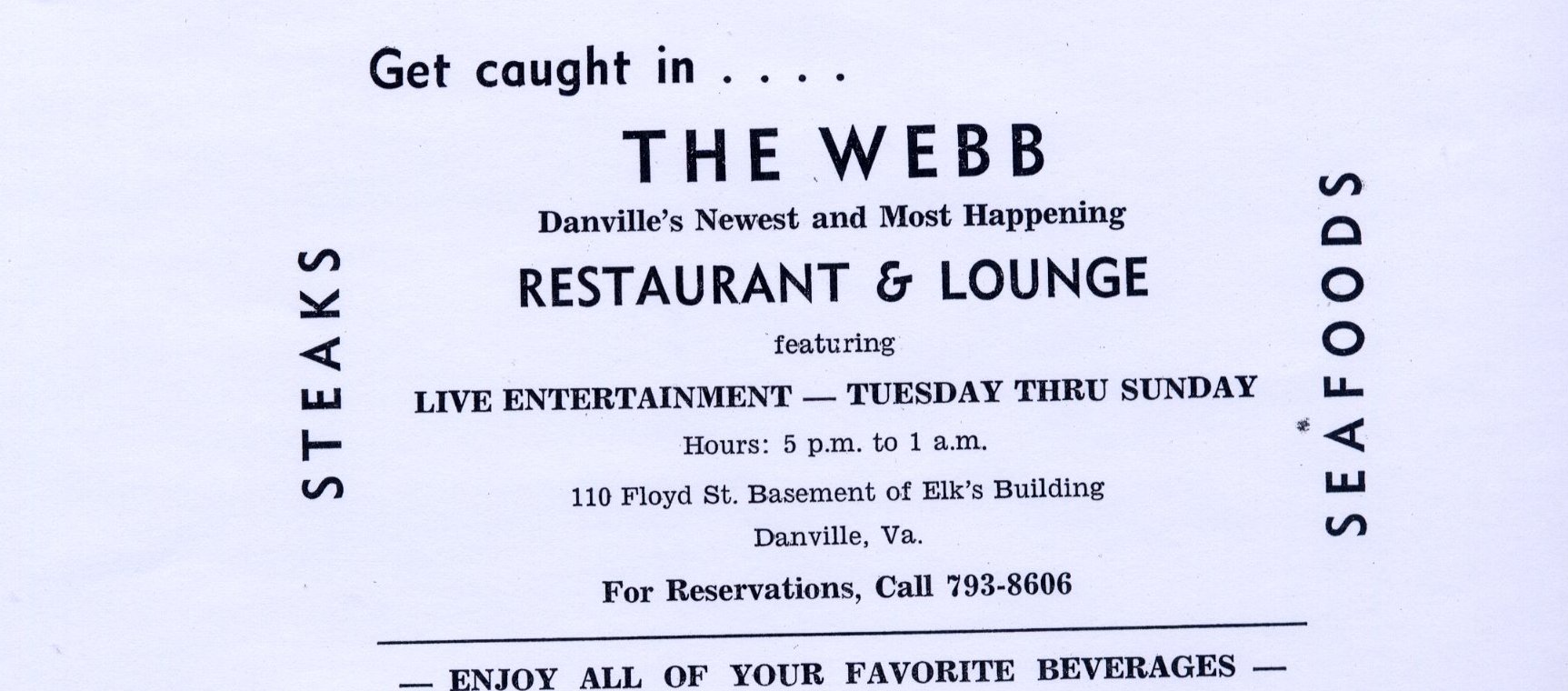 A table bill from The Webb. First operating as The Rathskeller in the mid to late 1960's and then The Torch in
in the early 1970's ; The Webb was a hole in the wall club with close quarters!. Fire Marshall code only allowed 90 people,
but several nights well over 100 people would squeeze in. Labor Day 1974; 135 people had paid the cover charge before we
hit the first note!. It was hot, sticky and loud as hell!. What a time we had!.
Sample Z-MAX road trax summer into fall 1975

El Conquistador Lounge-High Point, NC July 30, 31 & August 1
Centaur Club-Hickory, NC August 6-10
Black Horse Cellar- Danville, VA August 11-16
The Lantern- Providence, NC August 18
City Of Danville, VA Mayor's Youth Council dance August 21
Lynchburg College- Lynchburg, VA August 29

Starlite Club-Johnson City, TN September 1-6
Cabaret Club-Winston-Salem, NC Sept. 10-14
Randolph-Macon College-Ashland, VA Sept. 20
The Lantern-Providence, NC Sept. 24
Rockingham Community College-Wentworth, NC Sept. 26
Private Party- Danville, VA Sept. 27

Lenoir-Rhyne College- Hickory, NC October 4
Newberry Inn- Newberry, SC Oct. 8-11
Starlite Club- Johnson City, TN Oct. 13-18
Beach Comber Club- Mooresville, NC Oct. 24-25-26
Corvette Club ( private dance )- Danville, VA November 1

pics & info courtesy Alan Rowe