WHAT'S LEFT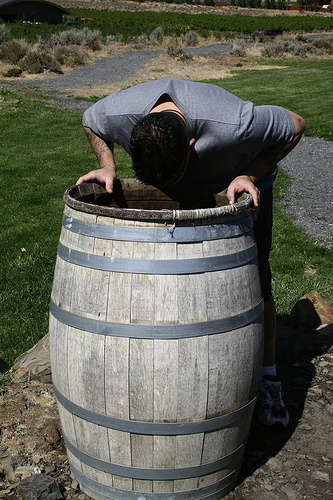 Orlando, Florida
1966-1967
Three guys who went to the same high school in Orlando started playing together at a neighbor's house for fun and decided they were getting good enough to add a bass player. A note was left at the local music store and three others joined the group. The band started gaining experience at parties and then became the unofficial house band of the Ocoee, Fl youth center. They traveled in central Florida for mostly youth center gigs. Band fell apart after they fired our lead guitarist and the bassist quit.
Personnel:
Don Mask - Bass Guitar
Chuck Friel - Rhythm Guitar
Skip Weaver - Lead Guitar
Eric Jordan - Drums
Tim Nielson - Keyboard
Donnie - Lead Singer
Influences:
Stones, Rascals, Beatles, Instrumental Surf Music
Setlist Sample:
Day Tripper, Get Off My Cloud, MiserLou, Hey Joe, Midnight Hour.
Equipment:
Silvertone, Gibson, Standel, Vox and Kustom amps and PA, Gibson, Hagstrum guitars, Ludwig drums
Rehearsal Space:
Large carport and whatever house we could get.
Band Vehicles:
1960 Chevy, Old big Dodge station wagon
Best Gig:
Net Years Eve Party at Downtowner Hotel in Orlando, First time playing for drunken company party, t
hey loved us.
Gig from Hell!:
Winter Garden Florida youth center. The building was right next to the police station and the cops kept coming over and telling us to "TURN IT DOWN".