THE WEDGE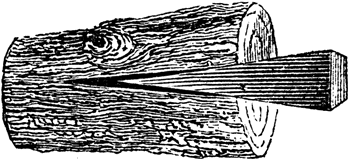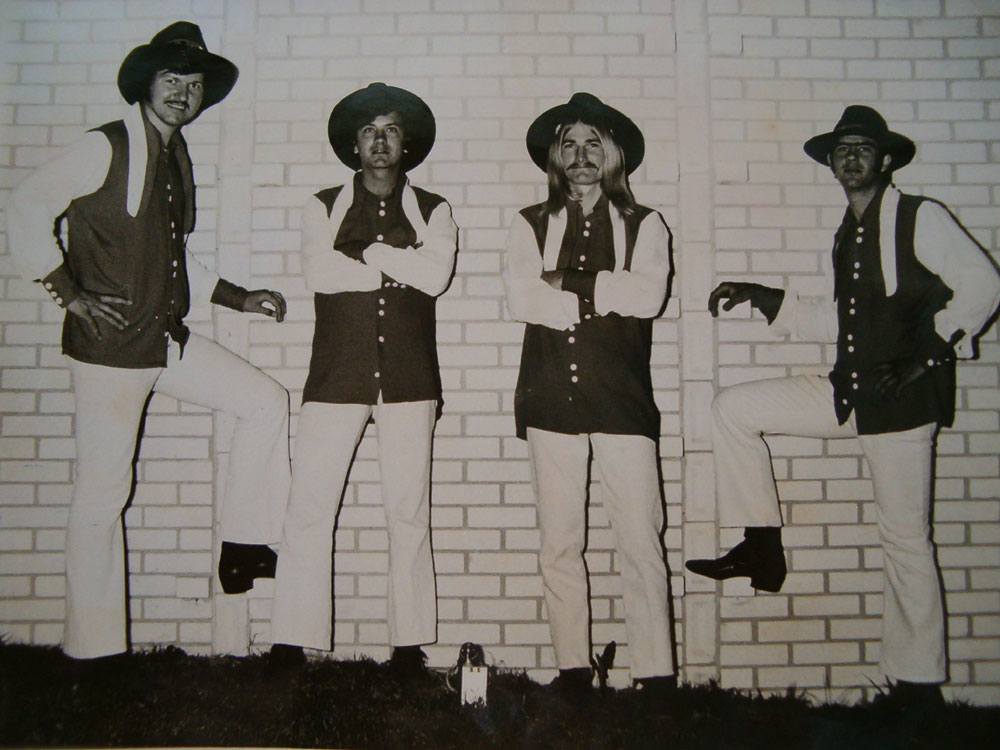 Members L-R:
Alex Walker, Ronnie Clanton, Stacy Sirmans & Butch Baily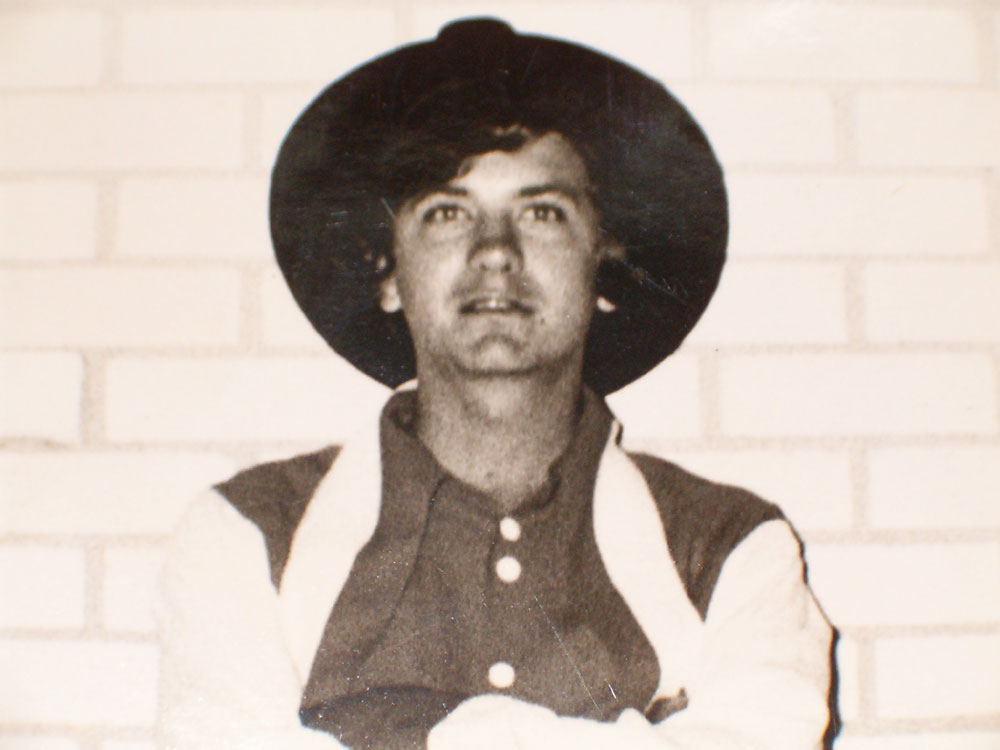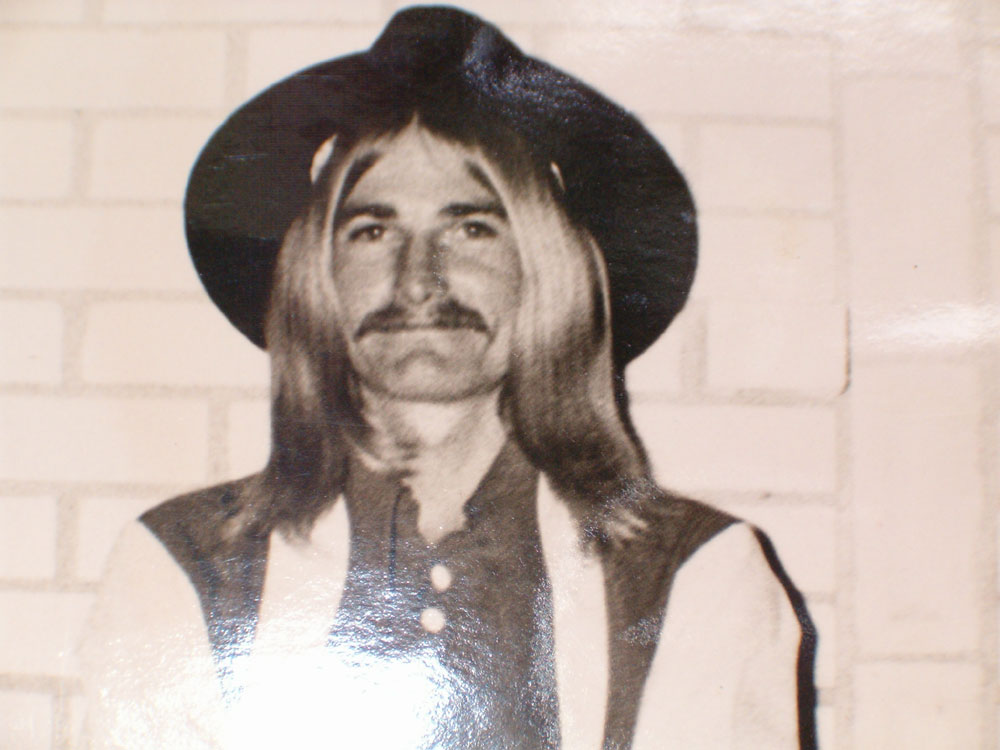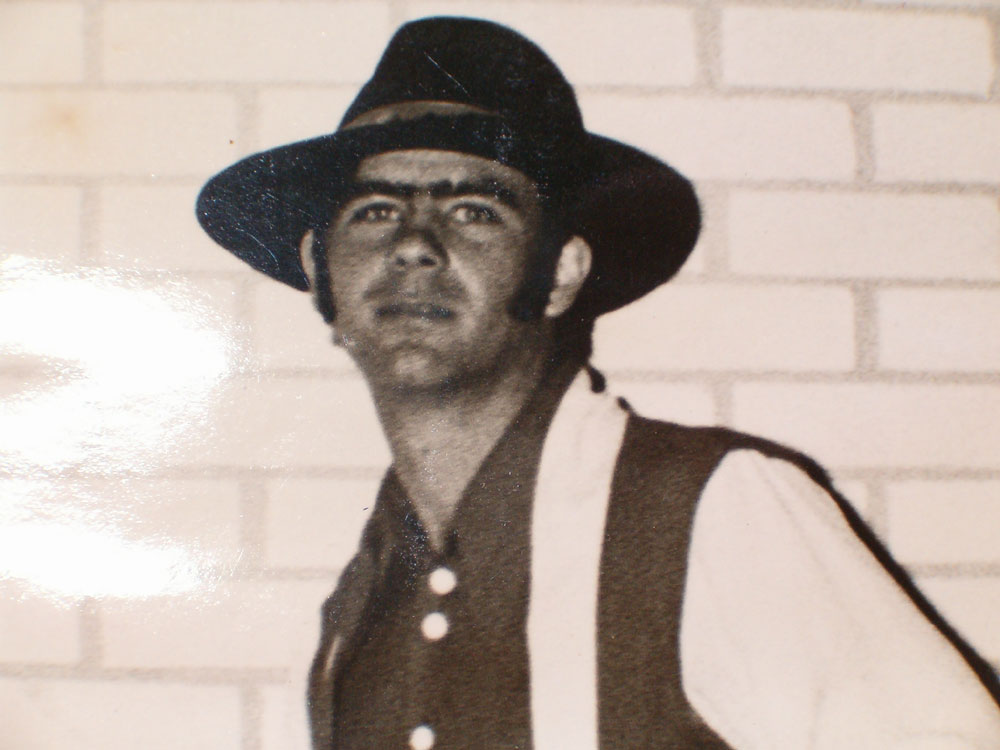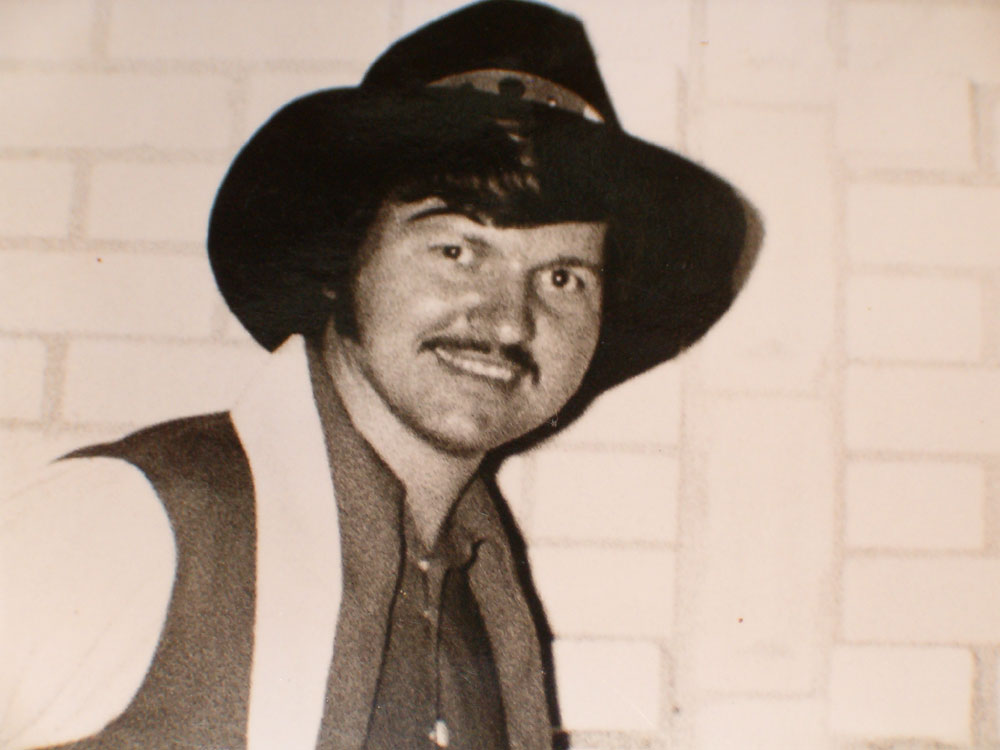 The Wedge was another hot Valdosta, GA band whose members all played in multiple bands from time to time. They were regulars at the Inn Place, night club inside the Valdosta Holiday Inn. The members of the band were:
Alex Walker, drums, vocals and manager; Ronnie Clanton, guitar and vocals; Stacy Sirmans, organ and vocals; Butch Baily, Bass and vocals.
After serving in Viet Nam, Alex renewed friendships with Ronnie and Butch and began playing the South Georgia-North Florida circuit for several years. Later on Stacy Sirmans was added to the group. Today Stacy is a professor in the school of business at Florida State University and plays in the Bushmen band.
Alex Walker, Butch Bailey and William (Bill Guitar) Moore had previously played in a band while attending school at Lowndes High in Valdosta, GA. After The Wedge broke up, Alex formed the group Shadowood with Tommy Carter on guitar and vocals and Mike Dame on Bass and vocals. Ronnie Clanton moved to Nashville, TN and Tommy Carter went on to play with another Valdosta group, Sundown. Alex moved to Houston Texas and played drums for a five girl show band called the Spraggin' Sisters, playing mega-venues such as the Winchester Club, Houston Astro Hall and Mickey Gilley's.