VOODOOS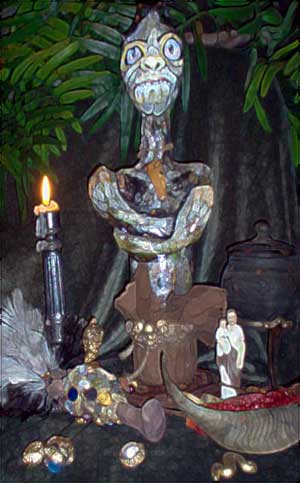 Birmingham, AL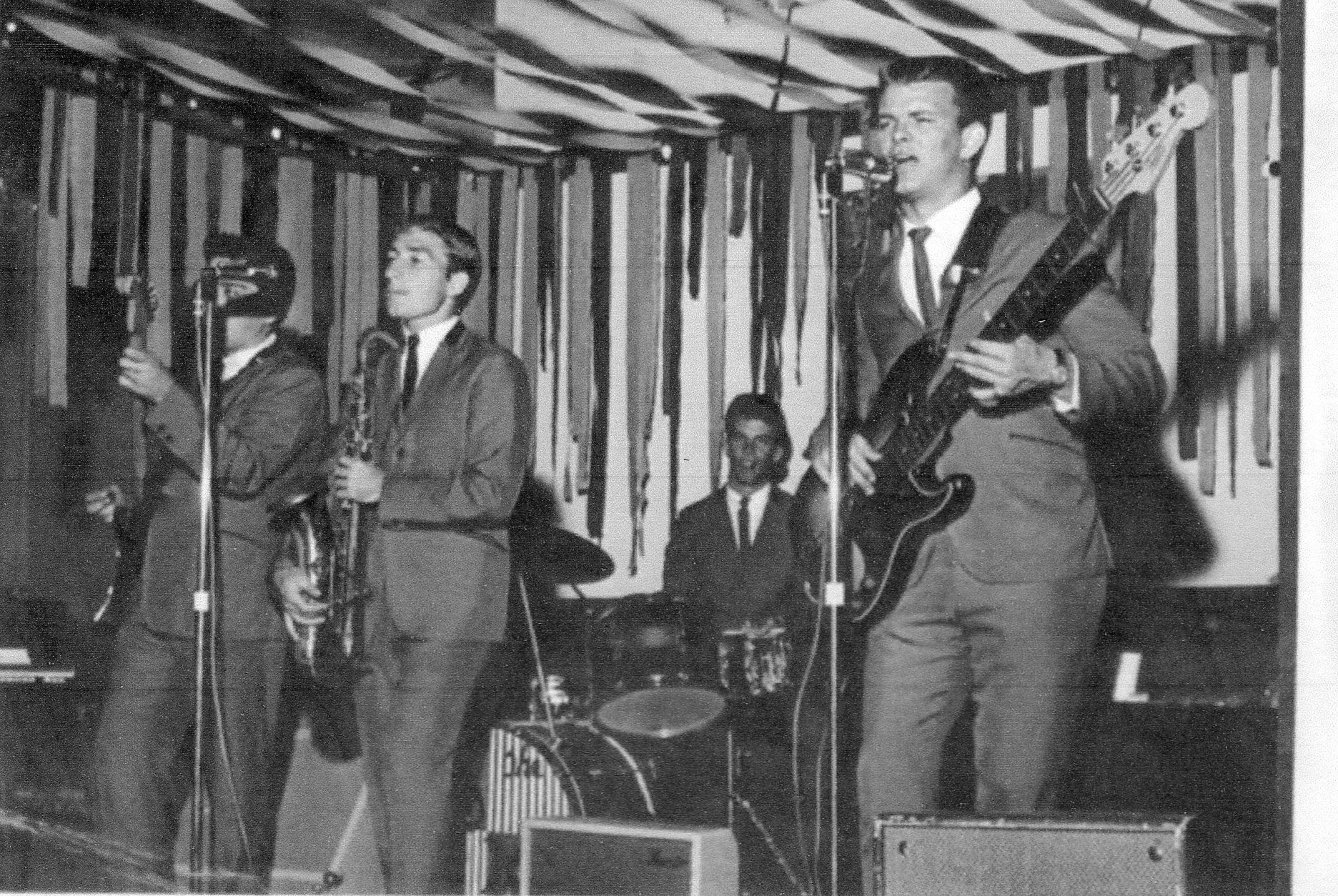 VooDoos playing a high school prom in the mid-60s
The first year our group included the following:
Terry Gilpin - Lead Vocal - Birmingham
Smokey Salter - Lead Guitar - Birmingham
Scotty Penrod - Guitar - Birmingham
Rick Kelley - Bass - Birmingham
Teddy Burttram - Sax - Springville, AL
Durwood Bright - Drummer (he is listed in another Bham band he joined later) - Birmingham
We started out doing mostly high school proms and Friday/Saturday night sock hops. Staying mostly in the Bham area. We did a lot of the late 50's rock and roll as well as sets that included the early Beatles and then a switch to Jimmy Reed and Bo Didely songs. We went through a major change after the first year and slim the group down and made some personnel changes. The group then consisted of the following:
Rick Kelley - Bass and Lead Singer
Scotty Penrod - Guitar
Teddy Burttram - Sax
Chuck Ross - Drums - Birmingham
During the next three to four years we got on the college frat party circuit and traveled a lot doing parties and different social functions. We played a lot in the Auburn area for both fraternities and local student nightclubs. We also interjected several night club engagements that included those weekend gigs where we received no pay except for tips from the patrons. We migrated from youth pop music to mostly rhythm and blues. We were heavily influenced by James Brown, Bobby Bland, Major Lance and most of the Blues and Motown groups. We had several brief members during this period that included Dewey Gray out of Gadsden, Zack Zackery from Bham and a few others.
(Pic and info courtesy Rick Kelley)