TORQUES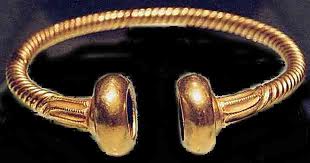 Lexington, Kentucky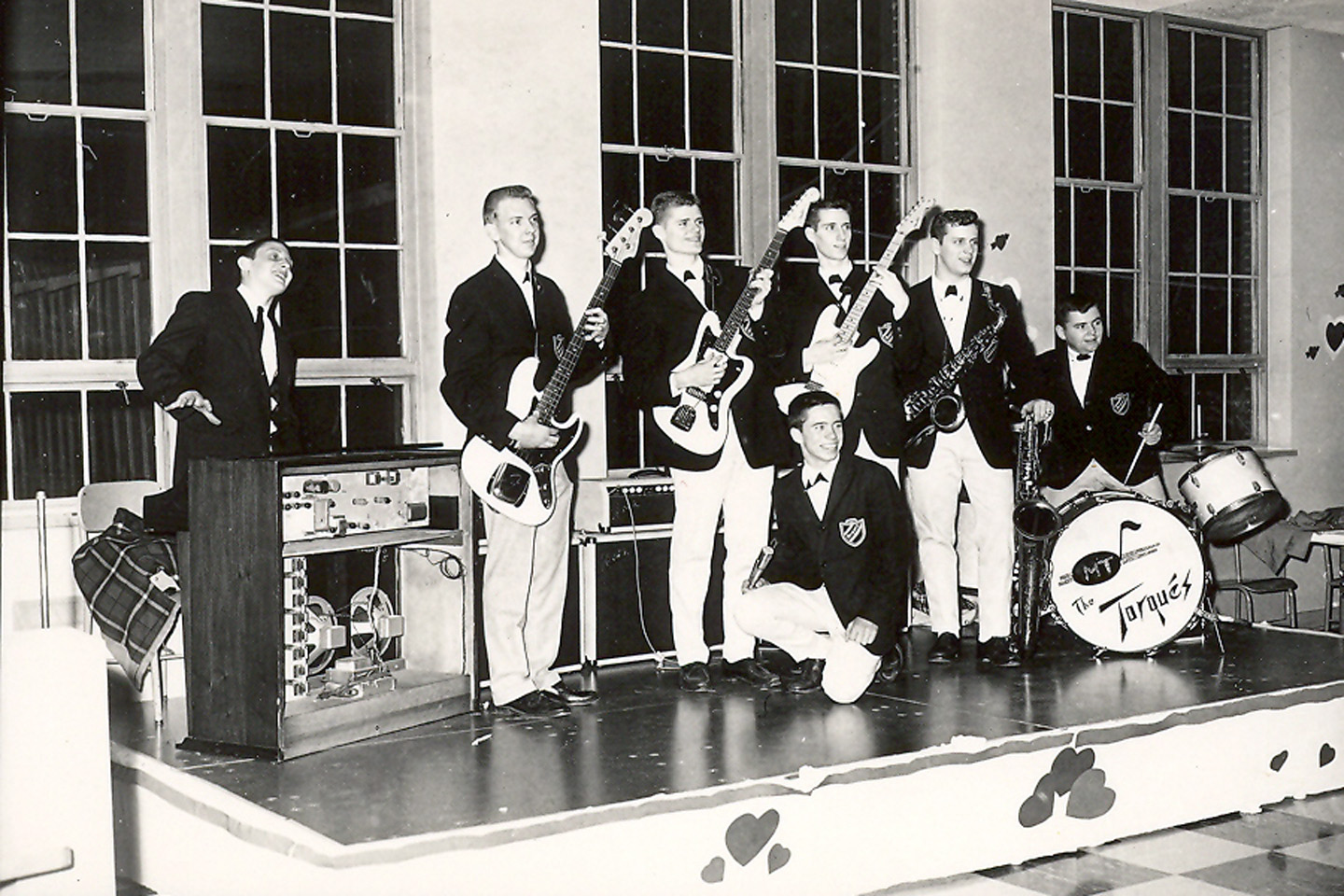 The group formed in 1960, brought together by a talent contest. The band's original name was The Five Keys. The Torques were a high energy band that played college and fraternity parties on a regular basis. The band was heavily influenced by British groups, Mowtown and later psychedelic style. The group broke up in 1968.
Band members in above photo, L - R :
Ricky Rose, Bob Remington, Frank Harscher, Bill Brooks, Elbert Thompson, Mike Thompson, kneeling Joe Breshear. This is the original group that was also on the ACME Label songs.
(thanks to Bob for the info.)
Check out their album: Still Goin' Strong
Band also have a Facebook page: Facebook
Check out the band at: Torques