TORQUAYS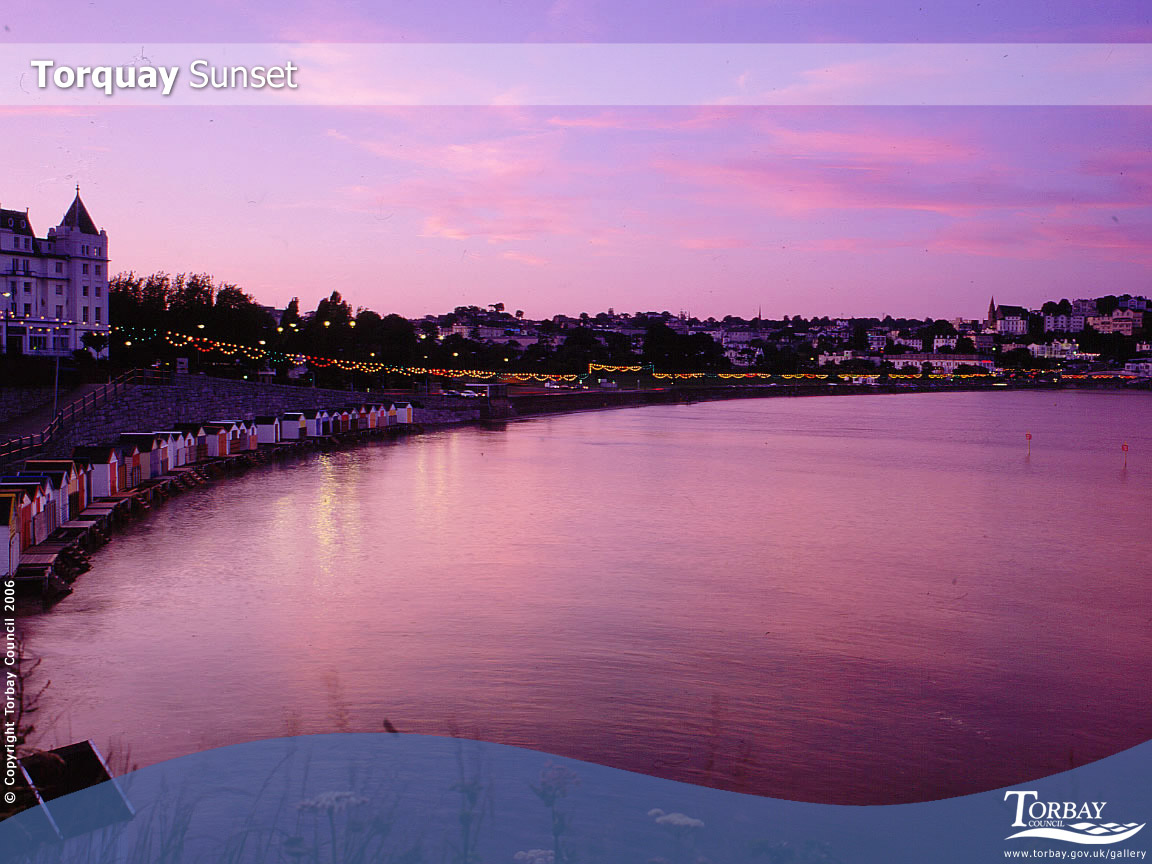 Birmingham, AL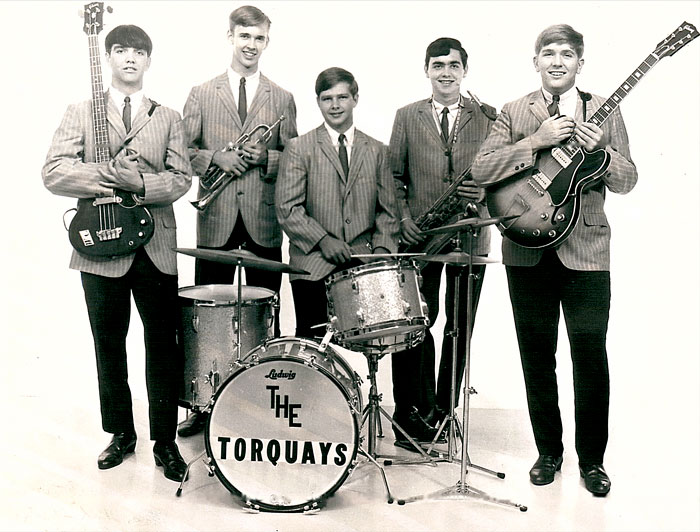 from left: Wendell Colbert, Barry Bicknell, Eugene Hayes, Steve Salord and Dale Aston
"The Birmingham, Alabama based Torquays were formed in 1963 by two friends, Dale Aston and Wendell Colbert. Influenced by early rock and roll, Dale taught himself to play the guitar. Wendell also played guitar. They took the band's name Torquays after a town in England and a song by The Ventures of that name. The initial band had several members, but eventually dwindled down to five, Dale on guitar and lead vocals, Wendell on bass, Barry Bicknell on trumpet, Eugene Hayes on drums and Steve Salord on sax."
"We played the Sock Hop circuit around Alabama which included National Guard Armories and Rec Centers in Birmingham, Sylacauga, Childersburg, Guntersville, Lanett, Huntsville, Montgomery and Columbus, GA. We played the Boutwell Auditorium in Birmingham, many fraternity and soroities at University of Alabama, Auburn, University of Georgia as well as private parties for large companies and organizations. Around Alabama we were a back up band for acts like Billie Joe Royal; Chuck Berry; Bobby Goldsboro; Freddie Cannon and Travis Wammack."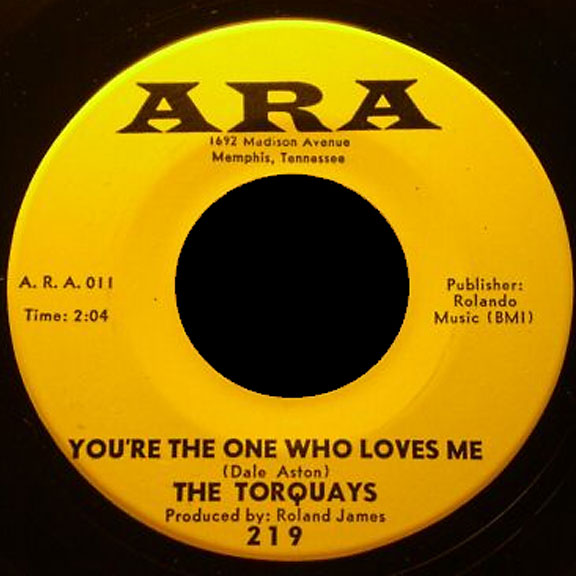 (courtesy GARAGEHANGOVER)