THRESHOLD OF SOUND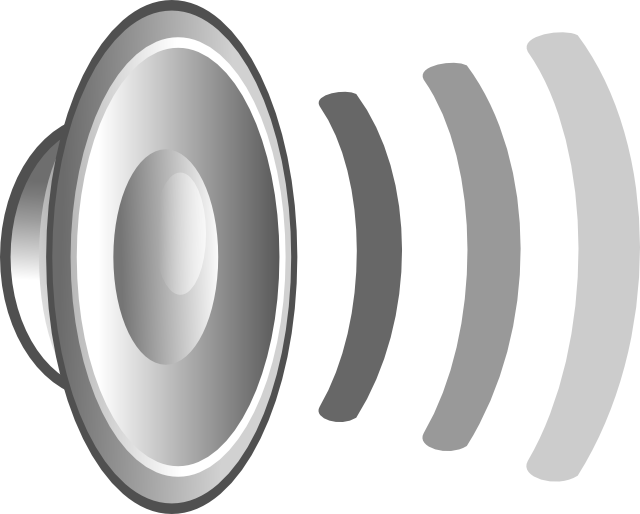 New Orleans, LA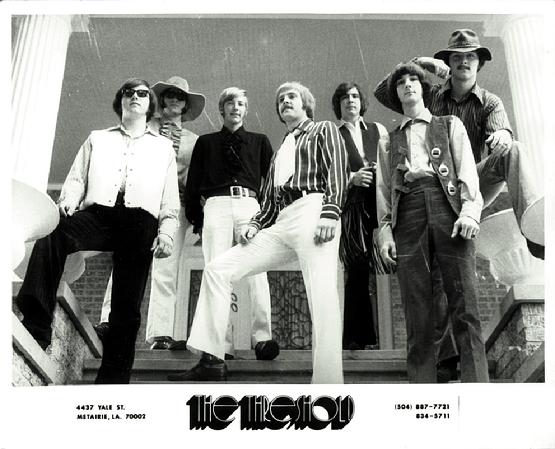 The band later changed their name to The Threshold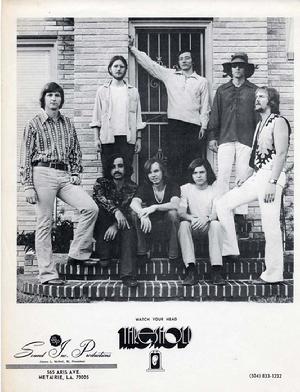 Original members of the group were:
Lee Holzenthal, lead vocal/organ/trumpet; Barry Holzenthal, rhythm guitar/vocals; DaveJohnson, lead guitar/vocals; Gene Colley, Drums; Wayne Molinary, bass guitar; Kenny Breaux, vocals. Other members included Rodney Lafon trumpet, Ralph Adams sax and flute.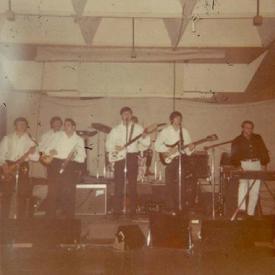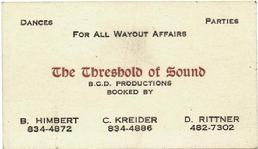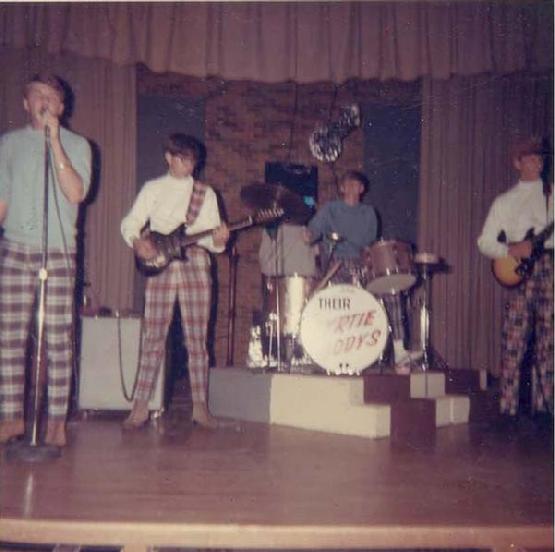 Early band, Their Dyrtie Bodies later became the Threshold of Sound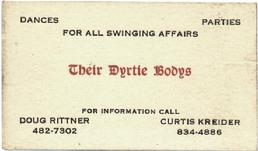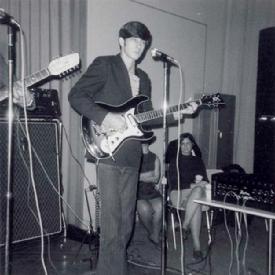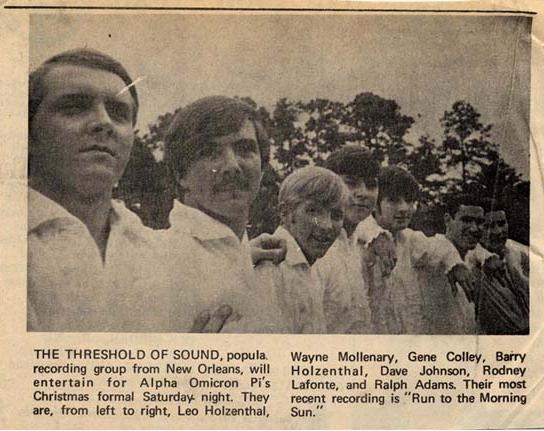 David Johnson, February 1969/ Media article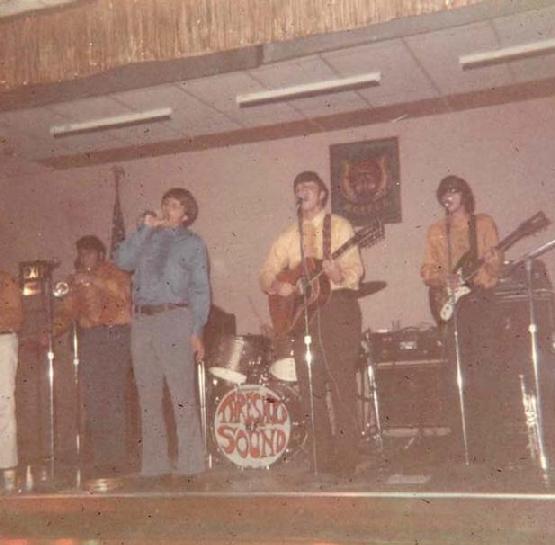 Pic taken July 1969
The band played the usual venues including clubs, school dances, frat parties, Mardi Gras balls and private parties.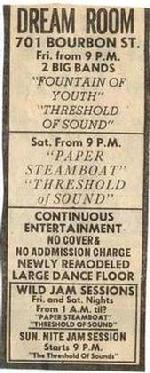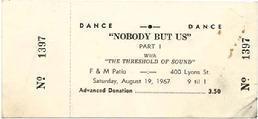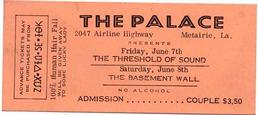 RECORDINGS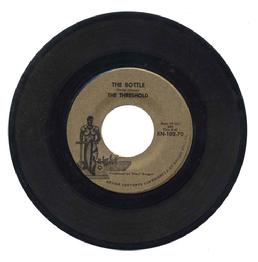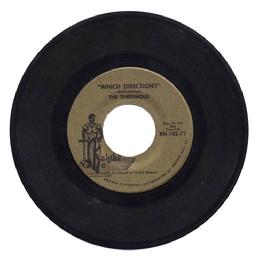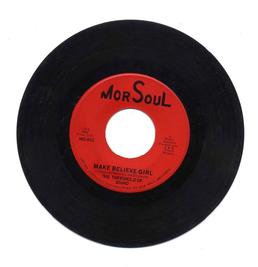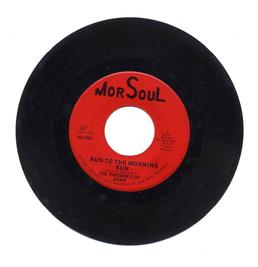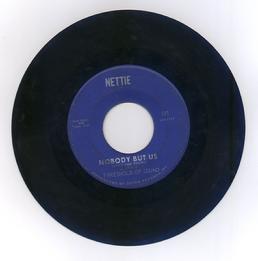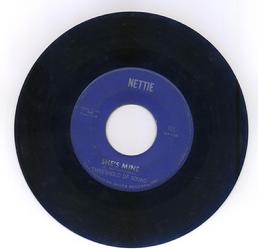 (Courtesy 60sGARAGEBANDS)