THIN ICE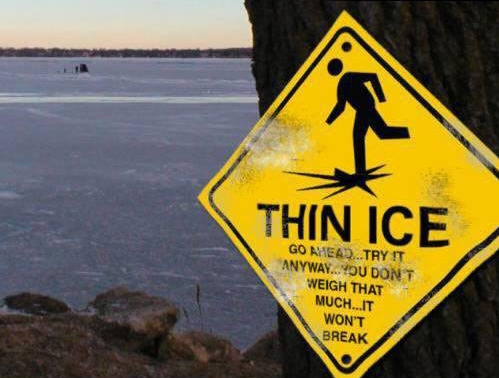 Valdosta band from the 1975 - 1976 era. Featured George "The Bear" Smith on guitar; Roddey Williams (brother of David Williams) on guitar; Brian Hastings on bass; Dale Durden on drums and Rick Greene on Hammond B3.
They often played The Long Branch Saloon, The Nights of Georgia and at least one wild night in Live Oak!
Information Courtesy of George Smith, 2006.
If anyone has more on Thin Ice, please contact us!
©DaveandAndy 2006