STRAT-O-TONES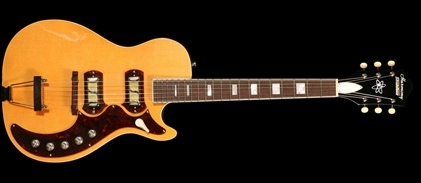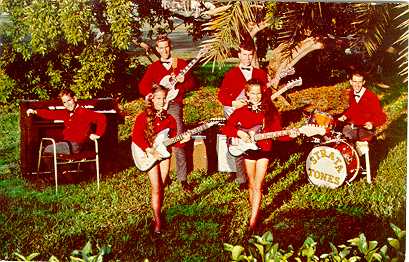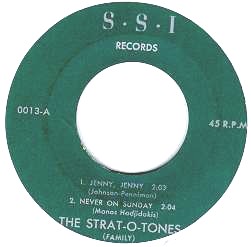 The Strat-o-Tones consisted of four brothers and two sisters. They
started performing in Chattanooga, Tennessee, in the late 50's. In
1963, the family moved to Miami Beach, where they performed for about
5 years. They kept a grueling performing schedule, playing between 15
and 20 shows per week at the hotels along the beach.

Barry (the keyboard player) is the only band member still involved in
music at this time, writing under his pseudonym ("Franklin" is his
middle name): http://barryfranklin.com/bio.html The rest of the
family resides in Florida and California.

The Strat-o-Tones would very much like to obtain photos and movies of
their performances. If anyone has pictures or movies of the band's
performances, they are encouraged to contact Barry at

barry ["at" symbol] barryfranklin.com

The family will gladly pay for duplication and shipping expenses.
Info. courtesy of Barry (Franklin) Schleifer