SOUL-JERS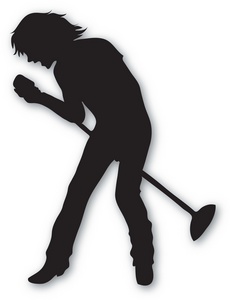 Atlanta, GA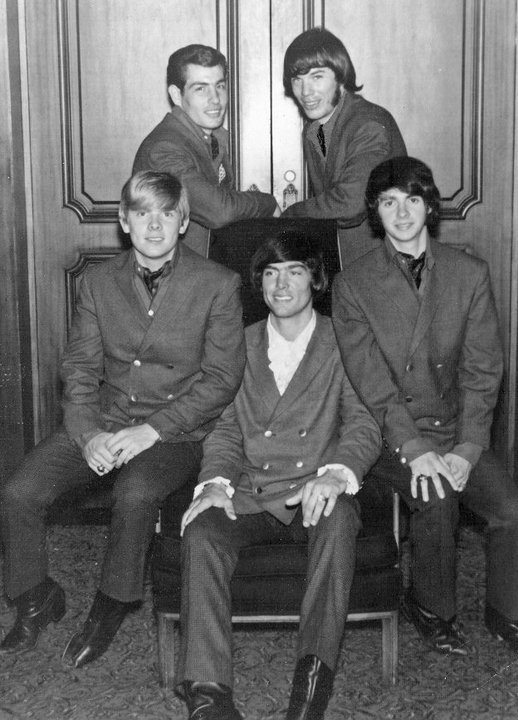 Brothers Chuck and Ray Brannon and Tony Wilcher together started The Soul-Jers. Ray and Tony had played together in high school and when Chuck got out of the Navy the three moved to Atlanta to try to start a band. They were joined by Phil Thomas (guitar) and Jim Cole (keyboard). Shortly they moved to the Auburn Alabama area playing nights anywhere they could and practicing days. They bonded like brothers and during that summer in Alabama worked very hard and gained experience.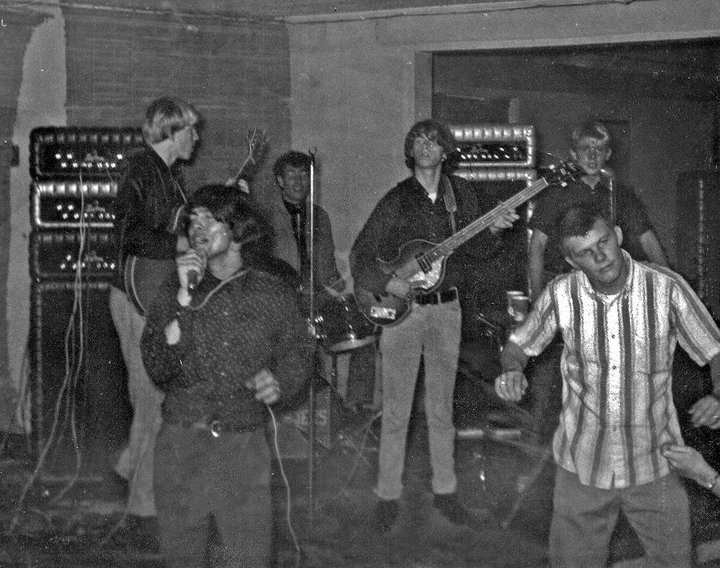 The Soul-Jers also opened for many shows and played on bills with Joe South and Billy Joe Royal. Billy Joe's made a comment "Everywhere I go, that's all I hear is Soul-Jers, Soul-Jers, Soul-Jers!" They also worked for Bill Lowery Agency, as most of Atlanta acts did and The Arnold Agency.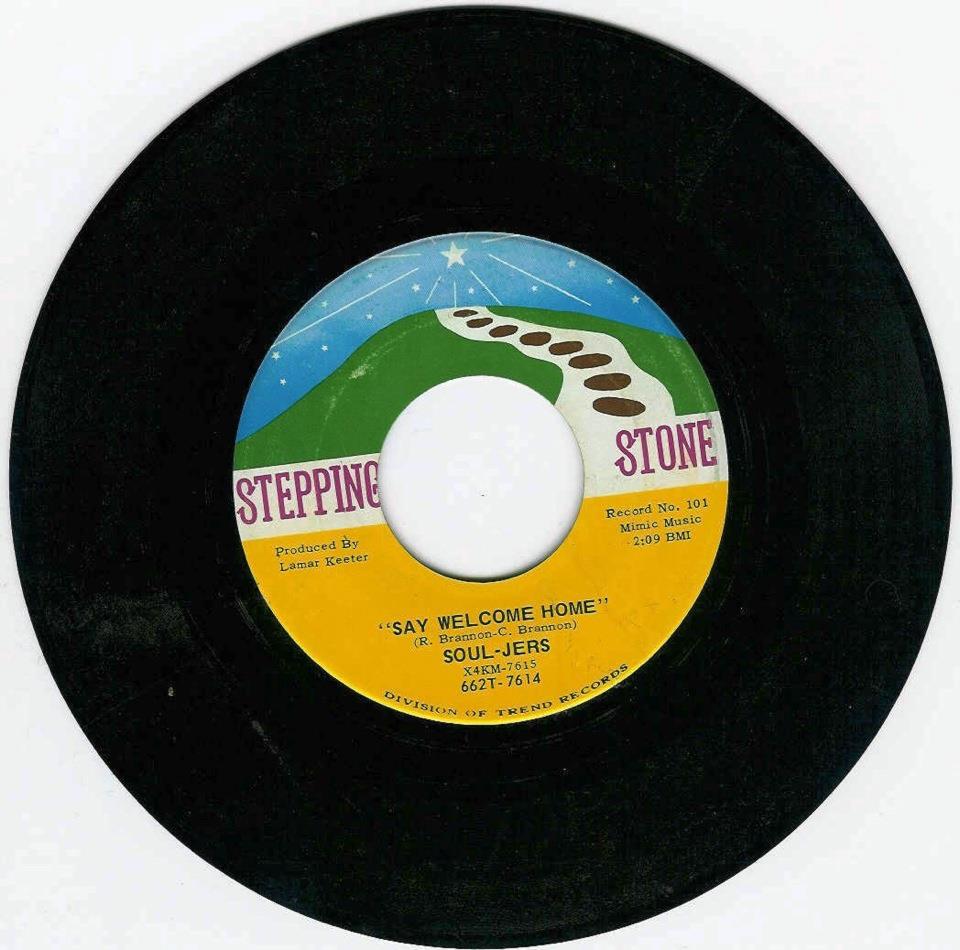 The original Soul-Jers who dreamed the dream and did all the work going to gigs in a 1953 Cadillac hearse, before having a van. Later Steve Cook and John Fristoe played with the band. Sometime later Chuck and Ray decided to join forces with Ted Trombetta and Will Boulware, both incredible musicians who went on to form Booger Band. Will Boulware is still active in music today.
(pics and info courtesy Duane Blalock)