SONS OF BACH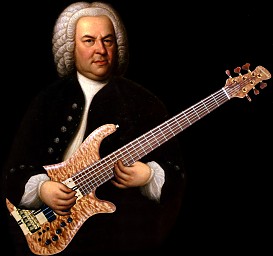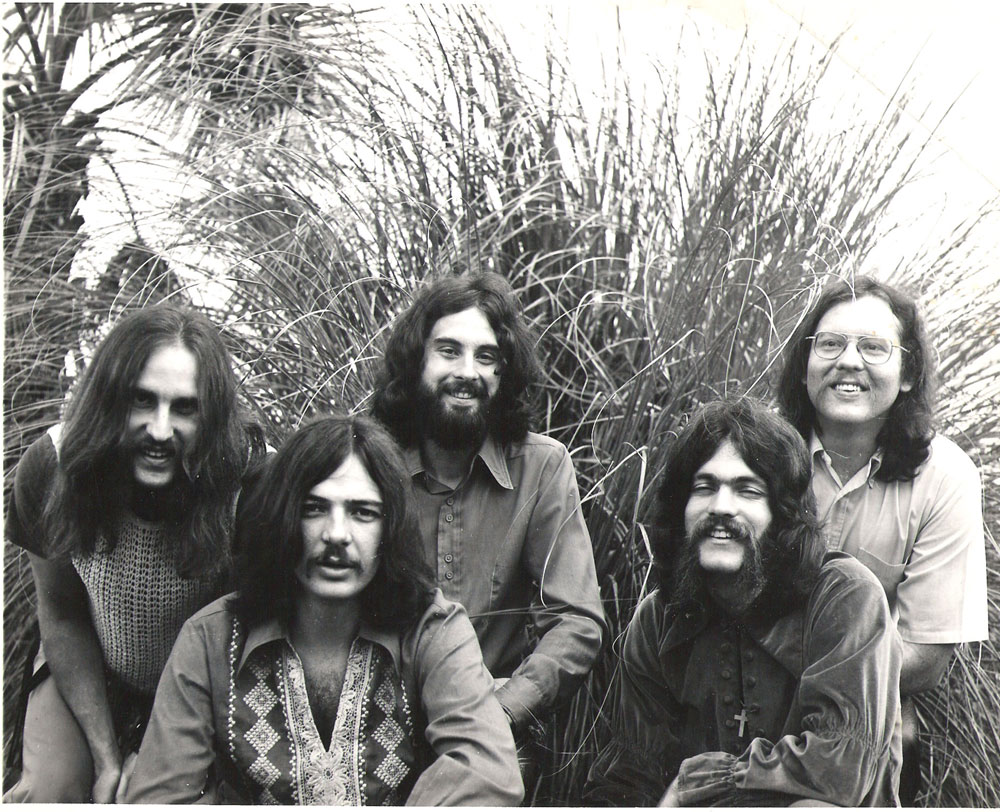 Statesgboro, Georgia
Started by students at Georgia Southern College in 1965.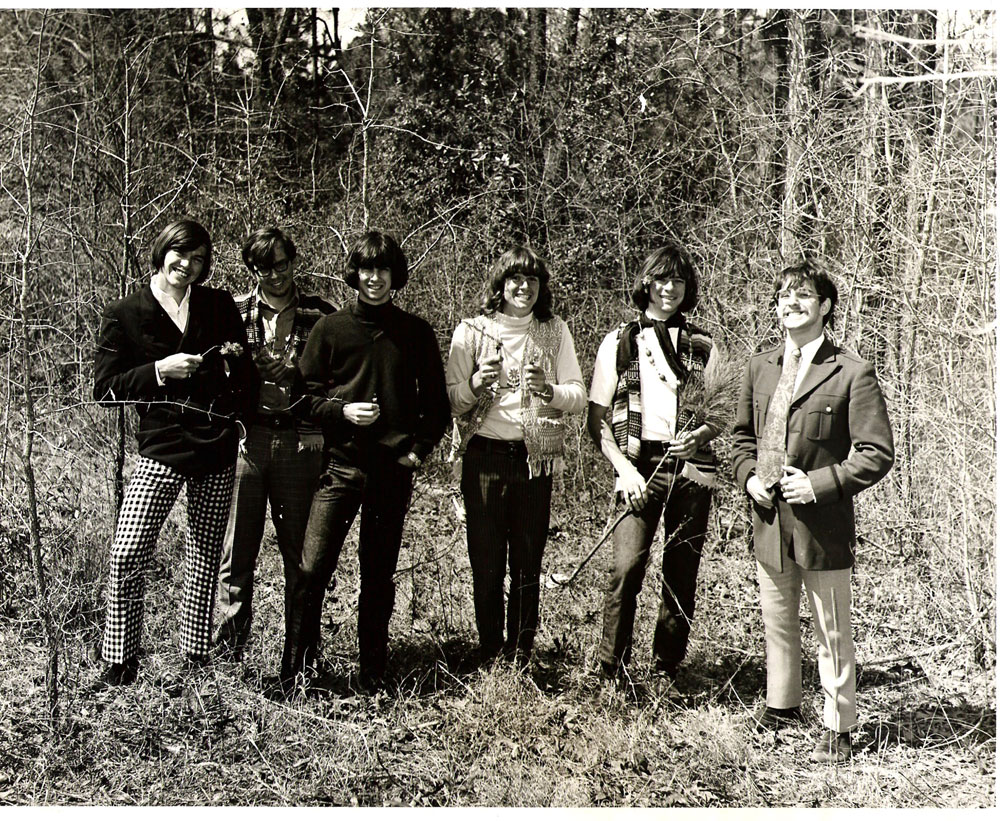 The band played around the southeastern circuit either prior to or just after appearances by the Bushmen from Douglas, Georgia.
Members of the band:
Phillip Alaimo, Michael Reeves, Floyd Moody, David Lundin, James Dudley and Larry Knight. The band had various configurations and played for many years. They traveled in a 1966 turqukois Dodge van and had a blast.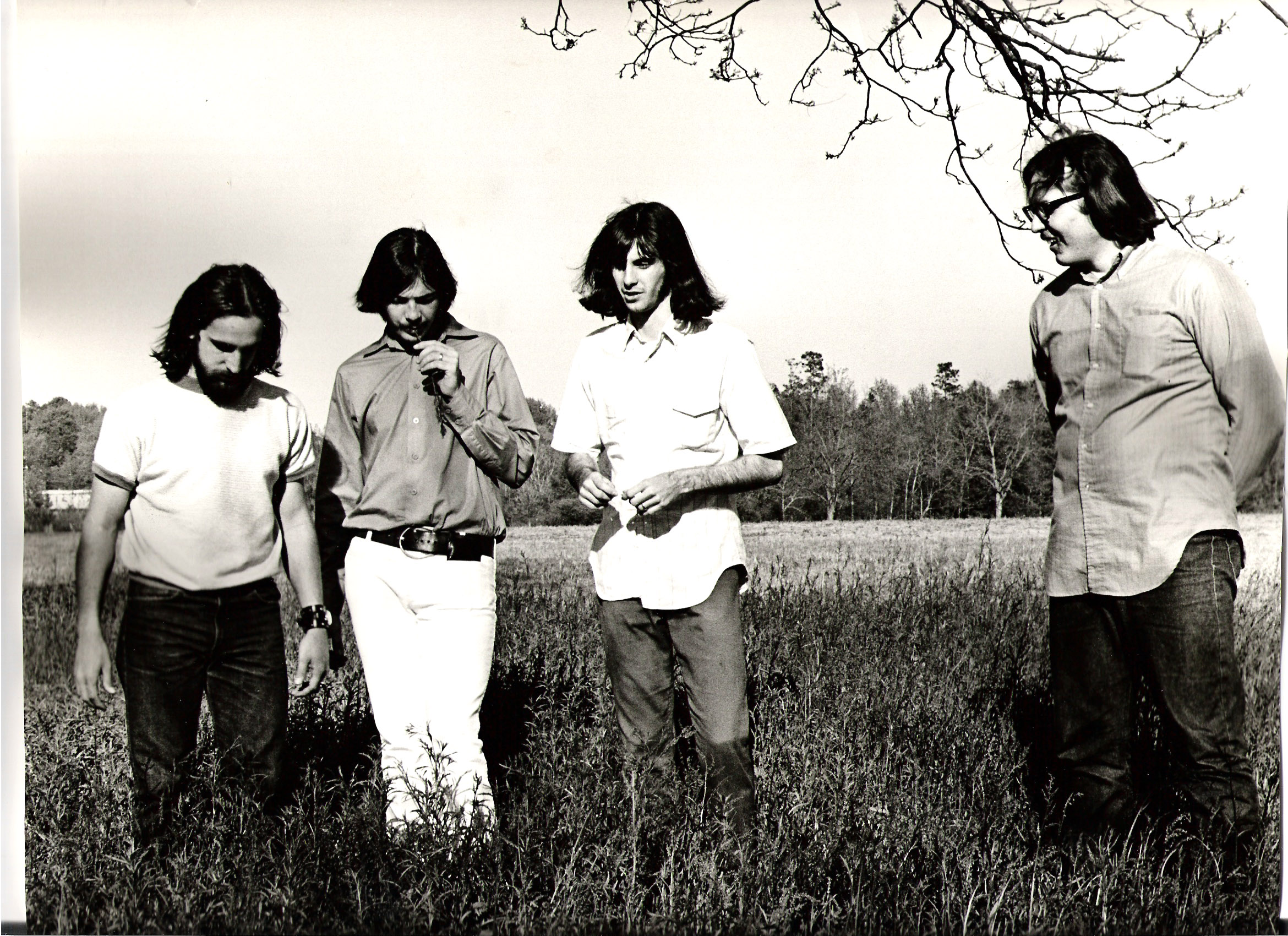 The Sons of Bach started in 1965 At Ga. Southern and continued to play up and down the east coast and Fla and Ala. and the Southeast. They were booked by Johnny Bee Moses out of Waycross, GA and Pat Hughs a WQXI DJ in Atlanta, and in Dothan area connected with Buddy Buie and a DJ there. The band opened for Lou Christi and Gene Pitney there in Dothan. They were booked all over at the teen clubs and the adult clubs of the Pan Handle and of course The Old Dutch in Panama City and of course Harry Doan's Pier in Daytona Beach, for at least four weeks every summer. Duane and Greg Allman used to come in and Jam with the group, shortly after their Hour Glass Days and Before the Allman Bros. The band continued to play for many years in Clubs in and Around Savannah and used to rotate between Trader Louie's and the esquire and Dino's Den for about two years Straight. The line up started with, in 1965, Michael Reeves Guitar, Philip Alaimo, Guitar, Steve Smith, Drums and Louis Valente Bass. Louis got drafted and they added Floyd Moody on Guitar and Philip switched to Bass. Shortly after that they acquired Stole David Lundin from the Dimensions but he was playing with the Younger Brothers in Statesboro at the time and he played Organ. The band added Larry Knight from Savannah to take over lead Guitar, he was real good and still plays in Nashville and has been in the touring bands of Brewer And Shipley, Linda Ronstadt, James Taylor,Suzy Boggus, and many morel. The band later added David Muse, Flute and Sax. Listen to his work with Firefall and Marshall Tucker. Sons of Bach were sounding Real good about then.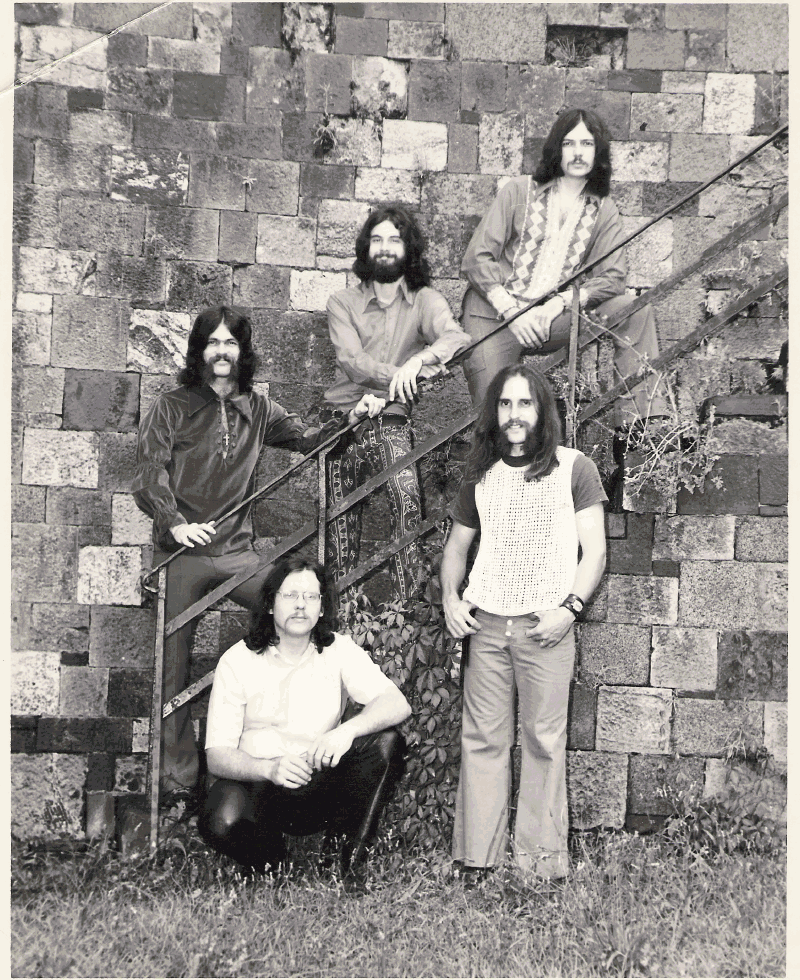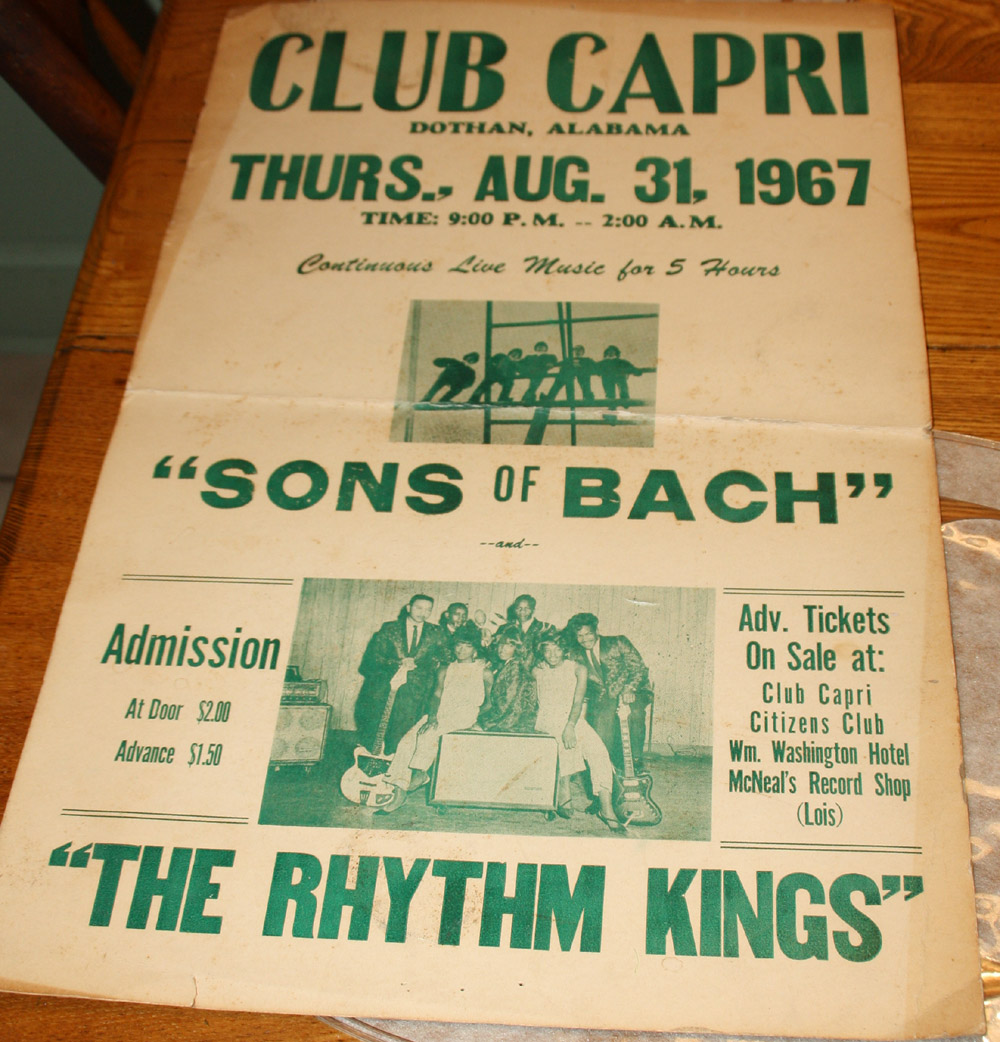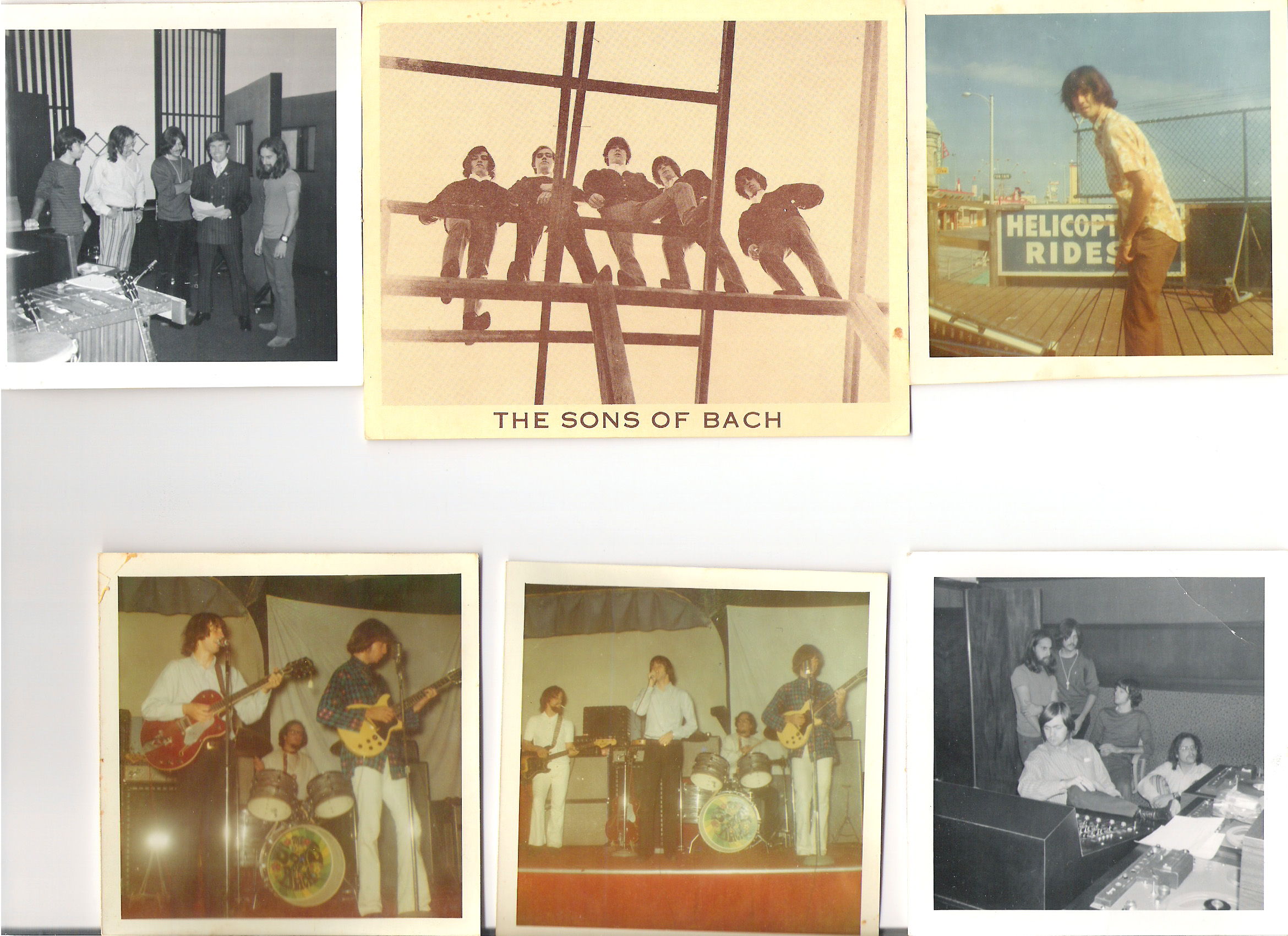 The Sons of Bach were all singers and could cover about anyone including the 5th Dimension and the Mamas and the Papas and really concentrated on good vocals and tight Harmonies. They enjoyed those years and would love to relive them. Imagine what they could have done with the equipment that is available today, They had to make their PA.
*footnote: We were actually the first band in the united states, famous or unfamous, to have a Mellotron, In about 1970 I wrote a letter to Mike Pender of the Moody
Blues inquiring about a Mellotron. He sent it on to the factory and I got a call about a new Mellotron they were beginning to produce for More of a mass Market. I arranged to get one they said that they would be about $1500. They had not actually produced any for sale (only prototypes) at that time and said I would get the first one off the line and I did. We didn't actually use it that much but it was fun having it, I sold it in about 74 after they( Mellotron) started importing them and of course doubling the price, I wish I still had it.--- Michael Reeves
The Sons of Bach recently had a reunion after not playing together for 37 years. They played at the Palm Coast on St. Simons Island, a great venue. The band played all of their old favorites. According to Michael, "I think we sound even better than before. I think we have all improved musically, but we have to play shorter sets as we have to pee every 30 minutes. Just kidding......I can hld it almost an hour."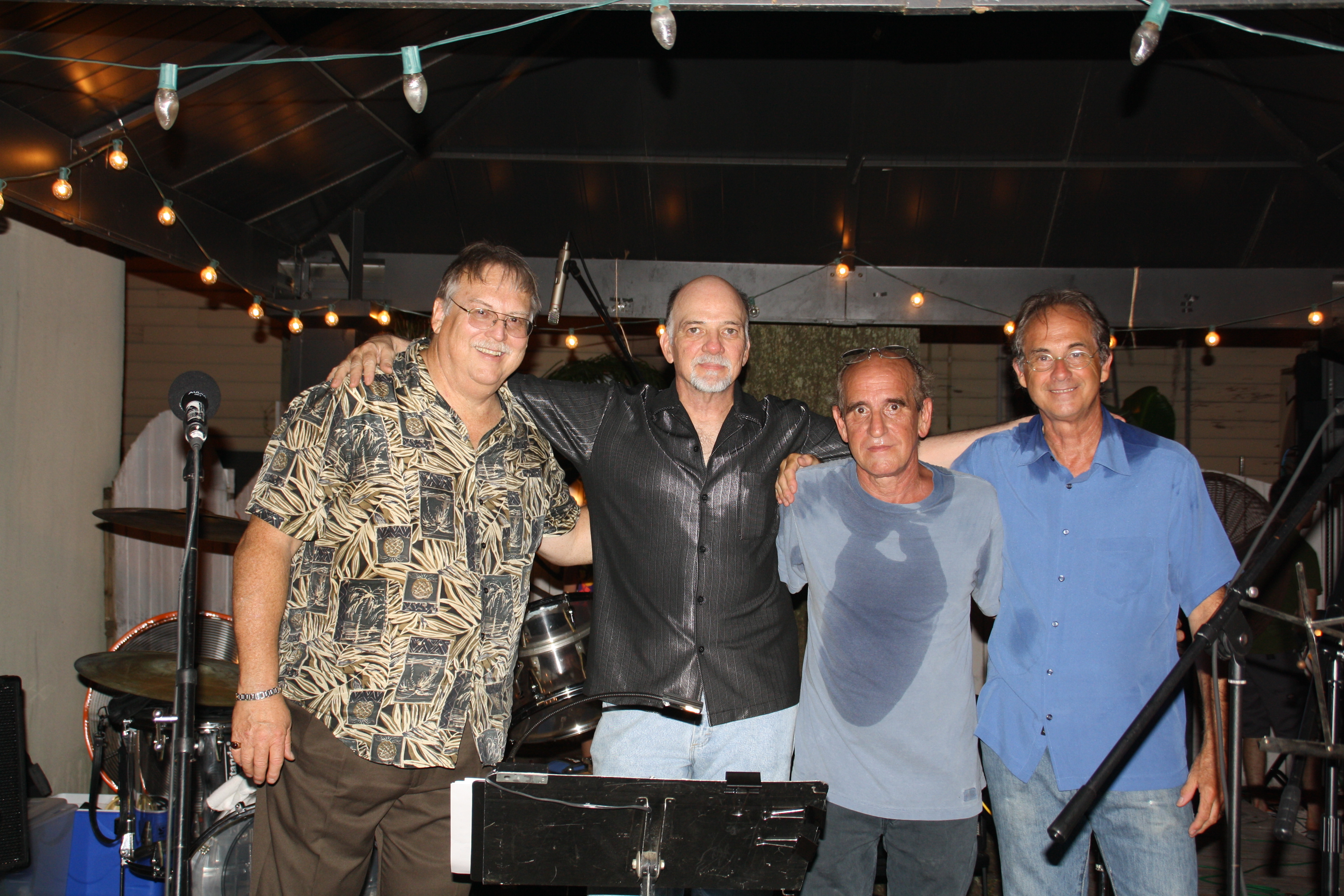 Current members L--R: Jim Dudley, Larry Knight, Philip Alaimo and Michael Reeves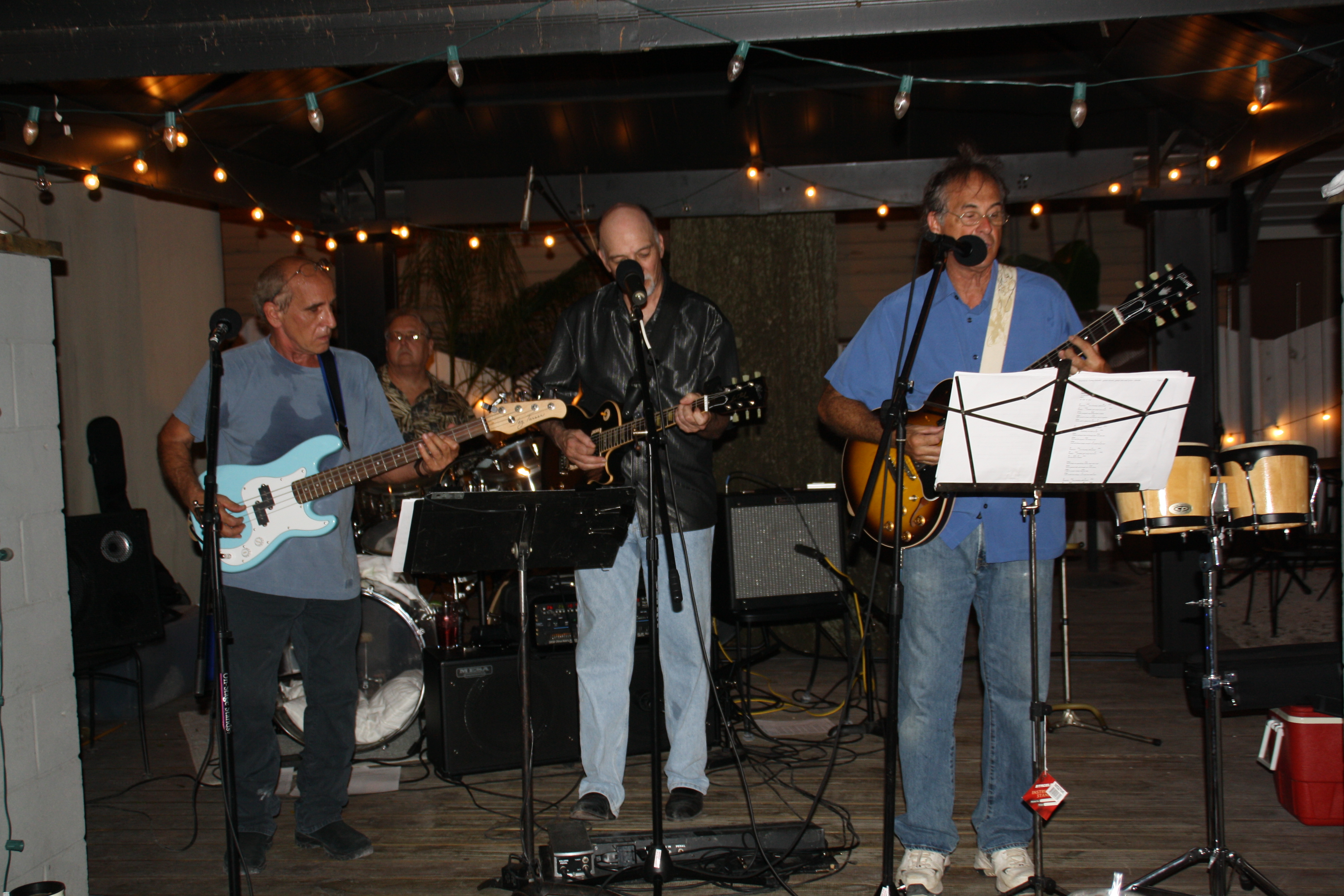 Pics and info courtesy of Michael Reeves