SHADOWOOD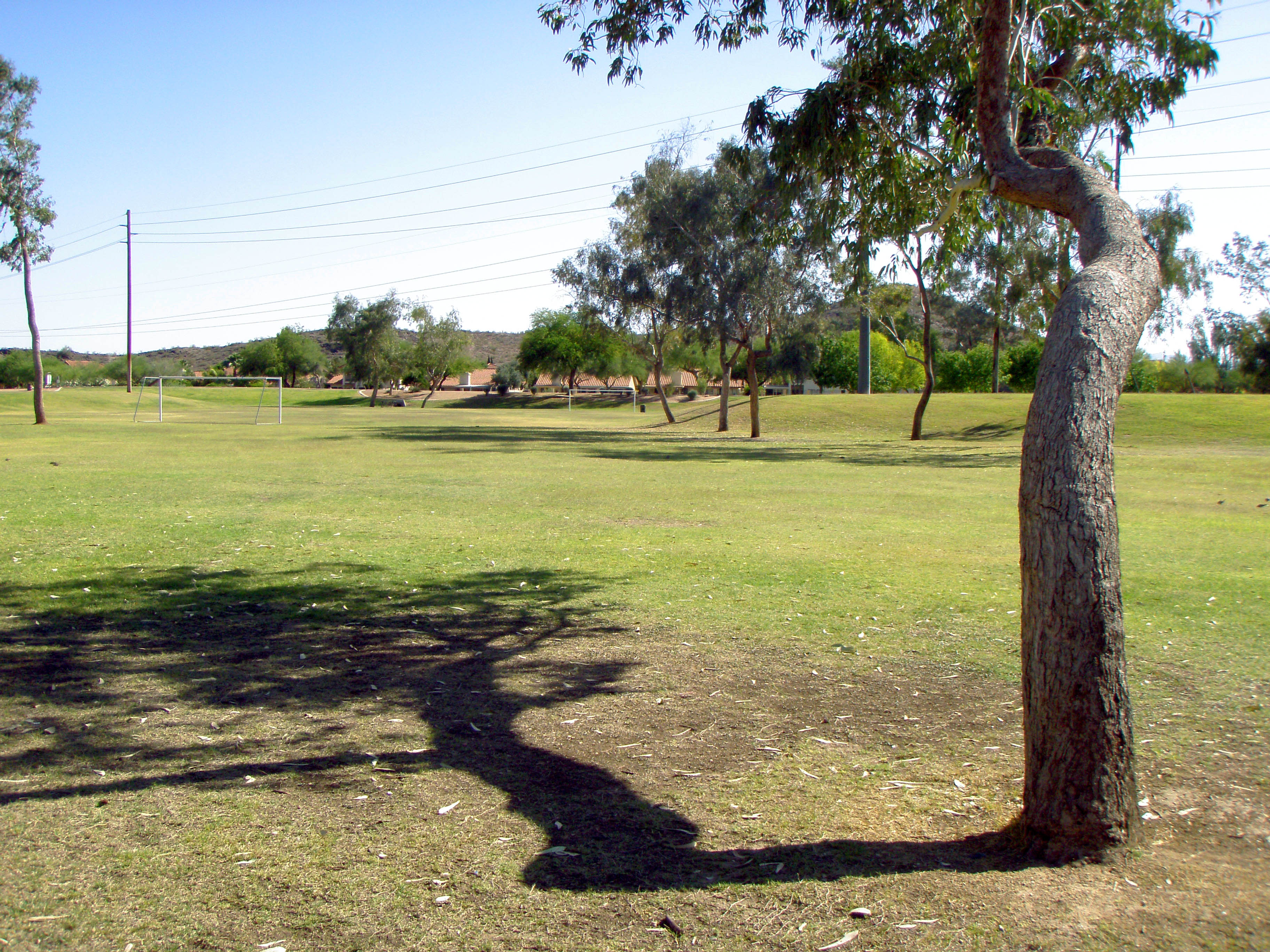 VALDOSTA, GA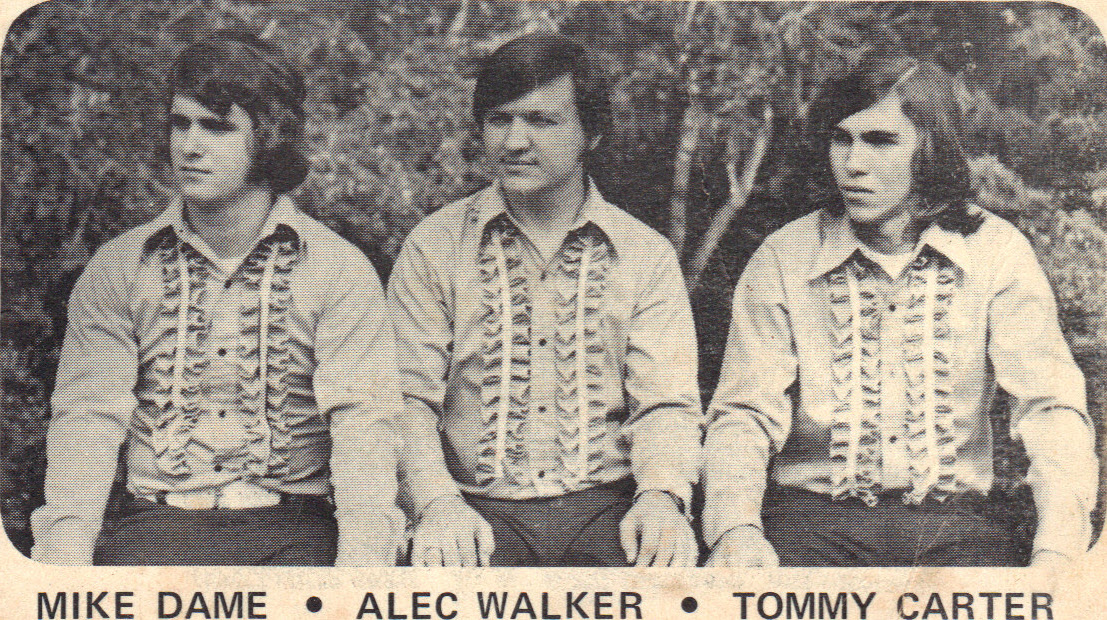 After the breakup of The Wedge, Manager singer and drummer Alex Walker formed the band Shadowood with singer Tommy Carter on guitar and singer Mike Dame on bass.
Shadowood was one of the tightest three piece groups around and when they played you just had to dance.
Everyone knew when Mike started stomping across the stage the music was getting too good.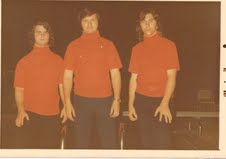 Shadowood played back to back gigs at numerous club and military venues in the north Florida/south Georgia area.
When Mike heard wedding bells Alex and Tommy continued on with singer Terry Browning on organ and key bass.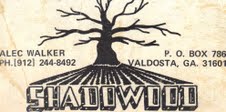 Alex Walker: " To all the nameless groupies of that era, and to our Road Warrior Mitch Walker, we lift our glasses high"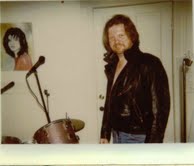 Road Warrior Mitch Walker
pics and info courtesy Alex Walker