SCANDALS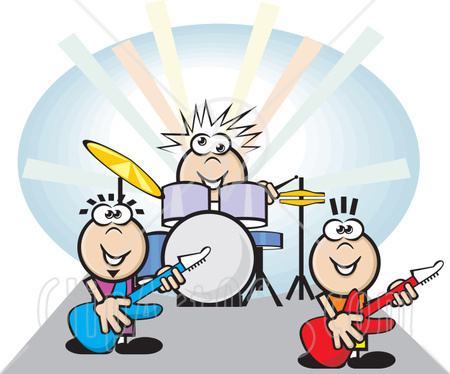 Brunswick, GA Band
1963-1965
Mike Herring (rhythm guitar), Sonny Torkildsen (lead vocals), Ray Arthur (bass), Terry Jackson (lead guitar), Vaughn Rowland (rhythm Guitar), Roger Browher (drumer). All members sang back-up vocals.
Sonny passed away a few years ago form a heart attack. Ray is selling cars comewhere in Georgia. Roger is a minister. Vaughn has a flying service in Brunswick. Terry's whereabouts is unknown. Mike retired from the phone company in 1997 and now travels the country doing contract engineering training and consulding for Telecom, and lives in Florida when not on the road.
Mike was also a member of Rhonda and the Chessmen for a while until he entered the military service. He later started a band called Sky. That band included Rhonda Morgan Butts.
Need pics of this band.
Info contributed by Mike Herring