RENEGADE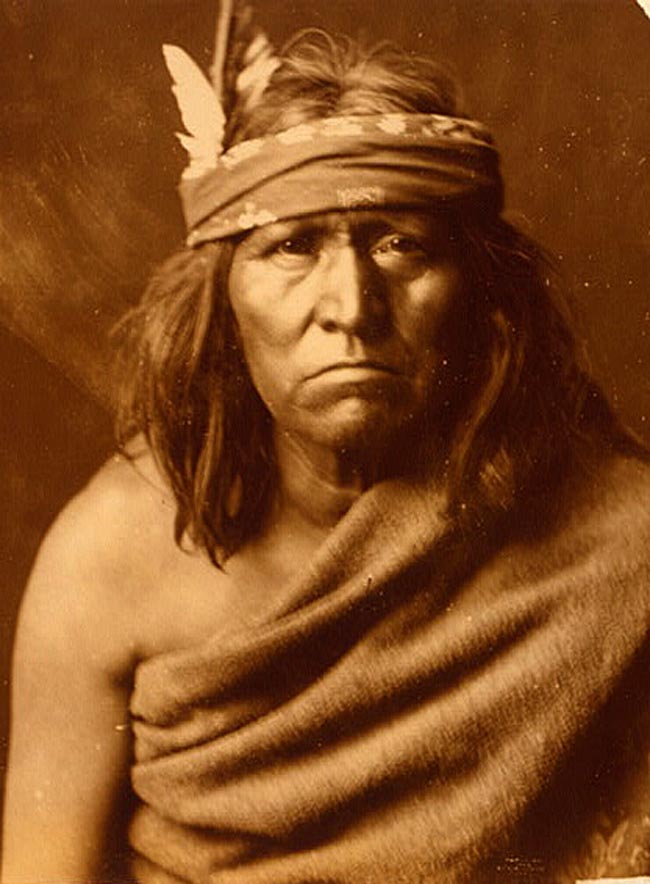 Fitzgerald, GA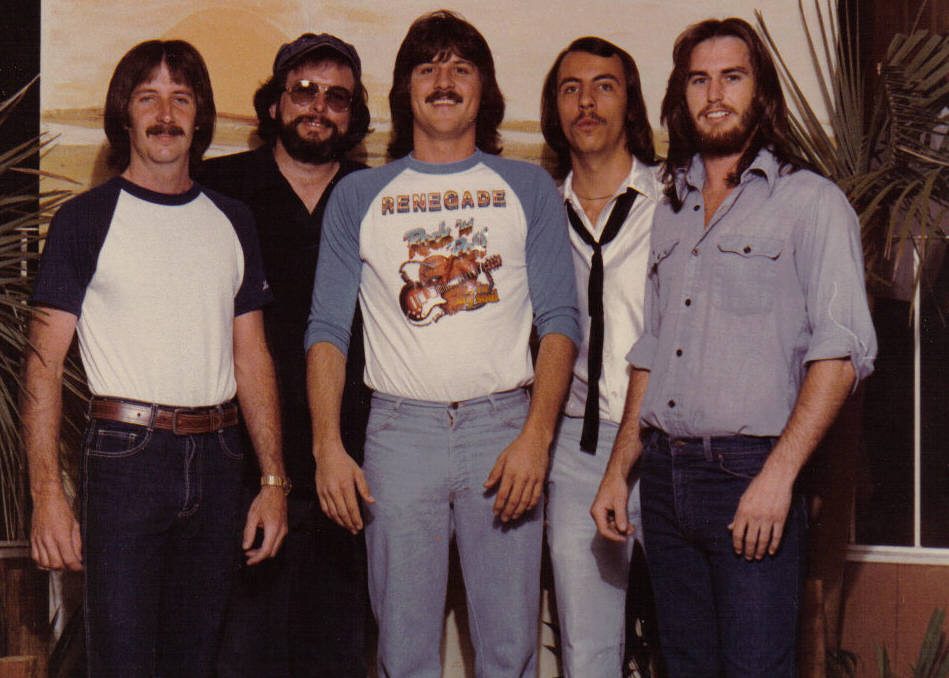 RENEGADE Lineup - (l to r) - John Marsh - drums / Verne Williams - bass / Mike Gibbs, Nathan Smith, & Tim Rutherford - guitars and vocals.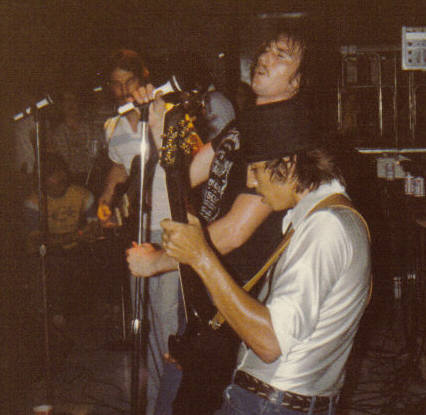 Nate, Tim and Kevin
RENEGADE members John, Nate, & Tim lived in Fitzgerald, GA, Mike just outside Rochelle, GA and Verne was in Eastman, GA. Verne was later replaced by Hawkinsville resident Kevin "Woody" Woods on bass.
RENEGADE started in the late 70's from remains of Rambler (played with Tom T. Hall at Fletcher's Lake Music Park near Irwinville, GA) and The Misfits (???) which hailed from Wilcox Co. GA. The music was mainly FM and Southern Rock, but they played a wide variety of gigs from high school proms, college dances and parties to "after-the-football-game receptions", and frequently rocked The Back Porch in Cordele, GA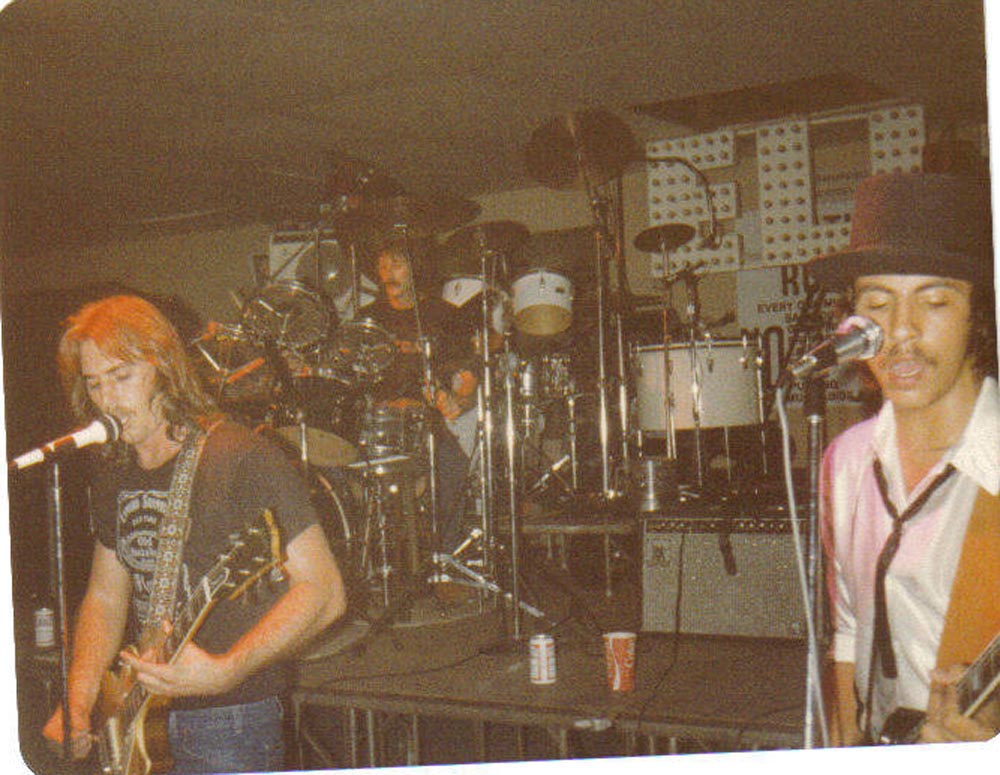 Tim, Johnny, & Nate. RENEGADE opening for ELI at Lake Destiny, Eastman, GA Aug. 8 1981. "We loved ELI, but the crowd loved Renegade! "
Nate Smith
Pictures and info courtesy Nate Smith