PEOPLE'S WILL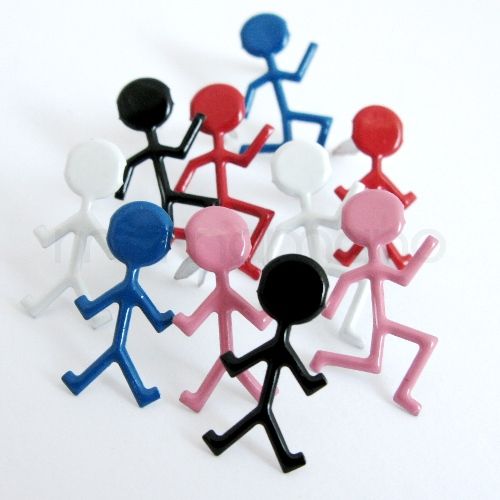 Ocalla, Fl.
1961-1968
reunited 1974-1975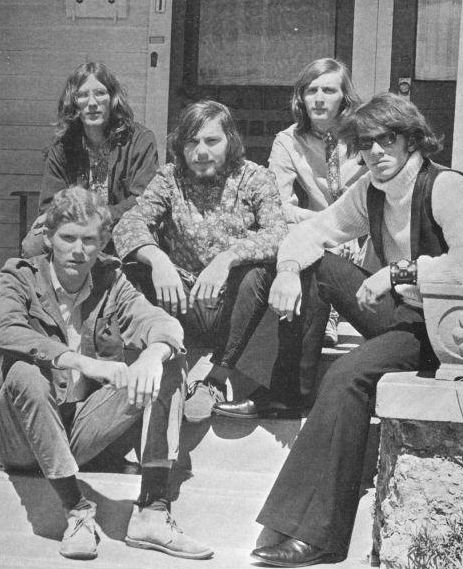 Personnel:
Rick Cosner - Drums
Skip Wincek - Bass
Laury Getford - Keyboard/Lead Vocal
Pat Wadell - Lead Guitar/Harmony
Jack Young - Guitar/Lead Vocals
Richard Rubin, Larry Nieman - Sound and Lighting Tech
Influences:
Beatles, Creedence, Animals
Setlist Sample:
Proud Mary, I Saw Her Standing There, House of the Rising Sun.
Equipment:
Gibson guitars, Kustom and Fender amps, Slingerland drums.
Rehearsal Space:
Old storage building.
Band Vehicles:
two ford econoline vans
Best Gig:
Fraternity gigs at the University of Florida ...good money, fun crowd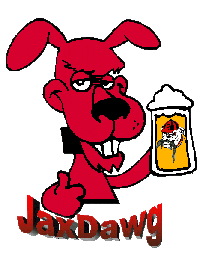 GO DAWGS!!!
Gig from Hell!:
Local teen clubs
Last Gig:
Sarasota FL armory
Three of the members are still in Ocalla and two are still playing. Pat Waddel is now the lead guitarist for the reformed Royal Guardsmen and plays in a local rock band. Rick Cosner has been with The Sugarbear Band for 25 years and is working regularly throughout Central Florida every weekend. Other members: Jack Young now resides in Northern California; Skip Wincek and Rick Cosner have owned a successful A/V contracting company for over 30 years in Ocala; Laurie Getford was last in Fort Myers working as an artist and gallery curator.
(thanks to Rick Cosner for updating information on this band)