MIND GARDEN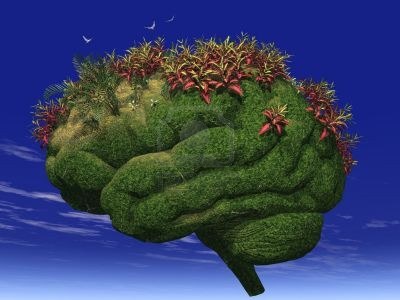 Jacksonville, Fl.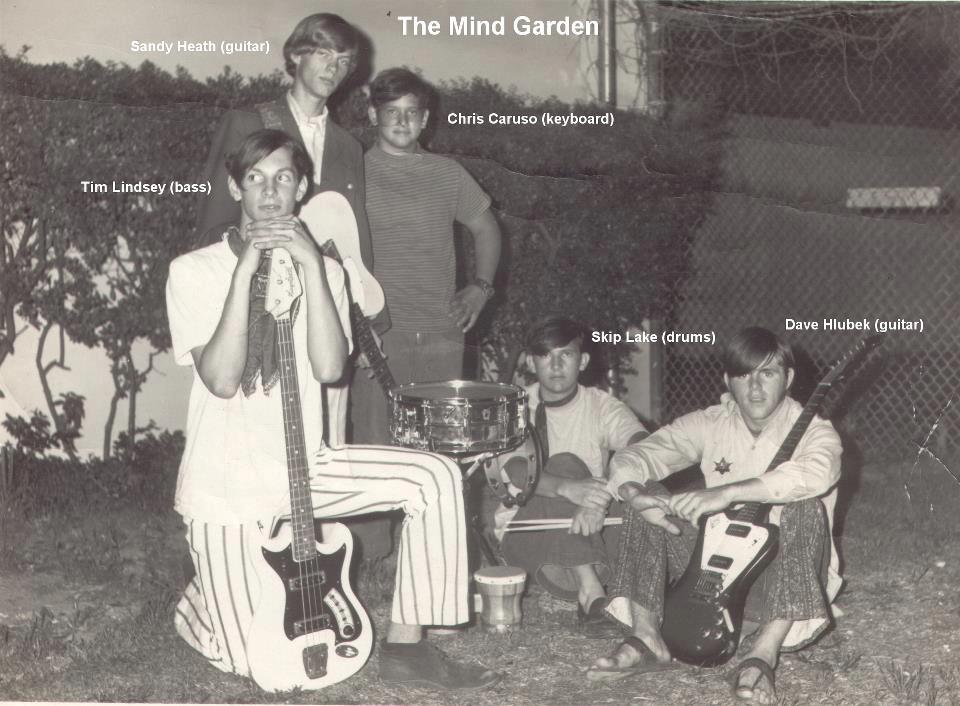 Circa 1968
Dave Hlubek is a founding member of Molly Hatchet and continues to perform with the group.
Tim Lindsey did a stint with Lynyrd Skynyrd and some other groups. He is currently with Molly Hatchet also.
The band mostly played at military bases but opened for the 1% (Lynyrd Skynyrd) once at a place called the Sugar Shack.
(pic and info courtesy Sandy Heath)