LESLIE ROEBUX BAND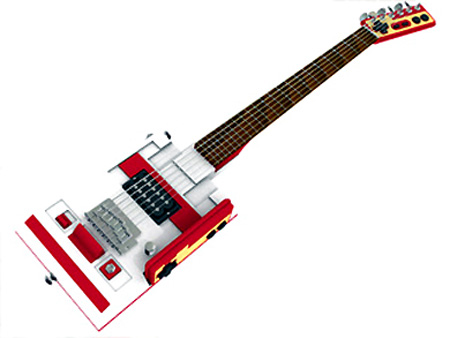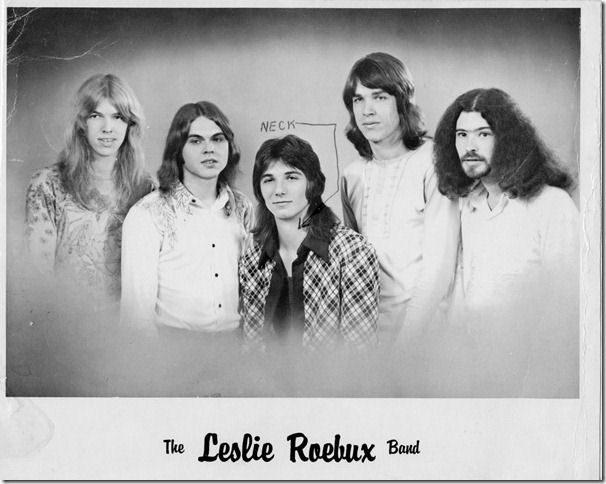 Danville, VA
Pictured above:
Donald Mills, Larry Davis, Waine Ryan, Bob Tamson and Barry Parker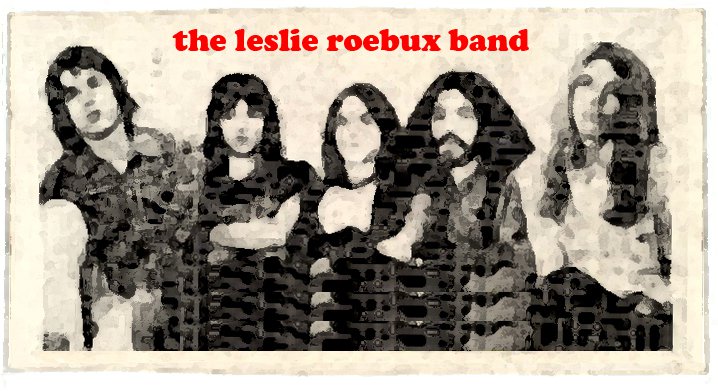 Personnel:
Bob Tamson/guitar
Waine Ryan/vocals
Barry Parker/Keyboards
Donald "Dumbo" Mills/bass
Larry Davis/drums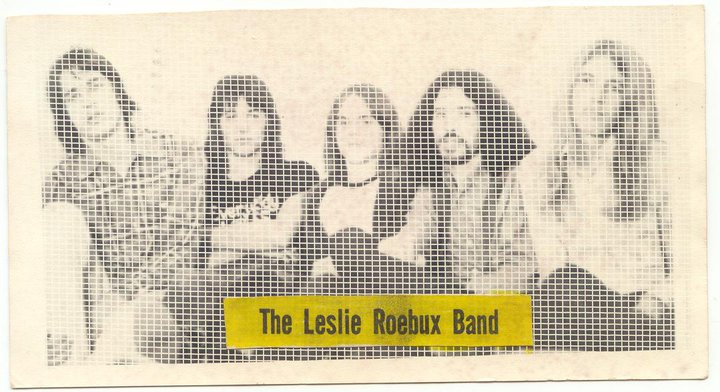 Leslie Roebux was formed in Danville, Va in 1972 by guitarist Bob Tamson, who was already a veteran of the local band scene, having played in The Continentals, The Barons and The Manchesters. The latter was a popular lounge act that once counted guitar virtuoso Johnny Toler among its members. Toler played bass on Bobby Hebb's hit "Sunny," and was also a session musician for Musicor, a label whose roster included Gene Pitney and country legend George Jones.
Tamson's guitar prowess was already legendary in Southside Virginia and he also played in The Naturals, Radio-Super Ice Cream Parlor, The Bill Paul Orchestra, Just Us and the Buddy Crackers Band.
His father ran the local Chevrolet dealership and when Bob wasn't playing gigs in a band, he could be found at their second home on Hyco Lake in Semora, N.C.
The group's name came about purely by accident. Tamson recalls that he was visiting a friend in DC at the time and the two sat around for hours trying to think of Leslie Garland's last name. All the friend could think of was Leslie Roebux, who was someone he knew in Maryland. Bob thought it sounded catchy, mentioned it to the band and the members liked the moniker, so it stuck.
Leslie Roebux played in the Danville area, but spent most of their time on the road, performing in North and South Carolina, Georgia and Florida.
The band backed up Danny and the Juniors, The Tams and Doug Clark and the Hot Nuts, a perennial favorite on the Southern college circuit for their bawdy stage act.
But Tamson says the group's most memorable performance was supporting Roy Head, a Texas singer best known for his hit "Treat Her Right."
Bob is not performing at the moment but continues to practice with friends in the basement of his home.
Promoter and artist Steve Wilson now lives in California, but ran a local record shop (The Music Emporium) at the time. He remembers the band as a tight unit that "might have had some big success if they had moved to L.A."
Wilson recalls that they were regular headliners for amateur topless night Thursdays at the Cougar Lounge in Greensboro, adding: "that was a lot of fun!!"
Tamson says the band never recorded in a studio setting, but he has a live recording the band made at The Cougar Lounge.
While successful, Leslie Roebux was short-lived and disbanded when Tamson moved to California.
Keyboardist Barry Parker is also something of a local legend.
In the mid-60s, Barry played keys for The Imperials, a blue-eyed soul group that performed in the area and backed soul greats of the era, many of whom traveled without a backing band and were at the mercy of local promoters to find suitable "musicians."
My older brother, Allan Garrett, remembers Barry from his days on tenor sax with the Artie Tompkins Band, a Danville-based jazz group. Barry would occasionally play piano with Artie Tompkins band. And while he couldn't read a note, Allan marveled that Barry could play anything, including the entire songbook of one of his heroes, organist Jimmy Smith.
I first met Barry after college in 1979, when I started by first job as the afternoon newsman at WDVA radio in Danville. Barry worked nights and weekends as a disc jockey and moonlighted with The Stallions, a country and western group fronted by singer/guitarist Butch James. The group (with Barry on keys) attracted national attention in the 80s and performed throughout the East Coast.
Since then, Barry has continued to play while working day jobs ranging from bus driver to security guard. I ran into Barry recently. He still lives in the Danville area and he was enthusiastic about his latest musical venture, a rhythm and blues band specializing in instrumentals by 60s groups like Booker T. and the M.G.'s and The Meters. It seems things have come full circle for Barry.
Prior to Leslie Roebux, vocalist Waine Ryan had performed in a high school band called Blue Odyssey. He also sang and played keyboards for Kicks and went on to play in the bands Subway and Z-Max with bassist Alan Rowe. He, too, lives in Danville.
While a member of Leslie Roebux, bassist Donald Mills lived in a duplex on Floral Avenue with several like-minded friends, or "freaks" as they were called in the day. I remember he was a big Jethro Tull fan, had a large record collection and had high hopes for the band. He currently lives in Winston-Salem, N.C.
Larry Davis started his drumming career at age 14 with The Soulmasters, another Danville group that recorded a 45 for Raven Records and built a reputation as a tight horn band. Davis currently lives is in Richmond but it is not known whether he is still active in music.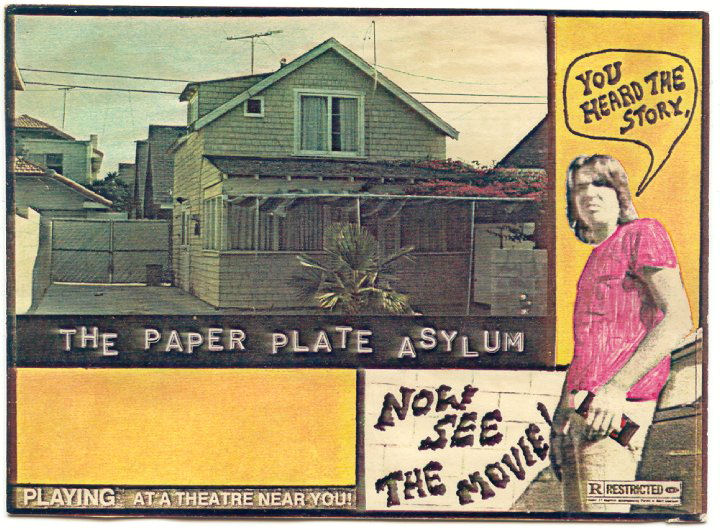 A mock lobby card of Bob Tamson made by artist Steve Wilson at about the time Leslie Roebux was together.
Pics and info courtesy Jack W. Garrett