KICKS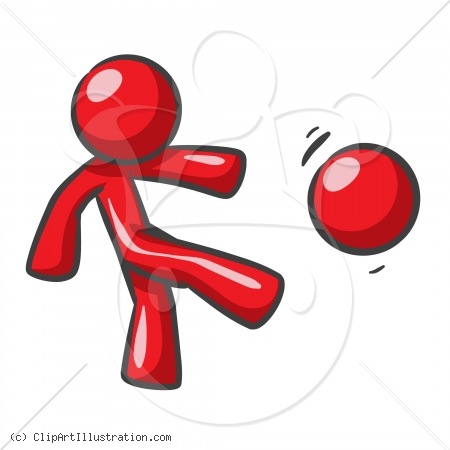 Danville, VA
The band played the southeast as well with an occasional
trip to Florida, Mississippi, Alabama. Group was unique: no guitar player!.
Line up was 2 keyboard players, 2 drummers, ( one doubled on Coronet)
electric bass, & reeds. All members did vocals. Band played everything from
Argent to Sly Stone, Tower Of Power, Gary Wright and even Jeff Beck. Also,
played a medley from the rock opra Jesus Christ Super Star that was always
a crowd pleaser. Band was formed in 1976.
Kicks Band members: Curt Abbott-Drums, Coronet & Vocals
Bill Adams- Keyboards
Danny Haymore-Drums & Vocals
Doug Hyler-Sax, Flute & Vocals
Alan Rowe-Electric Bass & Vocals
Waine Ryan-Keyboards & Vocals

Sound & Lights: Adrian Moore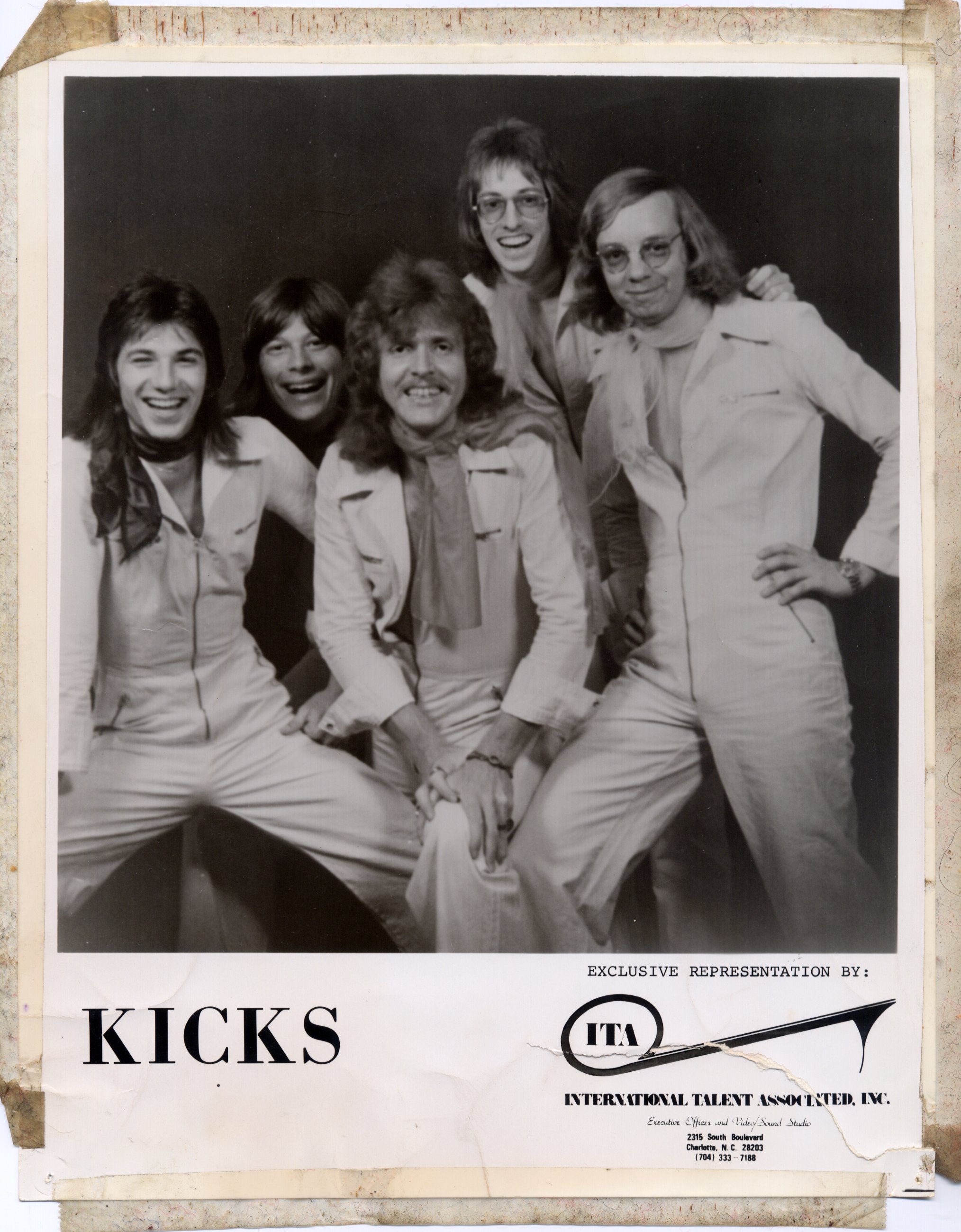 L-R: Waine Ryan, Alan Rowe, Doug Hyler, Curt Abbott in the back & Bill Adams
Pic courtesy Wayne Brumfield-Brumfield Studios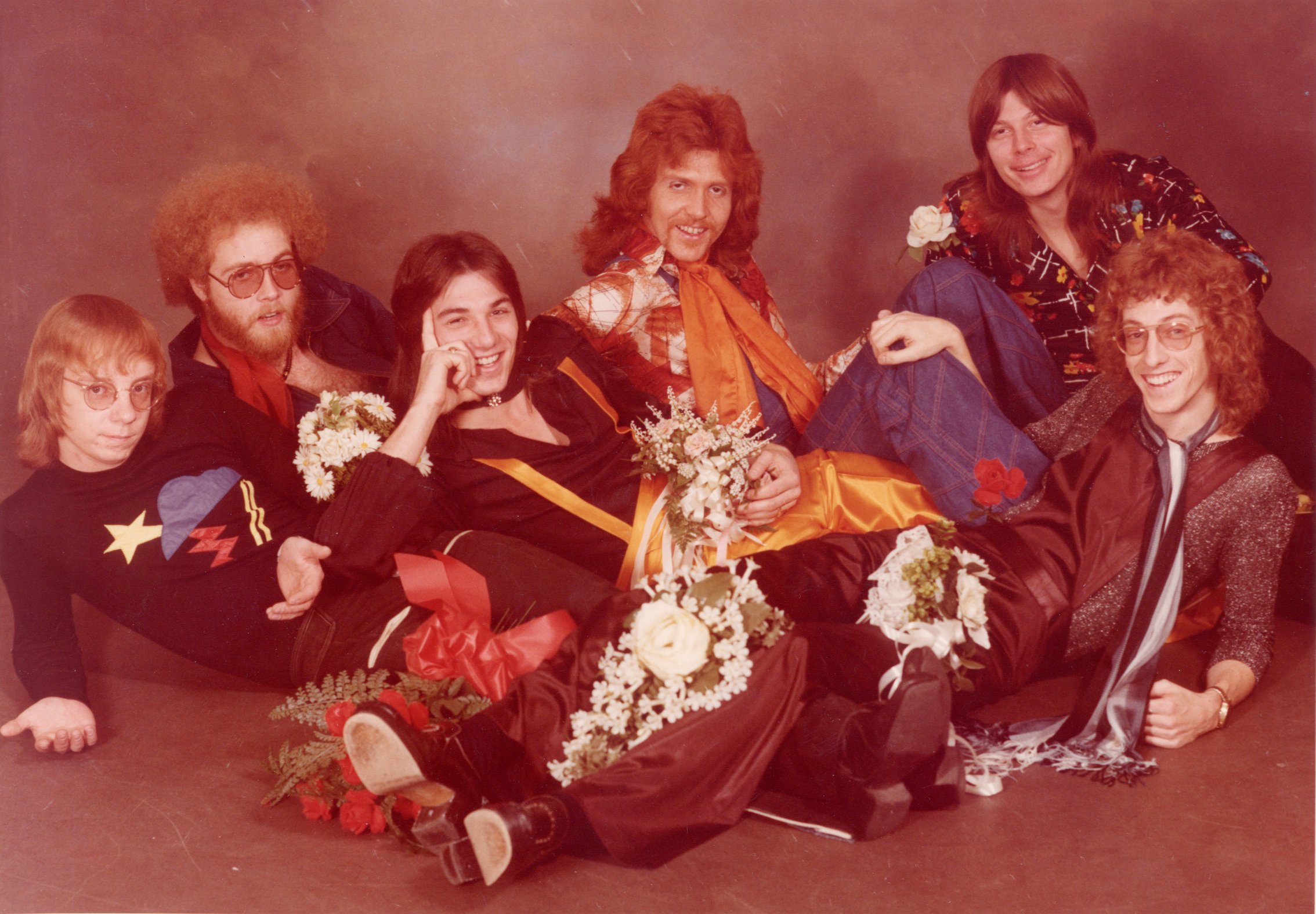 - L-R: Bill Adams, Danny Haymore, Waine Ryan, Curt Abbott, Alan Rowe (back)
Pic courtesy Wayne Brumfield-Brumfield Studios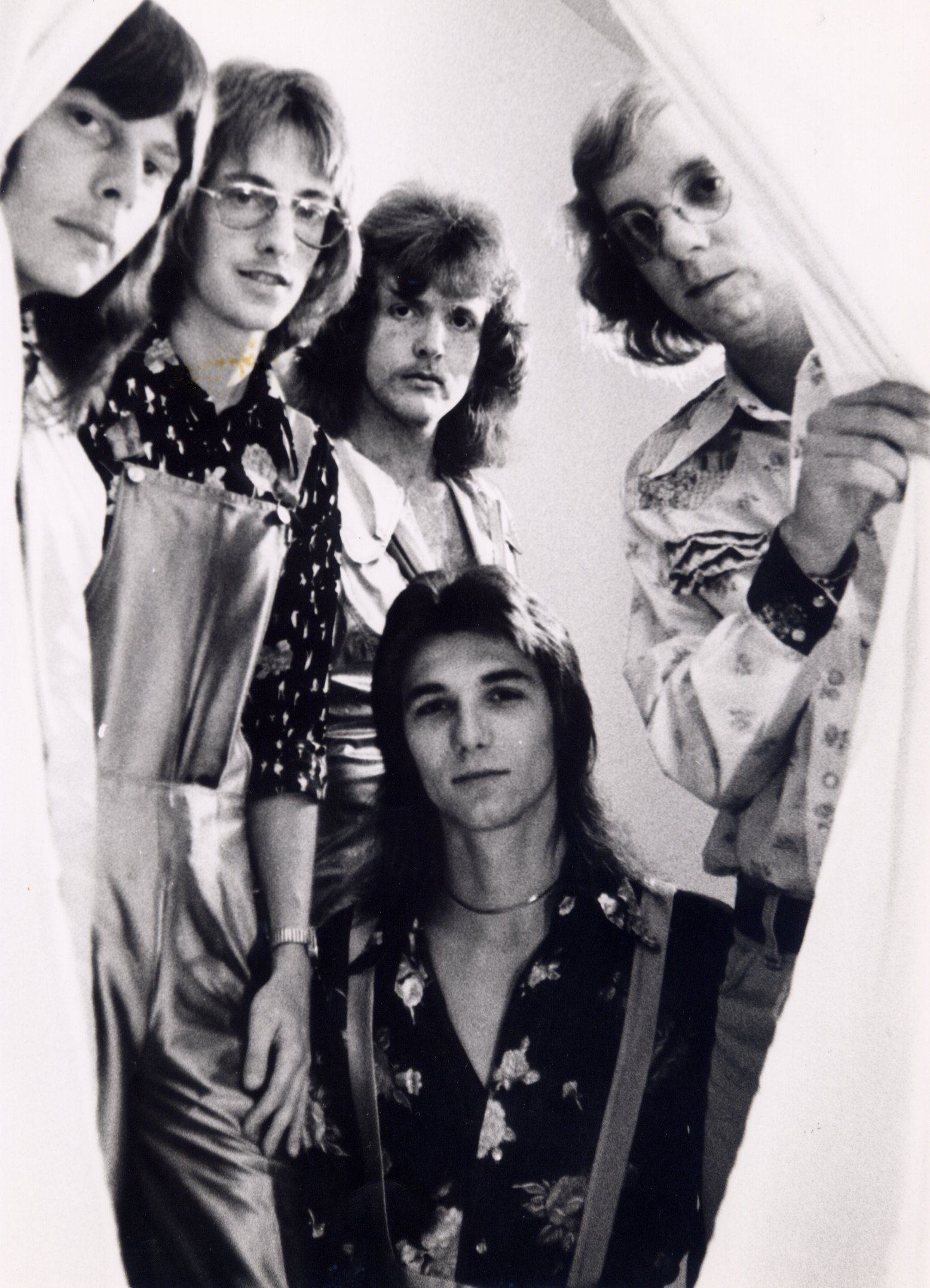 L-R standing: Alan, Curt, Doug & Bill. kneeling: Waine

pic courtesy Karen Abbott
info courtesy Alan Rowe