KAMARHAN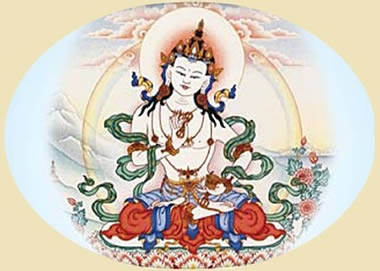 Jesup, Ga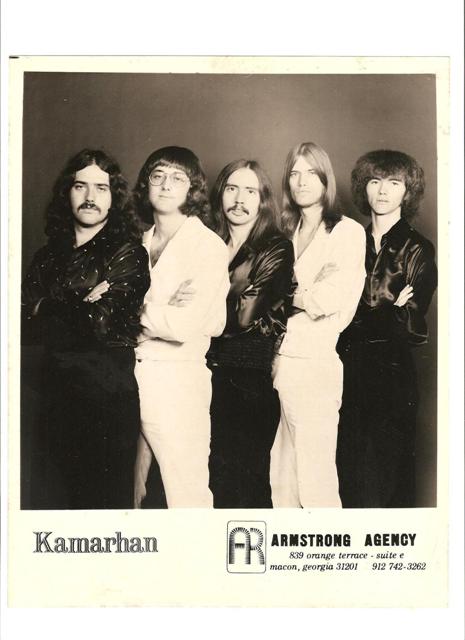 "This was the greatest rock 'n' roll band to ever come out of the area in the 1970's. (I just happened to play guitar in the band). Kamarhan played clubs all over the southeast as well as most every college campus in the south.
Kamarhan's calling card was the 1950's Showtime Revue featuring song and dress from the 50's. The climax was the awesome fight scene at the end of the show!! After that it was back to some classic rock n roll from the seventies.
Although never doing any major recording, their skill at playing/performing show's and tenure is second to none.They are still talked about today!!" Randy Willis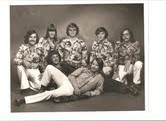 Billy Richardson Lead vocals
Randy Willis-Lead guitar/vocals Steve Riner-Bass guitar/vocals Maron Deloach-Keyboards Charlie Martin-Drums
Bill Zorn-Guitar Daryl Patterson-Sax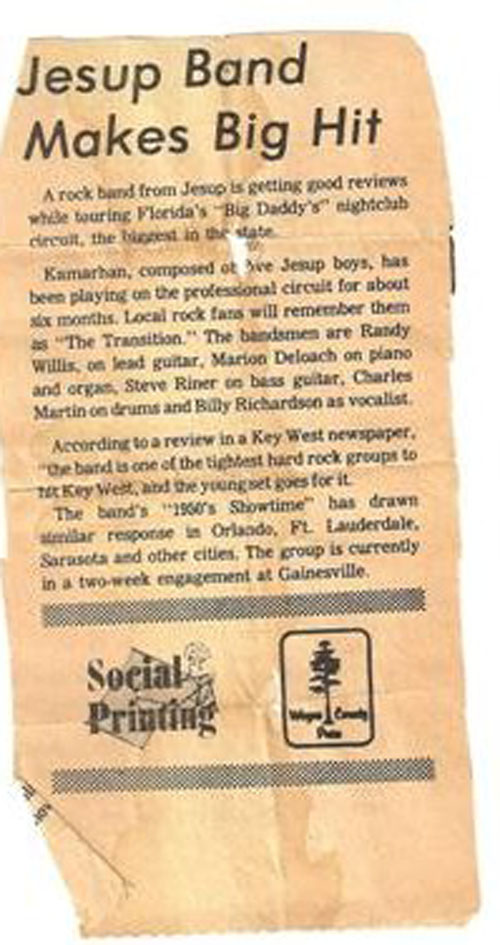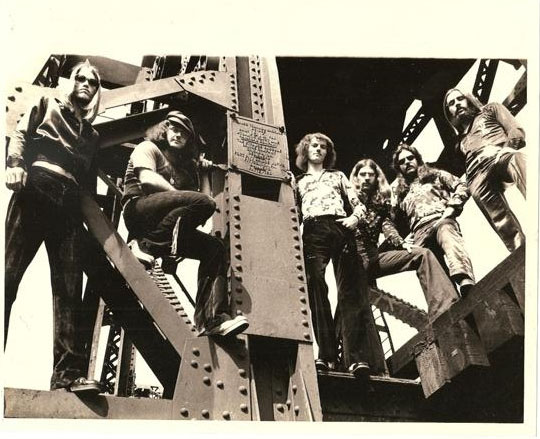 "Kamarhan started as a band called "Transition", which was Billy Richardson (vocals), Randy Willis (guitar), Maron Deloach (bass), Mitch Tompson (drums),and Daryl Patterson (sax). Later on, Maron switched to keys and we added Steve Riner on bass. Sometime later, Mitch quit and was replaced by Charlie Martin on drums. This was around 1971/72.
After playing a few gigs we later hooked up with Charlton Bennett. Charlton played percussion (congas) and later we added him as our second drummer. This was the line up when we hit the road in 1973. We started out playing a string of night clubs in Florida called BIG DADDY's. We did a 50's set and dressed the part (slicked our hair etc). We had a big fight scene at the end of our show. We used strobes to make it realistic!! After a couple of months Darryl Patterson quit and Charlton Bennett left the band to persue other endeavours. We did Big Daddy's for aprox 1 year then came home to Georgia.
After returning, we hooked up with the The Armstrong Agency, Hit Attractions and another booking agency out of Atlanta doing clubs and one nighters. Jeff Hires (from Soul Sensation) booked us also. A few favorite places to play were: Underground Atlanta, B&L warehouse in Athens, The Flame in Statesboro,Ga , Uncle Sam's in Macon, any frat gig (University of Ala was the best, along with UGA ), Big Daddy's in Daytona,The Flyin Dutchmen in Charleston,SC and Cracker Williams Rec Dept in Jesup. Along the way we shared the stage with The Tams, Gary U.S. Bonds, Gary Puckett, Wayne Cochran, Sister Sledge, Catus, The Classic's Four and The James Gang (minus Joe Walsh). We also did a few showcases with other bands from the Armstrong Agency....Paradise Lost... Koko.. Birnamwood.. etc.
In the eighty's, Maron and I played with Jeff Hires in a band called First Class and with Jack Brinkley (from King David and the Slaves) in a band called The Brinkley Brothers (Jack's brother Denny was in the band also). I also did a duo with Bill Zorn for a few yrs." Randy Willis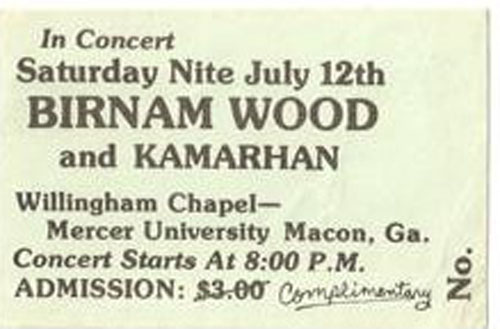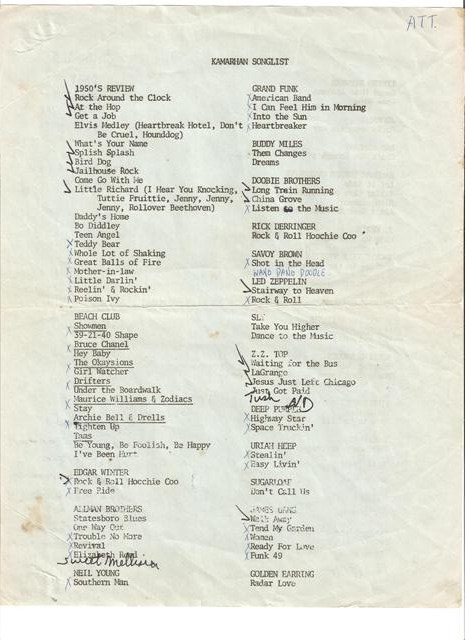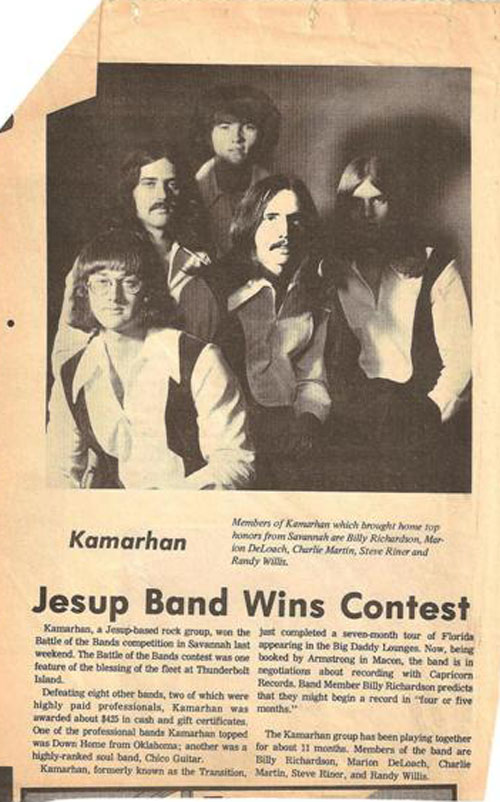 Pics and info courtesy Randy Willis