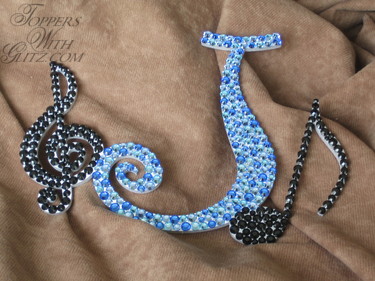 J-Notes
Jacksonville, Florida
One of the best bands of the mid '60s.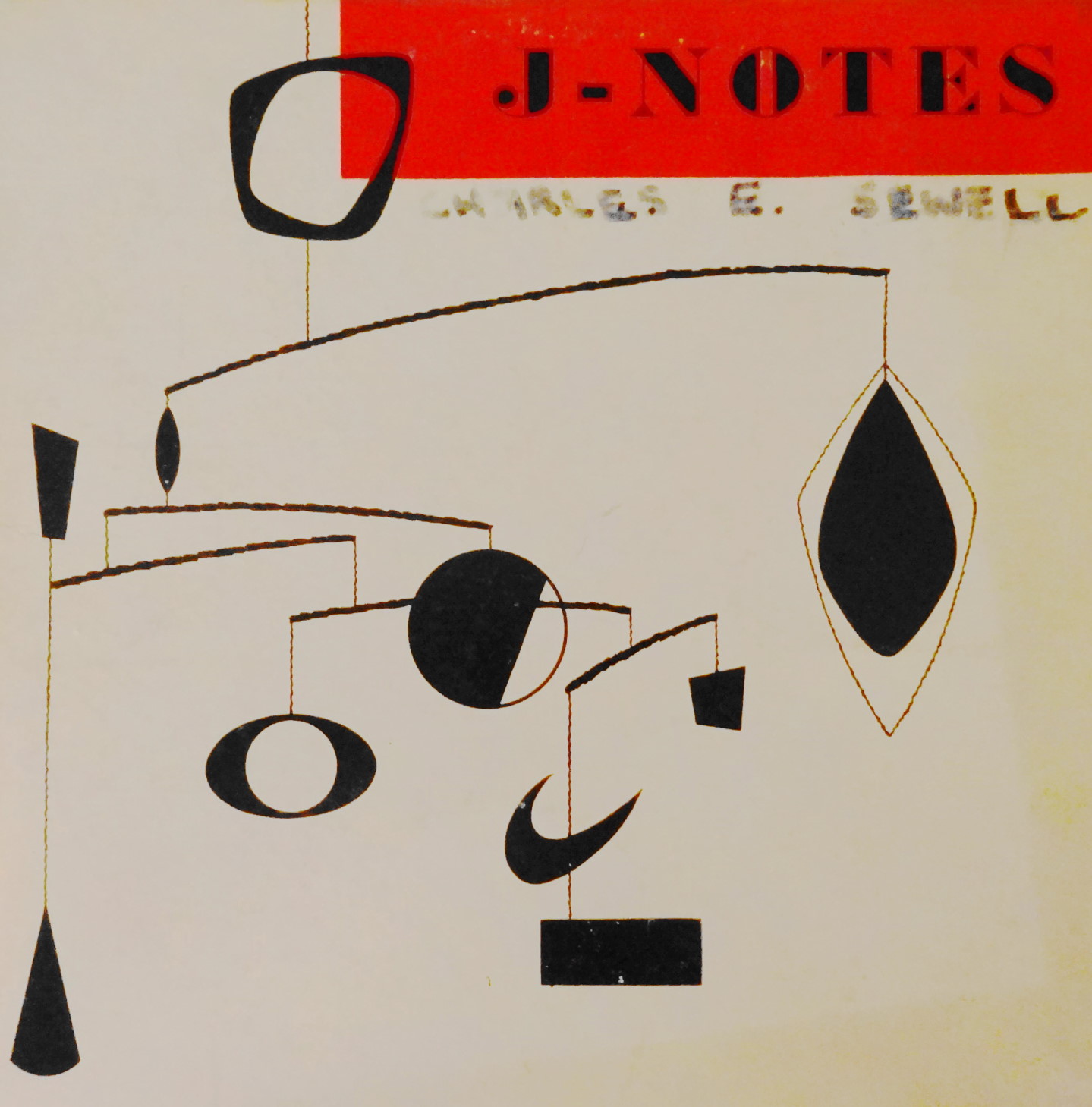 The J-Notes were huge during the 60's in the area and actually recorded a Music Album, shown above.
Managed by Joe Giles they featured vocalists Evelina Smith and Henry Hodge as lead singers with Ray Love on tenor sax and flute; Ron Tooley on trumpet, John Sanders on guitar and vocals, Ed Coley on bass and vocals and Dick Curtis on drums and vocals. The band played many dances at the Women's Club of Jacksonville in Riverside as well as other venues like the Southside Women's Club and more.
Liner notes on the reverse side of the album cover: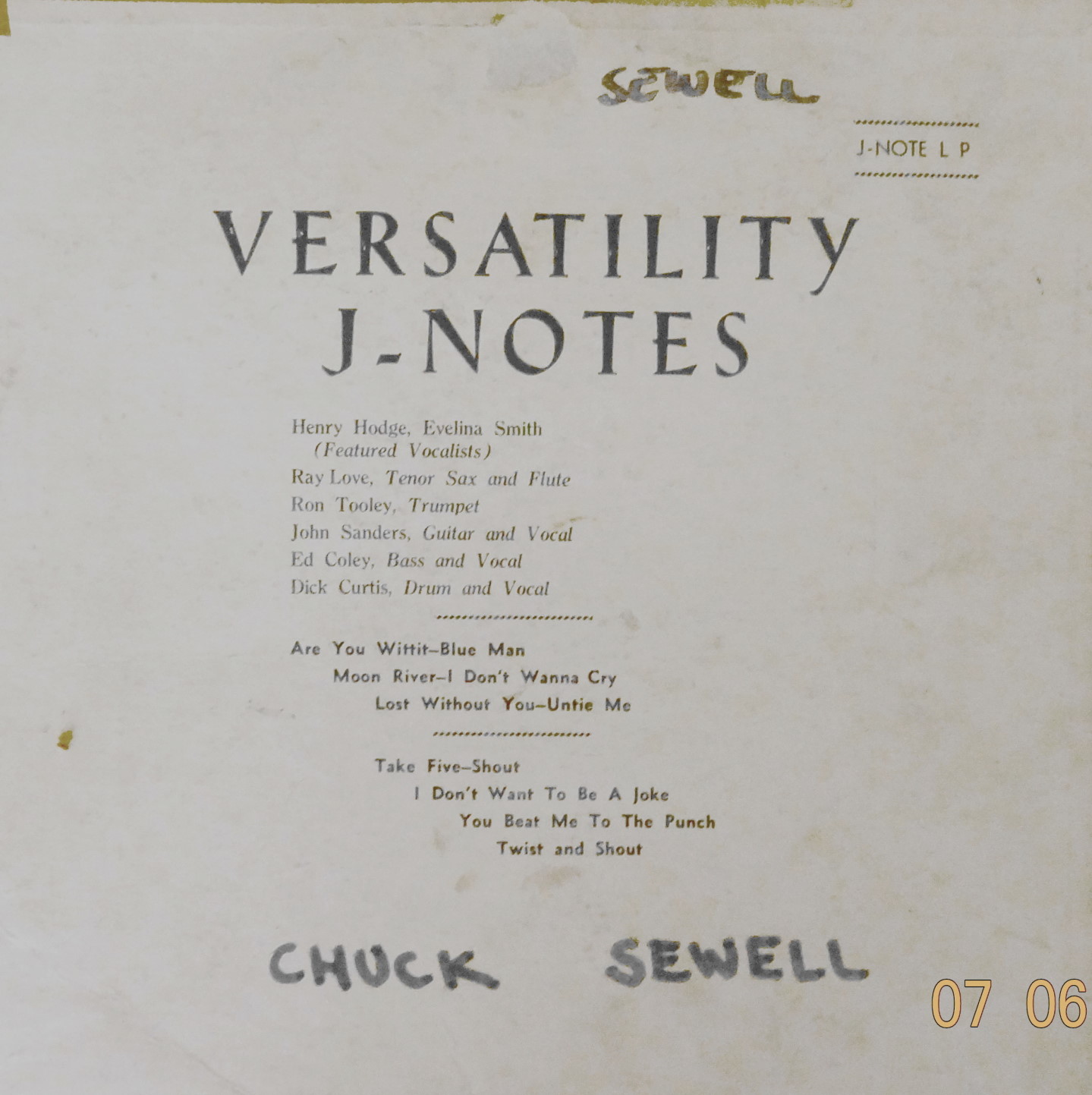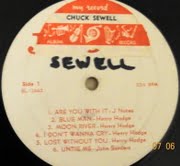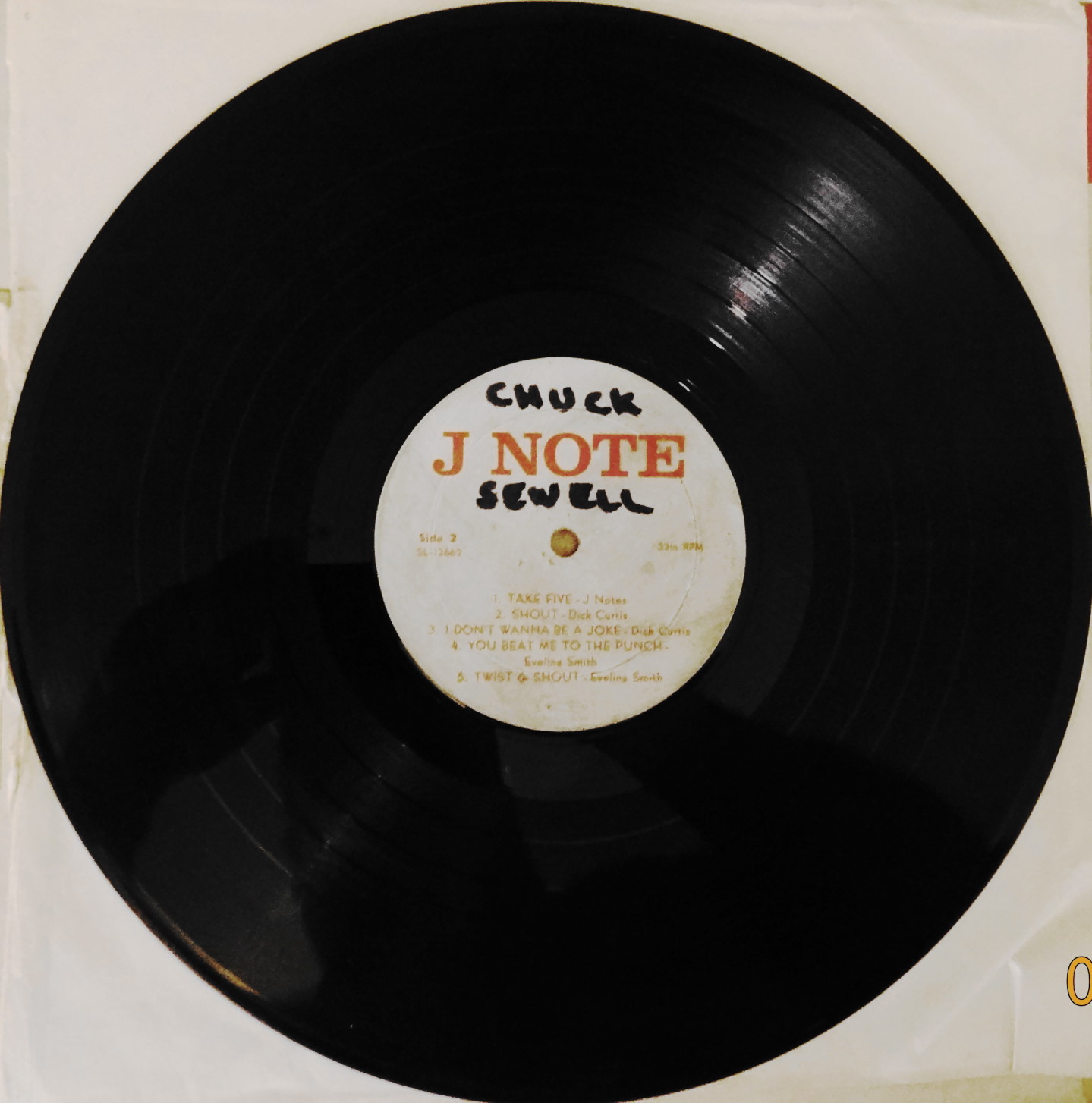 Pics and info courtesy Charles (Chuck) Sewell