The Jets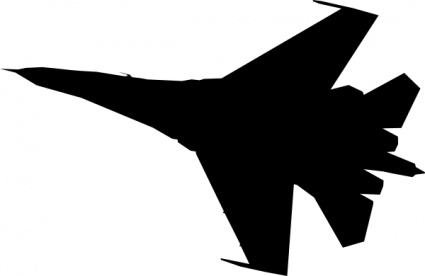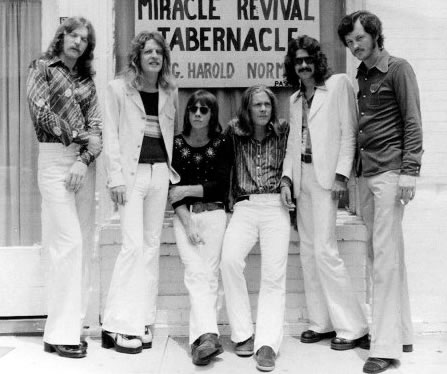 1973
L to R Charles Connell , from Cairo played bass, Bud Thomas, rhythm guitar from Valdosta, Tommy Verran (sp.?)played drums from Cairo, Curt "Catfish" Nelson, played lead guitar from Minneapolis, Mickey Thomas (recognize him from somewhere? Yep, Jefferson Airplane/Starship) from Cairo/Valdosta singer, Bill Silas played keyboards and sax.
We are not sure where Slais called home, probably California, but he came here by way of Moody AFB. He had played sax for Billy Preston's band The Shindogs for
the 60's TV show Shindig.
The Jets were an estrememly popular band based in Valdosta, GA. in the early and mid 1970s. They played all over Georgia and the Southeast. Their main venue was Doc Holiday's Long Branch Saloon in Five Points. They were the trend setteers of that era. Crowds packed the Long Branch to hear these talented guys.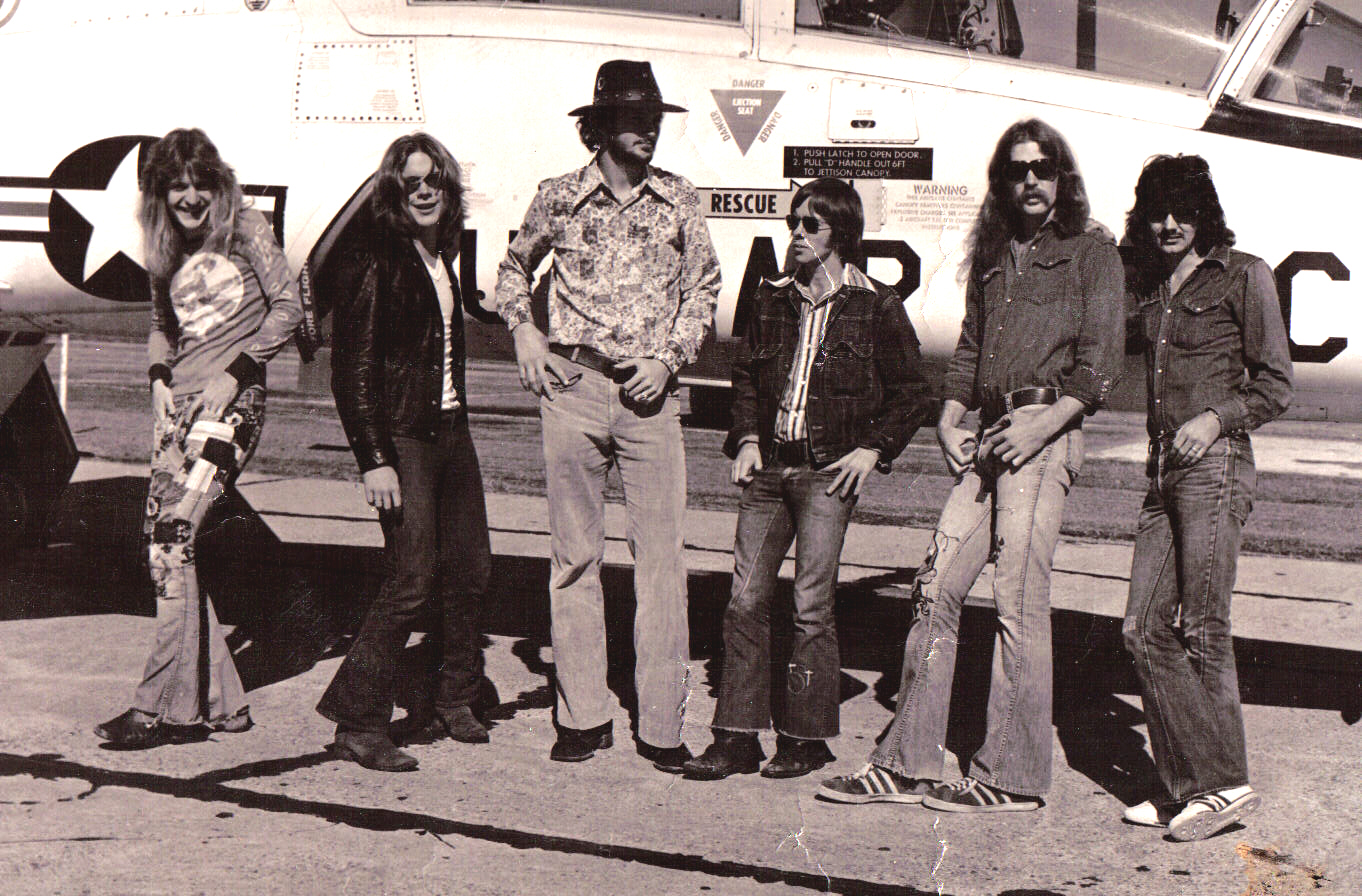 Members left to right::
Bud Thomas, Curt "Catfish" Nelson, Bill Silas, Tommy Verran, Charles Connell, and Mickey Thomas.
Mickey Thomas went on to gain fame as the featured singer with Elvin Bishop and then joined Grace Slick and the Jefferson Airplane. Mickey is now the leader of Starship and resides in California. Bud Thomas went on to gain fame as Bud Thomas and still resides in Valdosta, Georgia. Many stories about Bud are still told around campfires. Bud is a legend in his own mind.
MEMORIES
by Gary McCorvey
My recollection of the Jets from the 1969-1970 era was that the group was Mickey Thomas (lead vocals and guitar), Jack Ball (bass), Bud Thomas (keyboards), and Troy Blasingame (drums). They played regularly at Eddie Ray Crockett's Long Branch Saloon. Best songs included Mickey's version of "Walkin' Up a One Way Street" and "Rocky Racoon." Sometimes Eddie Middleton would join this version of the Jets and viola, they became R.C. and the Moonpies as I remember that band. I was in Phi Delta Delta with Eddie and our frat's beach trip to Panama City took this version of R.C. and the Moonpies down to our motel and set them up poolside for two nights of partying. The Clubs up and down the strip complained bitterly because no one would go to hear them since our guys were playing outside for everyone FREE and with Eddie's beach vocals and Mickey's vocals, you can imagine the size of the crowd. Several club bands ventured down also and would play when Eddie, Mickey, Jack, Troy and Bud would take a break. During one of those breaks, Jack Ball asked Bud Thomas the following question: "Bud, is that us up there playing?" Bud answered, "No, Jack, we're down here." To which Jack responded: "Good. 'Cause if it's us, we sound terrible." Must have been the water. Your website is GREAT for those who grew up in So Georgia in the 60's and who remember the Woods in Tifton, the Long Branch in Valdosta, Joe's Cellar and the Continental Room in Albany, and the Twin Lakes Tavern to name a few. Those were the days.
Gary McCorvey
Chula, Ga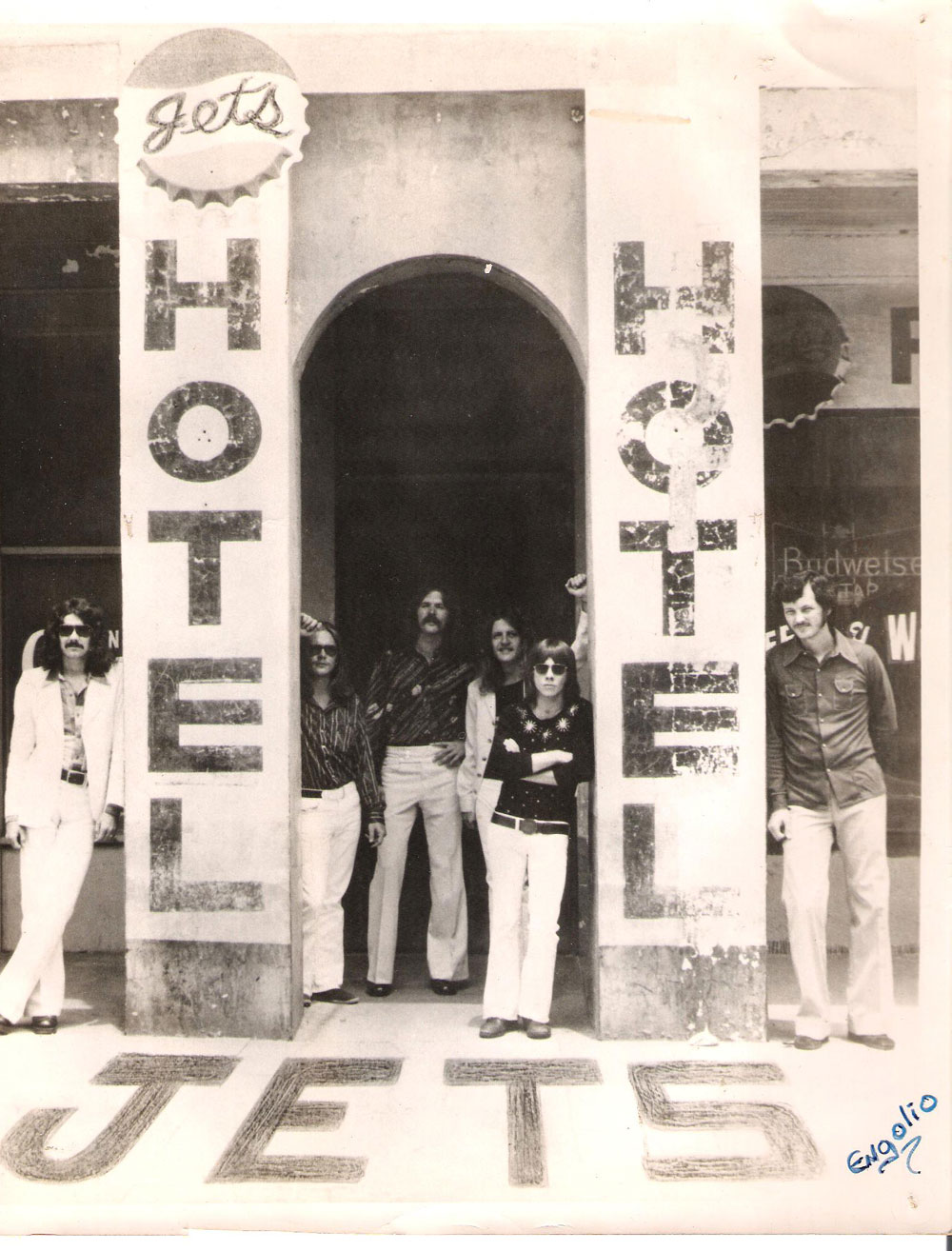 Mickey Thomas, Curt Nelson, Charles Connell, Bud Thomas, Tommy Verran, Bill Silas
Picture taken at the Joy Hotel on the southside of Valdosta, GA
The hotel was named after the owner's daughter and it was rumored that she turned tricks in the hotel.
Some information about The Jets. The Jets were formed after R.C. and the Moonpies. Mickey Thomas, Charles Connell and Tommy Verran grew up together in Cairo, GA. Mickey met Bud Thomas at Valdosta State College. Bill Slais was from Memphis and was stationed at Moody AFB in Valdosta. Kurt "Catfish" Nelson was from Minneapolis, Minn. and was visiting his sister and brother-in-law in Valdosta. We played the Longbranch Saloon on Tues, Wed and Thurs then booked out on the weekends. Lots of folks flunked out of Valdosta State during our tenure because they were partying during the week with us. Our opening gig was fronting with many other bands for Ted Nugent at the Thunderbowl Speedway in Valdosta. It was August and we played in the middle of the day when it was the hottest! We had been drinking tequila and I don't think it was one of our most memorable performances.

Charles Connell and I went on to play with Eddie Middleton several years later and had an organ player from Albany, GA named Jerry Williams. Jerry was Morman and left the band to do his 2 year mission work in Utah. He is now and has been the Music Director for Marie and Donny Osmond. Quite a talent to say the least!
Photo and info contributed by Tommy Verran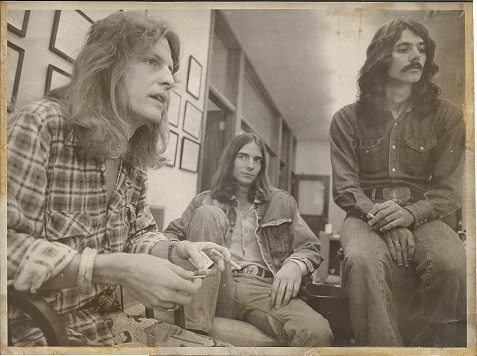 Band members take it easy. Seems that they ALWAYS took it easy.
Bud Thomas, Jim Irvine and Mickey Thomas