IMAGINATION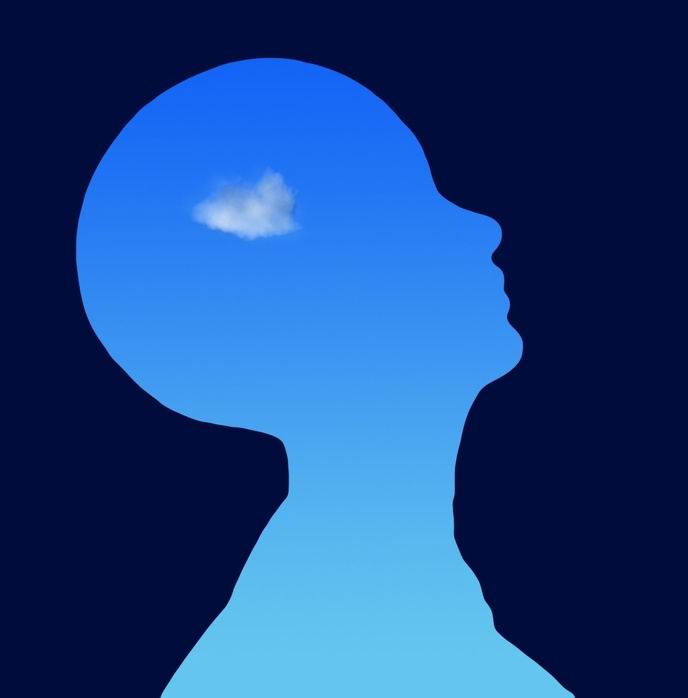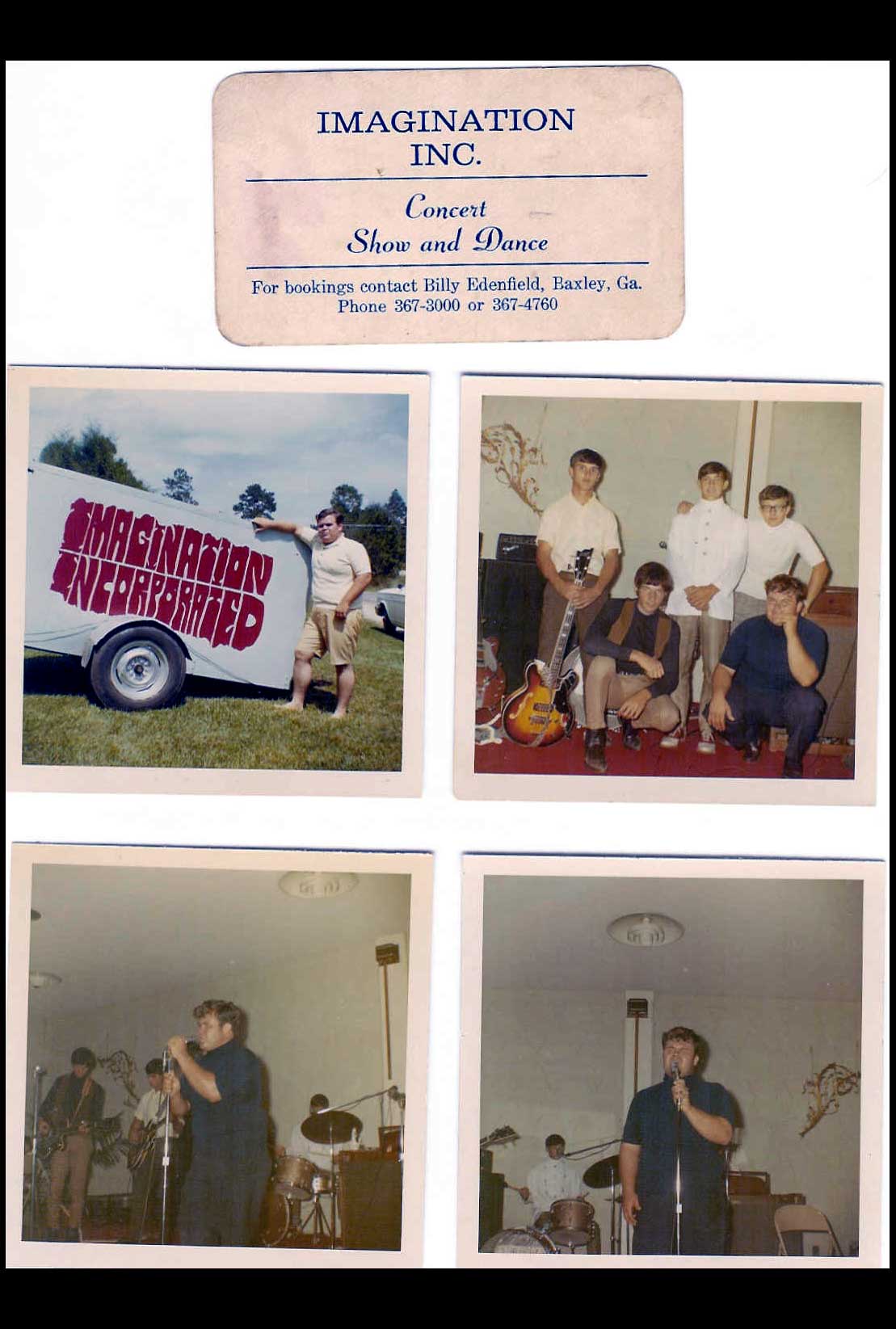 Baxley, GA Band
The band played the old Elks Lodge in Waycross,
Steve's Pineroom between Waycross and Blackshear (where they issued guns
and knives at the door if you didn't already have one, country
club's all over the south, military bases all over the south, Florida
State frat houses, University of Florida frat houses, University of
Georgia, Ga. Tech, lots of gigs in Dublin, Vidalia, Jekyll Island, South
Carolina, gigs around Daytona Beach, Proms, Teen Clubs and all around
the southeast.
One of the vans we had was lettered by the famous " JJ Miles" from LA via Brunswick (a real
artist), we also opened gigs for some national acts during that period.
Imagination Inc. also opened gigs for some national acts during that period
(from country to rock to soul) including "Dell Reeves", "The Swingin
Medallions", "Arthur Conley (Sweet Soul Music)" and many more. We also
booked with some of the same booking and talent agencies "Hit
Attractions" from Charlotte and "Masters Promotions" (A big promoter
from Augusta).
We recorded some cover tunes and original material at the
old Lefevre Sound Studios (now Axxis Sound) in Atlanta around the late
sixties (I think Rodney Mills of the Bushmen was the engineer).
Members of some of the early groups were Bill Bowers, Roy Sapp, Johnny Hampton,
Jimmy Crews and Winton Herrin (Imagination Incorporated).
The members of the group when we finally quit were:
Bill Bowers (Trumpet and Lead Vocals),
Winton Herrin (Keyboards, Bass Keyboard and Vocals),
Jimmy Eason (Lead Guitar and Vocals (He's the one who got drafted!),
Weyman Allen (Drums and Vocals), and
Dwight Carter (Trumpet, Vocals, and Mr. Dance-Man).
Photos and info contributed by Winton Herrin, Baxley, GA