GUILLOTEENS

Memphis, Tennessee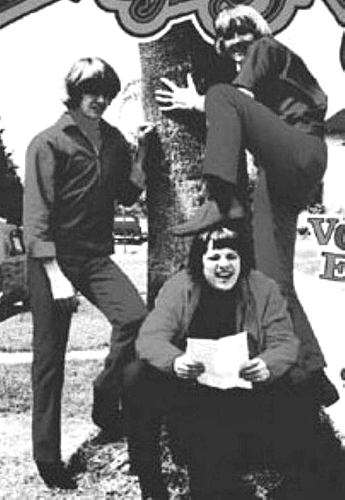 Personnel:
Louis Paul - 12 String Guitar, Electric Guitar, Vocals
Laddie Hutcherson - Bass Guitar, Electric Guitar, Vocals
Joe Davis - Drums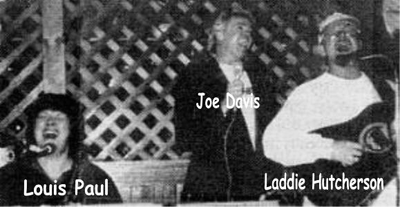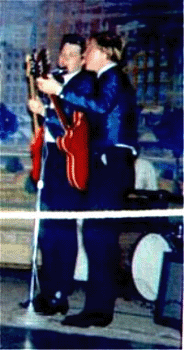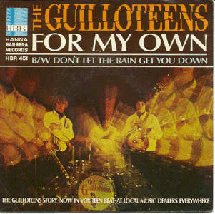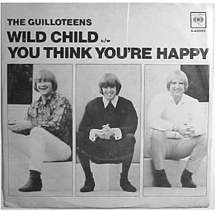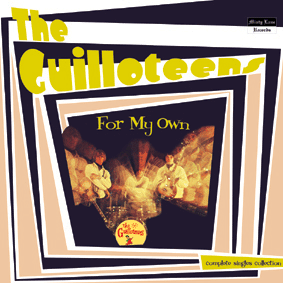 Influences:
All the people in Memphis music and the Beatles
Setlist Sample:
I Don't Believe, Hey! Girl, For My Own, Don't Let the Rain Get You Down
Equipment:
Our manager signed with Vox. Louis - My 12 string was hand made and given to me when I was touring with Ronny and the Daytonas. I don't remember the mans name.
Rehearsal Space:
Louis - Mostly my mom's living room
Best Gig:
Louis - Not a gig but we worked with Phil Spector when we first went to L.A. We thought we would be signed with him. I learned so much about recording from him in the brief time we spent in his studio. It was such a let down when our manager signed us with Hanna Barbera Records. That was the beginning of the end of the Guilloteens.