GOLDRUSH BAND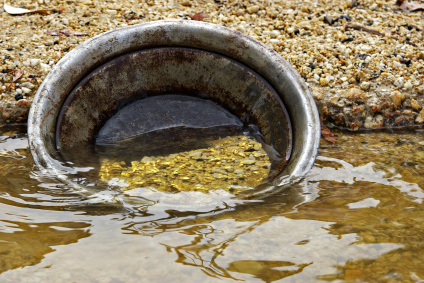 Deland, FL.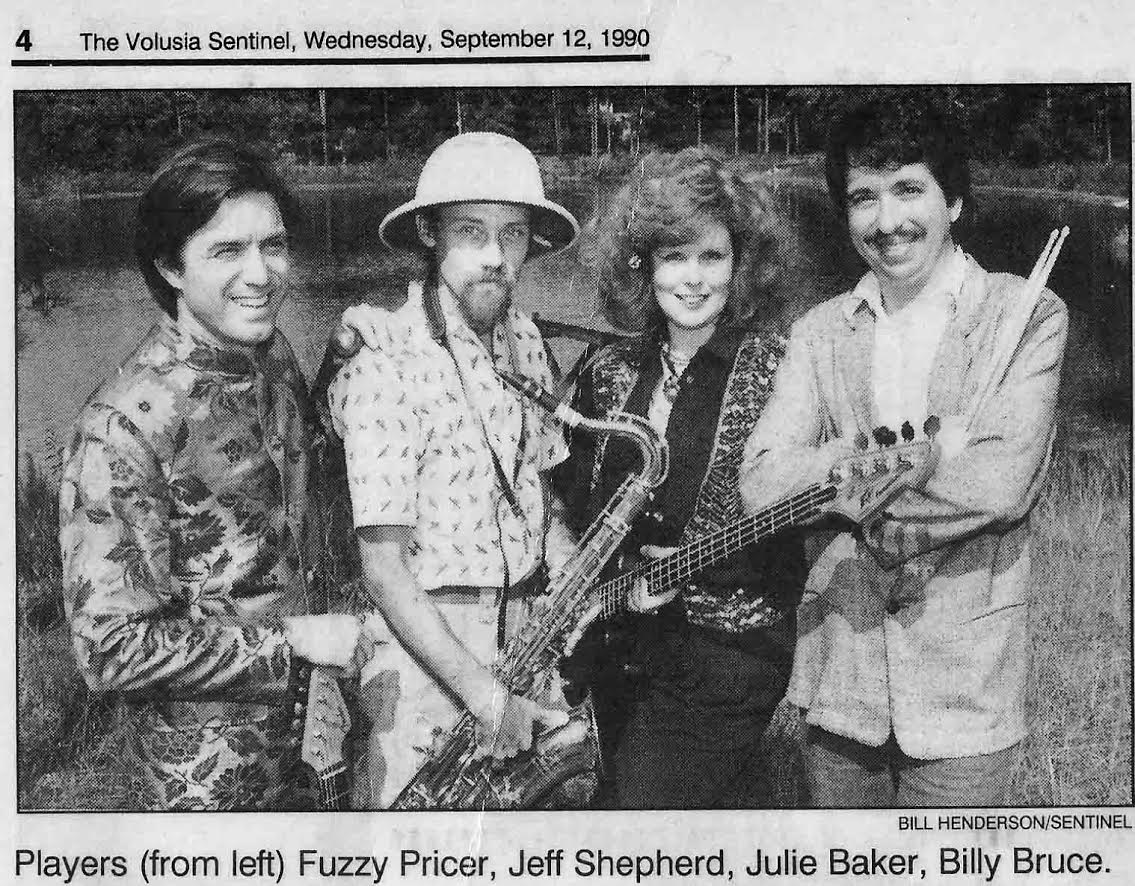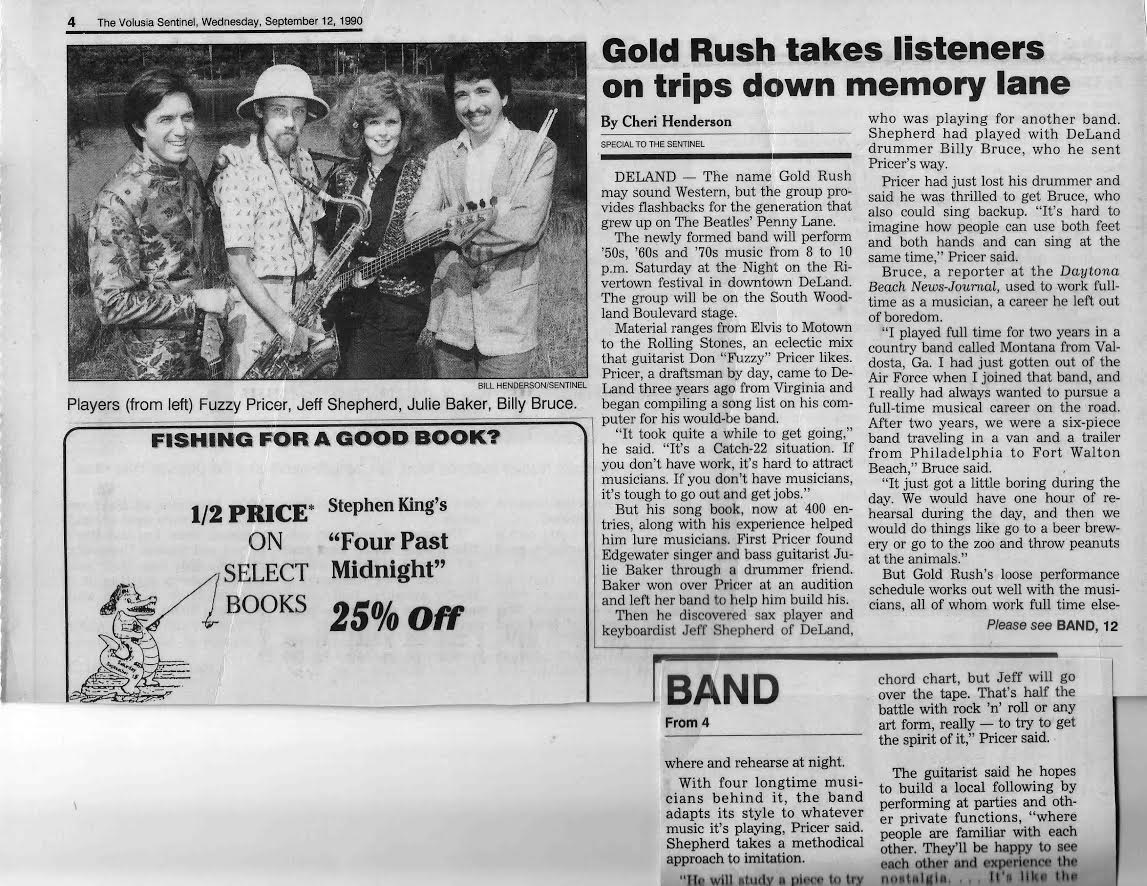 The Gold Rush Band formed in Volusia County, Florida in 1990 with fonnder Don "Fuzzy: Pricer keeping a flowing lineup of local musicians from Daytona Beach to DeLand, Florida. A lineup featuring Valdosta, Ga drummer Billy Bruce, who worked full time for the Daytona Beach News Journal as a reporter at the time. The band also includeed Jeff Shepherd of DeLand on Saxophone and Julie Baker, a bassist from Edgewater, Fl.
The band was highlighted in an article in the Orlando Sentinel's "Volusia Sentinel" on Wednesday, Sept. 12, 1960. Gold Rush was preparing for a gig at a DeLand Festival. Their material ranged from Elvis to Motown to the Rolling Stones, an eclectic mix that Pricer liked, according to the article.
Pricer, a draftsman by day job, applauded drummer Bruce's ability to sing back up harmonies while playing drums at the same time. "It';s hard to imagine how people can use both fet and both hands, and sing at the same time" he said.
Pricer also noted saxophonist Shepherd's ability to adapt to several different styles of music, a must for a band that plays a wide variety of styles, as did Gold Rush. "(Shepherd) will study a piece to try to get a right feel for it," Pricer said. "A lot of musicians will just look at a chord chart, but Jeff will go over the tape. That's half the battle with rock 'n roll or any art form, really to try to get the spirit of it".
(pics and info courtesy Billy Bruce)