THE FRED HAND BAND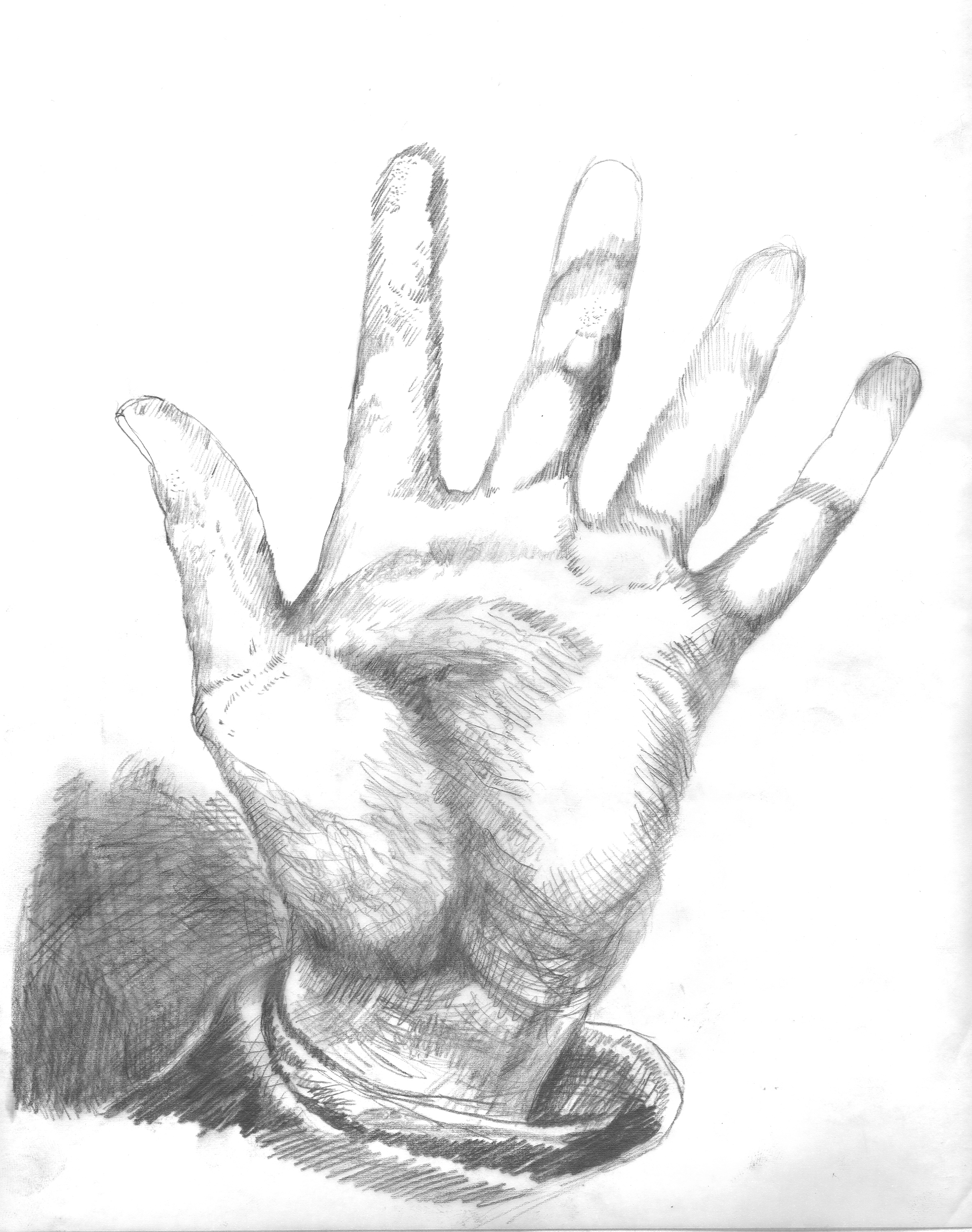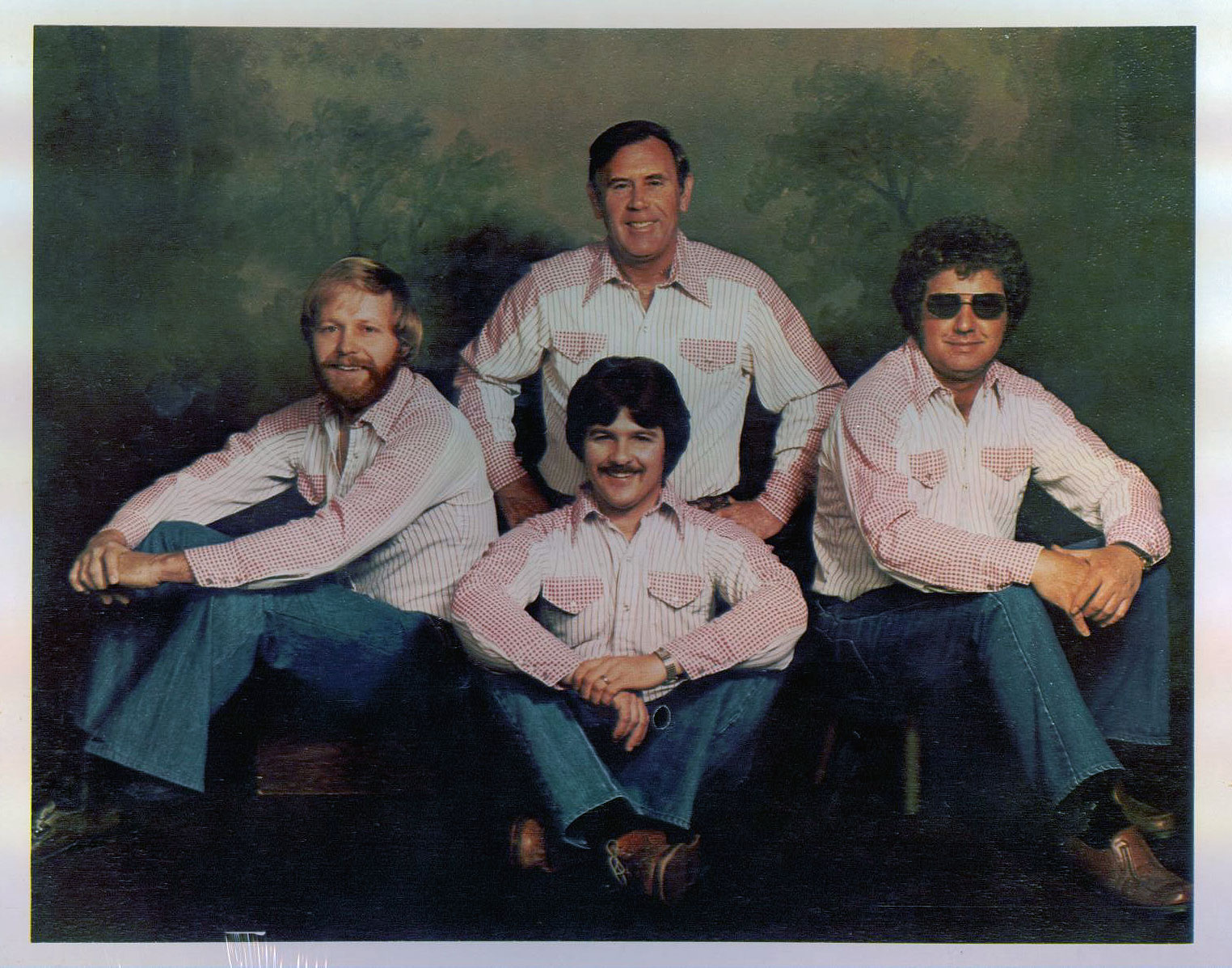 The Fred Hand Band from Alma. Left to Right: John Bennett-vocals/guitar; top middle Howard Rowland-Bass; right Fred Hand-keyboards/vocals; front center Johnny Wheeler-drums.
John Bennett currently plays Bass with The Bushmen.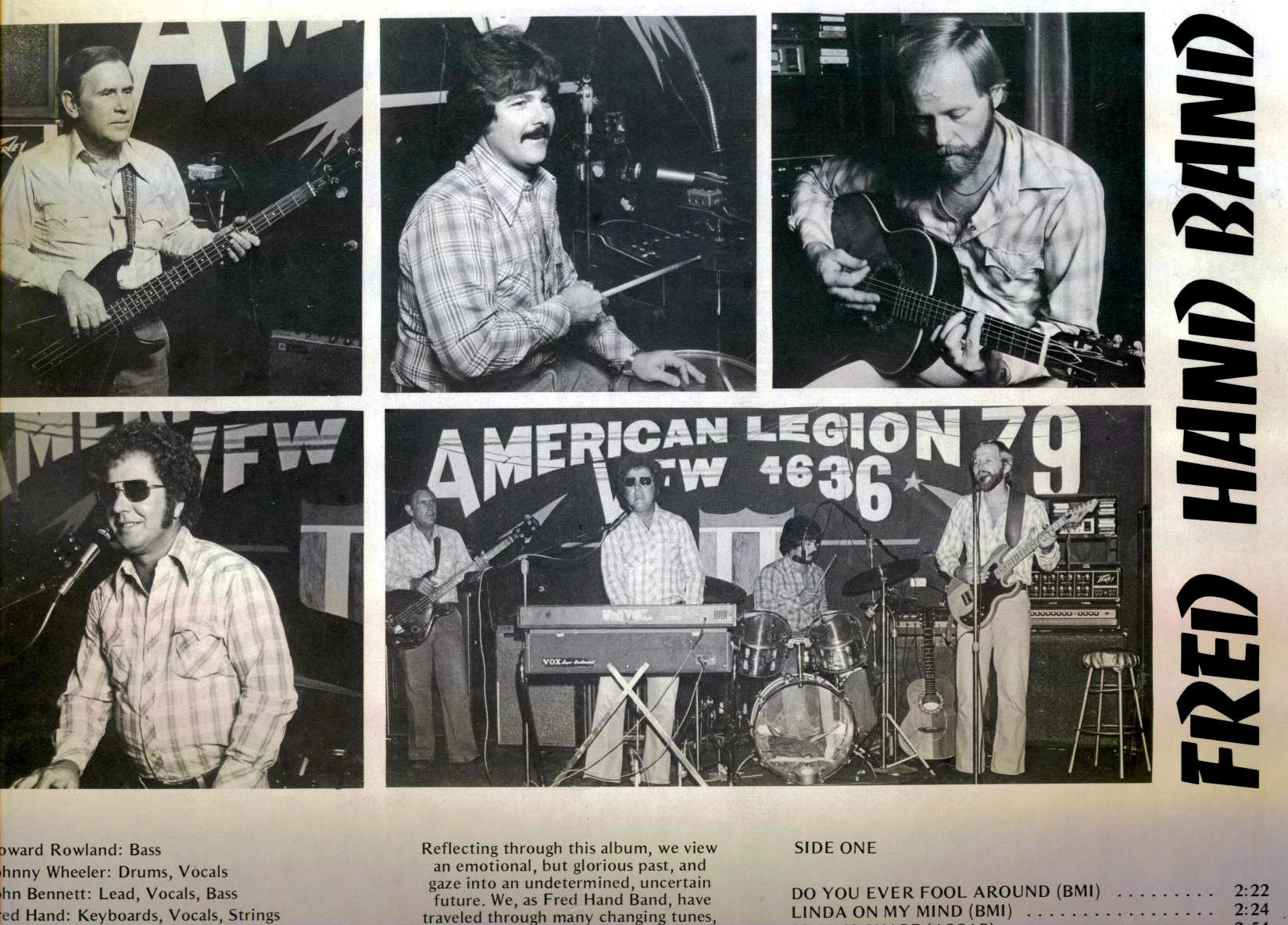 Taken from an album cover, some of the info is cut off but the pictures are pretty darn good.
Photos, Member Names and Information Courtesy of Johnny Wheeler - 2006.
Thanks Johnny!
© DaveandAndy 2006