Mike Newman, Fred Soop, Terry Abel, & Wayne Proctor "The Coachmen" from Eustis, Florida
The group played many high school dances, parties, and fairs in the Central Florida area in the 1960s.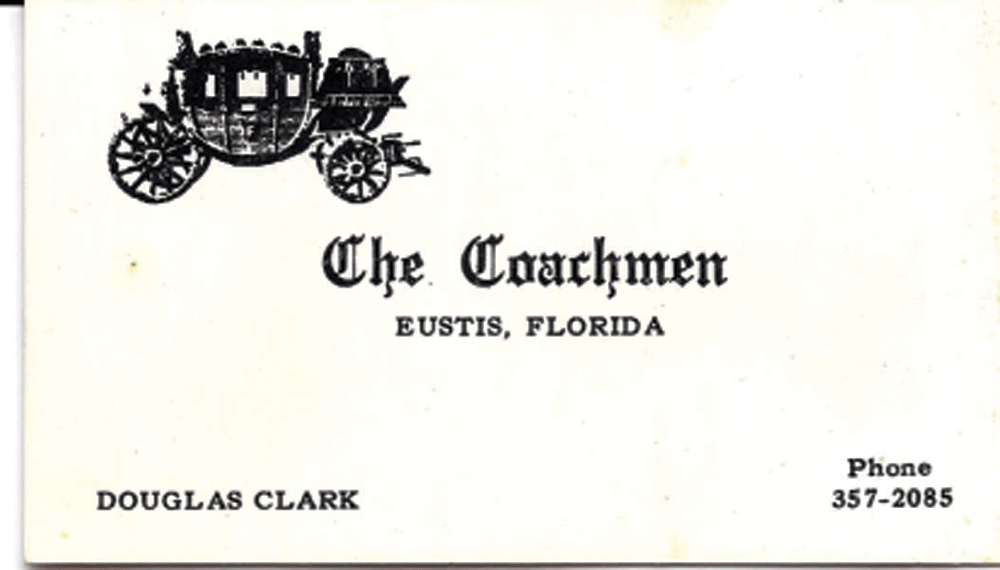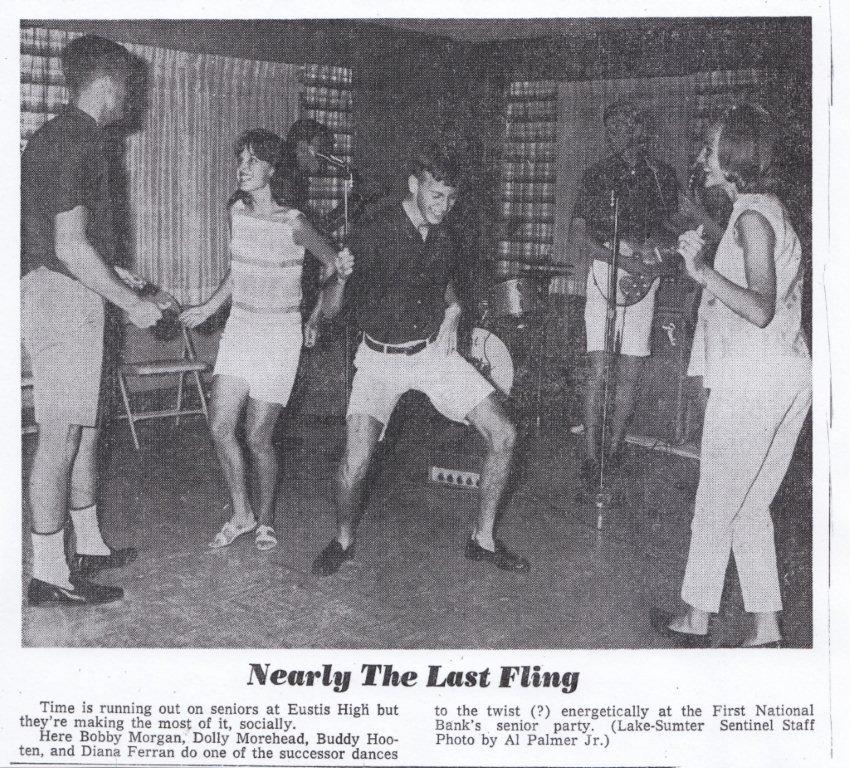 "Gettin' Down" to the sounds of the Coachmen at the Eustis High School Senior Party May 25, 1964.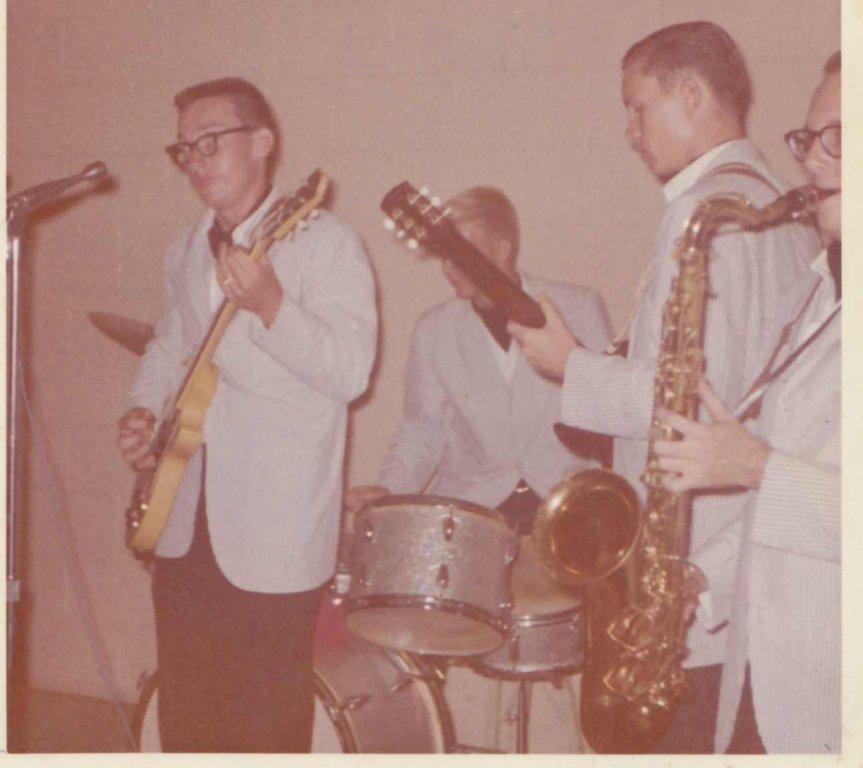 Mike Newman on lead guitar for the group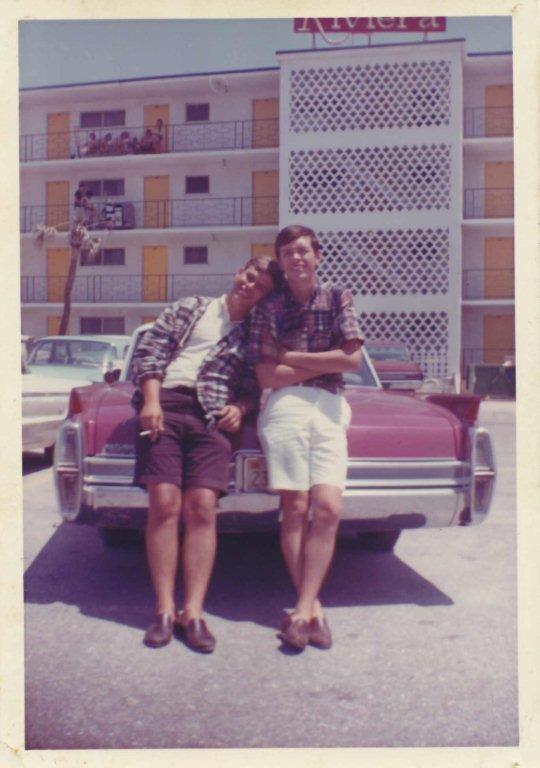 Fred and Wayne at the Safari Hotel Summer of 1964.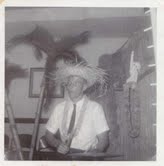 Terry Abel, drummer
REUNION: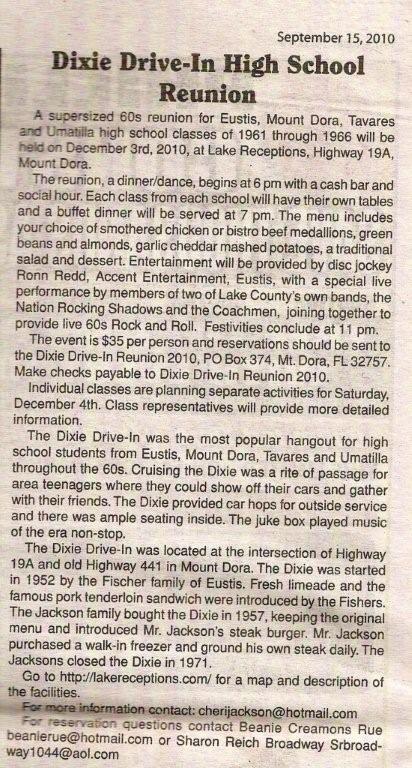 pics and info courtesy of Tommy Hannah
.