CATFISH BLUES BAND

St. Simons Island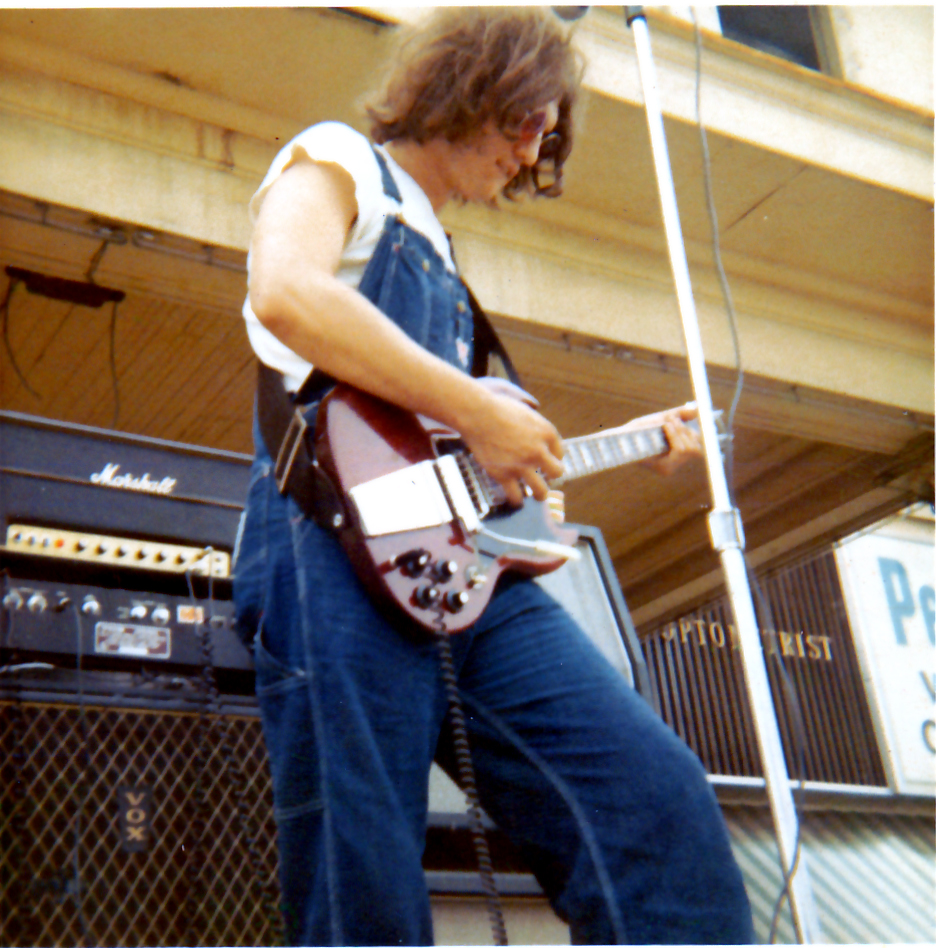 Ricky Knapton of Catfish Blues Band.
One of the hottest Lead Guitarist's in Southern Ga, Ricky Knapton, playing with The Catfish Blues Band, in downtown Waycross, GA. This was around 1968-69 when he was about 17yrs old. Ricky lived on St.Simons and played with many other groups growing up on "The Island."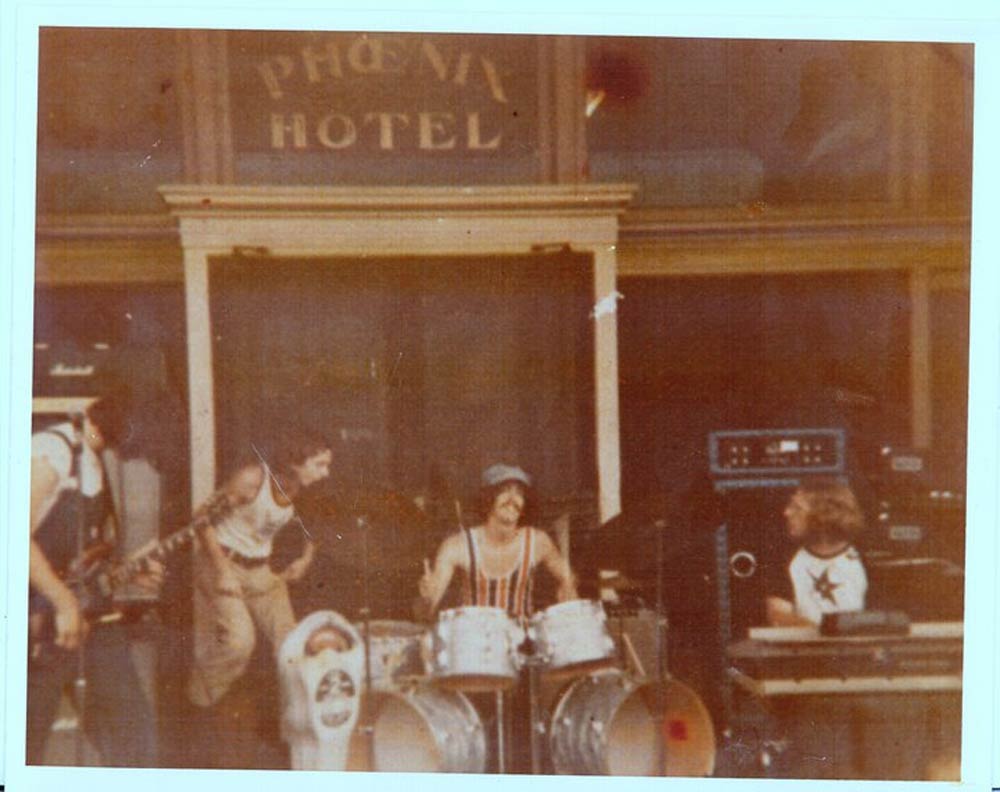 The band playing in front of the old Phoenix Hotel in Waycross, Ga
Members: Ricky Knapton, guitar; "Turk" Tapley, drums; Kerry Swineheart, keyboard.