BOOGIE CHILLUN'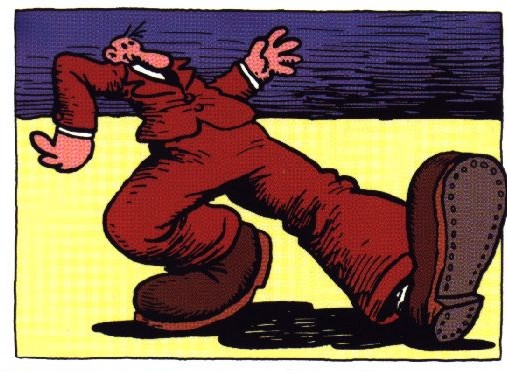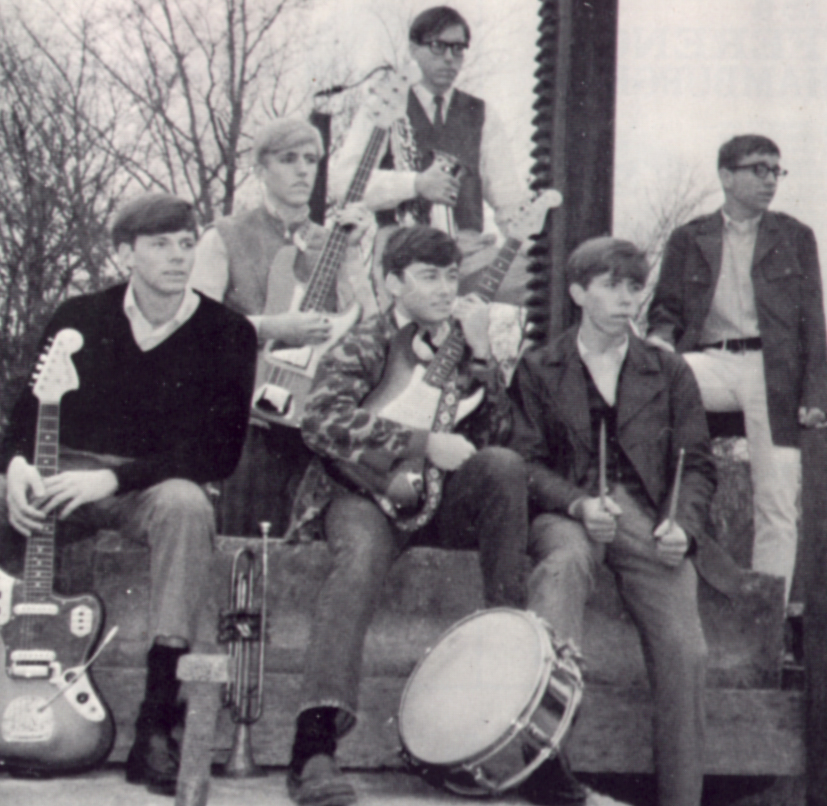 Hey, Here's a 60's shot of the group that became Boogie Chillun' ( Billy Griner, Doug Miles, Bill Pound, Mike Powell, Asa Howard & Gary Harmon). This group was very popular in the Middle Georgia area especially in high school & college events opening up for the Allman Bros. the first time they played in Macon. Among the countless gigs we did was opening for the YoungRascals, Joe Cocker, James Gang, Percy Sledge, Billy Joe Royal, Classics IV, Joe South, Johnny Jenkins, Arthur
Connerly, Tams.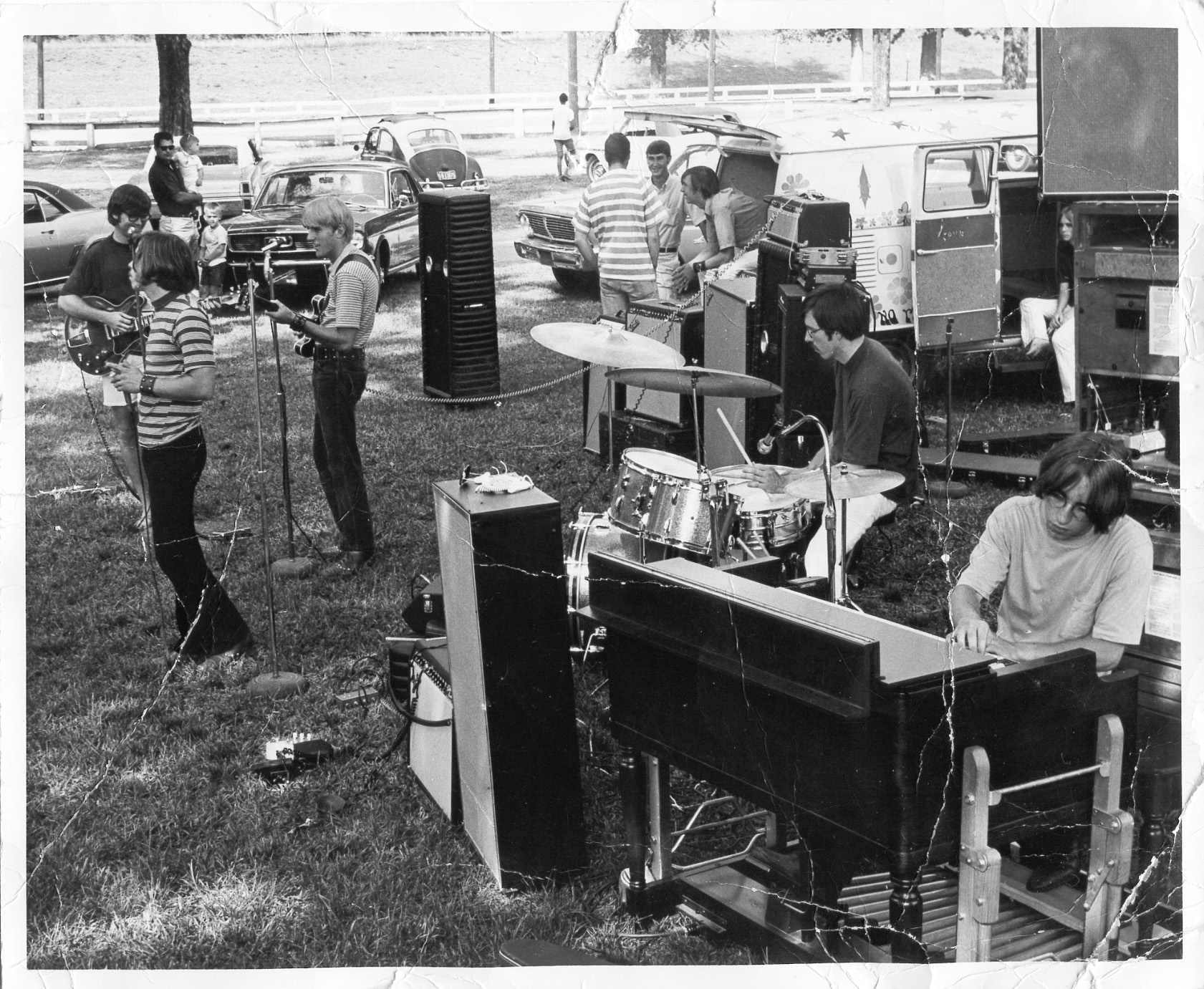 L-R:
Bill Pound, Asa Howard, Doug Miles, Mike Powell and Gary Harmon.
Above pics submitted by Bill Pound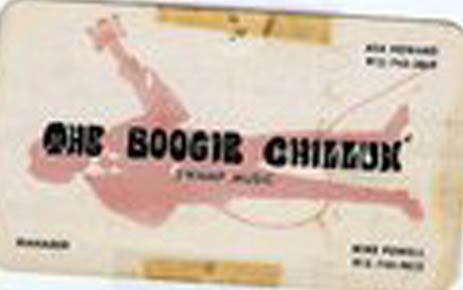 pic courtesy Marti Carter-Gray
Bill Pound is still rockin' today: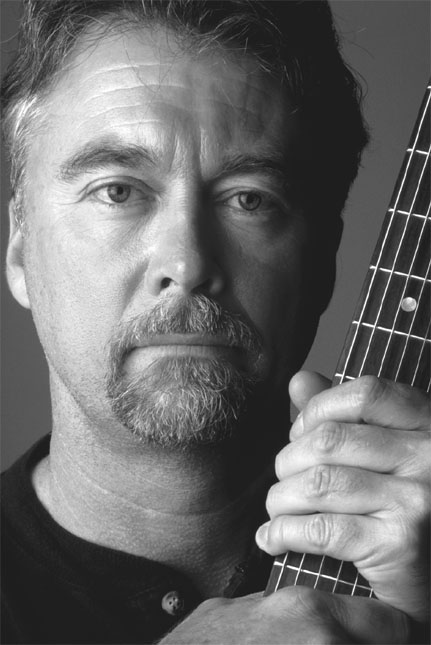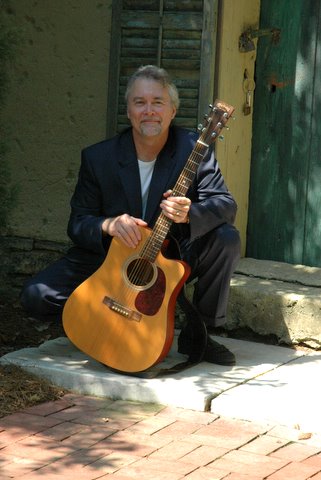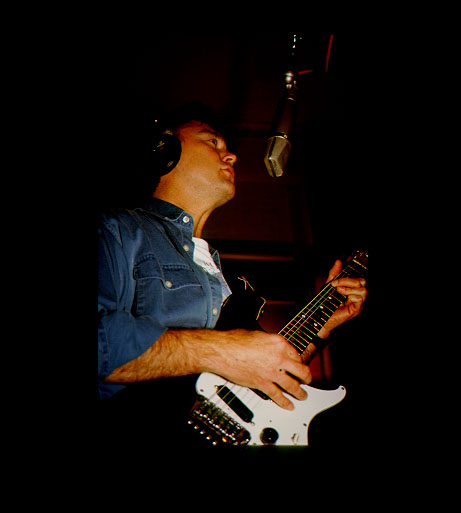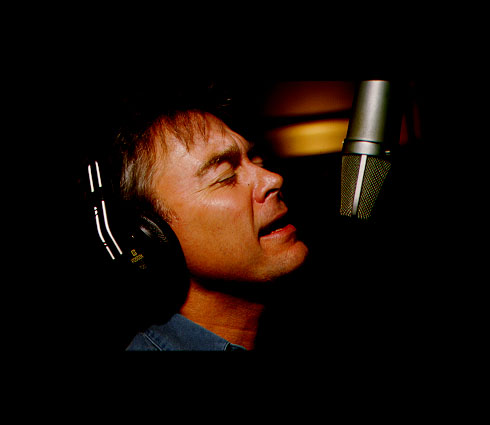 Bill Pound Biography
For Bill Pound, being born and raised in Macon, Georgia has had a profound influence on his musical upbringing. Besides teaching himself harmonica at age 3, Bill's first musical instruction began under Roy Justineau starting with trumpet then later baratone. Macon's heritage of musical diversity, from Little Richard to Otis Redding,
to the Allman Brothers Band has inspired several generations. This is evident in the songs he has
written, recorded, and released on CDs.
Perhaps it is this heritage, coupled with twenty-five years of commitment to his art, that has made
Bill the entertainer he is today. His years of touring experience allow him not only to sense a crowd's
desires, but to give him the ability to respond. From hard rock-and-roll to soft country, both the
extremes and the middle ground belong to Bill when he's on stage. The fact that Bill has chosen to
open for acts as diverse as Joe Cocker, John Lee Hooker, Jimmy Buffet, Doc and Merle Watson,
and Spyro Gyra; and that he has performed with Jonathan Edwards, Greg Allman, Richie Havens,
and Mickey Thomas (Starship) bears further witness to his flexibility and broad appeal.
Groups that Bill has been in are "The Charades", "The Boogie Chillun'", "Orgon Zable", "Uncle
Pleasant", "The Macon Jammers", "Rogers, Pound, and Greene", "Delta", "Pound and Rogers", and
"Stewart-Tussing".
A turning point in Bill's career came when he recorded "Flute Music For Relaxation". Not only
was a different avenue opened up, but it took Bill in a more spiritual direction. This sets the stage
for more instrumental works as he brings all the tools necessary to express his musical vision, both
through his adaptations of other artists' songs as well as his own extremely accessible catalog of
original material. At this point Bill's CDs include "Flute Music For Relaxation", a spontaneous,
flow of consciousness recording, "Spirit Gift", 10 beautifully mellow instrumentals on guitar and
silver flute, "Song of Life", 10 vocal tunes backed by acoustic guitar, "Music Is A Treasure", 14
upbeat full-production songs including two instrumentals, "Magic Garden", with World Music group Sapien,
and "Spirit Of Christmas", with jazz pianist Rebecca Windham.
Some notable recent appearances for Bill have been Centennial Olympic Park (Atlanta),
Spoleto Picclo Festival (Charleston, S.C.), New Year's Eve Jam and live radio performance
hosted by Max and Judy Fowler (Byron Bay, New South Wales, Australia), a writing/performing
escape to Akumal, Mexico, and numerous appearances with Sapien (Frank Chambliss and Count
M'Butu) in Atlanta area schools booked by "Young Audiences".
Bill expresses his considerable talents through a variety of voices...from electric, acoustic or slide
guitar, silver and Native American flutes, harmonica, and vocals. Love of music, family and friends,
nature, and living life and a strong faith are the forces that inspire, motivate and guide Bill. Whatever
the occasion may be, look forward to an exciting live performance from Bill Pound.
Check out Bill's website at:
http://www.billpound.com/
ALSO
http://cdbaby.com/all/billpound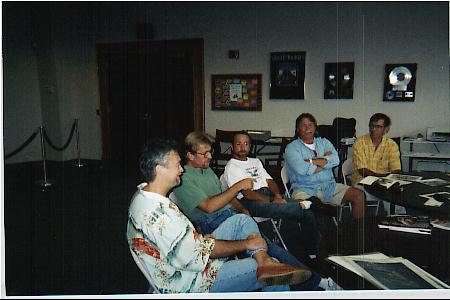 Boogie Chillun' reunion at the Georgia Music Hall of Fame in Macon, GA
Bill has been active in the music industry all of his life. He has formed and played with numerous bands including Orgone Zable with Mickey Thomas (Jefferson Starship), Tim Teaslsy, Doug Miles and Paul Valentine from the Valdosta, Ga area.
DISCOGRAPHY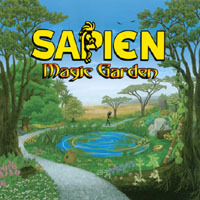 Liner Notes
"Sapien Whole World Music pays homage to the diversity of human musical expression with it's contemporary arrangements composed with musical instruments from around the globe. The melodies of Native American Flute intertwine
with the soaring strains of cello and guitar, didjereedoo, silver flute and global rhythm traditions. Born around campfires across the continents, this music is presented to honor both our indigenous elders and the place of harmony with all living things that lives in each of us.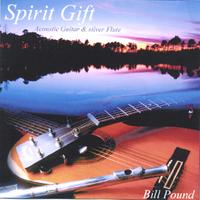 Liner Notes
"The idea I had that inspired "Spirit Gift" was related to the actual creative process itself. Where do these melodies come from? I thought it would be nice to dedicate a group of instrumental tunes to the Spirit within us that communicates with the organizing powers of the mind to create musical compositions. Peace, Love, & Music! Bill"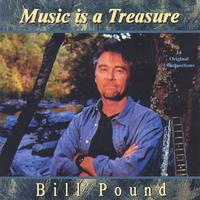 Liner Notes
"Music Is A Treasure" showcases 14 original tunes, two of which are flute led instrumentals. Out of the rich musical tradition of Macon, Georgia which is the hometown of Bill, comes a group of songs written for the full production of a band well versed in a variety of musical styles. You'll find a good balance between song writing, playing, and singing in this recording. Enjoy!"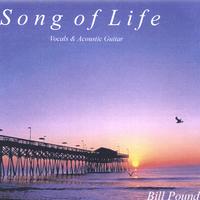 Liner Notes
"Song Of Life" is a group of 10 original songs I wrote containing positive, thought provoking lyrics and a good variety of acoustic guitar picking and strumming styles. Listen and see why I was inspired by every one of them. Peace, Love, & Music! Bill"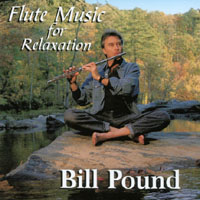 Liner Notes
"This project was conceived with meditation, massage therapy, yoga, and general relaxation in mind. I recorded the music in Macon, Georgia's historic Harris-Pliny House (The Bennett Building). Below the basement of the mansion is a domed brick-lined chamber with a central pool of water emanating from an underground spring. Inspired by the incredible acoustics of the room, I decided to produce this with absolutely no effects or remixing. Throughout the cd you may hear several extraneous sounds. In the past, these mysterous noises have been attributed to spirits.
In truth, they came from the trickling of water over the bricks, and the occasional low hum of traffic from the streets above. Intermingled with pure resonant tones of the flute, they help create the spirit of this music. I offer it with love. May it serve you well...Bill Pound"
Pictures and information courtesy of Bill Pound
Thanks Bill
Peace, Love and Music