BANDIT
Atlanta, Ga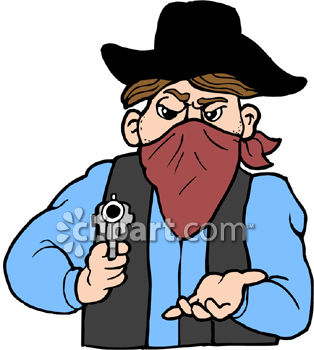 In the 70's, Bandit was a fixture at Hemingway's - a long enduring country bar that survived by employing a number of house bands with charismatic performers.
Bandit had many earlier lineups, but the Hemingways version was the most enduring and consisted of Daryl Huffman, Craig Harbor, Bobby Mobley, Carl and John Caldwell.
Despite playing in a country bar, Bandit got away with a diverse repertoire of every thing from funk to country - featuring songs from bands as opposite as Steely Dan and Jackson Browne. It was pulled together by an incredibly charismatic leader in Huffman and high level musical expertise on every instrument. It was the one band you could invite a musician to hear, no matter what instrument they played, and know that they would leave amazed.
What was so strange was that it was busy as hell - every player played a LOT of notes throughout each song, yet somehow they had it worked out precisely so that they never got in each other's way. I sat in with them once on bass and tried to put an accent where someone wasn't already playing one - there was no such thing. There were no spaces. It sounds horrible to describe and yet it was not just a crazy flurry of notes - every little thing had been worked out and it was an incredibly intricate tapestry of music.
Great harmonies, extended solos that dazzled, and amazingly tight arrangements brought you back night after night.
It was the scene everyone wanted to be a part of and other musical luminaries such as Jody Worrell and Barry Richman sat in frequently.
Other incarnations of this long-running band included front man Little Phil and singer Cheryl Niedlinger, and a drummer whose name escapes me that went on the play with Dixie Betts Great Southern.
info courtesy Robert Stapleton