BAD HABITS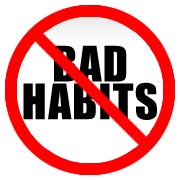 Shreveport, LA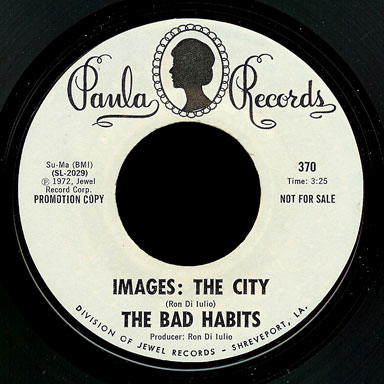 There were two almost completely unrelated groups that released records on the Paula label as the Bad Habits. The first group were originally known as Debbie and the Lads, and members included Debbie Folse on vocals, Pershing Wells on guitar and Ronnie Plaisance on keyboards.
They became the Bad Habits and their first 45 included one of his compositions, Thank You for the Love. Vocals were now handled by Ron DiIulio, who also took over as principal songwriter and producer for the band.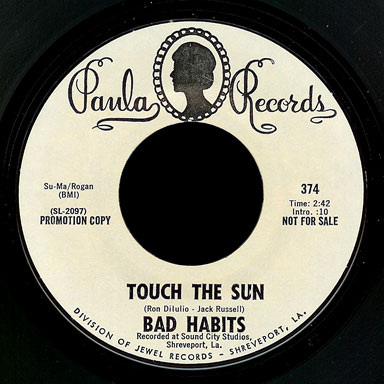 The Bad Habits members: Bob Fell on guitar, Ron DiIulio on keyboard, Chris Bishop on drums, and Sonny Williams on bass. They added horns; sax, trombone, and two trumpets and later went to trombone and two trumpets. The sax player was Rick Folse (I don't know if there is a relation). Rick was actually a member of the original Bad Habits.
Touch the Sun was the b-side of their last record "Louie Louie".
(courtesy garagehangover)