BACK ALLEY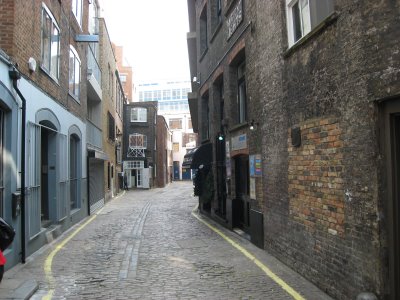 Shreveport, LA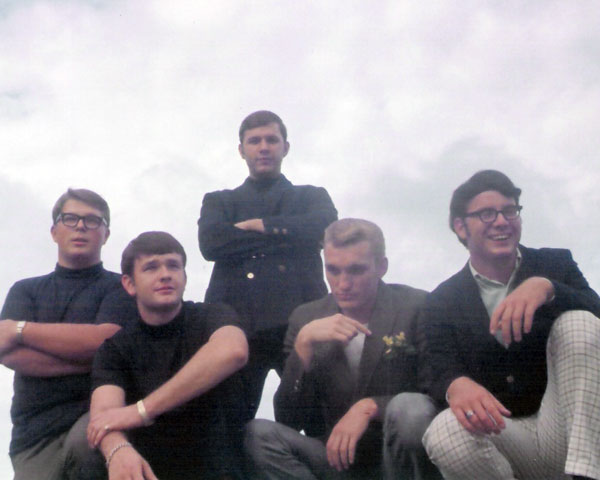 In 1966 "The Back Alley" was formed with Ellis Starkey - drummer, vocalist; John Barlish - guitar, vocalist; Bob "Fist" Raley - Hammond organ, trumpet; Kenneth Nealy - trumpet, vocalist; and Gary Rhineheart - bass, vocalist.
The Tau Kappa Epsilon fraternity, at Centenary College in Shreveport, La. "adopted" the band.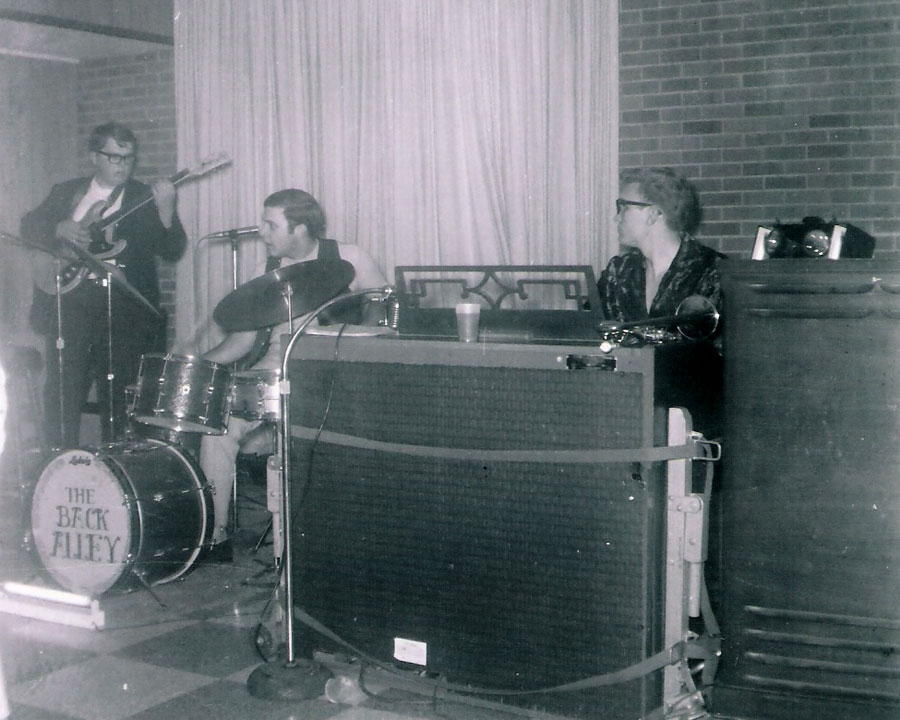 Fist, the organ player, on guitar; Ellis on drums and John, the guitar player on organ at LSU, Baton Rouge.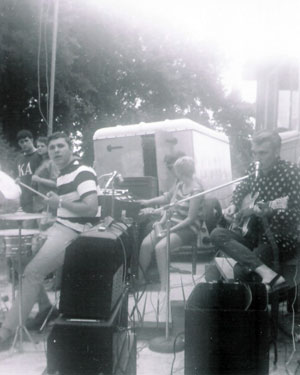 "The Back Alley" performed at fraternity and sorority parties at all of the surrounding colleges in Louisiana, Texas, Oklahoma, Arkansas, and Mississippi until 1969. The Back Alley recorded several original songs.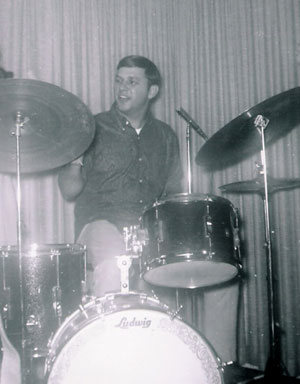 Ellis Starkey on drums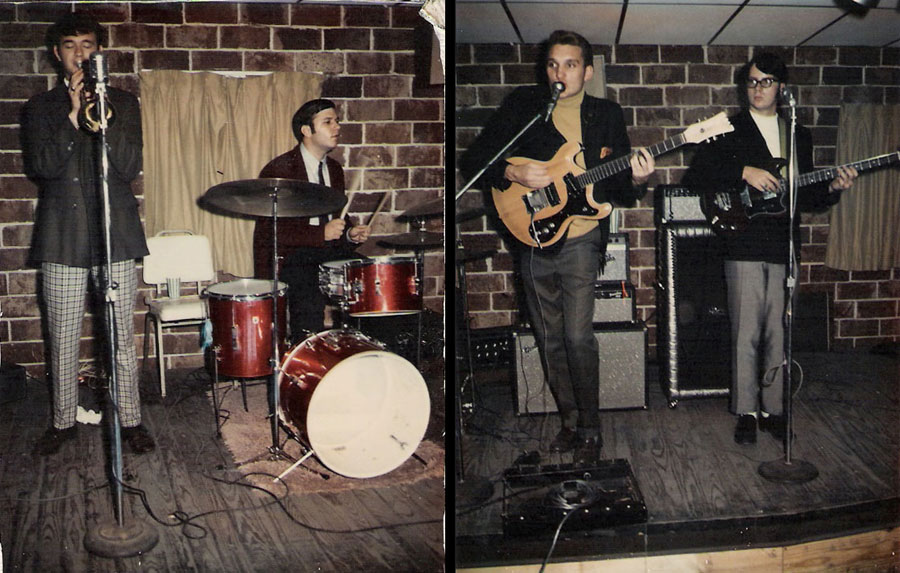 (courtesy garagehangover )