THE WILD OATS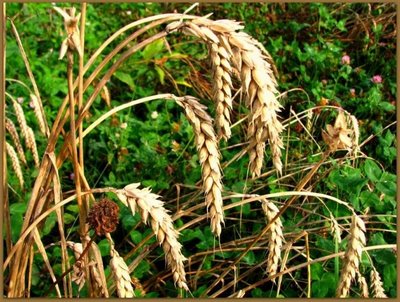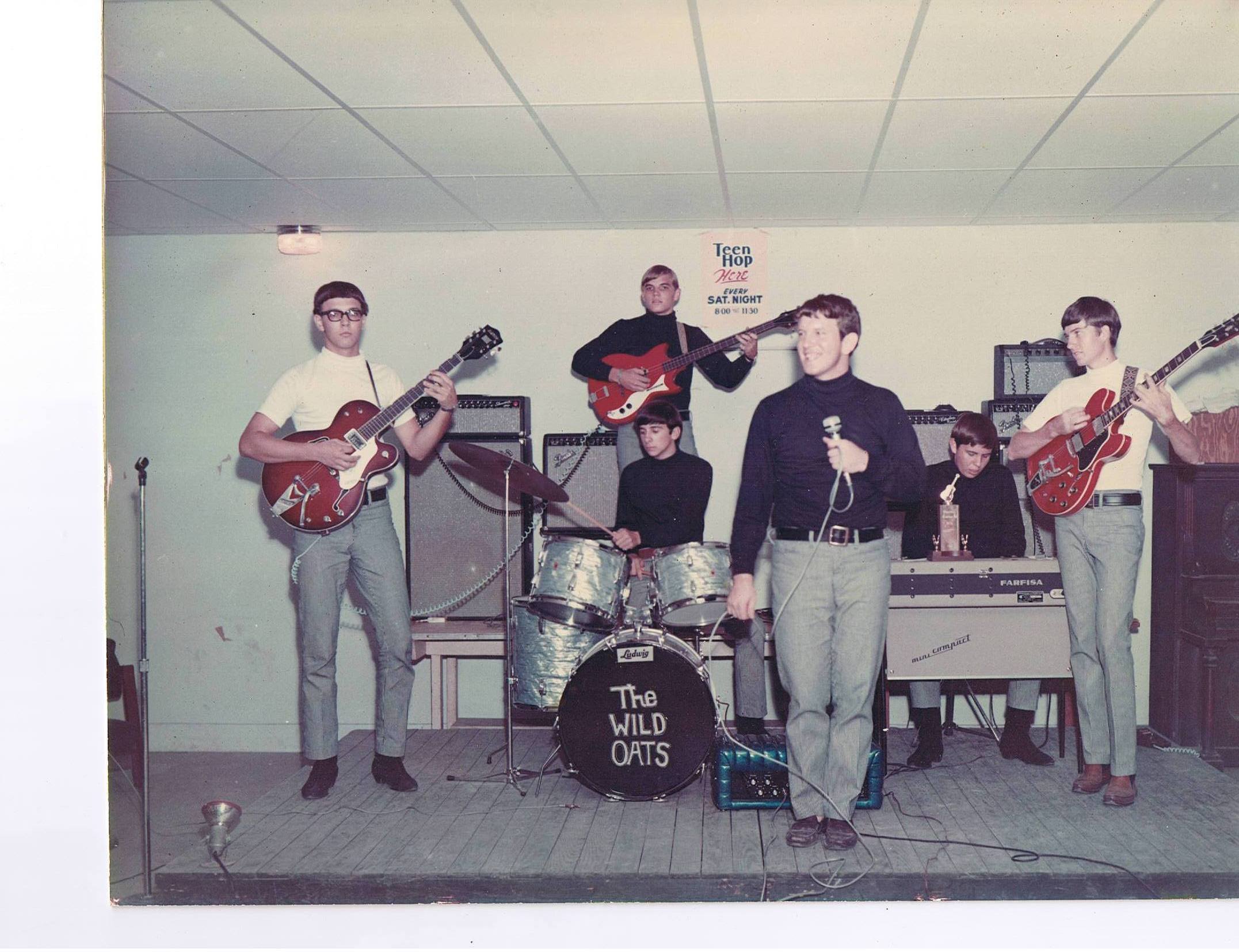 The Wild Oats played for dances after the local football games and weekend dances as well in the south georgia area. They hailed from Waycross, GA. Members left to right were:
Jerry Gibson, lead guitar; Lem Johnson, bass guitar; Bobby Braddock, drums; Ross Pead, lead vocals; Madison gibson, keyboard; and Jimmy Vining, rhythm guitar.
Thanks to Sue Music Lee from Waycross for the pic and info on the band.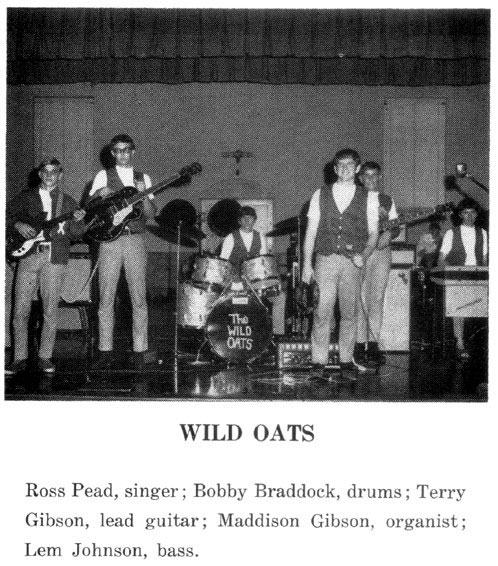 Lem Johnson - Bass, Ross Pead - Drums, Jimmy Vining - Rhythm Guitar, Jerry Gibson - Lead Guitar.
The band name and the band member info courtesy of Gary Brown, 2005.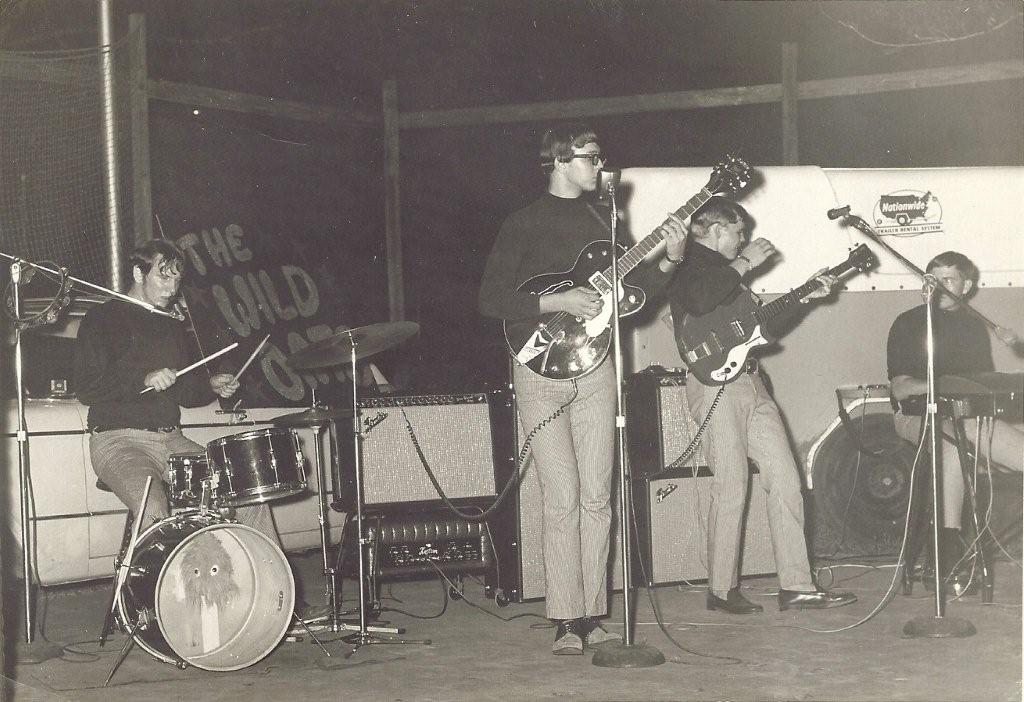 Ross Pead, Jerry Gibson, Lem Johnson, Madison Gibson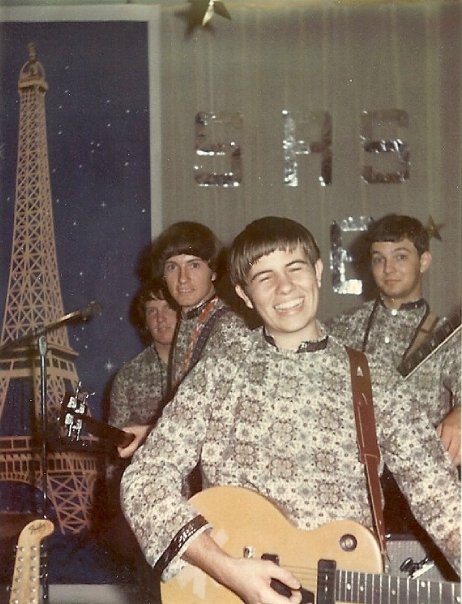 Jr/Sr prom, Fernandina Beach, Fl. 1968. Ross Pead, Jimmy vining, Madison Gibson and Jerry Gibson.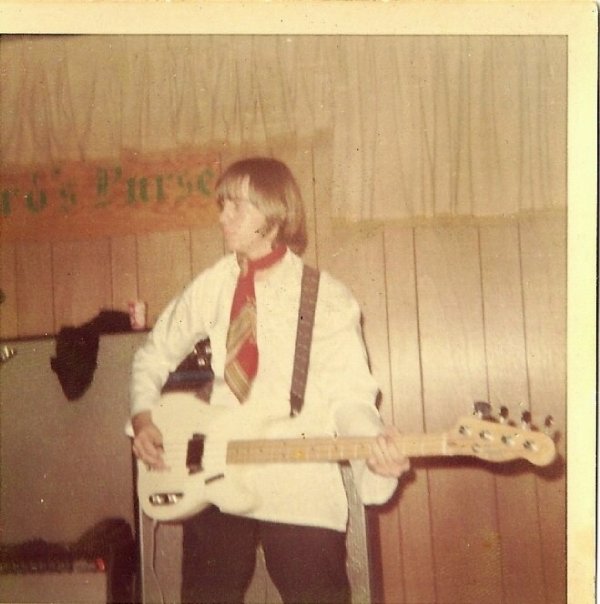 St. Marys Georgia, Fall 1969. Madison Gibson's short career as a bass player.
Pic courtesy Madison Gibson
© DaveandAndy 2007