Sweetbriar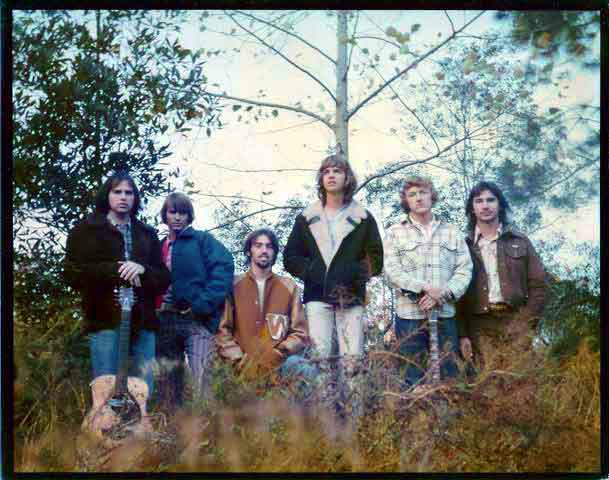 In 1973 childhood friends Billy Ray Herrin and Dave Griffin started a band "Sweetbriar". This was the first country-rock band from Waycross, Ga.. Sweetbriar was influenced by another Waycross native and The Father Of Country-Rock, Gram Parsons. The band consisted of, Billy Ray Herrin-guitar and vocals, Dave Griffin-guitar and vocals, Joe Shear-guitar and vocals, Ricky Alderman-keyboard and vocals, Tank Tankerslee-Bass and vocals, Danny Altman-drums and vocals. Later on Monty Carden replaced Danny Altman on drums and Tom Amendola replaced Tank Tankerslee on bass. Sweetbriar became a very popular band in South Georgia playing a lot of clubs and high school dances. They were the first band to perform songs by the Eagles in the area, because of their tight harmonies. Billy Ray Herrin and Dave Griffin went on to write songs for the legendary publisher Bill Lowery. Billy Ray became known as the original Gram Parsons historian, helping Ben Fong Torres, The BBC and other writers with Gram' biographys. Billy Ray also made the nomination that got Gram inducted in the GMHF. Billy Ray and Dave started the annual Gram Parsons Tribute Concert in Waycross with Dave managing the event each year. Billy Ray currently owns Hickory Wind Music and Recording Studio in Waycross while Dave continues to perform in clubs in South Georgia.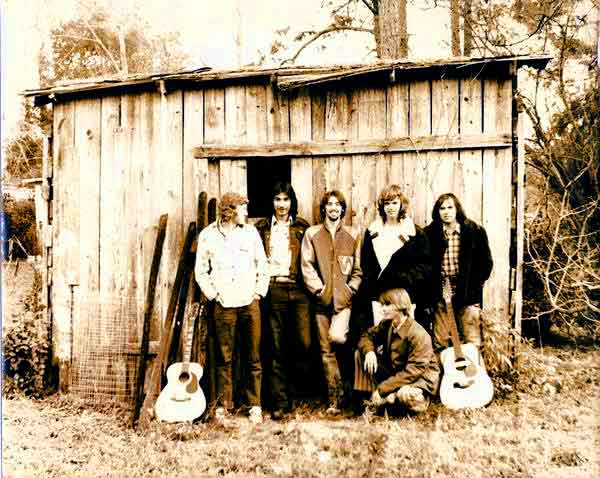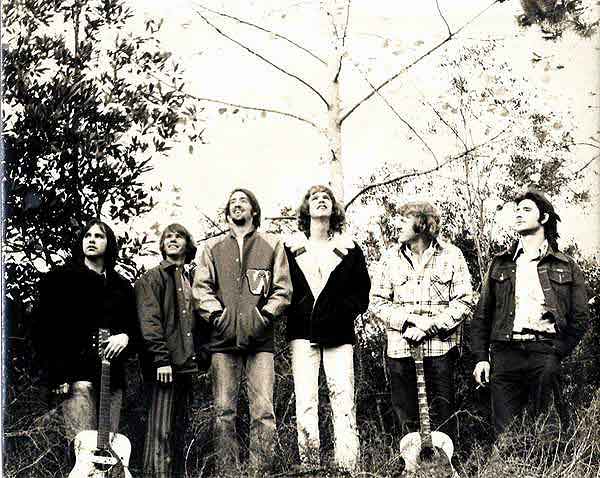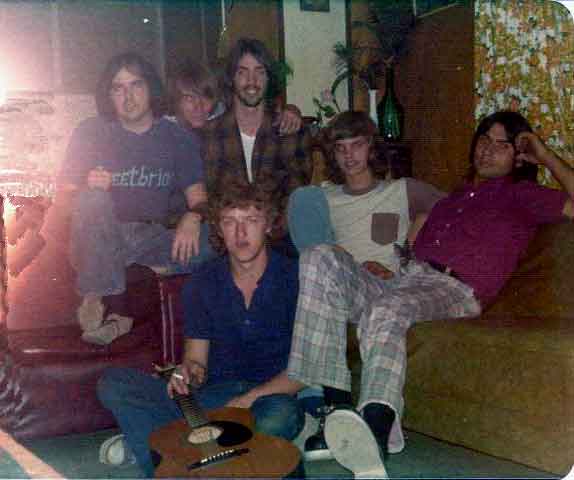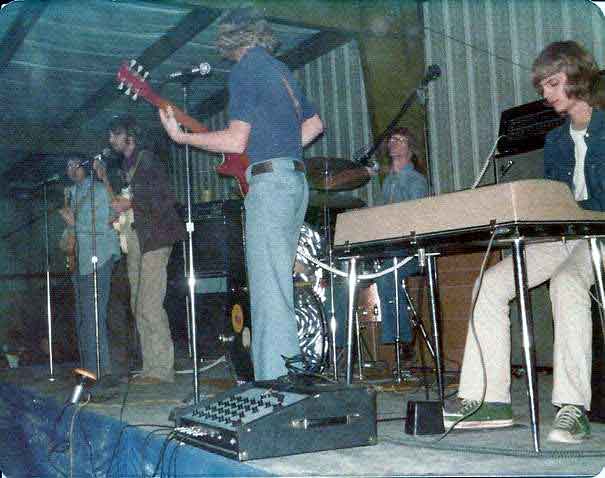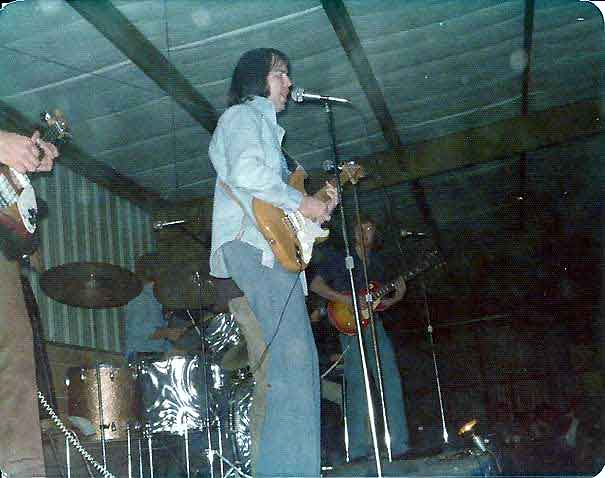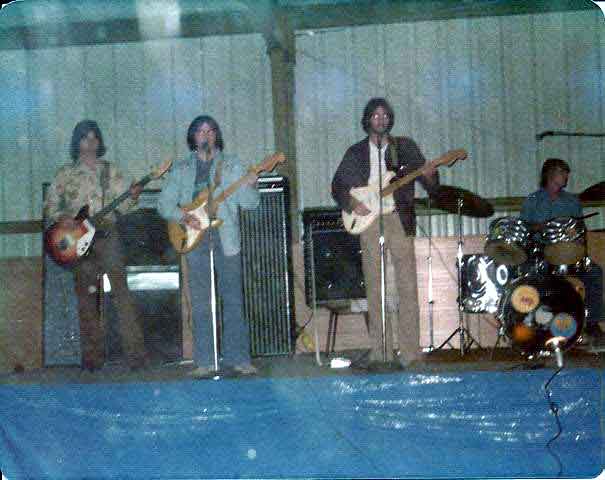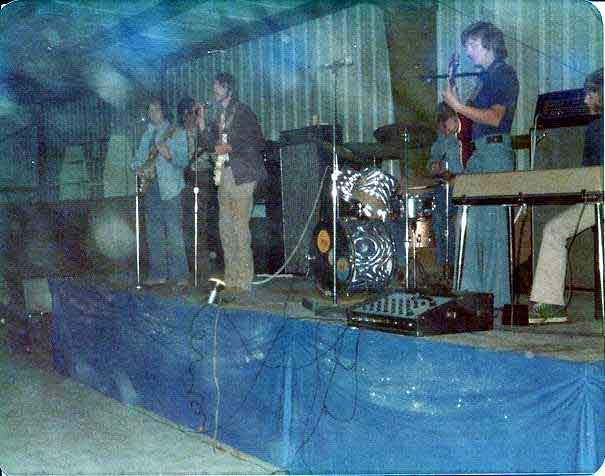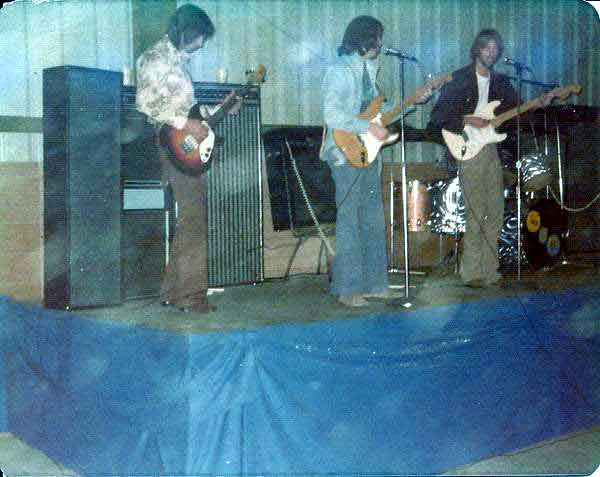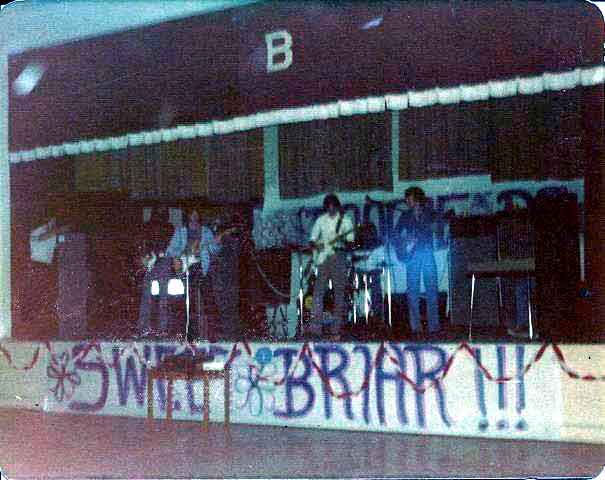 A big Southern Garage Bands "Thank You" goes out to Billy Ray Herrin for getting in touch with us and providing all of this wonderful
information on Sweetbriar, including photographs and details on the band.
© 2012 DaveandAndy