RUNAWAYS
Savannah, Ga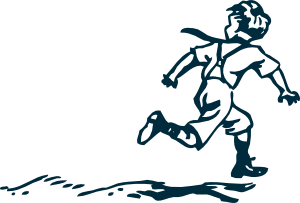 Glenn Rowe - Lead Guitar; Rory Knapton - Drums; Don Berg - Bass Guitar (Don's brother Bob played for the Epics); Mark Martin - Rhythm Guitar and Organ. Shortly after forming, the Runaways added Janice Horton as female singer.
The Runaways fronted The Dave Clark Five when they came from England to perform concerts in Georgia!
Information Courtesy of Glenn Rowe, 2006.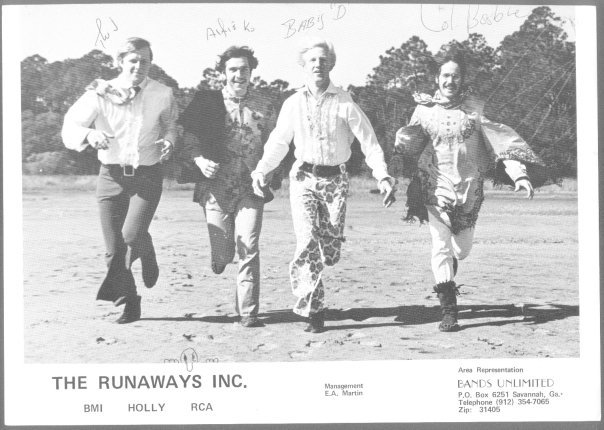 Pic courtesy John Stevens
© DaveandAndy 2006.