OUR GANG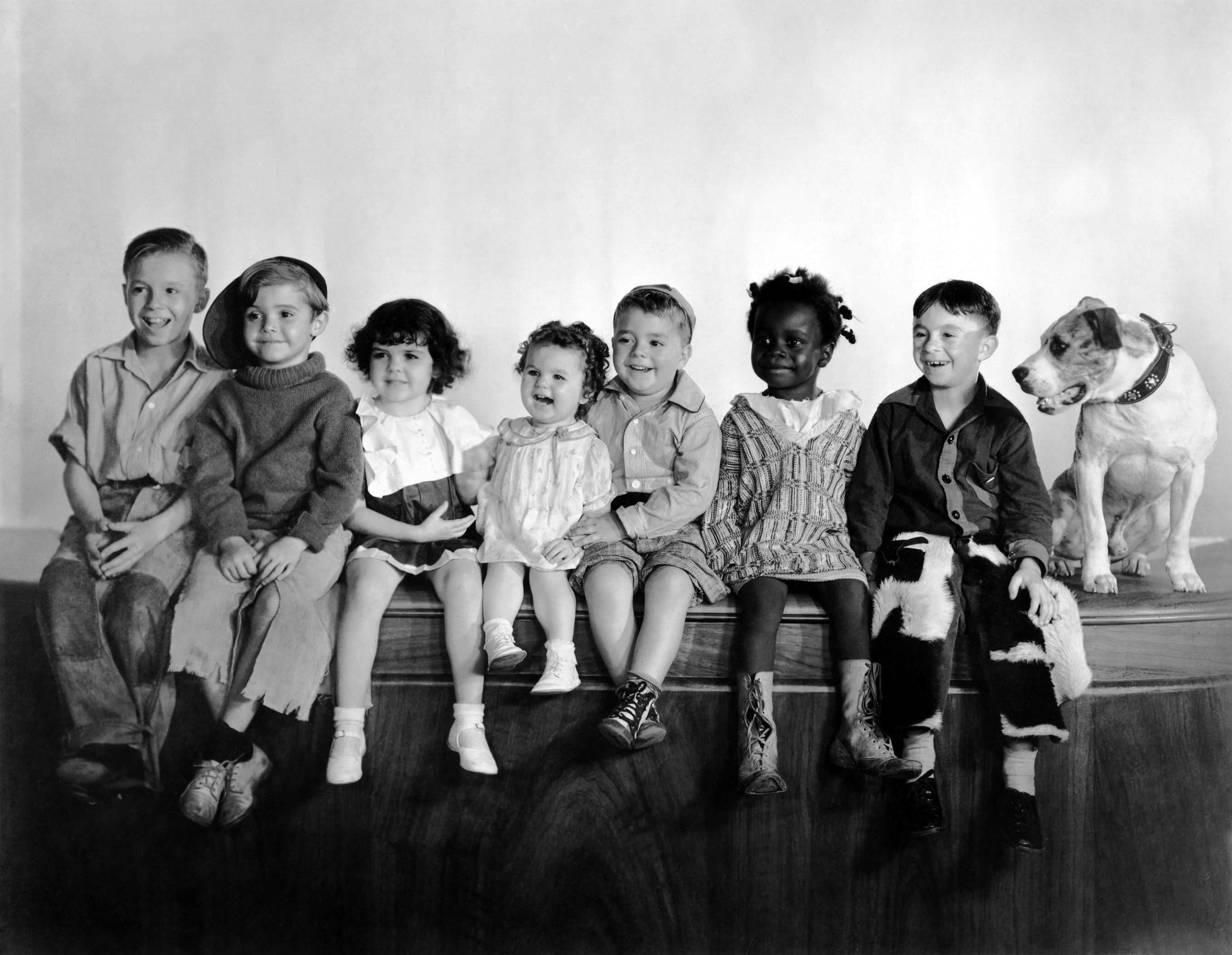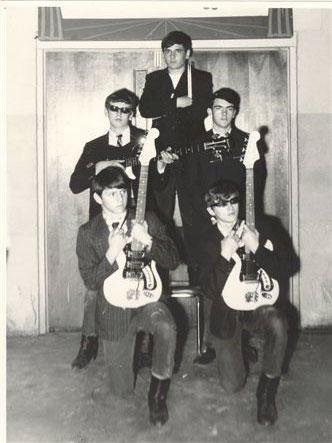 From Waycross, Geogia.
Robert Cagle with Hagstrom III and Mike Googe with Hagstrom II guitar in front.
Robert Peacock on Epiphone bass and Jack Brooker Keyboards Farfisa III in the second row.
Mike Hattaway on Slingerland drums in the third row.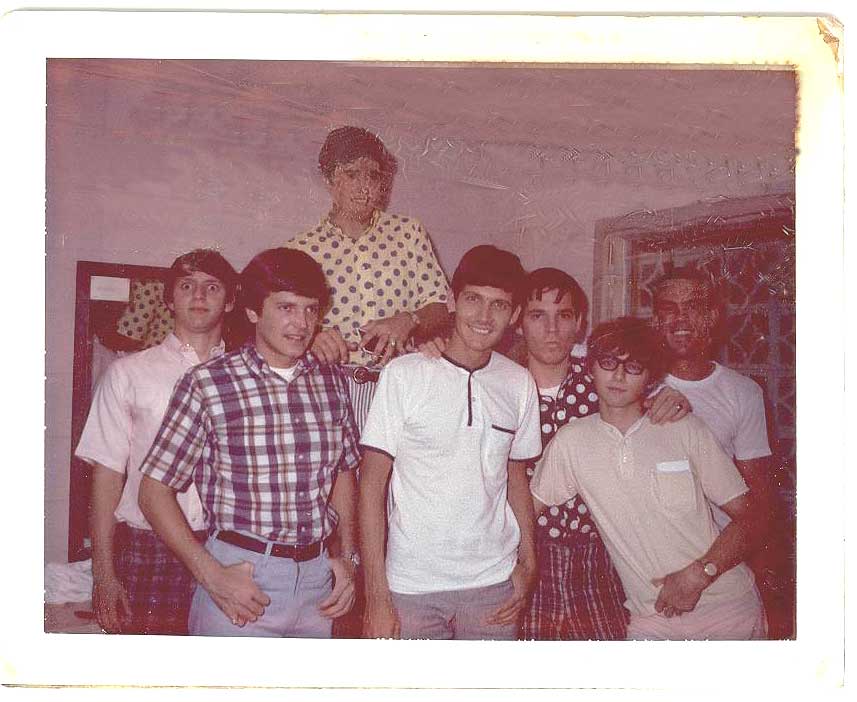 Awesome pic from when "Our Gang" was backing Billy Joe Royal!
In the center, in the white shirt is Billy Joe Royal; to the left of Billy Joe, wearing a plaid shirt, is Freddie Weller, guitarist for Billy Joe and later for Paul Revere and the Raiders; on the far left is Robert Cagle; up high in the back, wearing the yellow polka dot shirt is Mike Hattaway; leaning in on the right in the pale yellow shirt is Mike Googe; on the right in the white T-Shirt is Jerry Sloan; in the black and white polka dot shirt is Herb Williams. This photograph was damaged and the restoration is not expert, but we did our best.
Photographs courtesy of Robert Cagle 2005.
Where are they now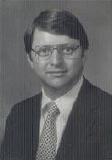 Robert Cagle recently retired in 2003 from Flowers Industries and Flowers Investments in Thomasville and lives in Covington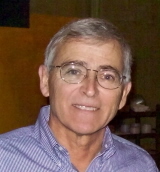 Sadly, Mike Googe passed away in 2008. Mike was one funny guy and loved by everybody.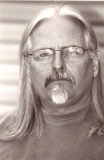 Mike Hattaway lives in Valdosta and Works in Brunswick at the Georgia Law Enforcement Training Center. Mike still plays in various bands today including the Georgia Allstars in Valdosta