KING DAVID AND THE SLAVES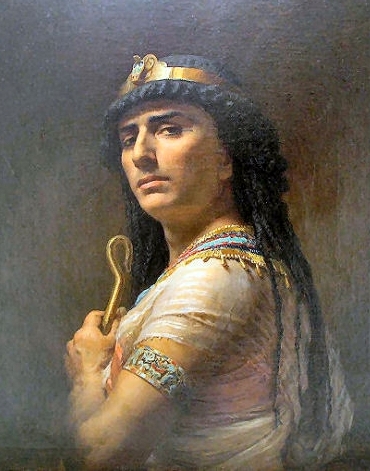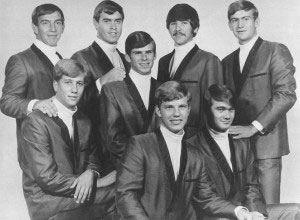 Front: Randall Bramblett, Eddie Peede
Center: Russell Martin
Left: Harold Williams
Back: Moi Harris, Denny Brinkley, Wayne Scarborough and Butch Peede
The line up of King David and the Slaves over the years consisted of: David Harris (King David) - Rhythm Guitar; Randy Replogle - Saxophone; Jack Brinkley - Lead Vocals; Denny Brinkley - Guitar; Moi Harris - Drums; Lee Riggins - Keyboards; Russell Martin - Trumpet; Butch Peede - Keyboards; Eddie Peede - Trumpet; Wayne Scarborough - Guitar; Eddie Middleton - Vocals; Harold Williams - Saxophone and Vocals; Davis Causey - Guitar; Scott Piotrowski - Trumpet.
Eddie Middleton has had great success over the years. He recently did the male vocal part for the Longhorn Steakhouse television commercial. His "Waffle House DooWop" is on every Waffle House JukeBox in the country and his group NewSong was for many years the leading Christian recording group. This is a very brief description of his music journey.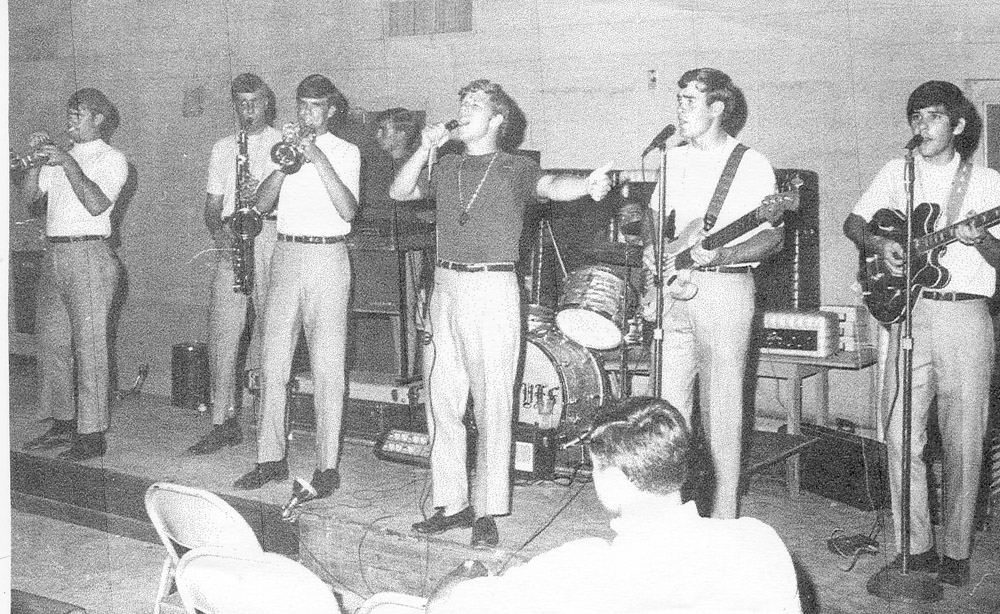 Members L-R: Eddie Peede, Harold Williams, Russell Martin, Randall Bramlet, Dennis Brinkley, Wayne Scarborough.
Back: Butch Peede, Moi Harris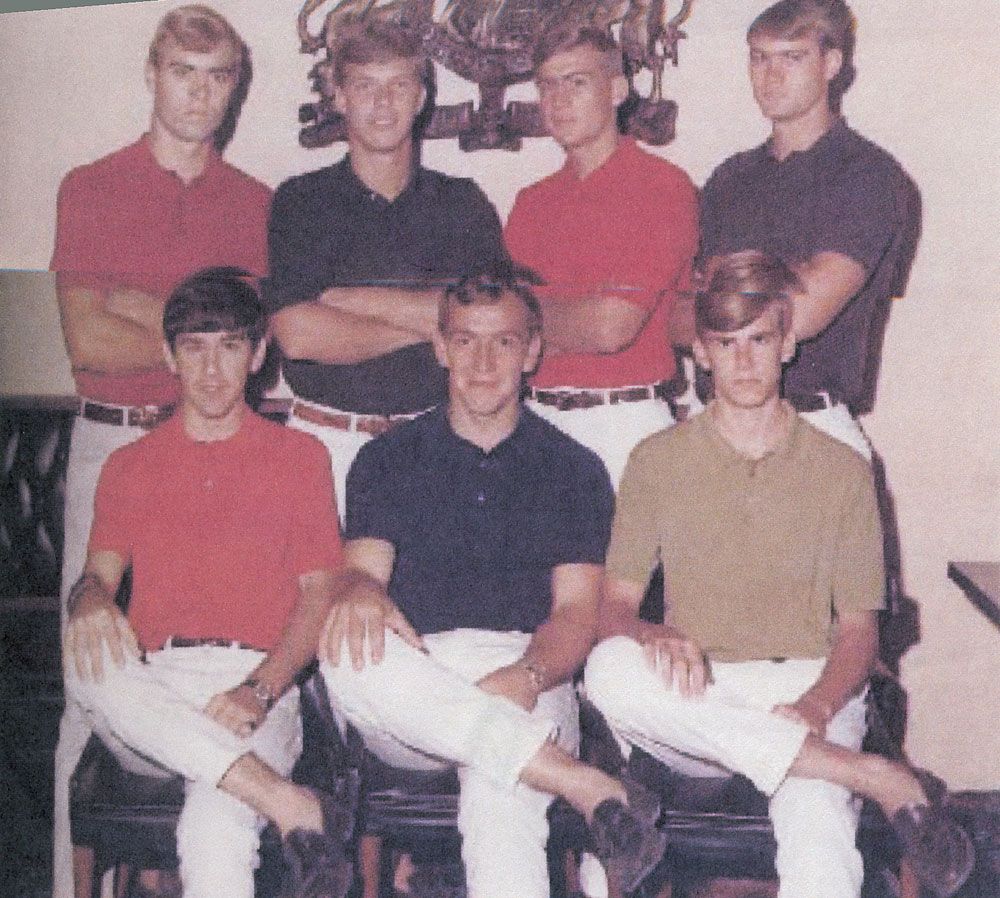 Front: Wayne Scarborough, bass; Moi Harris, percussion; Russell Martin, trumpet
Back: Dennis Brinkley, guitar; Randall Bramblett, vocals-sax-keyboards; Butch Peede, keyboards; Eddie Peede, trumpet
(source: The Heeey Baby Days of Beach Music)
Check out the band on youtube:
Randall Bramblett legendary figure in Southern Rock, started in Jesup with King David. Now living in Athens, he has his own band and also tours with Steve Winwood, of Traffic and solo career, and plays or has played with other groups such as Sea Level. Davis Causey, one of the original "Slaves" plays guitar now in the Randall Bramblett Band.