THE IMPERIALS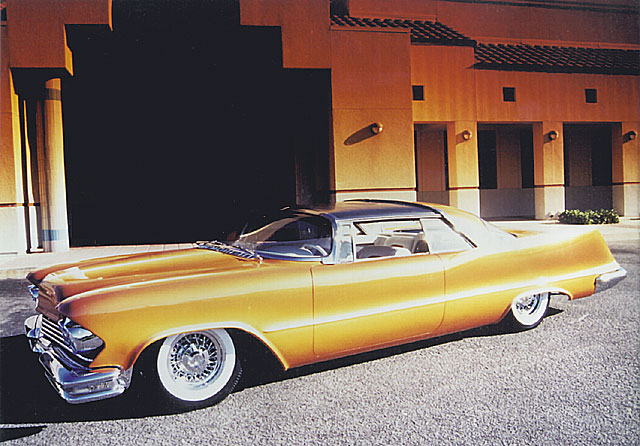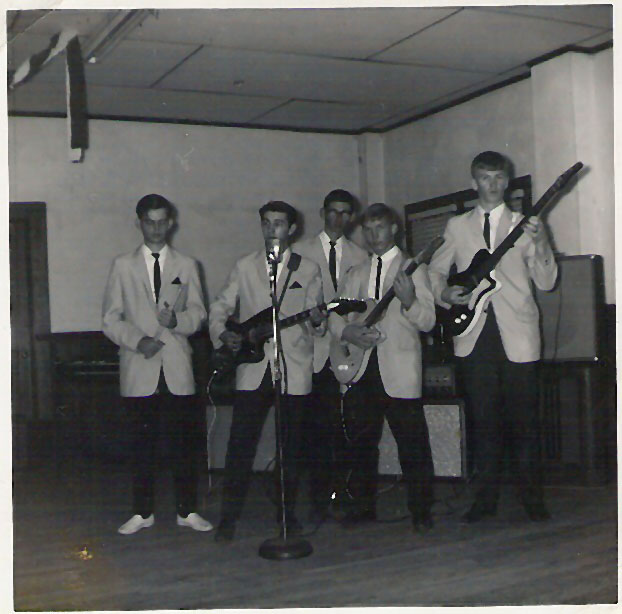 This picture is the forerunner band called the AVANTES.
Dan Gillis believes he has identified the guy in the back as Jack Cribbs. Thanks, Dan!
The Imperials were from Douglas, GA., a source of a lot of excellent bands!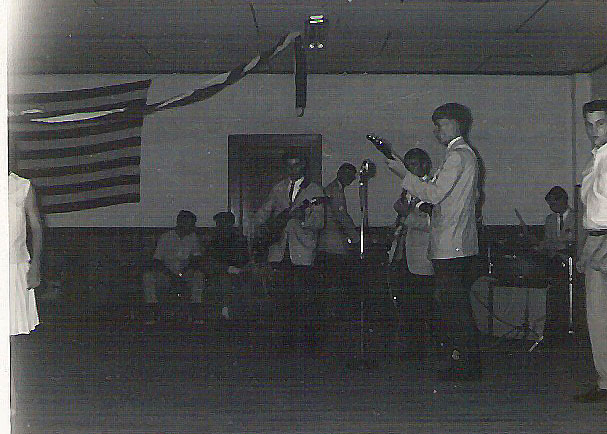 Information provided by Gary Vickers.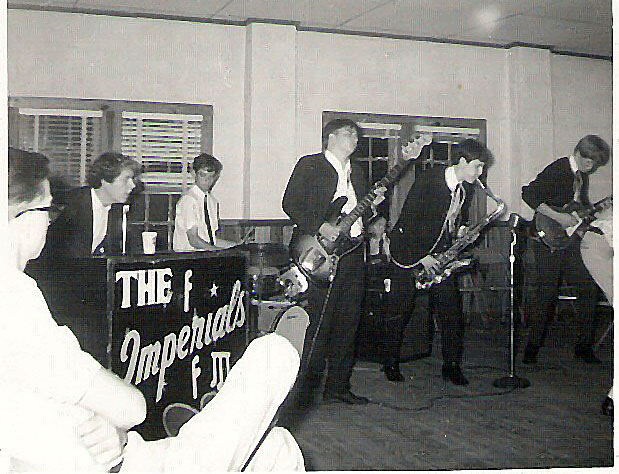 Organ - Billy Corbi Bass- Billy Rivers Sax- Dan Vickers Guitar - Darrell Woods
Drums - Donnie Pulley
Band Member Information Courtesy of Dan Gillis, 2006.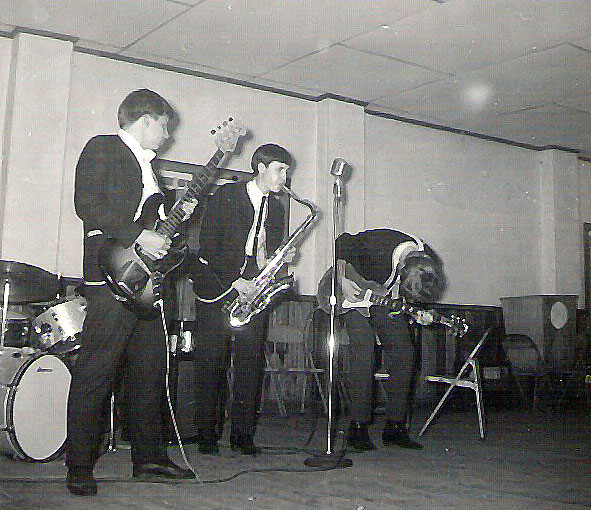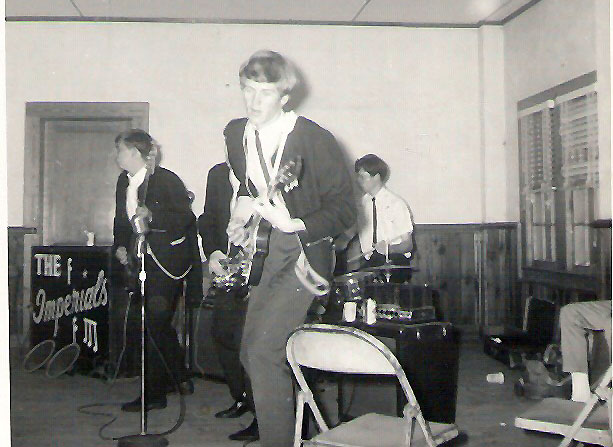 The photos seem to be chronological from earliest to latest, judging from the improvements in equipment and the guys getting more mature looking. Please help us out with names, locations, stories, any info you have!
Dan Gillis helped us out with member names.
Thanks!
Following courtesy of Jack W. Garrett, WBTM is 1330, Danville, VA :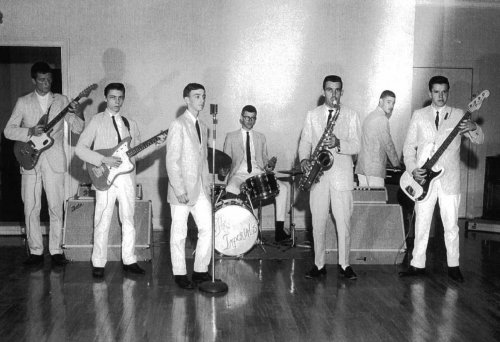 Glen Oak Country Club, 1963
L-R: Danny Farmer, Johnny Towler, Johnny Johnson, Billy Gwaltney, Barry Parker and Mickey Braford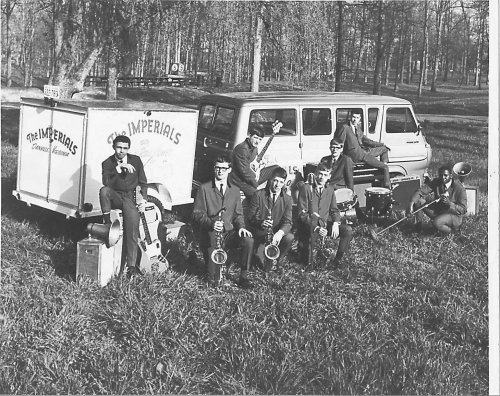 Ballou Park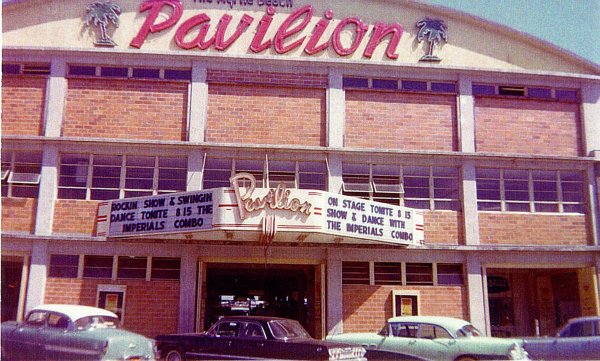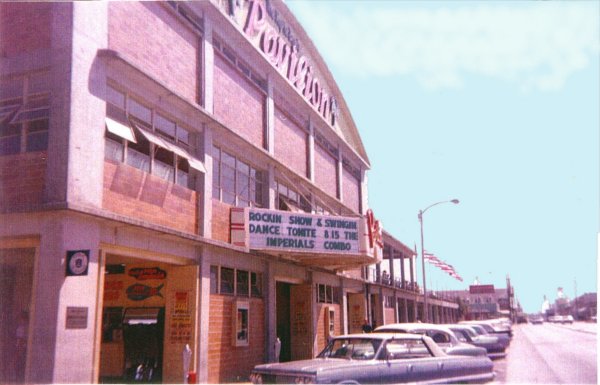 Pavilion marquee looking south on Ocean Blvd, 1964 with the Imperials performing. The Pavilion was one "hot" dance spot that brought in the dance crowd.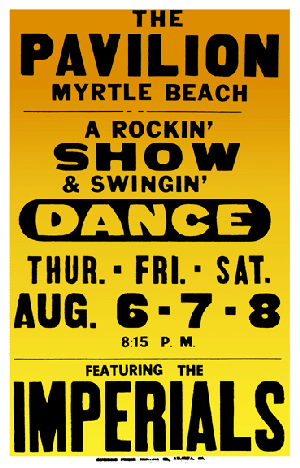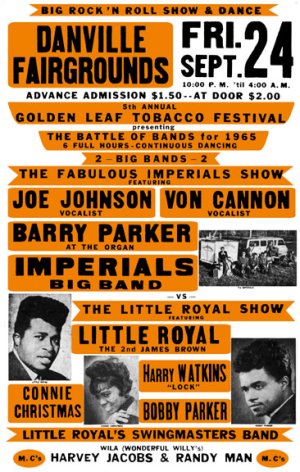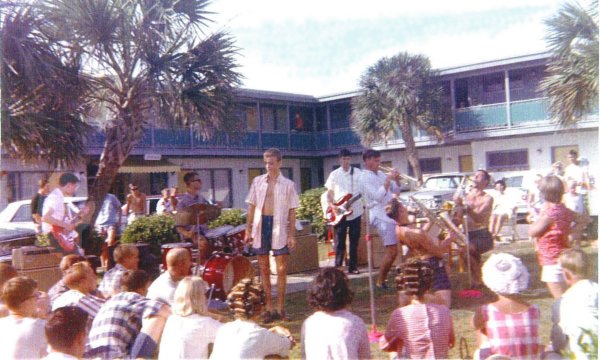 The popular "pool party" of the 1960s with the Imperials.
L-R: Johnny Towler lead guitar; Johnny Johnson drums; Von Cannon vocals; Mickey Brafford bass guitar; George Parrish trumpet; Marvin Farr sax, and Billy Gwaltney sax. Out of camera range to the left are Danny Farmer rhythm guitar and Barry Parker keyboards.
(photos courtesy Ruth Motley Fuller)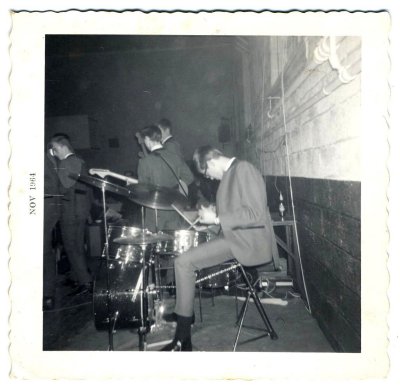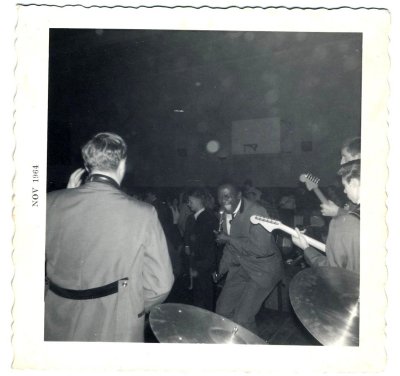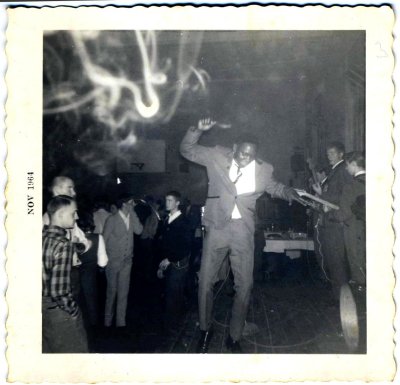 Imperials play the 1830 club in November 1964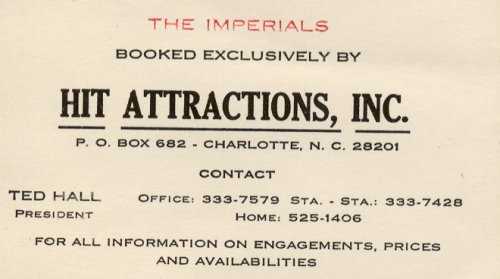 Need a band? Contact the Imperials

Imperials a big hit at Mytrle Beach, SC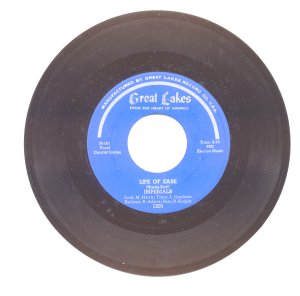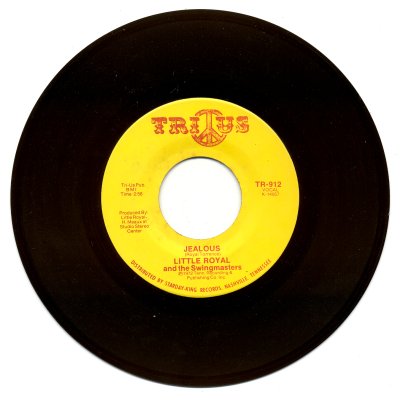 Special thanks to Jack W. Garrett and Johnny Dollar, WBTM 1330 radio, Danville, VA. Check out Beach and Motown shows at :
Beach and Motown
© DaveandAndy 2006