HUMMINGBIRD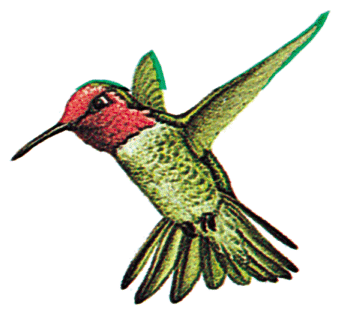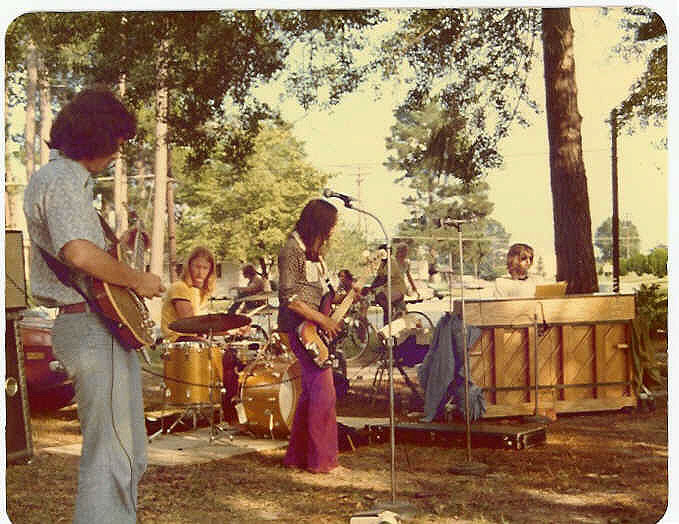 Left to Right: Chip Wildes - Guitar; Mark Moak - Drums; Sam Whatley - Bass; Jim Wade - Keyboards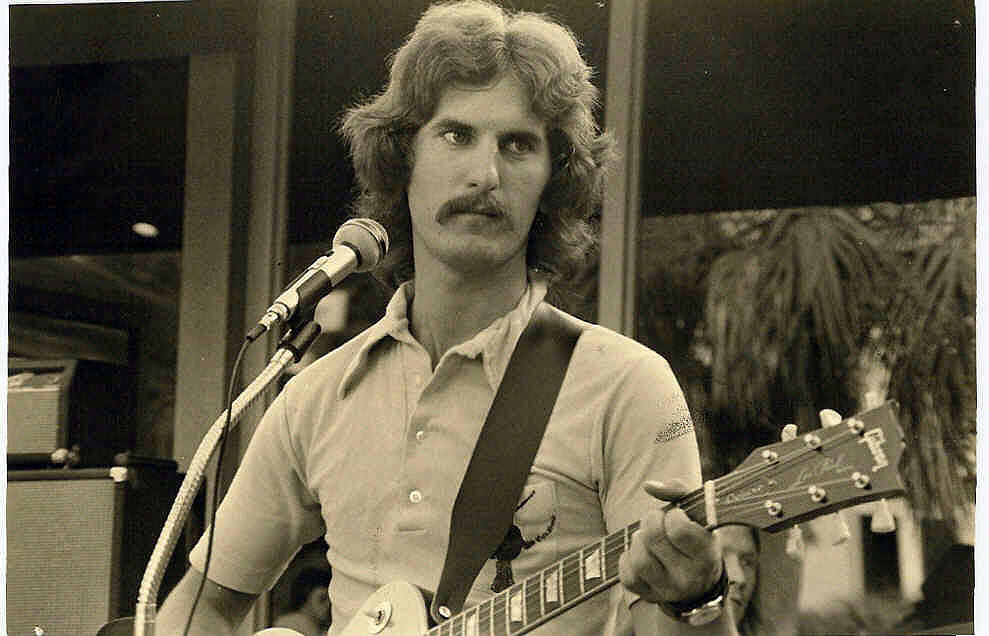 Chip Wildes - Lead Guitar, Bass Guitar and Vocals.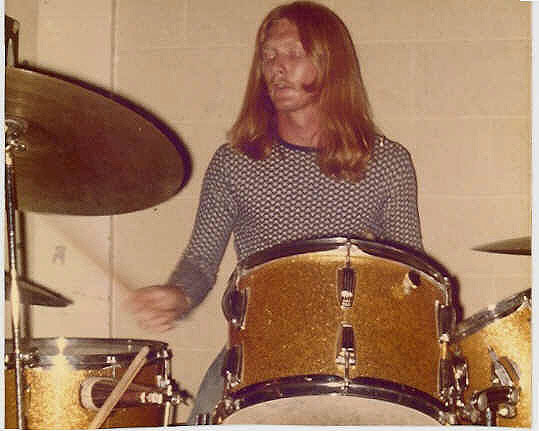 Mark Moak - Drums and Vocals.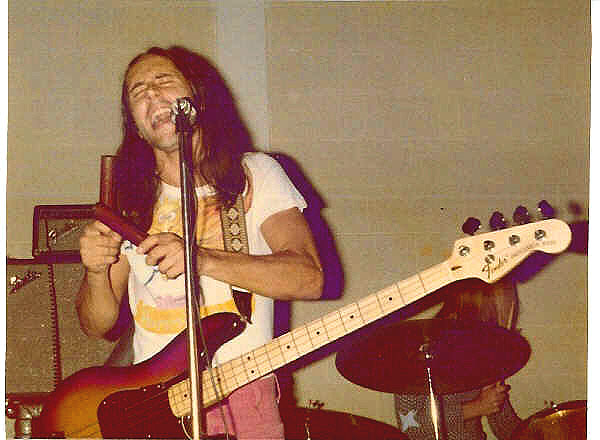 Sam Whatley - Bass, Guitar, Piano and Vocals.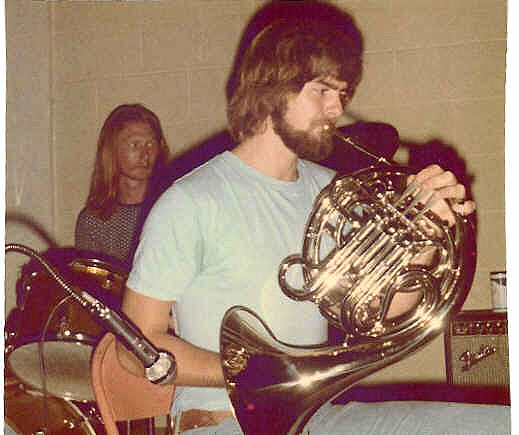 Jim Wade - Piano, French Horn, Trumpet and Vocals.
Hummingbird was a Valdosta band playing in 1974.
All photos and information courtesy of Chip Wildes of Valdosta, 2005.
© DaveandAndy 2006.