Continentals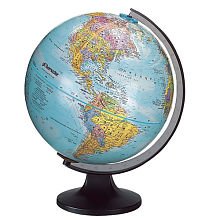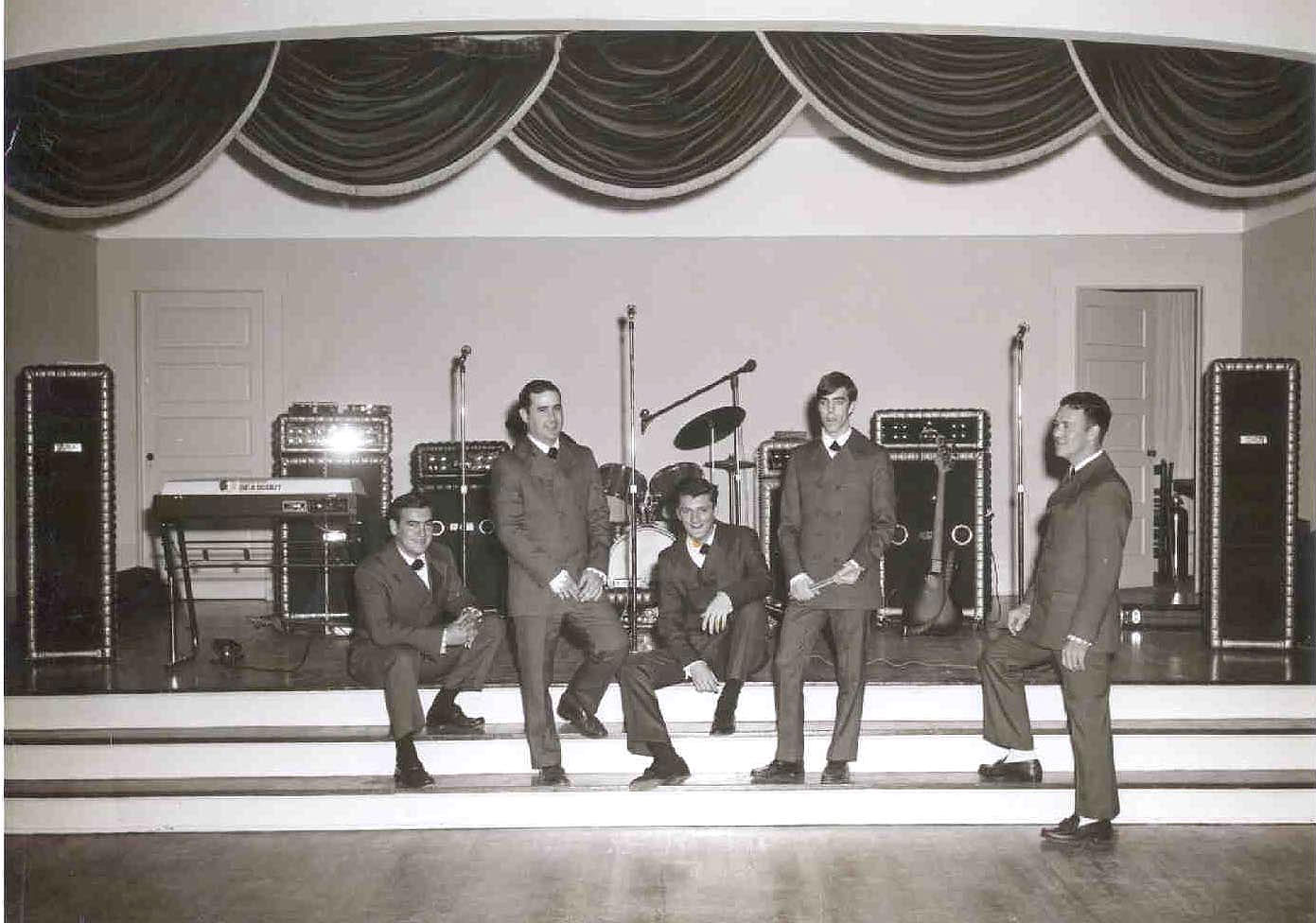 Valdosta Band. One member was Jerry Fiveash on drums, and William "Bill" Moore (deceased) on guitar. Raymond Fiveash of the old M&M Pawn Shop in downtown Valdosta was their manager. Mike Hattaway played drums with this group for a few months.
Other members were Lynn Morgan, bass Owen ? on rhythm guitar and Tom ? The band was together from 1967 to 1969 and played a lot at the Twin Lakes Tavern and for Valdosta and Lowndes high school functions. The above photo was taken at the Woman's Building in Valdsta, GA circa 1968. The Continentals were playing for the Valdosta High School Sadie Hawkins dance.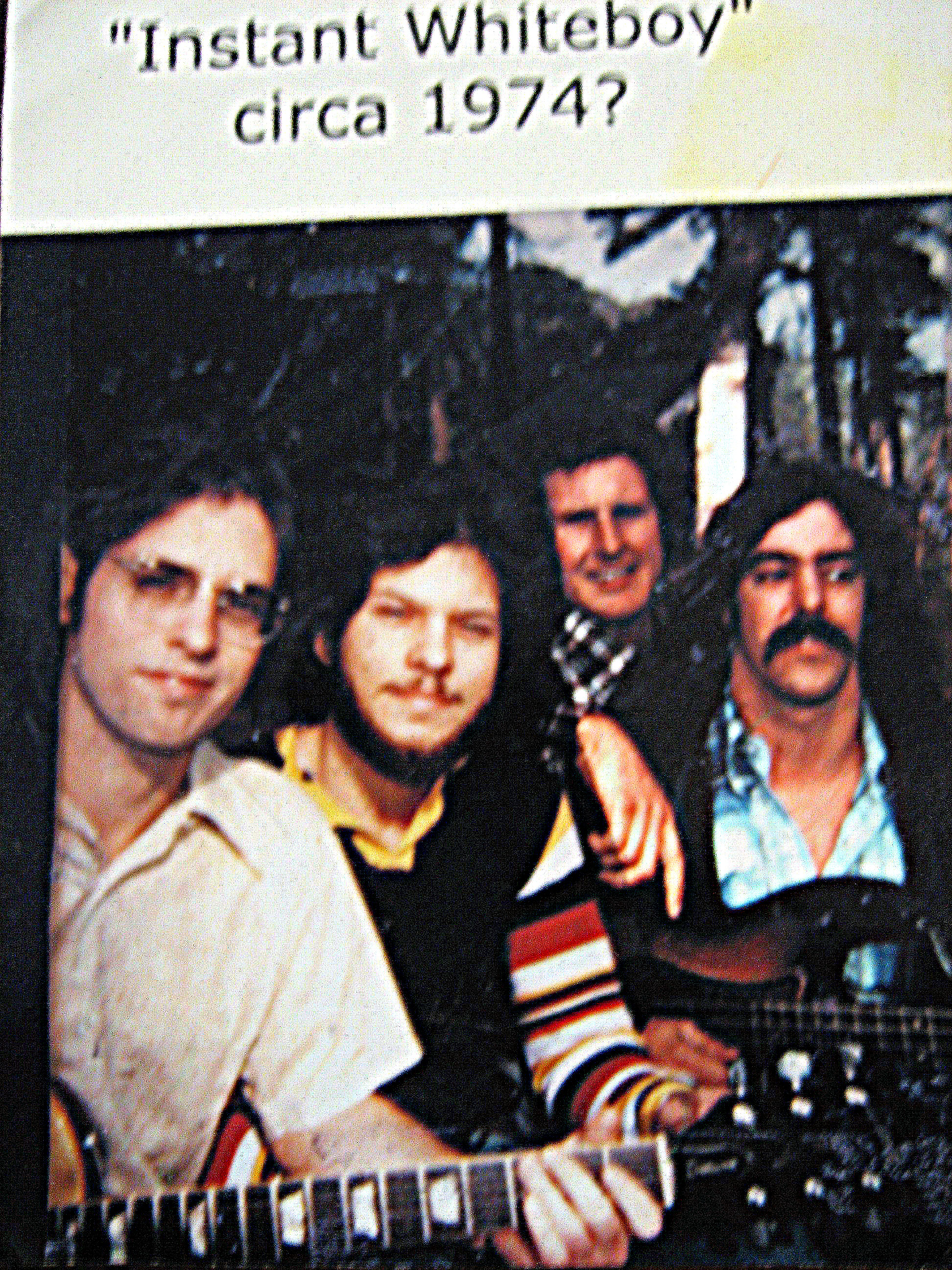 Jerry Fiveash later played with Instant Whiteboy
Instant Whiteboy, circa 1974
Jon Pearlaman (vocals and guitar), Scott Pearlman (vocals and bass), Don Layman ( vocals and guitar) and Jerry Fiveash ( Drums).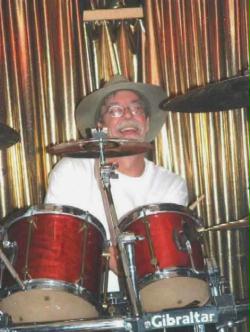 Jerry Fiveash has now put down roots in Atlanta Georgia where he has played in several bands.
Information Courtesy of Mike Hattaway 2005.
Pictures courtesy of Jerry Fiveash.
© - DaveandAndy 2005