CHAIN REACTION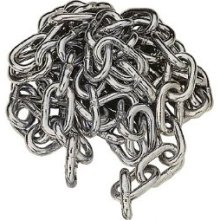 Valdosta, GA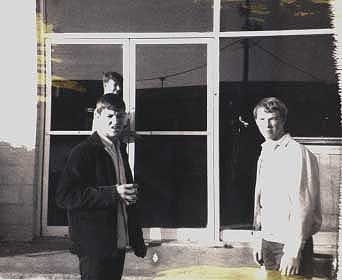 Just before a practice session.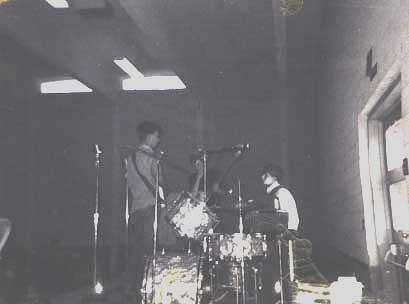 Practice underway.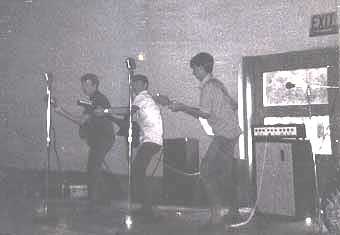 Working on the moves!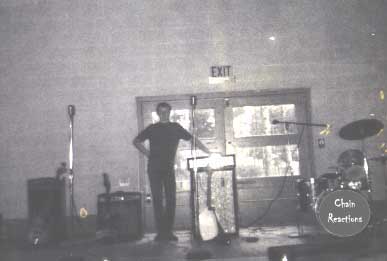 Stage fully set up and ready for performance.
Tommy Radney was the lead/rhythm guitarist, Colan Beverly was also (lead/rhythm guitar, Steve Jones (bass) and Dickey Lee was the drummer. At one point Earl Cannady was lead vocalist.
Line-up information courtesy of Tommy Radney, 2005.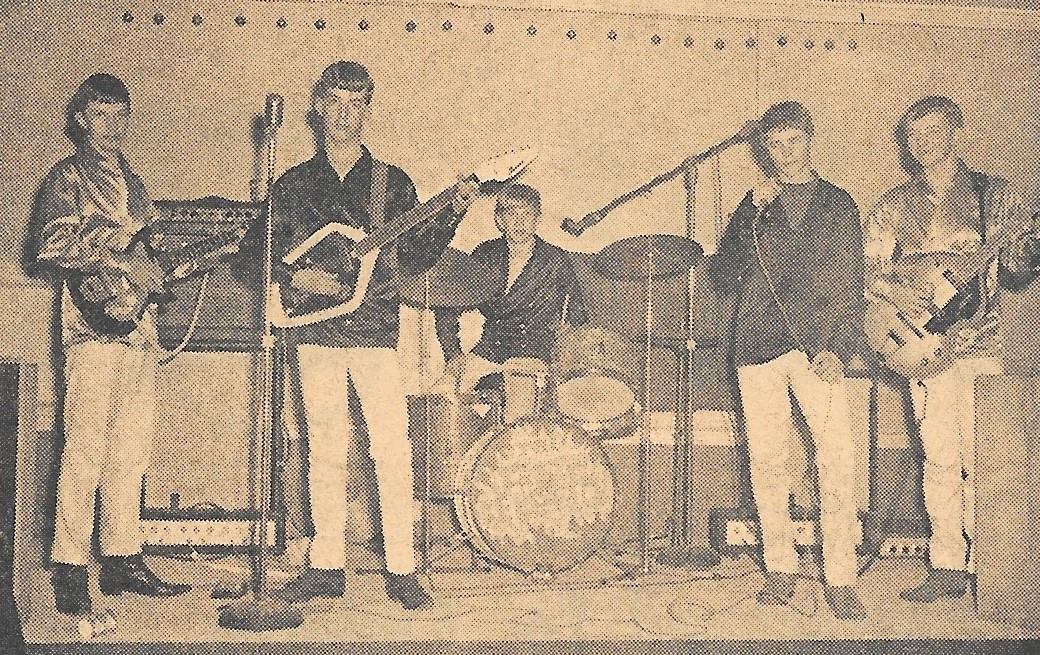 Left to right- Colan Beverly, Tommy Radney, Richard Lee, and (RIP) Steve Jones!! Had to be 1965-66 timeframe. Photo from performance at the Other Place in Adel just off of I-75.
Pictures courtesy of Richard Lee, 2005.