35 watt Allied Radio P/A amplifier.
Dressed in Power Blue blazers, white shirts and black dickeys.
Dances where held at venues such as Green Street, Southside, Tredinick, Woodstock Youth Centers and the Jacksonville Beach Band Shell, all run by the city in addition to numerous commerical teen clubs. Durring this time frame there was no shortage of bands or places to go for Jacksonville teens to dance year round.

Woodstock Youth Center December, 2005
Tredinick Youth Center building December, 2005
Somewhere early in their musical career with their first band, James and Don ventured to the "Tredinick Youth Center" and heard the Vikings for the first time. This was inspiration, just to be able to play at a venue like this and have kids dancing to the music you played.
The Bears had musical influence such as the Beach Boys, Beatles, Stones, as well as other RB, English, and West Coast groups but seeing the Vikings for the first time was just plain inspiration. By 1965 we had taken that inspiration and staked our claim!
The mid 60's Jacksonville. FL teen band scene was a breeding ground of garage bands populated with the likes of the Vikings, Tiny and the Surfers, Checkmates, Catalinas, Illusions, Four Plus One, Yo Yo's, Indecisions, Malibu's Deep Six, Love Ones, Castaways, Nutones, Daybreaks, Jokers, Emotions, Chances, Elephants, Four Crests, Swanks, Roulettes, Verberations, Froggs, Moon Spinners, Berkley Five, Cornonados, Luv Byrds, Livin Ends, Beachcombers, Echoes, King Beats, Holidays, Ravens, Soul Searchers, Torkays, Components, Four Chances, Squires, and the Teddy Bears, to name a few.
Jacksonville, FL newspaper clippings of mid 60's dance venues.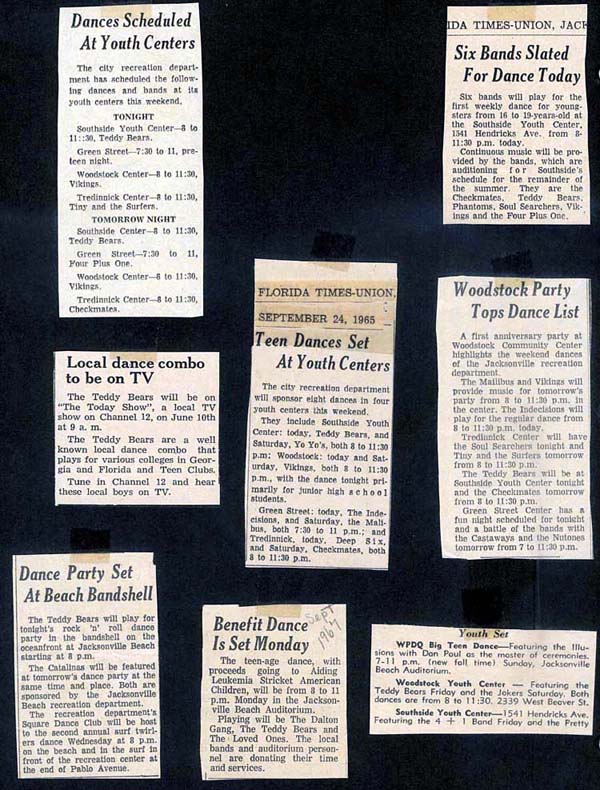 Jacksonville, FL newspaper clippings of mid 60's dance venues.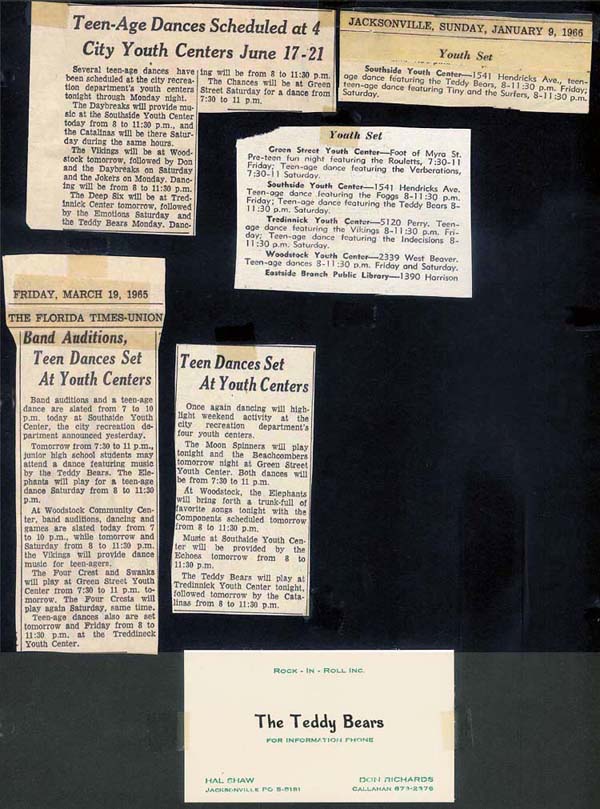 Jacksonville, FL newspaper clippings of mid 60's dance venues.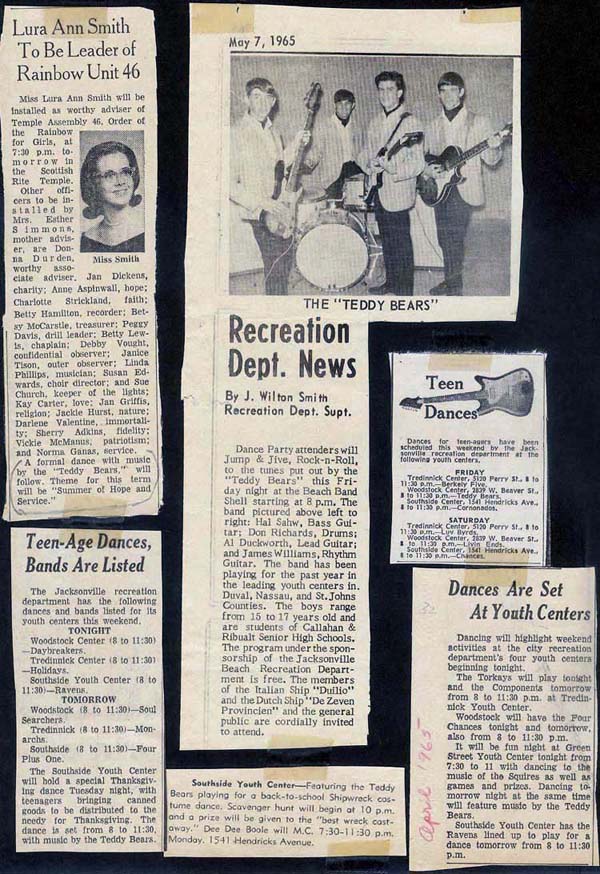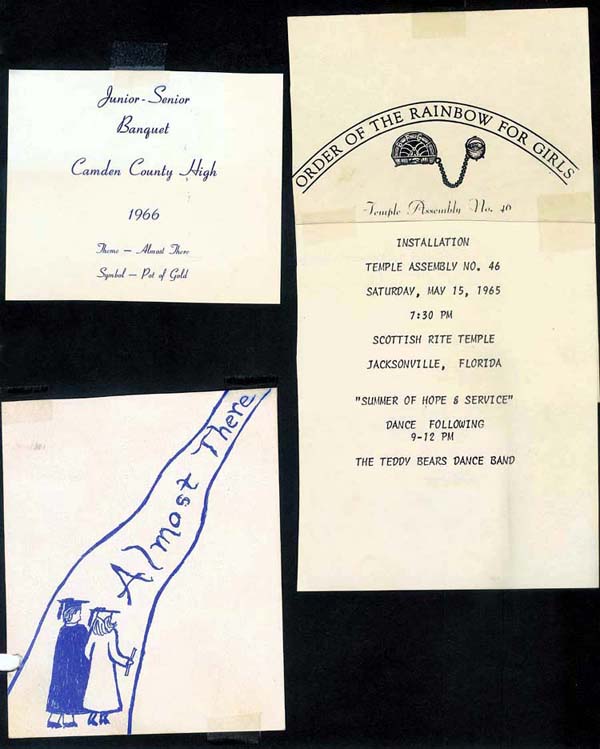 We were booked to play high school proms and other type dances in addition to "teen centers". Somerwhere along the line, at a prom in South Georgia, we started giving away small stuffed teddy bears. It seemed to fit in well, and the girls loved it.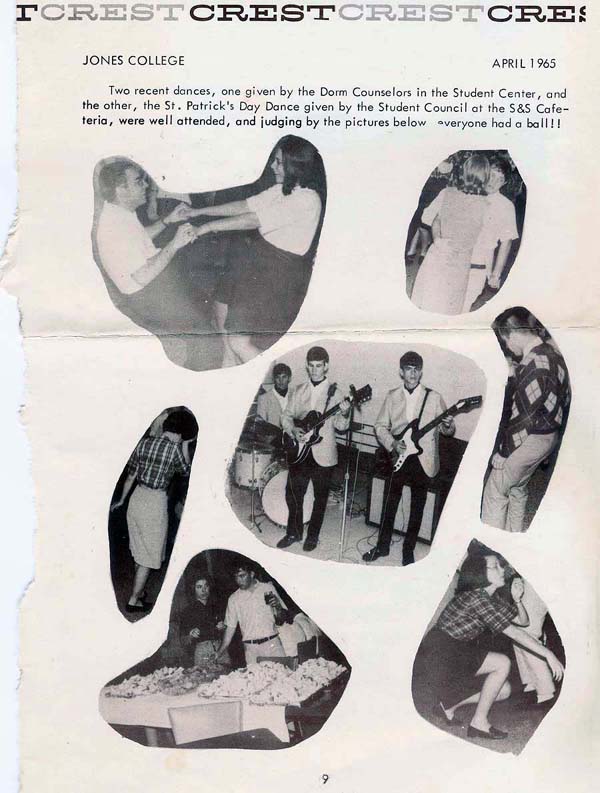 The Teddy Bears playing at Jones College on the South Side of Jacksonville.
St. Marys, GA July 1965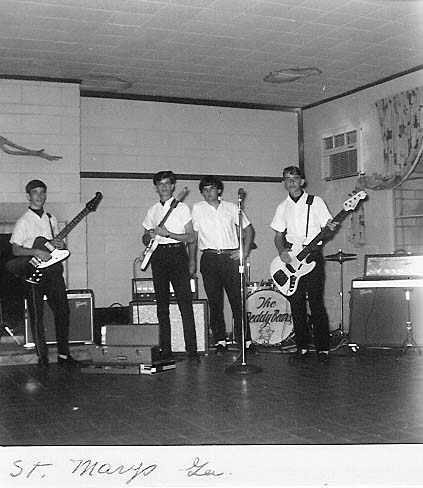 The rapidly evolving Teddy Bears at the St. Mary's Community Club for a dance.

James upgraded to a Gibson Firebird III and Gibson Invader amplifier.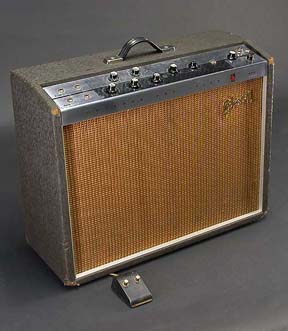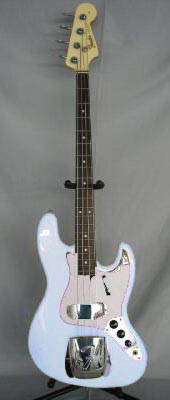 Hal now has a Fender Jazz Base and Gibson Atlas IV base amplifier.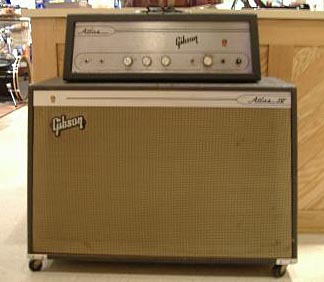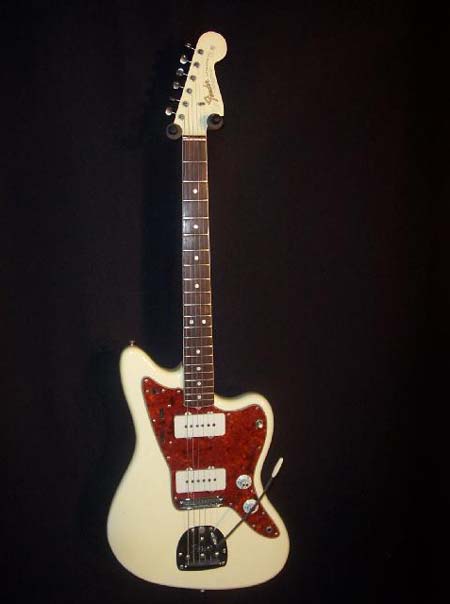 Al upgraded to a Fender Jazzmaster.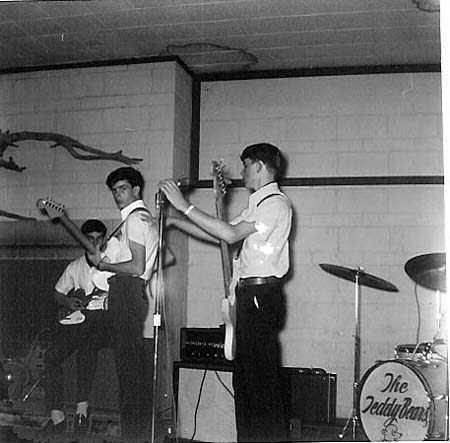 The P/A now consists of at least one new Electro-Voice microphone.
Yes, the name is offical....the base drum proves it, complete with a bear head.