TASMANIANS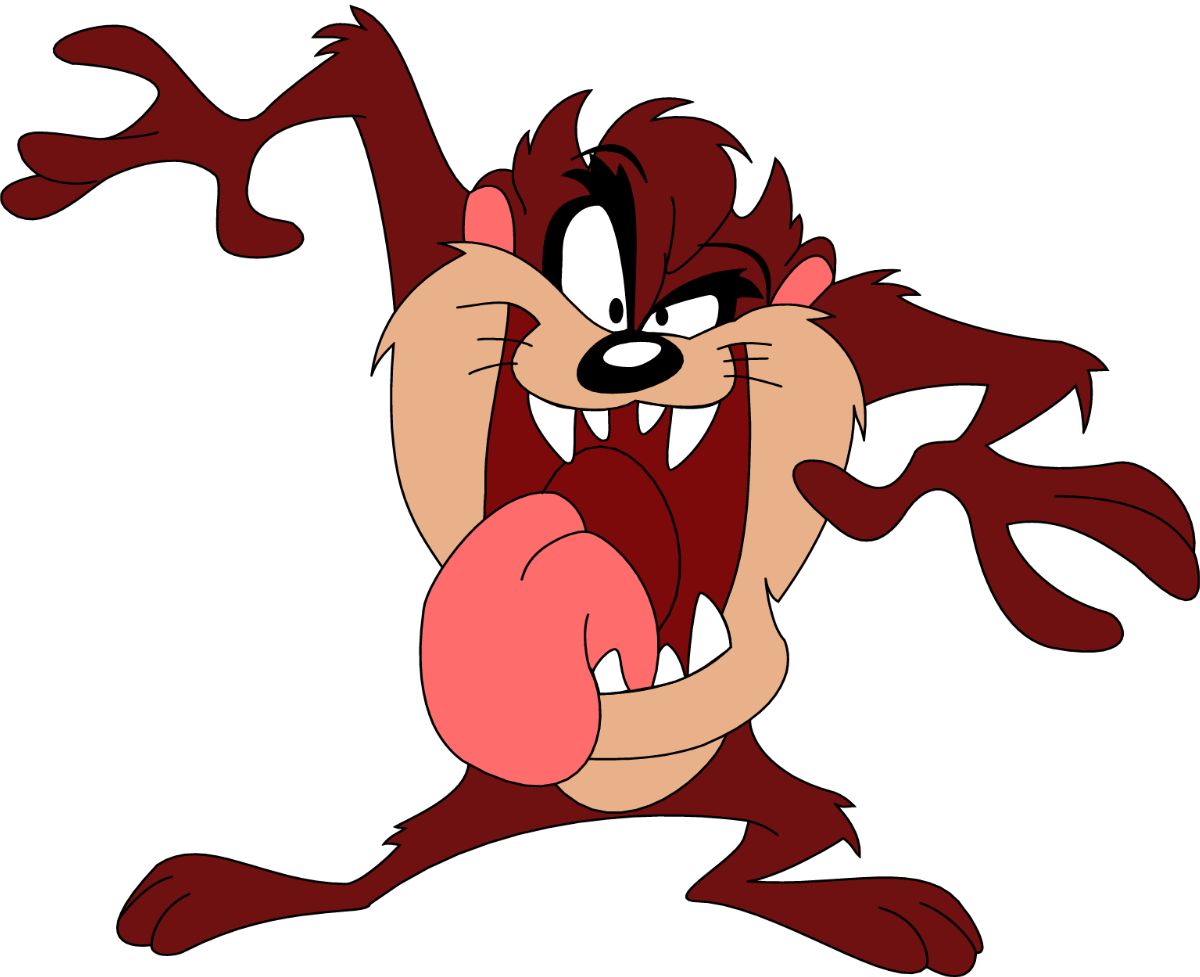 West Palm Beach, FL band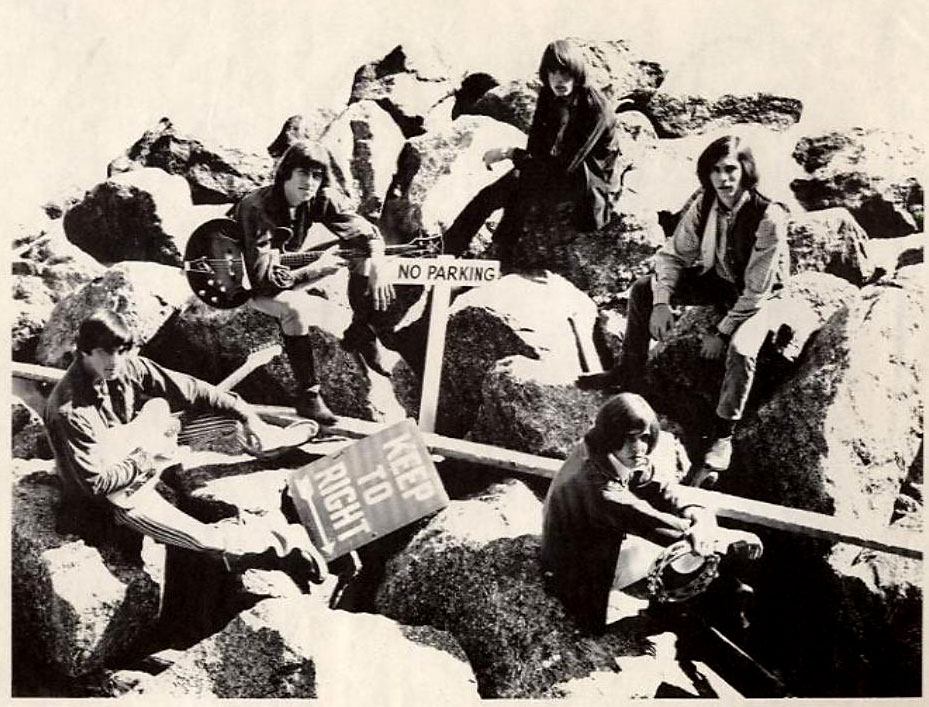 clockwise from left: Gypsy (Mike) Carns, Woody Pollard, Craig Davis, Greg Brundt and Robbin Thompson
"The Tasmanians ruled West Palm Beach, Florida in 1966-67. The group's members came out of Melborne High, Cocoa High, Satellite High, Merritt Island High and Brevard Junior College. Released on the local Conda label, "Baby" is a garage classic. Despite being a rare 45, it's found its way onto many garage comps over the years. The flip side is a great pop song, "Love, Love, Love ."
Members were:
Mike (Gypsy) Carns - lead guitar and vocals
Robbin Thompson - lead vocals and acoustic guitar
Craig Davis - keyboards
Woody Pollard - bass and vocals
Greg Brunt - drums
Robbin Thompson's site also mentions Steve Bland and Ronnie Cable as later members.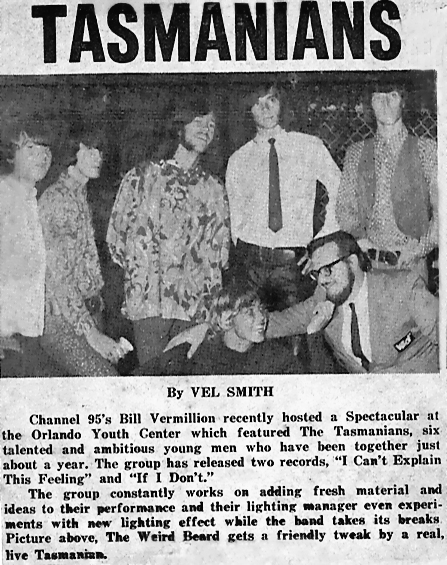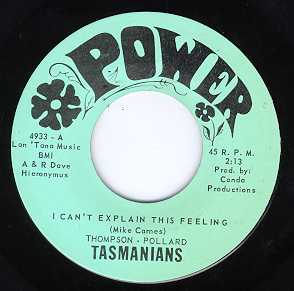 Tunes for th Taz were written by Gypsy "Mike" Carnes and Robbin Thompson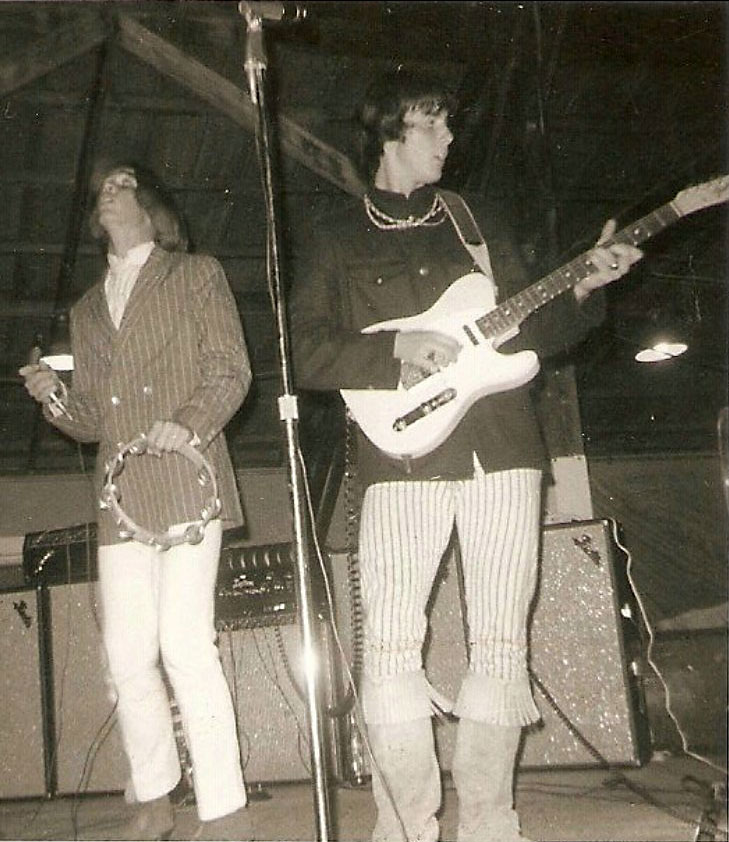 Robbin Thommpson and Mike (Gypsy) Carns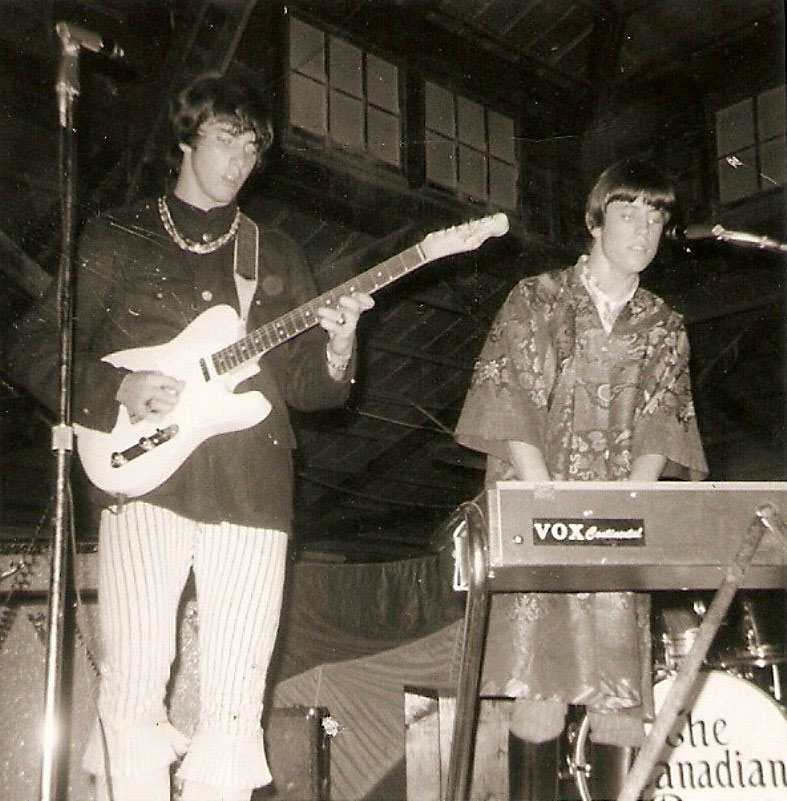 Gypsy and Craig (note the Canadian Rogues' drum kit)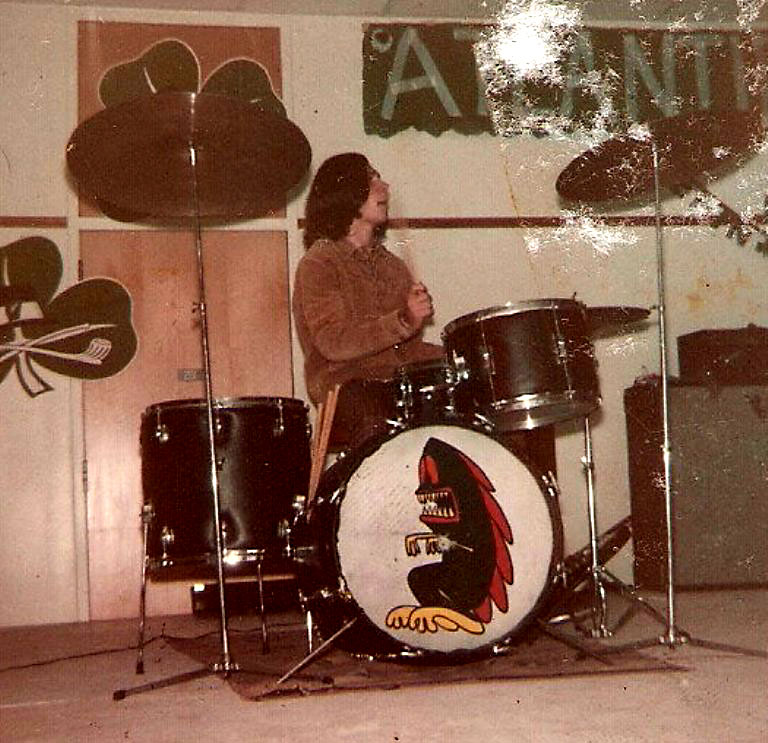 Greg was the drummer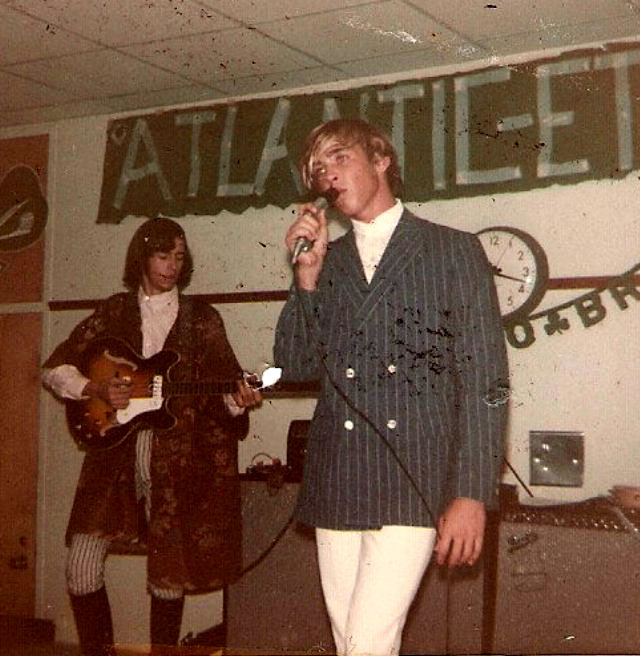 Woody and Robin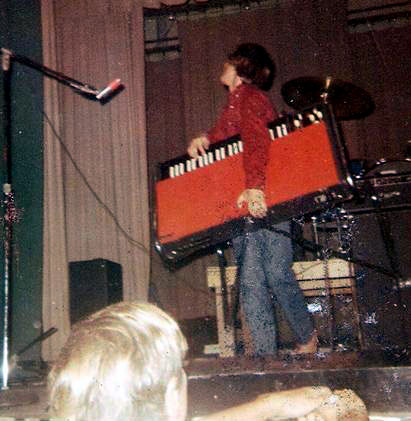 Craig was the keyboardist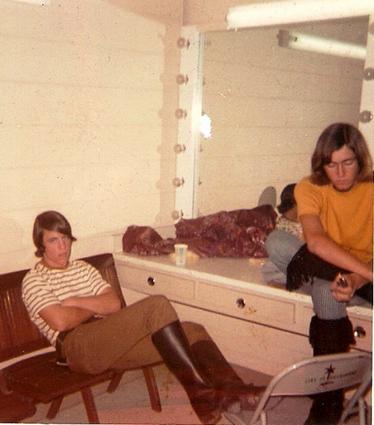 Craig and Woody-Melbourne Civic Center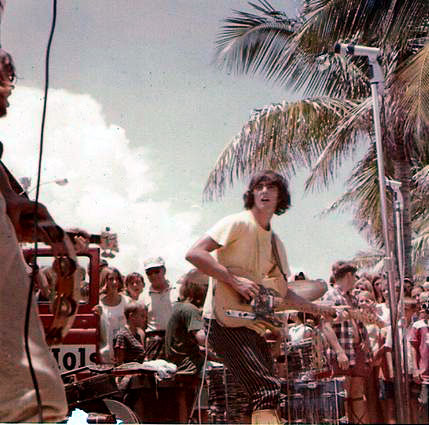 Gypsy on guitar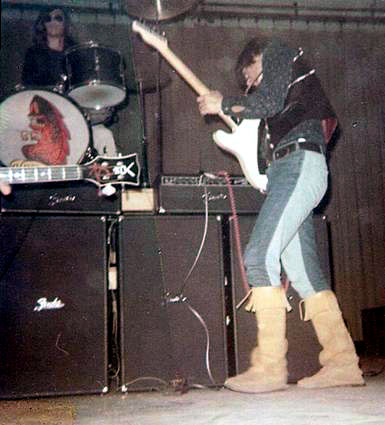 Greg Brundt with Gypsy in front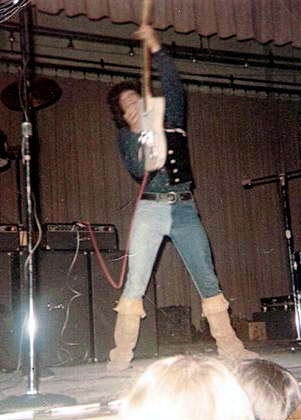 Gypsy Carns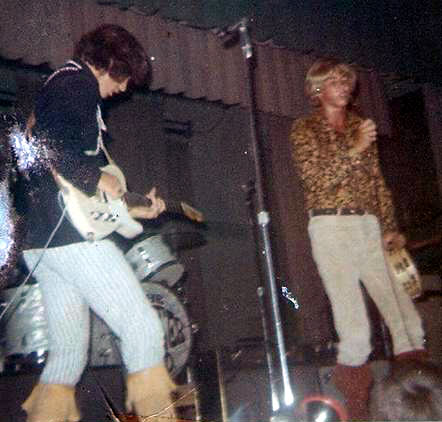 Gypsy and Robbin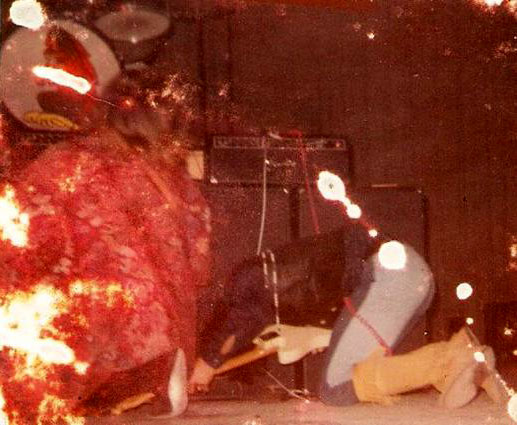 Woody and Gypsy getting feedback from the back line.
Just in:
RIP Robbin Thompson. You gave us many happy moments at Melbourne Teen Town. Thompson was born near Boston, MA, however from age seven he lived in Melbourne, FL, where he graduated from Melbourne High School. Between 1963-67 he was the lead singer and songwriter with several Florida based bands including The Hanging Five, The Five Gents, and The Tasmanians. The latter band even released a couple of singles in 1966. In 1968 he formed Transcontinental Mercy Flight before he moved to Richmond, VA, initially to attend Virginia Commonwealth University. While at VCU he formed Mercy Flight in early 1969.
(info courtesy Rick Payne)
(update courtesy garagehangover)