THE SYSTEM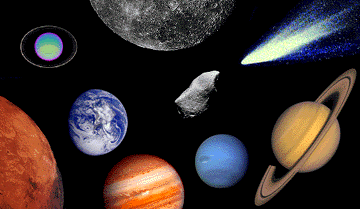 Pelham, GA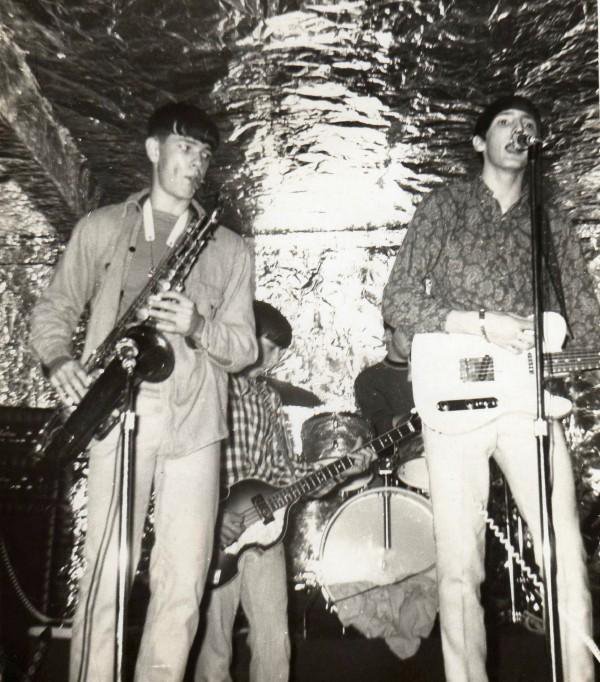 The system formed in 1967 and continued to perform until around 1969, playing the South Georgia area. Members, L-R were:
Ricky Reese, saxaphone; Milton Willis, Hofner Cavern bass; David Hayes, Ludwig drums; Lee Willis, brown neck Fender Telecaster.
Picture above was from a battle of the bands contest at the Village Gates in Albany, Ga. The contest was judged by members of The Strange Bedfellows, a South Georgia favorite band. The System won the contest by playing a number of songs from the Beatles Sgt. Pepper's album. Lee later became a member of Paper Sun and other bands. The System spent a lot of time whth the Candymen at the Bowl in Moutrie, GA.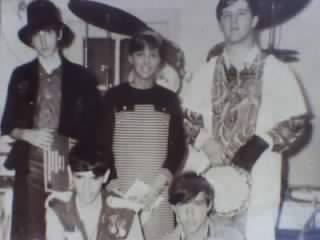 ALSAC benefit at the Barracks in Pelham, GA.
In this photo bottom right clockwise:
Milton Willis – Bass
Ricky Reese – Saxophone
Lee Willis – Lead Guitar
Unknown- ALSAC Queen that year
David Hayes – Drums
(pics and info courtesy Billy Chism)