SURPRIZE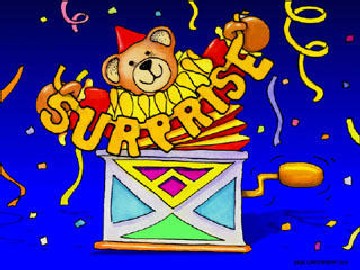 Tampa, FL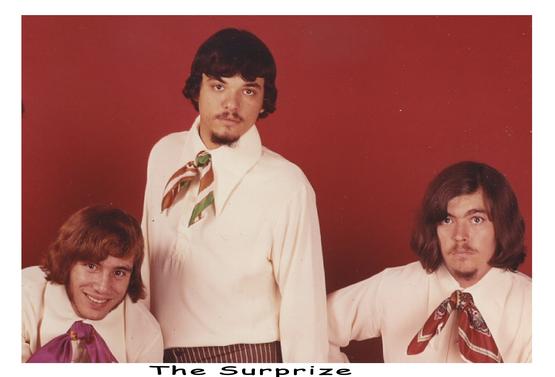 Members included:
James Marvell - lead vocals
Paul Paris - lead guitar
Buddy Good - bass and vocals
Roger Fuentes - drums (later joined the band Mercy--LOVE CAN MAKE YOU HAPPY)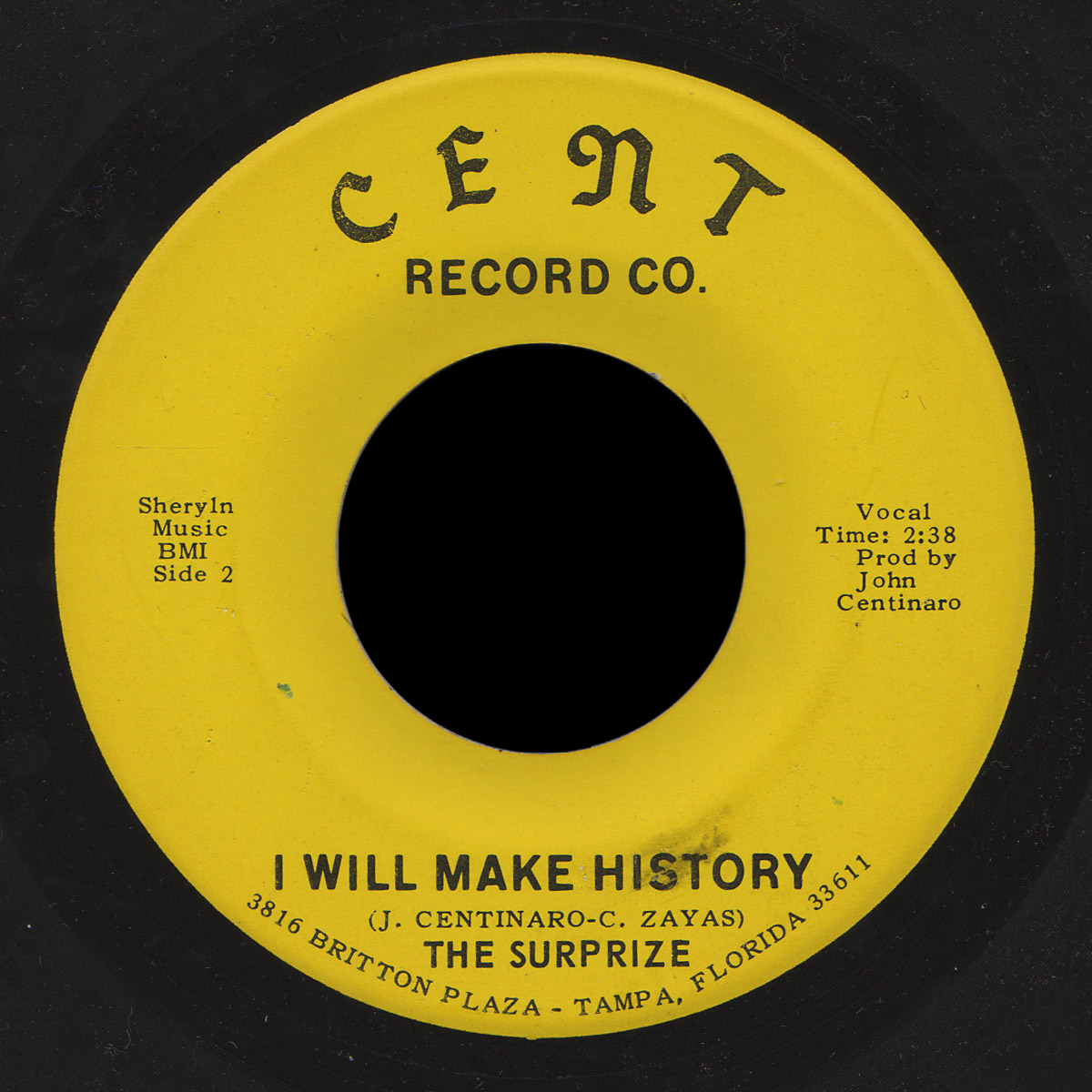 Formed in 1966 as a three piece group originally known as the Scopes.
At one point they were known as Together. The group appeared with such headliner bands as the Association, Tommy James and the Shondells, the Byrds, Gary Pucket, Oliver and more.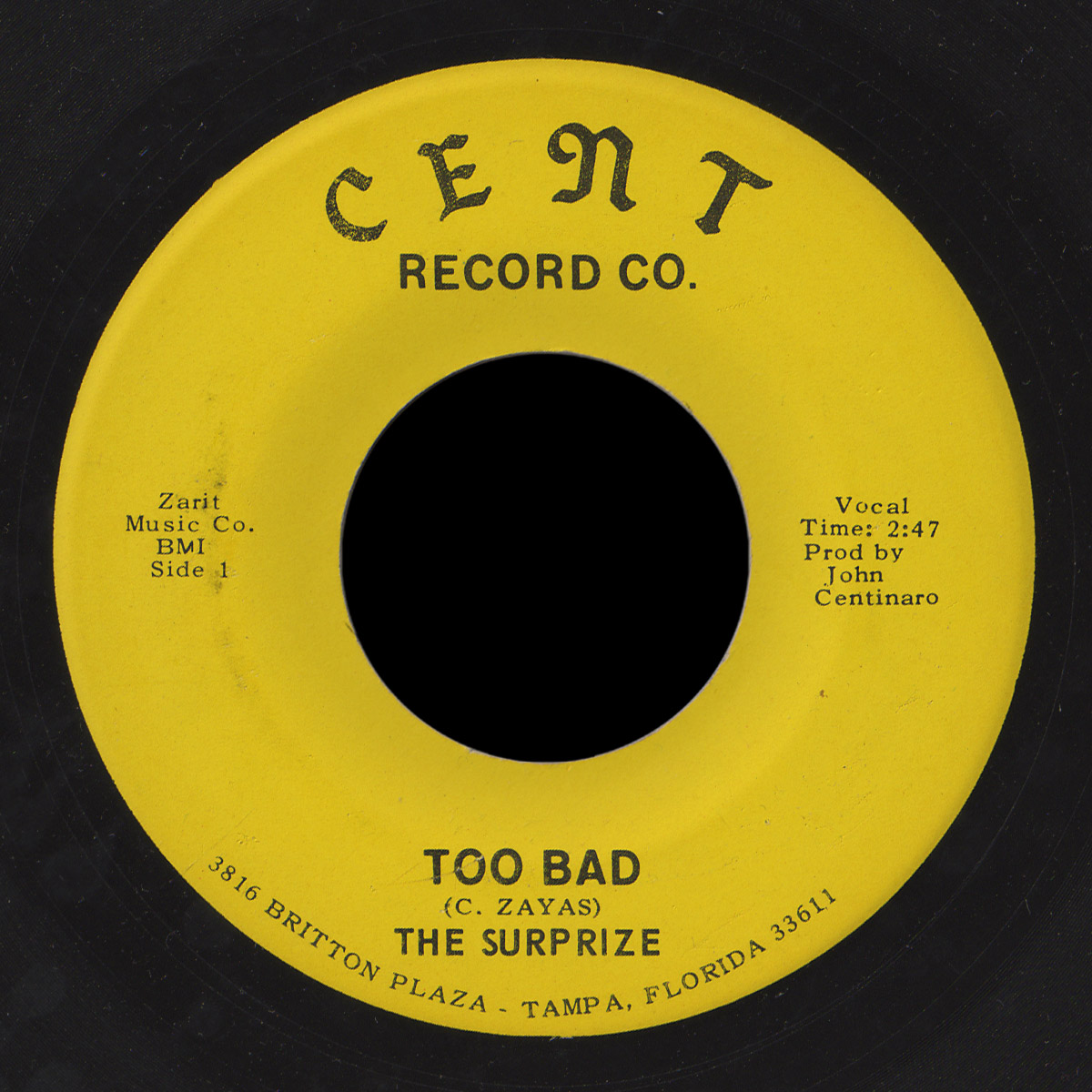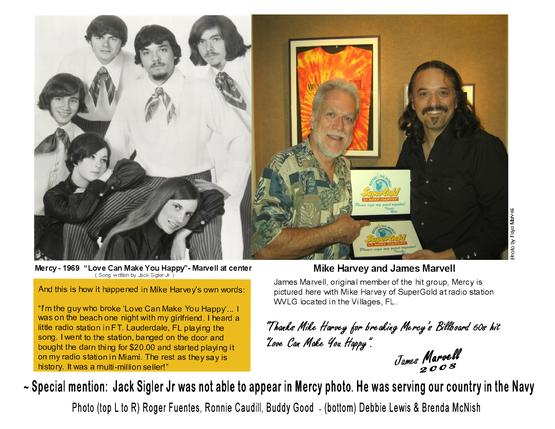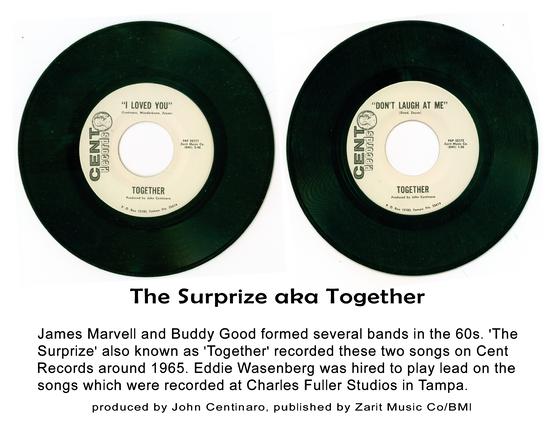 (courtesy GARAGEHANGOVER and 60sGARAGEBANDS)