SPINNERS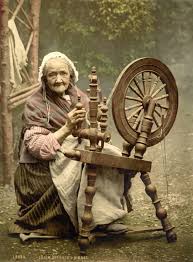 Nashville, TN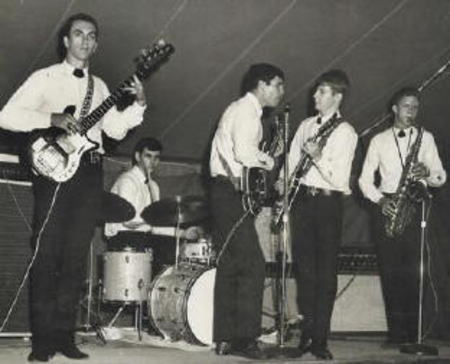 The band members are (from left to right):
Rick Loudermilk, bass
Pat McGee, Drums
Tom McGee, rhythm guitar & lead vocals
Jim Craig, lead guitar & lead vocals
Leighton "Bubba" Cammuse, tenor sax.
The band gigged pretty heavy from 1965 until late 1968.
They played the typical circuit of Vandy frats, the Towers, the Dog House, Don's Den, Pirates Cove, Ryan Teen Town, and the occasional auto show, club, or private party. The band was devoted to playing R & B but caved in later and added some of the more gutsy English Invasion stuff. You know, Animals, Zombies and the like. In 1967 they added a great lead singer in the form of Vandy student John Hall and a really ass-kicking B3 player also from Vandy named Rich Weinstein. He could do anything with the B3 except haul it!
Photo Caption: This photo of the band was taken in the early Fall of 1966 when they were the house band at the Tennessee State Fair.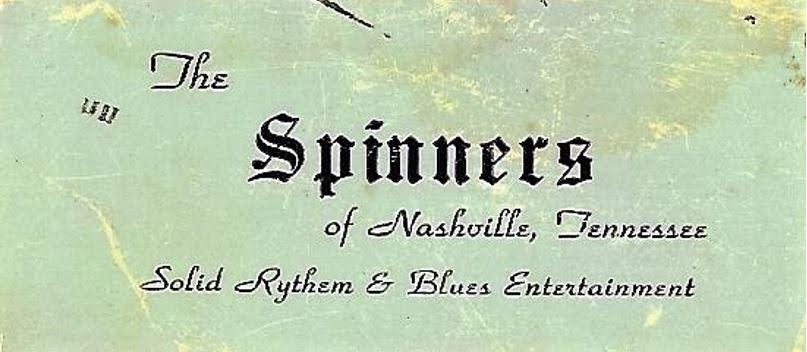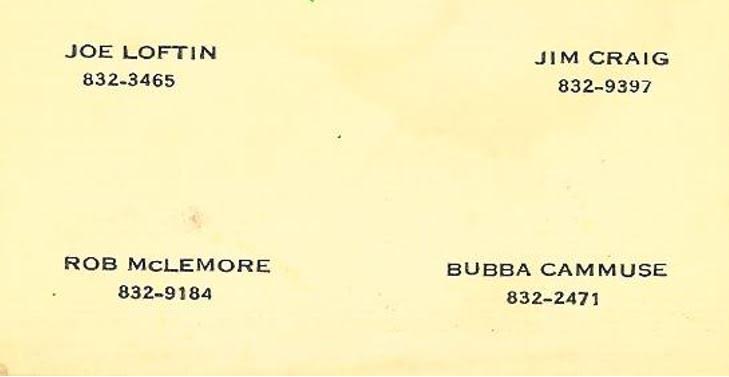 (pic and info coursy Patrick McGee)