SOUL SENSATION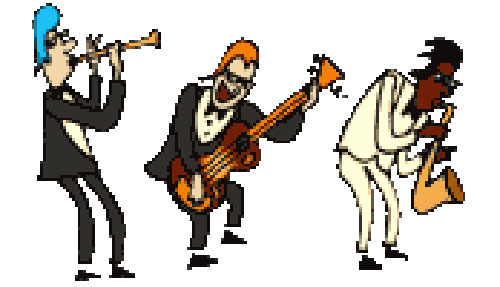 The Soul Sensation formed in Jesup, Ga in the early to mid 1960's. The all white band had a brass section that would rival ANY soul band of that era. They were affectionately referred to as "Blue Eyed Soul". They did the Motown sound better than Motown. In addition to the tunes of the Temptations and Four Tops, the band also blew the crowd away with their rendentions of tunes by Wilson Picket, Tams, Otis Redding, James Brown, Sam and Dave, Percy Sledge and a host of other recording artists. The band played throughout the Southeast at high school proms, private parties and college fraternity parties.
Starting out as "The Chosen Few" the lineup evolved into arguably the best true soul band in the Southeast, complete with a brass section, keyboards, guitars, bass and percussion. Terry Holt played drums and percussion for both "The Chosen Few" and "The Soul Sensation".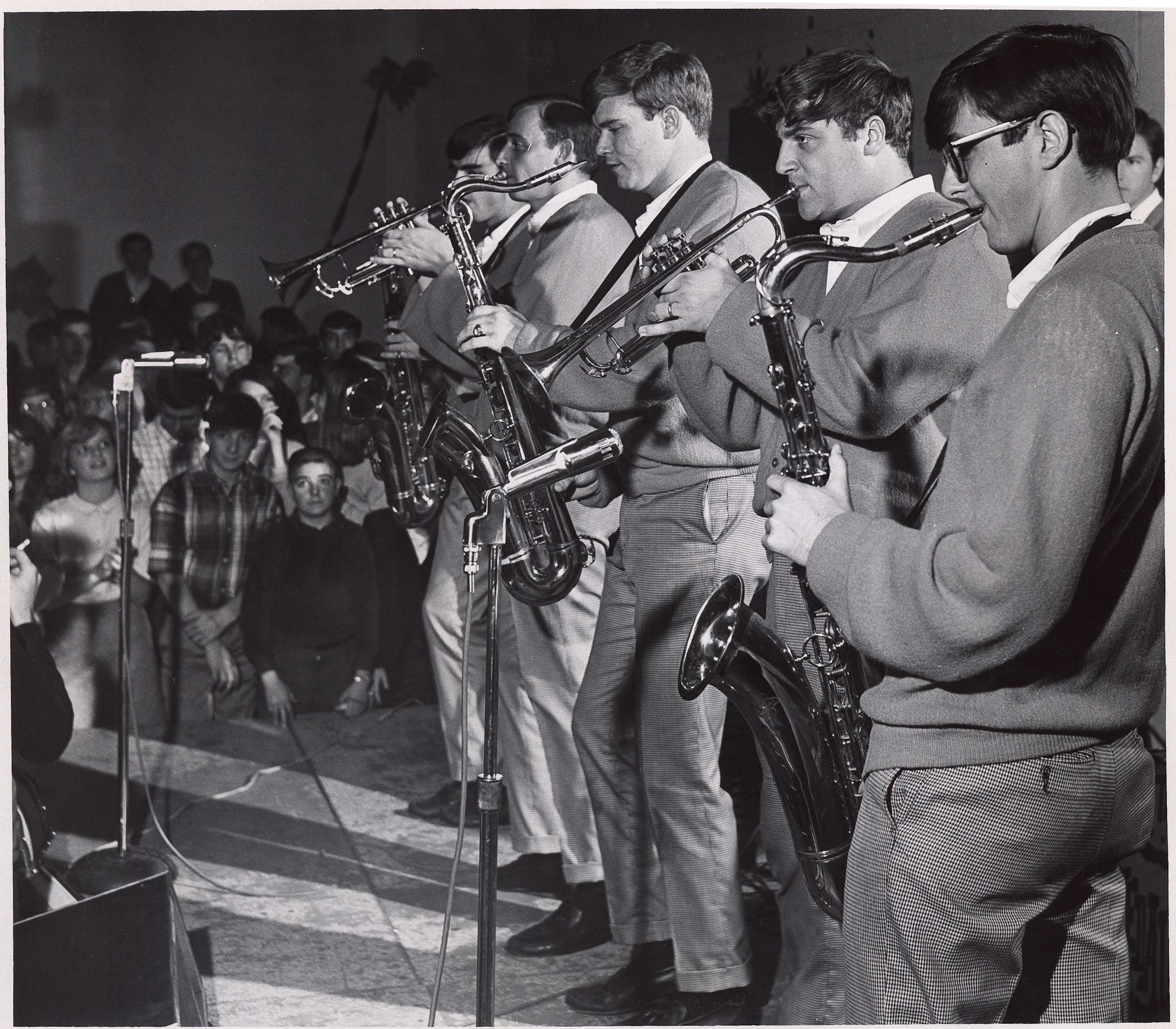 The Brass section with Rick Malone, far left on trumpet.
Band members were:
Jeff Hires - Lead Singer and Front Man; Terry Holt - Drums and Percussion; Rick Malone -Trumpet and Bass Guitar; Johnny Tootle - Keyboards; Davis Abner - Guitar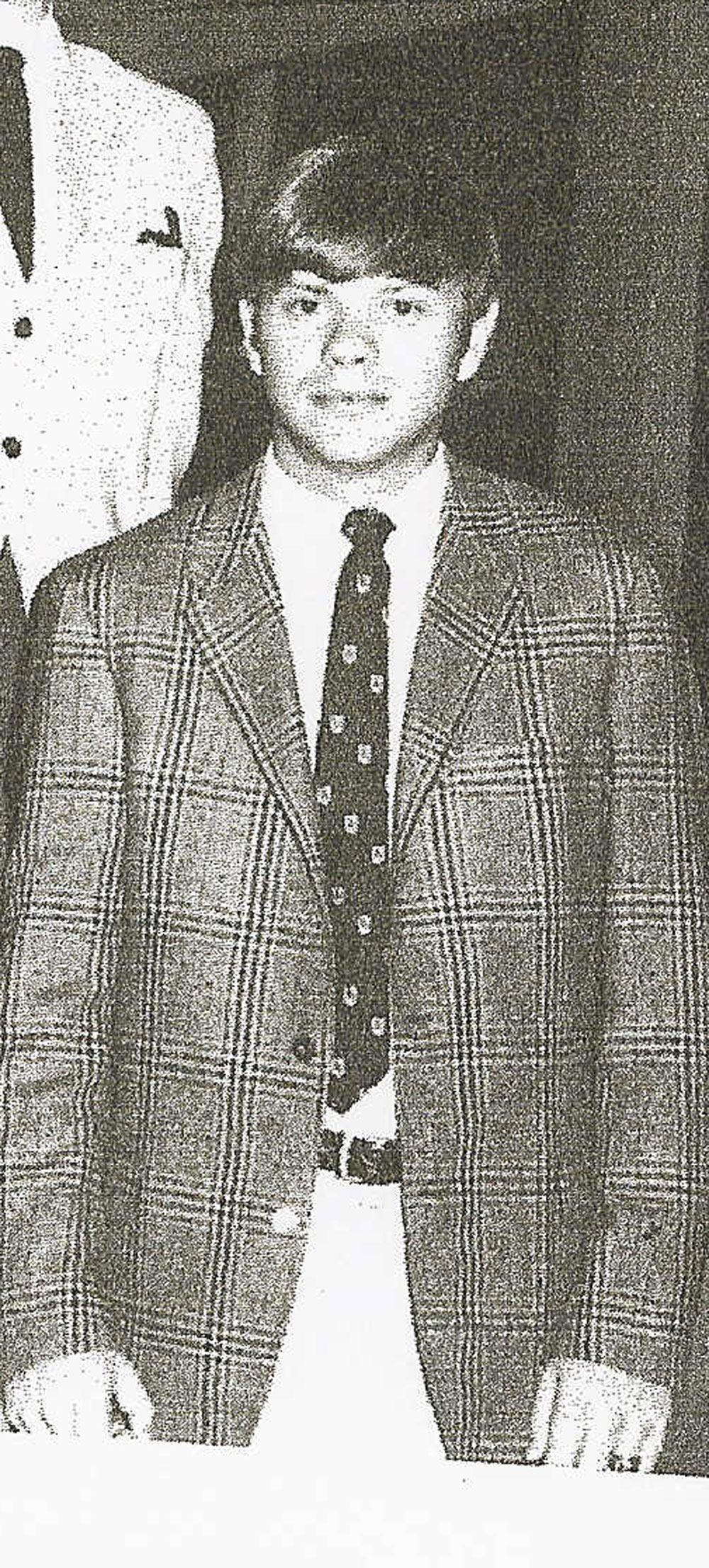 Jeff Hires had a tremendous "soulful" voice that had all the women swooning. He left Jesup to attend Valdosta State College in 1964 and often brought the Soul Sensation to Valdosta to perform. Jeff is currently practicing law in Jesup, Ga.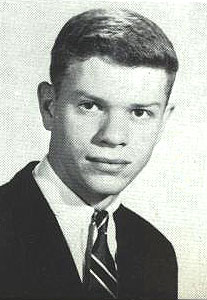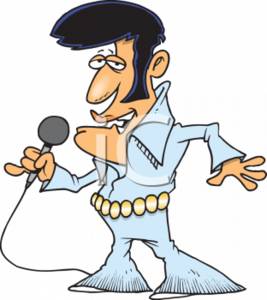 Rick Malone was multi-talented playing the bass guitar and the trumpet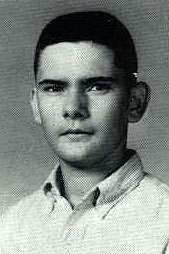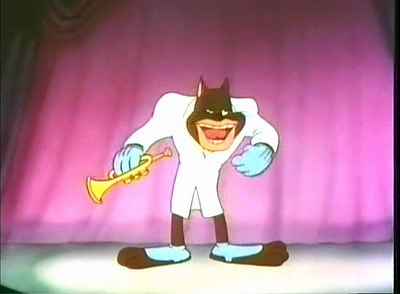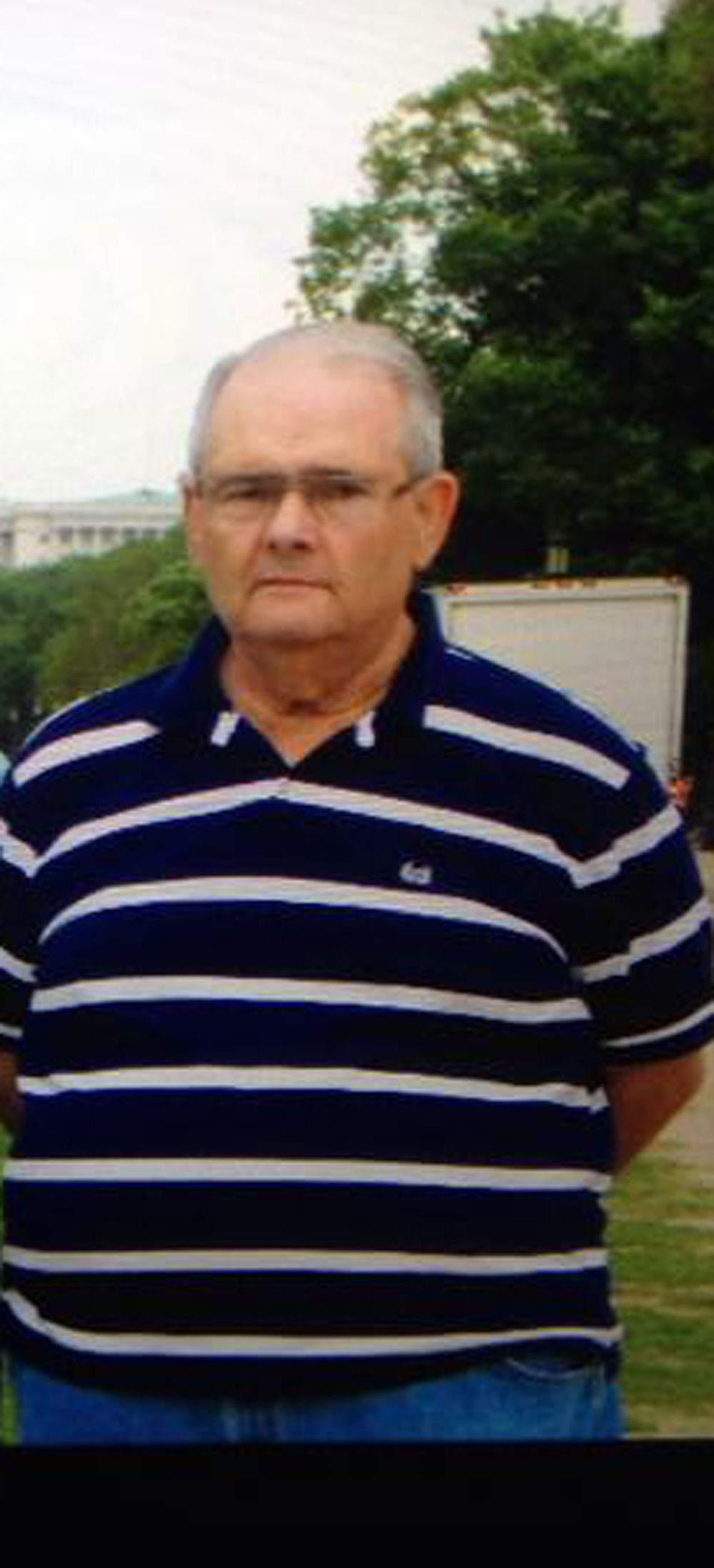 Rick currently lives in Jesup, GA.
Johnny Tootle (seen here sans long hair) could tickle the ivories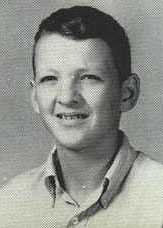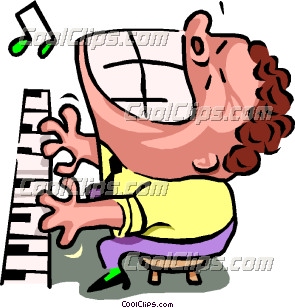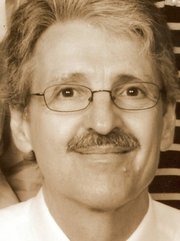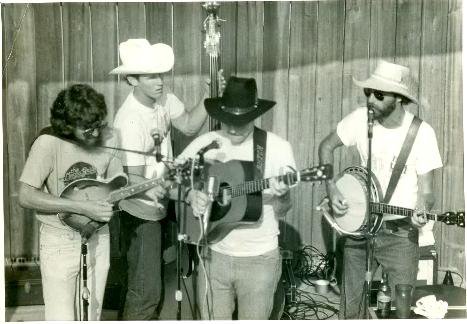 John (above) is currently an optometrist in Birmingham, Al. He parked his keyboard and picked up the mandolin and the rest is history.
Davis Abner could play those soul guitar licks as well as any Motown musician