SILVER DOLLAR BAND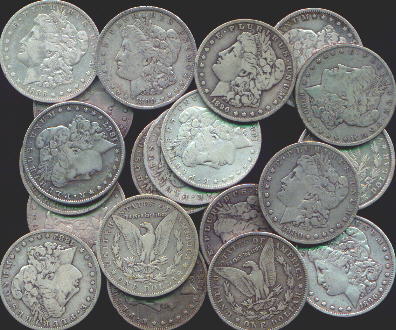 DeLand, Fl.
1987--1988
The Silver Dollar Band was a country, country rock, rock
and pop band headquartered in DeLand, Florida, the county seat of Volusia
County, just 20 miles west of Daytona Beach.
Valdosta, Ga., drummer Billy Bruce was working as a reporter for the
Daytona Beach News-Journal in the newspaper's DeLand bureau when
he was asked to join Silver Dollar. The band is shown here playing two
months worth of gigs at O.B.'s Restauramnt and Lounge in DeLand, in
October and November 1987.
"For the life of me, I cannot remember these musicians' names, so if anybody
out there recognizes these people -- please let us know so we can add
their names," Bruce said.
The lead singer is the left-handed Fender Stratocaster player, and Bruce
remembers him having keen ambitions to write hits songs and be a country
star.
"I remember after Silver Dollar broke up, this guy came to me to do a
story on he and another guy who he had teamed with, and they had all
these big ambitions that many of us had given up on long ago," Bruce recalled.
"I had to admire his sincerity because it takes that kind of commitment
to see a dream through."
Bruce also recalled some flareups in the band over the lead guitarist's
problem controlling his volume. "Man the rows they had with him," Bruce
said.
The female singer was quite pleasant to work with. She was pure country
and worked well with the band, making room for the other egos, Bruce
said. "Her husband was the bass player and the both of them were extremely
nice folks."
If anyone remembers these names, please email Billy at billybruce1@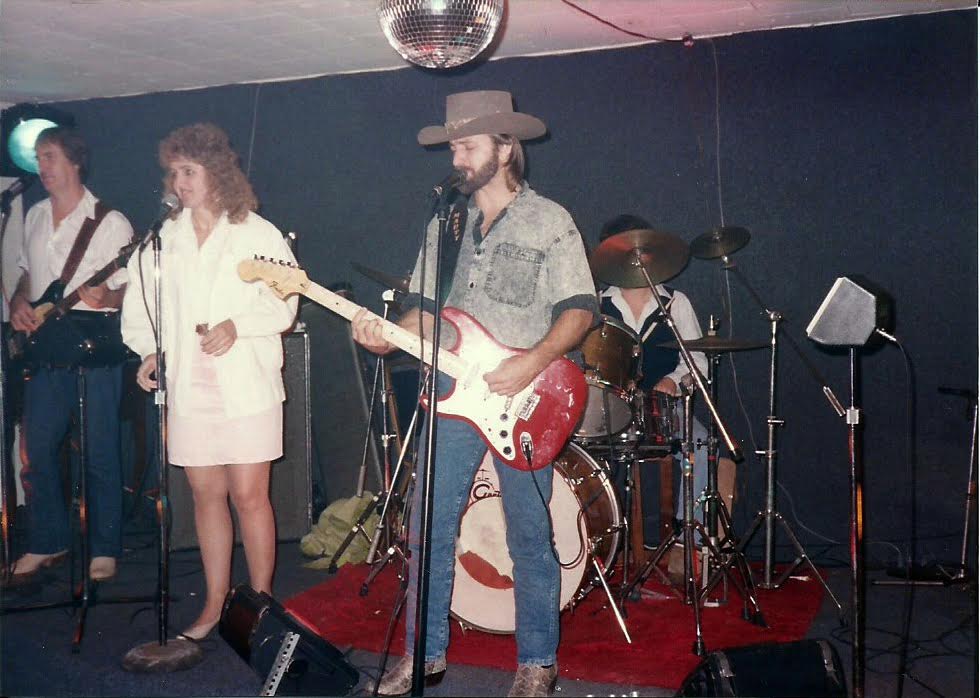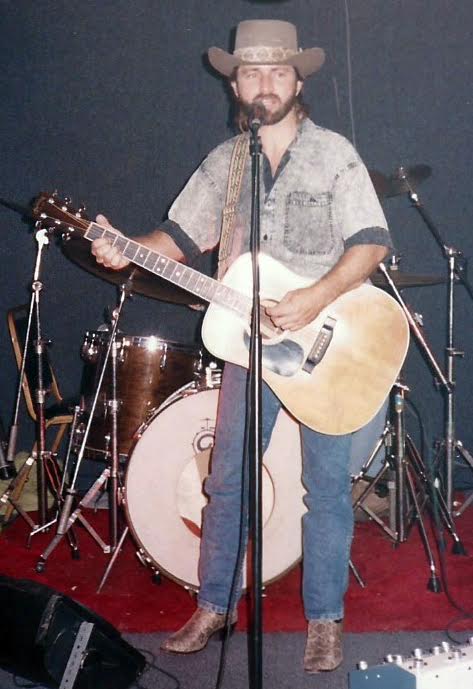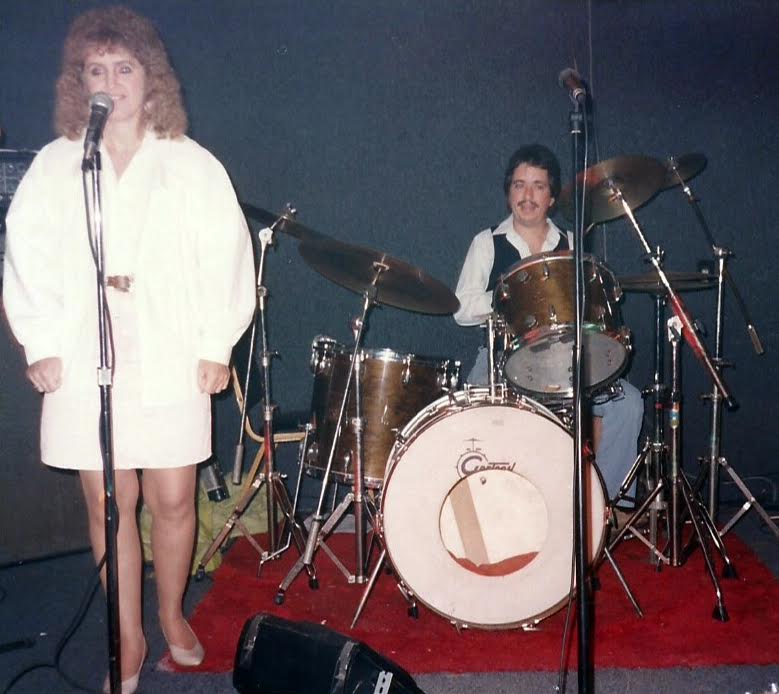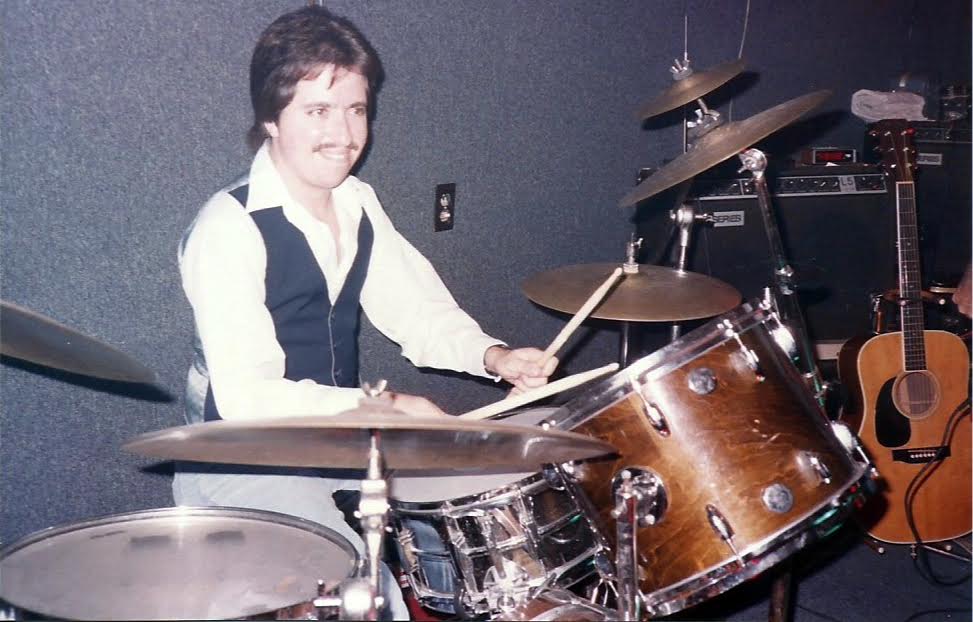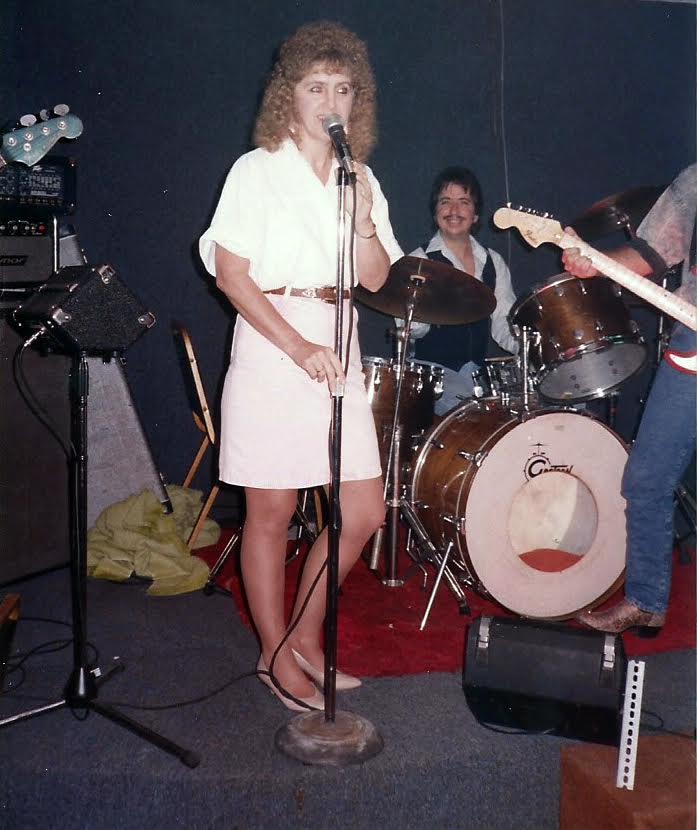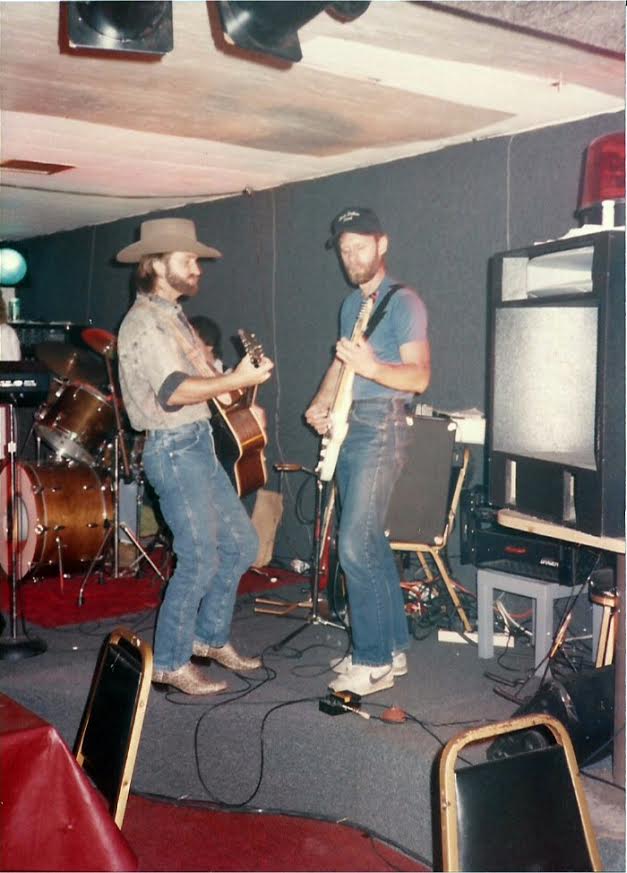 Set list: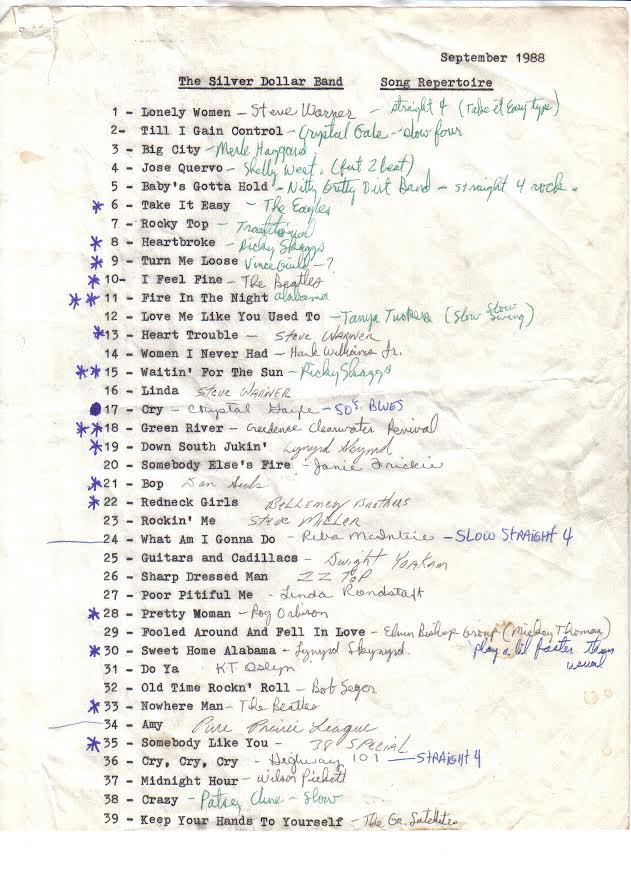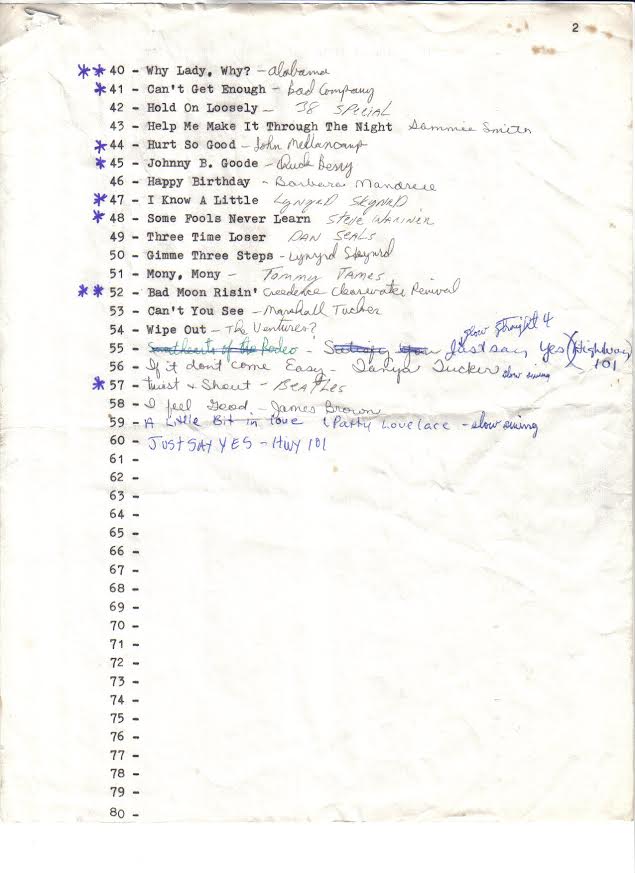 Pics and info courtesy Billy Bruce