SHILOH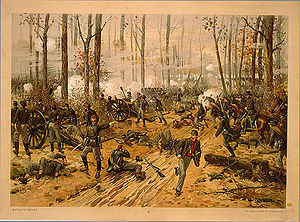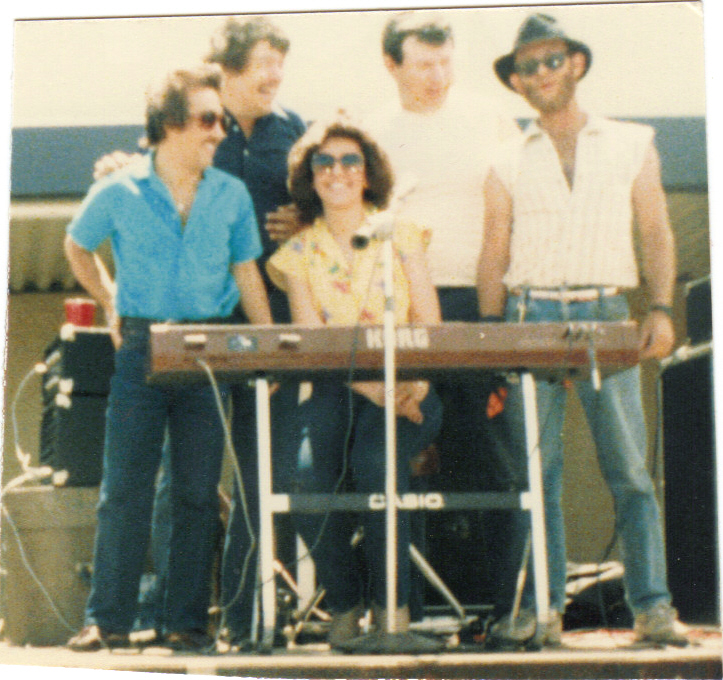 A Vidalia Ga. based band.
Band played 60's, 70's, and 80's top 40 Rock & Country from 1984-1986 in a 100 mile area of Vidalia. Also was opening band for John Anderson at McKinney's Pond. Pictured L-R Jerry Williams (steel & lead guitar Millen, Ga.), John Hunt (sax & lead guitar Hazelhurst, Ga.), William (Butch) Coleman (drums Vidalia,Ga.), Ryonn Knies (bass guitar Vidalia, Ga.), and center picture Mary Ann McKennon (keyboards Vidalia,Ga.)
Pic and info courtesy of Ryonn Knies
Additional information added by Butch Coleman:
I was and still am the drummer for this band. Myself and John Hunt of Hazlehurst Georgia, the lead guitar player, have reformed the band 3 years ago and we now play out of Baxley, Georgia
I still play the drums, John still plays lead guitar, sax and the banjo. Two new members are John's wife Rose who plays the bass guitar and Brooks Hughes, Hazlehurst, Georgia who plays keyboard. We all do a little bit of singing.
Still laydown the songs of the 50' & 60's RnR with the added flavor of Southern Rock, Southern County and Country.
Anyone interested in booking SHILOH call 912-367-6676. That is my home phone number and I will return the call if I am not at home. Still haven't quite my day job. hheeeee